Kids' Hoodie Manufacturer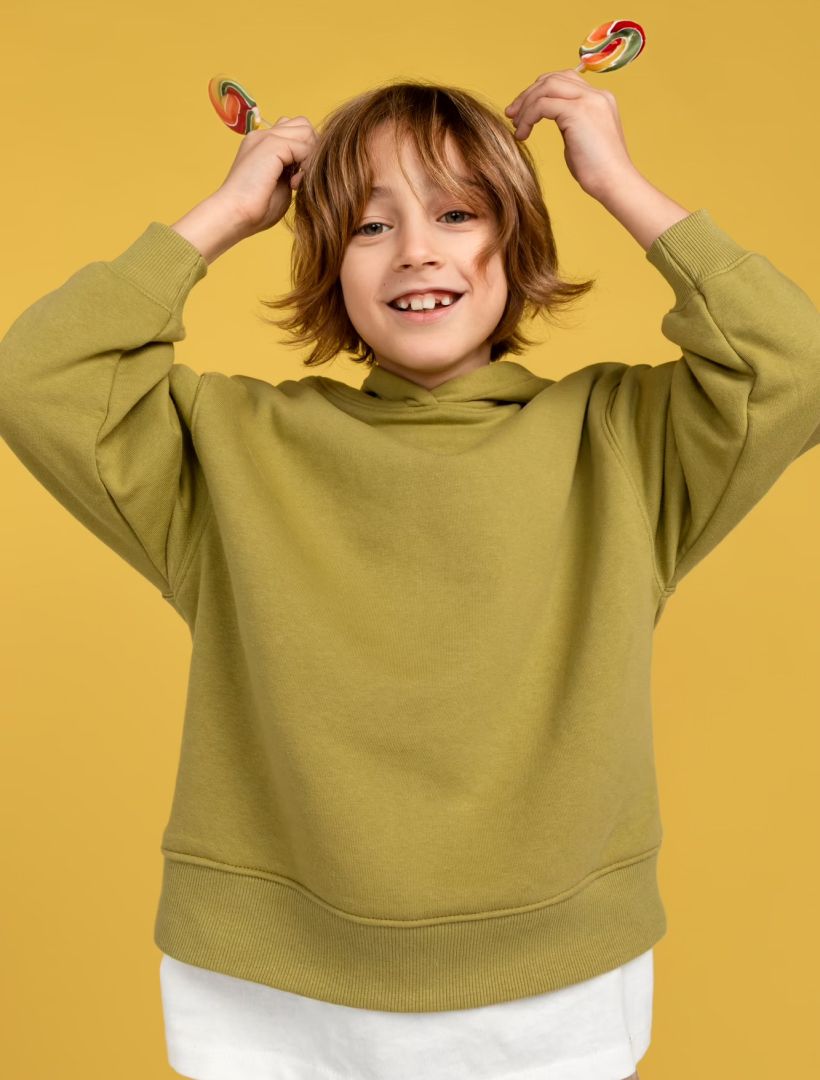 Appareify: High-Quality Kids' Hoodie Manufacturer
At Appareify, we specialize in manufacturing customizable kids' hoodies, giving our clients complete creative control to bring their vision to life. We ensure premium quality by sourcing only the finest, eco-friendly fabrics and paying utmost attention to details.
We also offer incredibly low MOQs to cater to different budgets and business needs. Get in touch with us now to explore how we can help you create the perfect kids' hoodies for your brand.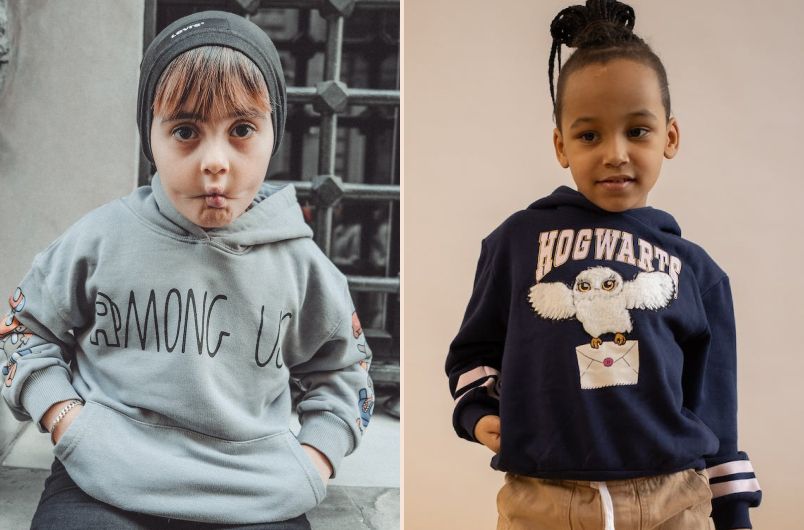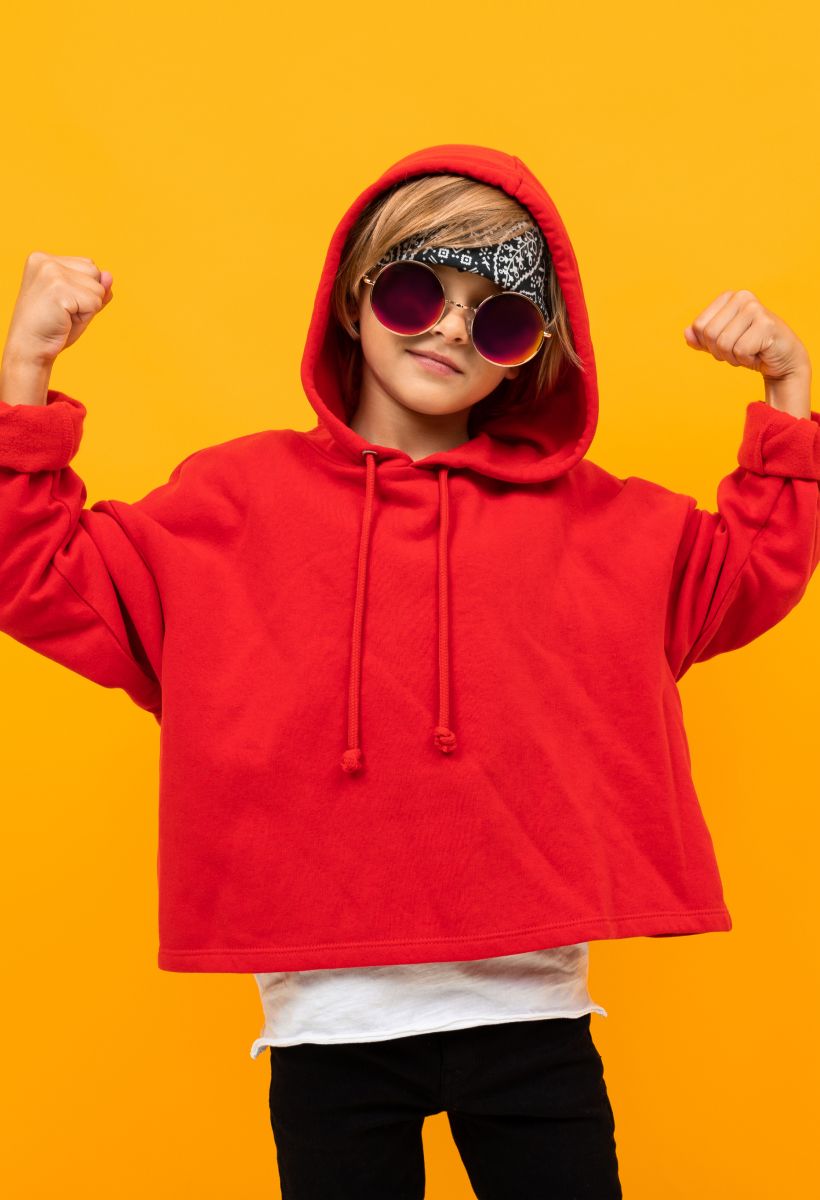 Our Diverse Range of Kids' Hoodies
We understand that you might want to make your kids' hoodie collection diverse, which is why we make different types of kids' hoodies. These include: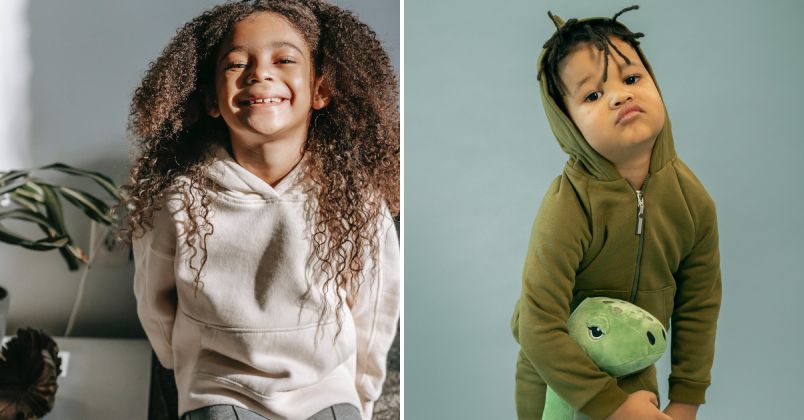 What Makes Appareify a Top Manufacturer for Kids' Hoodies?
Appareify offers your business various benefits to create top-quality hoodies for kids.
Affordable hoodies

There's no need to devote a huge investment to kids' clothing. Appareify keeps prices low, so even the smallest startup can afford high-quality kids' hoodies.

High quality

Appareify sources the finest fabrics and only hires the best experts, ensuring our customers get the best quality kids' hoodies. Our fabric is durable, and our hoodies are machine washable.

Quick turnaround

We have a fast turnaround time of 7-20 days, so you can receive your order quickly. If you need your order faster, we offer a three-day rush option.

Small batch orders

There's no need to keep your hoodies in a warehouse. We understand small fashion businesses don't want a lot of overstock, so we offer small batch manufacturing services.

Full creative control

Appareify stands out for its customization services, such as private labeling, OEM, and cut and sew. Let us know if you need additional customizations for your kids' hoodies.

Sustainable manufacturing

Appareify is a sustainable-certified business that follows all employment laws and employs fair practices. You can also expect eco-friendly fabric options, such as hemp and bamboo.
Our Streamlined Process for Custom Kids' Hoodies
Here's Appareify's process, from consultation to delivery:
01
Consultation
When you contact us, let us know the details of your order. These include the materials, colors, and designs you want.
04
We make your kids' hoodies
Appareify Is Your Ideal Solution for Hassle-Free Kids' Hoodies
| | |
| --- | --- |
| ⏱️ Fast turnaround | Receive your order in 7-20 days |
| 🏷️ Private labeling | Your logo on all hoodies |
| 📦 Small batch orders | Avoid overstocking and enjoy flexibility |
| 🌱 Sustainable process | Eco-friendly materials and fair practices |
Contact us
Contact us today to discuss your bespoke apparel needs. You can email us at [email protected] or use the form here.