First-rate Bra Maker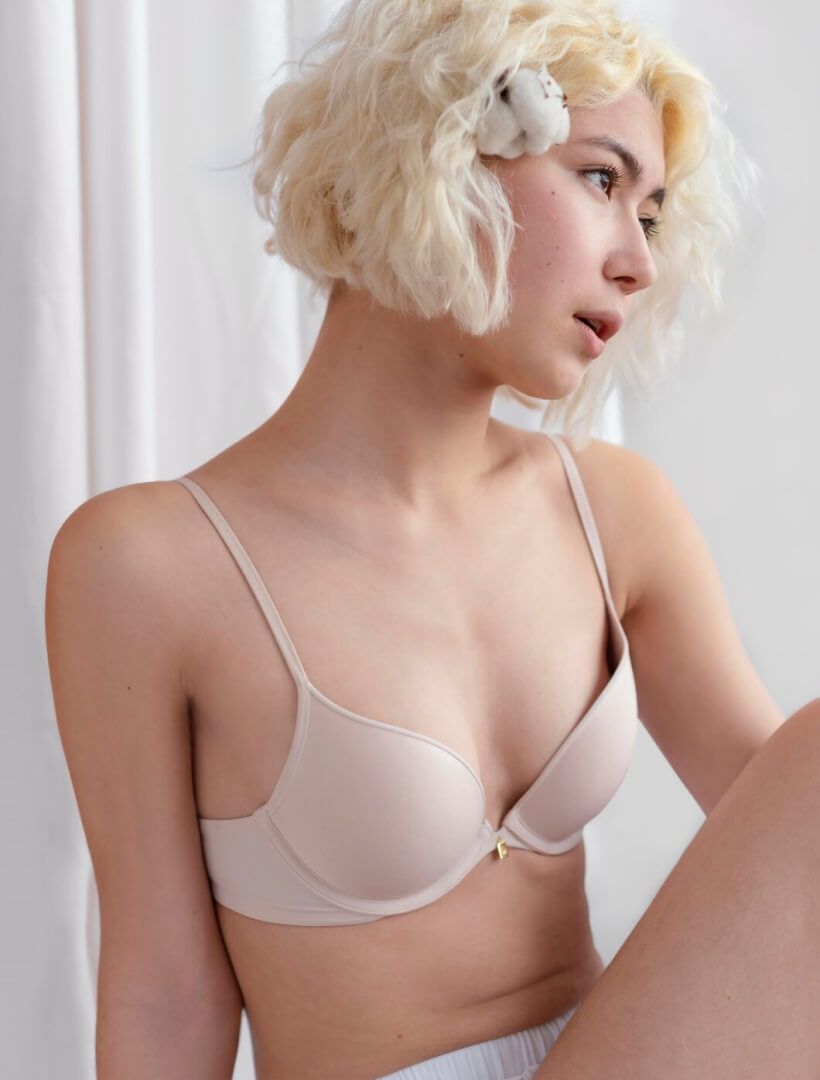 Top Quality Bra Manufacturer for Your Brand
Our premium bra manufacturing services at Appareify are sure to take your brand's lingerie supplies from "good" to "excellent." As a customer-focused brand, our fulfillment comes from knowing that we've satisfied all your requirements down to the tiniest details. We want you to enjoy that feeling of satisfaction from being able to meet your client's needs too.
To this end, our bra factory is driven by excellence, innovation, precision, and superior craftsmanship. We ensure that we surpass all relevant quality control standards from the initial design stages down to final production. For the best of durability, style, and comfort, think Appareify above all others.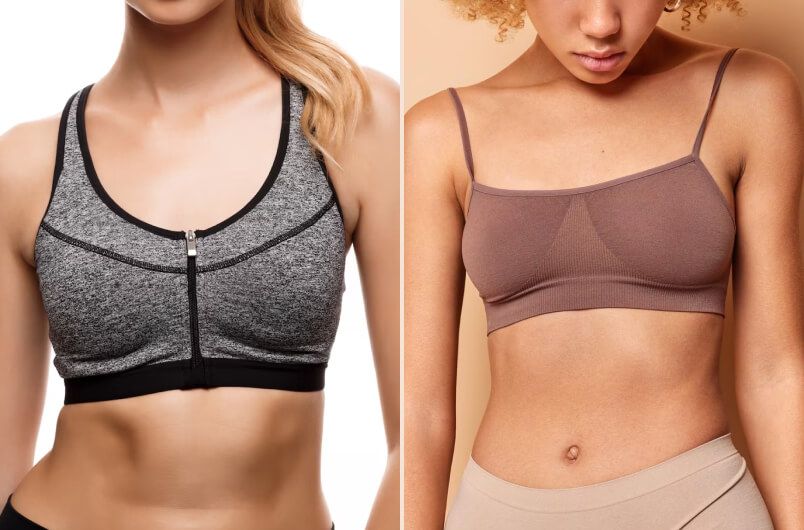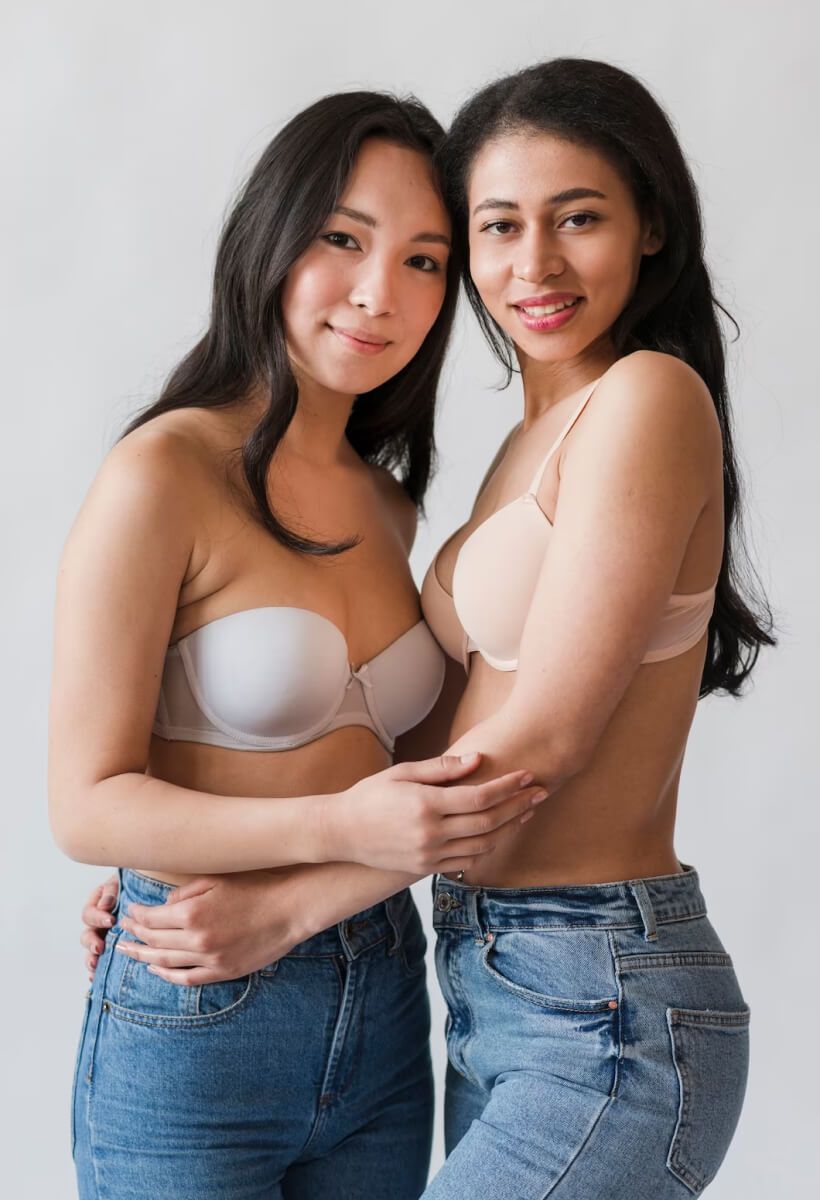 What Types of Bras Do We Manufacture?
As experienced bra manufacturers that cater to the needs of clients from diverse cultures, backgrounds, and perspectives, our bra selections cut across a wide range of needs and preferences, including
Full cup bra

Balconette bra

Plunge bra

Half cup bra

Strapless bra

Sports bra

T-shirt bra

Front fastening bra

Nursing bra

Non-wired bra

Sleep bra

Bralette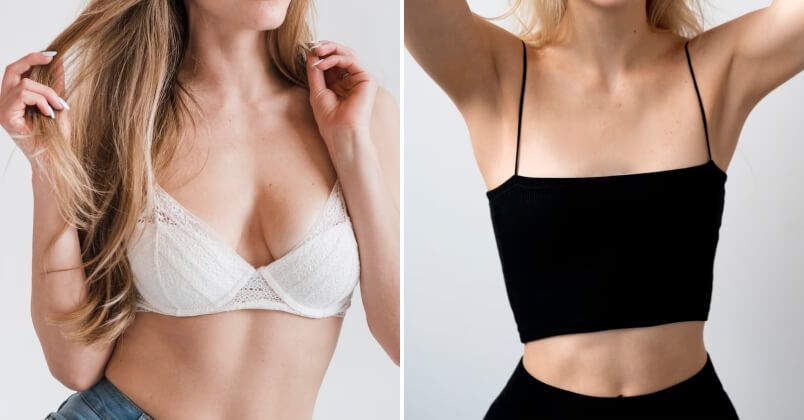 Why Choose Appareify as Your Bra Manufacturer?
Top-notch Quality
As a reputable brand, we never compromise on premier quality or overlook any production process. From material sourcing to production and packaging, premium value is our slogan, and our commitment to thoroughness remains unparalleled.
Innovative Design
At Appareify, we believe that comfort and style aren't mutually exclusive. So, while premium comfort remains the goal, we also watch out for the latest trends and novel ideas in bra manufacturing to give you the best of all worlds.
Competitive Prices
For us at Appareify, quality doesn't always mean exorbitant prices. While we strive to provide our clients with top-notch quality, we also make sure that they remain as affordable as they can be.
Sustainability
We are an eco-friendly brand. To that end, all our practices are geared towards protecting our environment and ensuring that we maintain a safer planet for all. From ethical sourcing to fair labor practices, recyclable materials, inclusive designs, minimal packaging, and everything in between, sustainability is at the core of what our brand represents.
Timely Delivery
Our delivery services are fast and safe. We get our products across to you right on time—no delays, no excuses. We optimize and efficiently manage every aspect of the delivery process to create a seamless experience for you.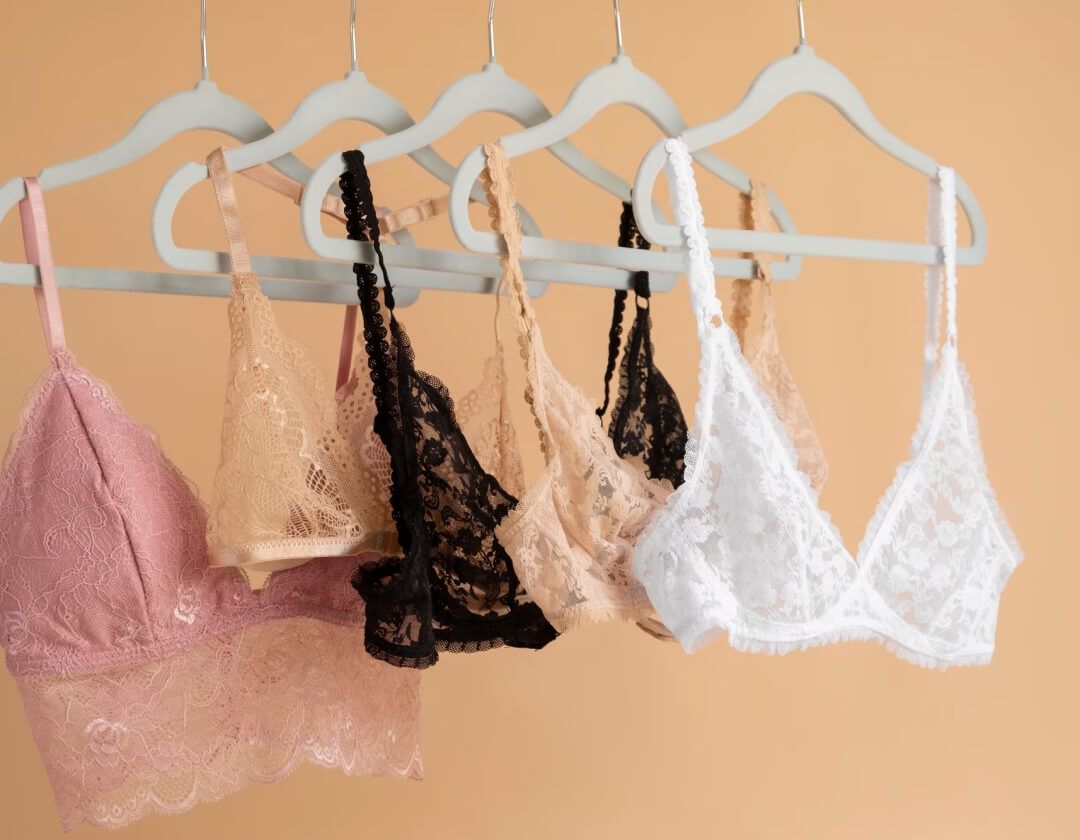 Bra Maker That Can Satisfy Your Customization Preference
Appareify never compromises on the perfect bra fittings for all sizes. We produce custom-made bras that suit your brand identity just right. So, if you are on the lookout for the best private labeling and similar services, you already know who to contact.
Regardless of the bra type and specifications you require, we are always ready to match your dream to your reality. Appareify is always ready to bring your designs to life and will prove to be the best wholesale bra distribution company you can dream of.
Easy Steps to Make Bras Tailored to Your Needs with Appareify
Let Us Know Your Preferences
First things first, let's understand your requirements by providing us with your ideal sizes, materials, colors, etc.
Dependable Manufacturer of High-Quality Bras
| | |
| --- | --- |
| 📐Tailored bra design | From full cup bra to bralette and more |
| 😎Professional team | At least 20 years of experience |
| 🧵Custom clothing manufacturer | Private labeling, OEM and more |
| 💓Streamlined process | Reliable and efficient processing and delivery |
FAQs
1. What's the difference between a bra and a bikini?
The primary difference between a bra and a bikini lies in the design and purpose. While bras are undergarments that are designed to support and give the breasts a more defined shape, bikinis are two-piece clothing with a bra-like top and pant-like bottom for swimming, lounging, sunbathing, hot tubbing, etc. Appareify's comprehensive services include the design and production of a wide range of swimwear, swimsuits, and bikinis.
2. What kind of wholesale bras does Appareify offer?
3. Can I choose the sizes of the bras in the bundle?
4. Do you provide private label service for wholesale bras?
Contact us
Contact us today to discuss your bespoke apparel needs. You can email us at [email protected] or use the form here.