Grid Hoodie Manufacturer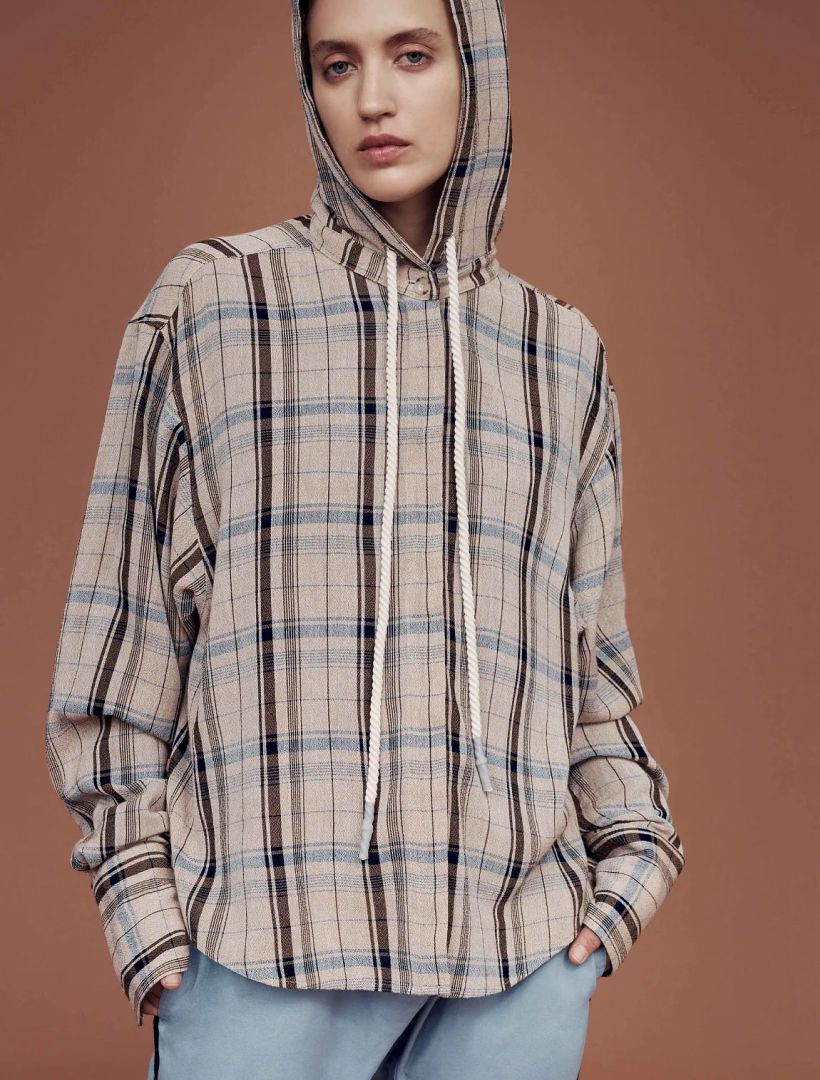 Appareify Is Your To-go Grid Hoodie Manufacturer
This is Appareify, your ultimate destination for grid hoodie manufacturing! As a leading hoodie manufacturer, we specialize in crafting high-quality and on-trend designs that are perfect for fashion business owners and clothing retailers.
We offer sustainable manufacturing processes and private labeling services to meet your grid hoodie needs. Trust Appareify to elevate your business with our top-notch grid hoodie manufacturing services.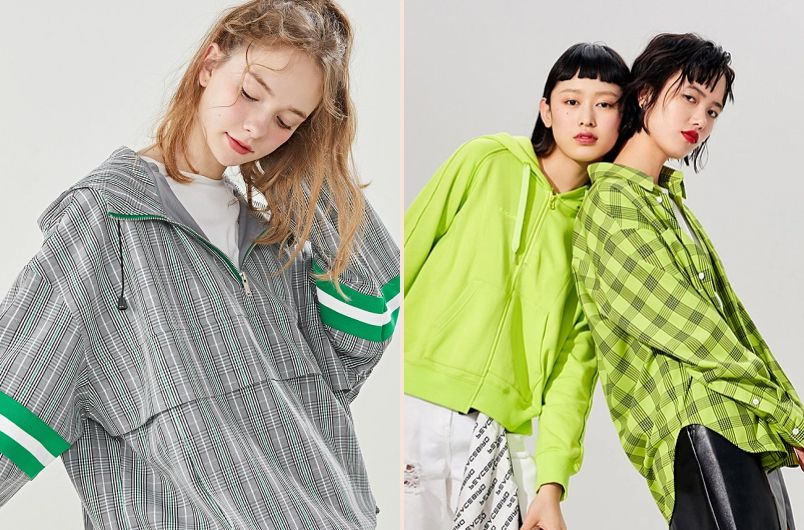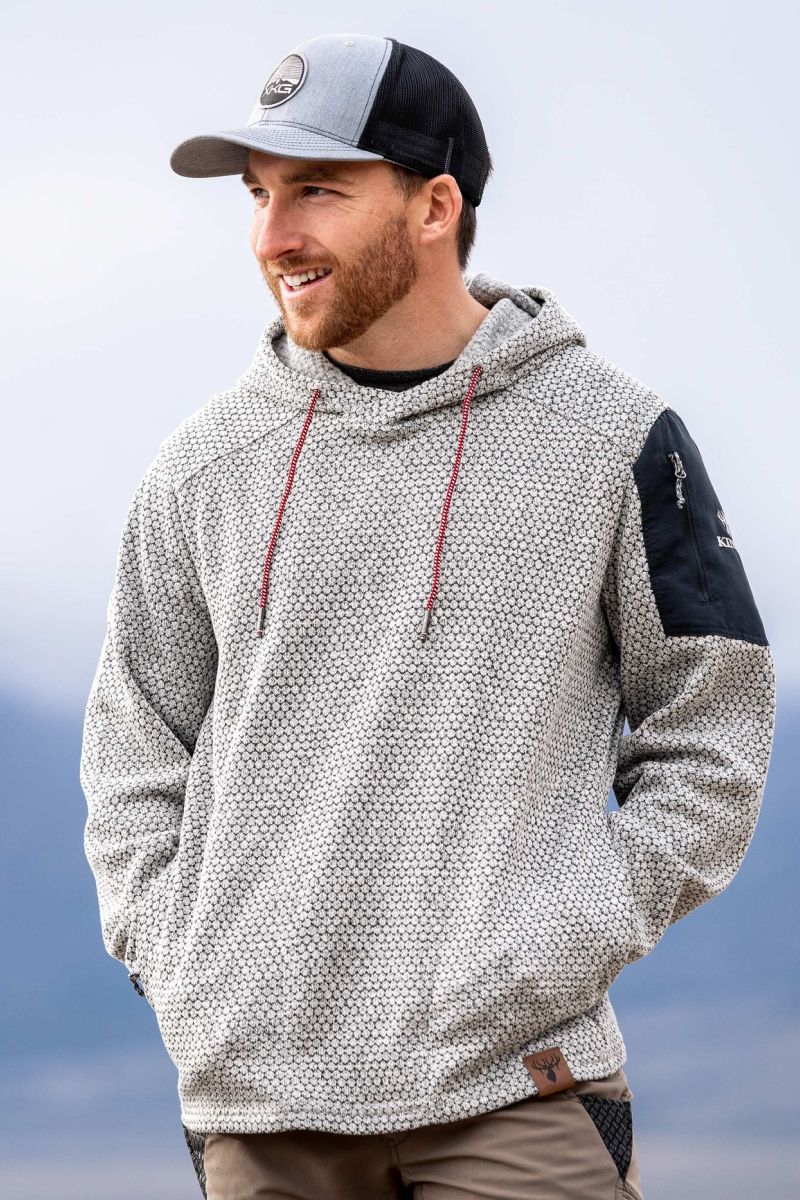 We Got Hoodies! For Everyone!
At Appareify, we've got hoodies for every customer base! Our full hoodie lineup features a range of styles, colors, and sizes suitable for all purposes, ensuring that you'll always find the perfect hoodie to suit your customers' needs.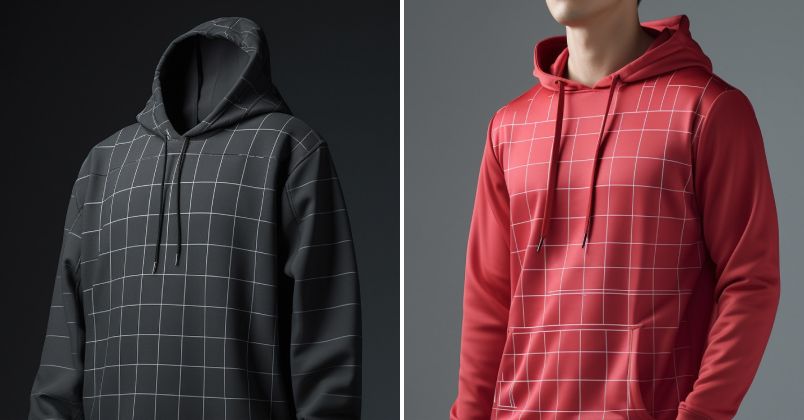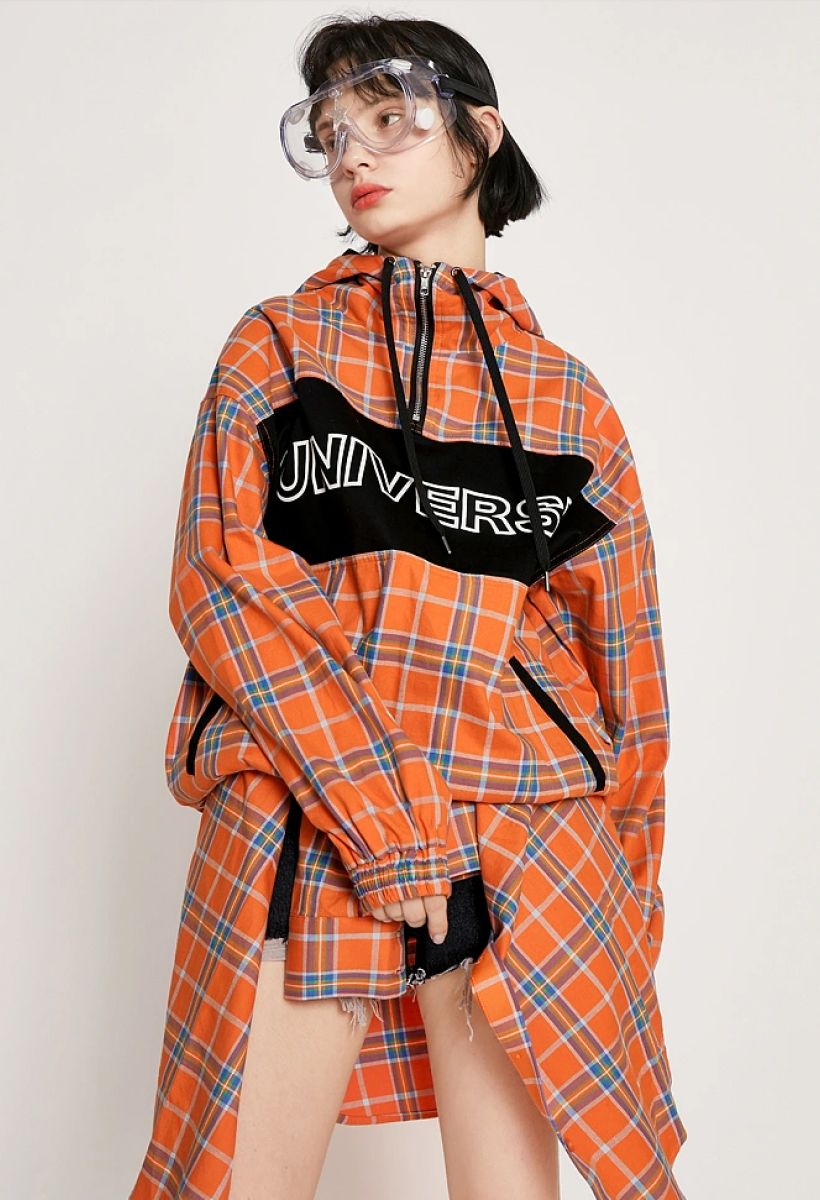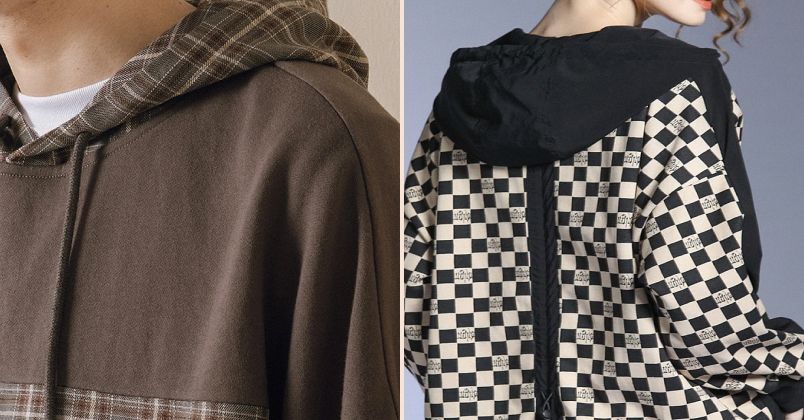 What Makes Appareify's Grid Hoodies Stand Out
Trendy Grid Patterns

Our hoodies feature an eye-catching grid design that adds a modern and stylish touch to your product range, keeping your brand on-trend and attracting new customers consistently.

Enhanced Air Circulation

Crafted with specially designed materials for optimal ventilation, our grid hoodies offer extra breathability, ensuring buyers stay cool and comfortable without overheating all day long.

Full Personalization

We offer fully customizable grid hoodies. From custom grid designs and material requirements to choosing your preferred colors and sizes, we can create a hoodie that genuinely reflects your brand and your clientele.
What to Expect from Our Grid Hoodie Production
With meticulous attention to detail and a commitment to excellence, Appareify promises to deliver exceptional products that will always exceed your expectations.
Uncompromising Quality
Our grid hoodies are crafted with care, adhering to strict quality control standards. We ensure every detail is done correctly, guaranteeing a premium and durable product for all of our clients.
Sustainable Materials
We prioritize sustainable production by using eco-friendly materials when making our grid hoodies, allowing your customer to embrace stylish comfort without heavily harming the planet.
All-scale Friendly MOQ Policy
The low MOQ policy here at Appareify allows all of our partners of all scales to order the quantity that suits their needs, whether it's a small batch or a larger production run.
Cutting-Edge Equipment
Equipped with advanced technology, our production process combines high-quality results with maximum efficiency. Have us develop remarkable, qualitative grid hoodies at speed!
Experienced Production Team
Our team of professionals possesses exceptional skills, particularly in grid printing techniques. Rest assured that your grid hoodies are handled by experts who take pride in their craft.
We Also Produce Hoodies in Various Finishes & Techniques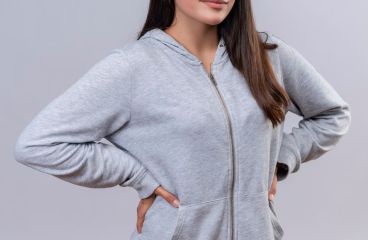 Cut-and-Sew Hoodies
Explore our exclusive collection of cut-and-sew hoodies made with exceptional clothing production techniques by our skilled artisans, expertly crafted to perfection.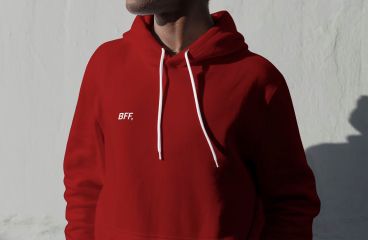 Private Label Hoodies
Enhance your brand with our premium private-label hoodies, where you can customize the design, branding, and labels to create a personalized hoodie lineup for your business.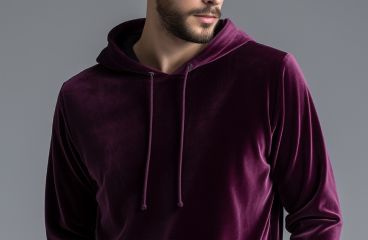 Velvet Hoodies
Indulge in the epitome of luxury and comfort. Appareify's velvet hoodies feature a soft and plush texture that delivers elegance and sophistication for your customers.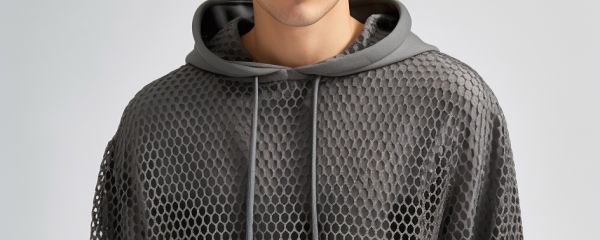 Mesh Hoodies
Appeal to your audience with our mesh hoodies, designed using breathable fabric that provides excellent ventilation and a modern and unique aesthetic for your customers.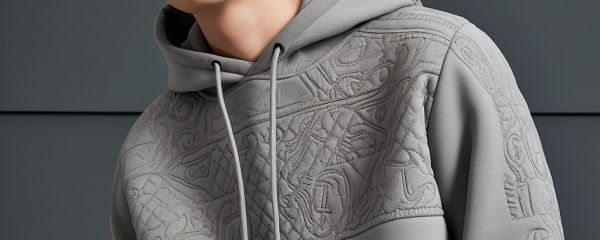 Embossed Hoodies
Help customers make a statement with embossed hoodies, featuring unique textures and customizable patterns that add depth, visual appeal, and a touch of personality to any outfit.
Simple Steps to Order Grid Hoodies From Appareify
Ordering customizable grid hoodies from Appareify is easier than you think. Here is how to make that happen through our simple ordering process.
01
Initial Planning
We work closely with you to understand your requirements, especially your custom grid designs, ensuring that your vision is accurately translated into the final product.
05
Order Production & Delivery
Appareify Makes Grid Hoodies That Meet All Your Needs
| | |
| --- | --- |
| 🧵 Precise patterning | Represent your brand perfectly |
| 💨 Highly breathable | Great for all exercise & sports |
| 👕 Premium material | Coziness and style combined |
| ✔️ Simple order process | Buy excellent grid hoodies easily |
Contact us
Contact us today to discuss your bespoke apparel needs. You can email us at [email protected] or use the form here.