Pullover Hoodie Manufacturer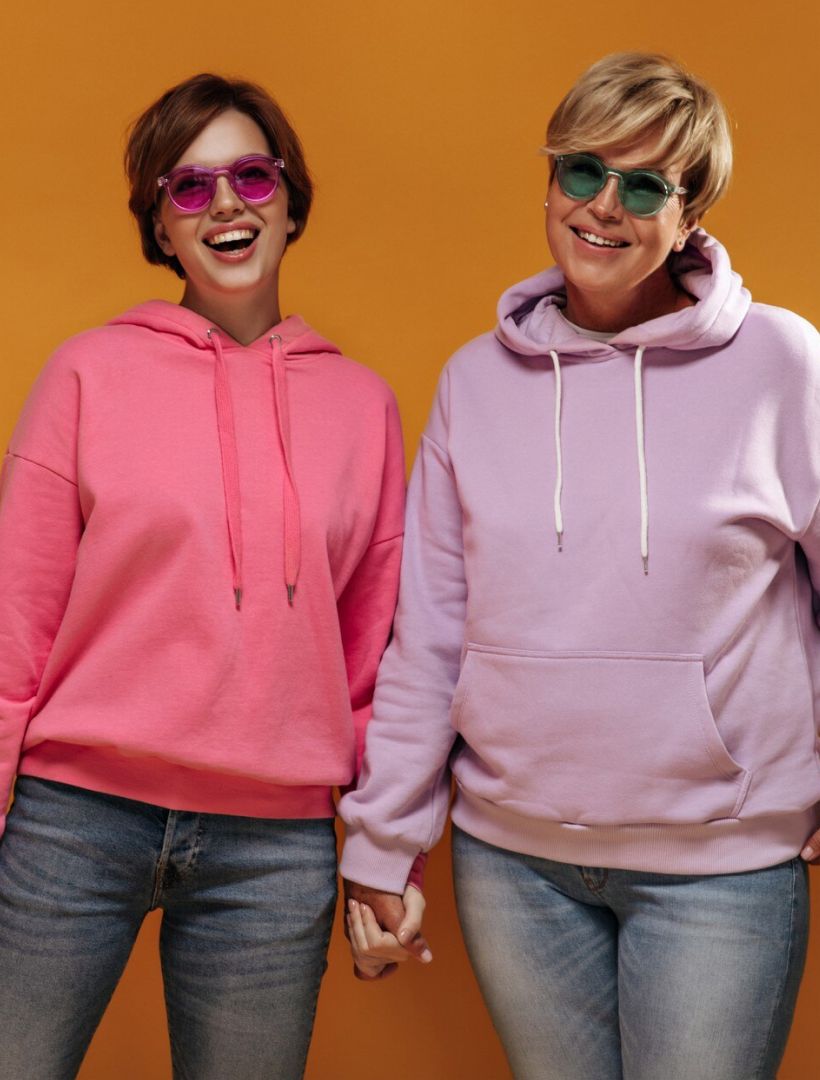 Appareify Is Your Top Pullover Hoodie Manufacturer
This is Appareify, your ideal pullover hoodie manufacturer. We are a reliable partner in your quest for business success, catering to all the special requirements you envision. Our premium quality pullover hoodies are staples in the fashion scene, adapting from day to evening effortlessly.
As a professional hoodie manufacturer with unparalleled experience in the industry, we provide smooth processes from garment production to delivery. With competitive price points and a keen eye for quality standards, we will become your trustworthy pullover hoodie manufacturer that elevates your business to success.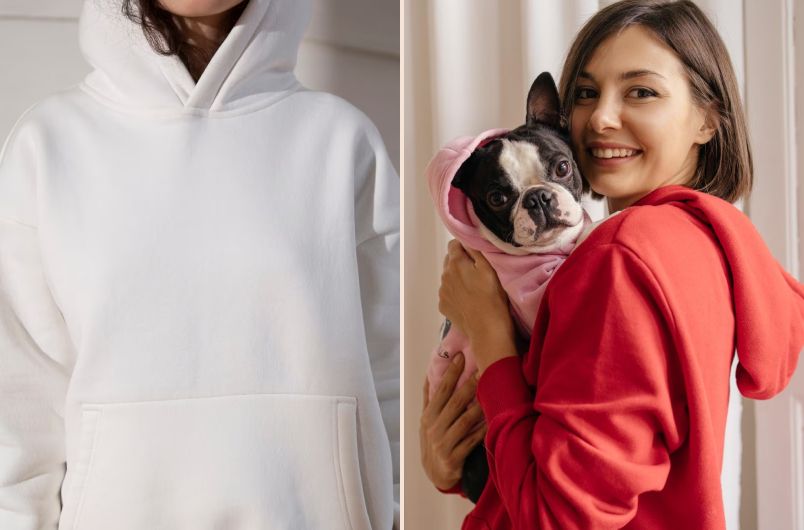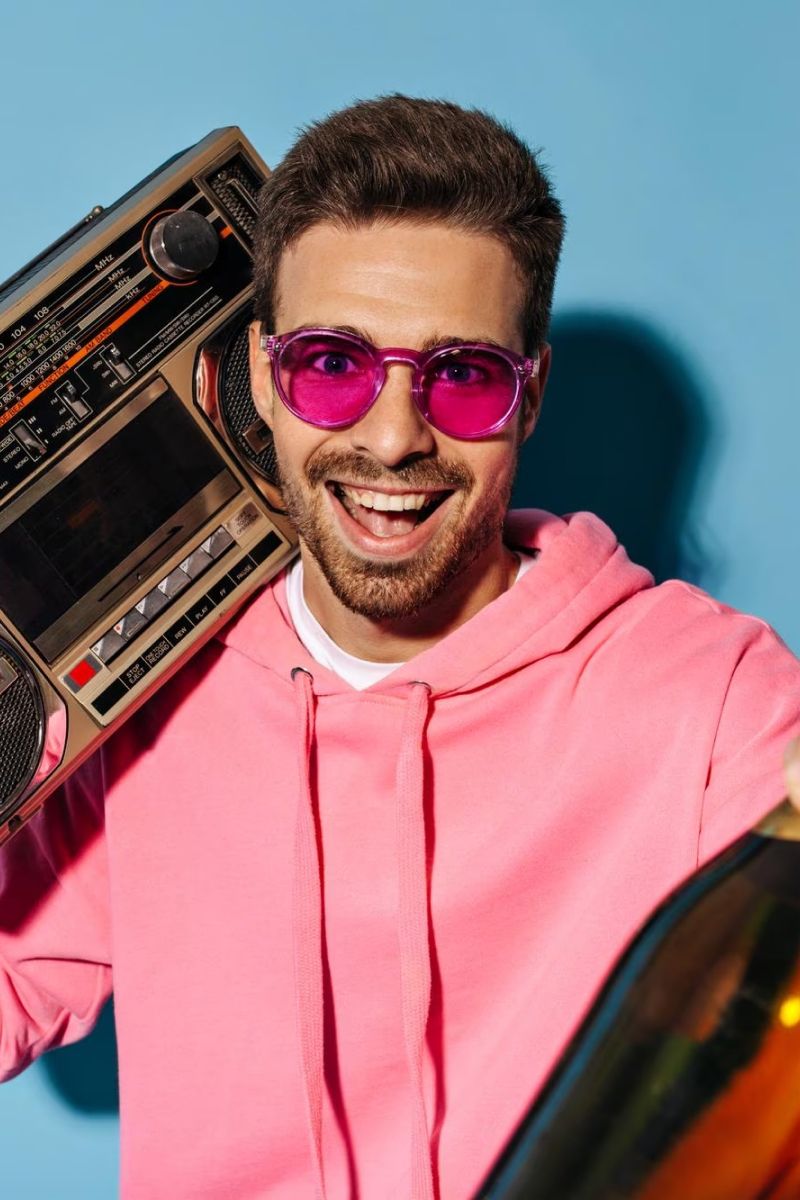 We Make Hoodies, For Everyone and Every Activity
We make hoodies designed to fit everyone! Appareify's hoodie lineup ensures versatile designs, stellar comfort, and superior fabrics, which are effective for everyone desiring a staple piece in their wardrobe.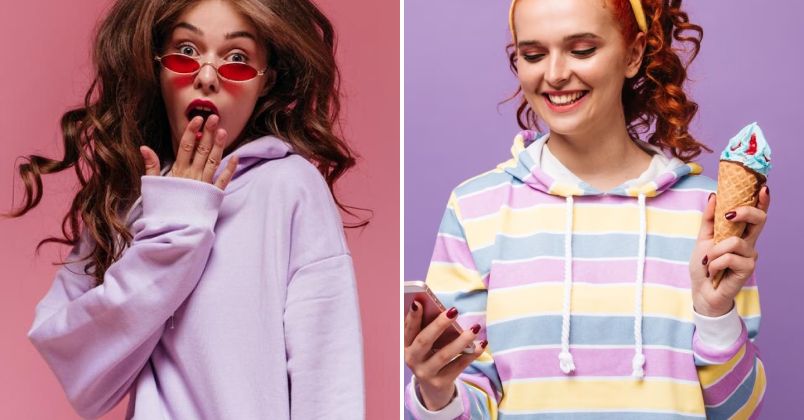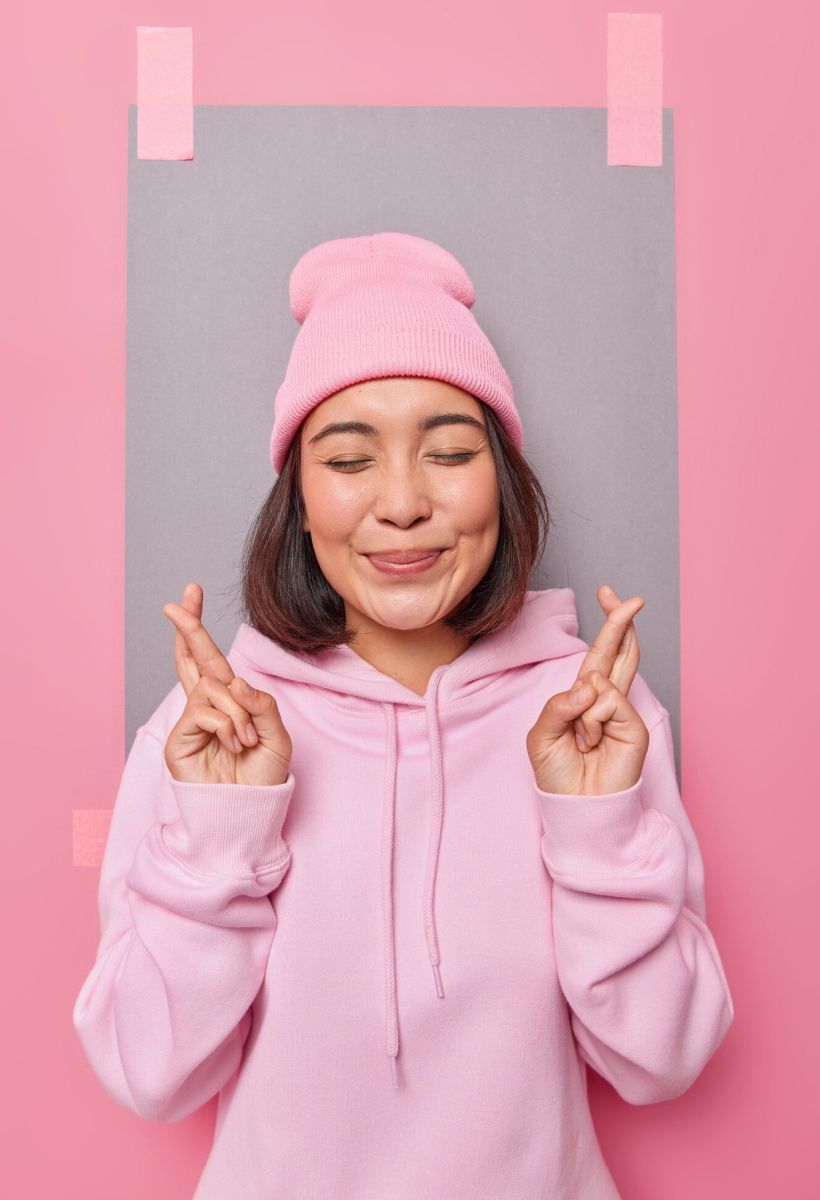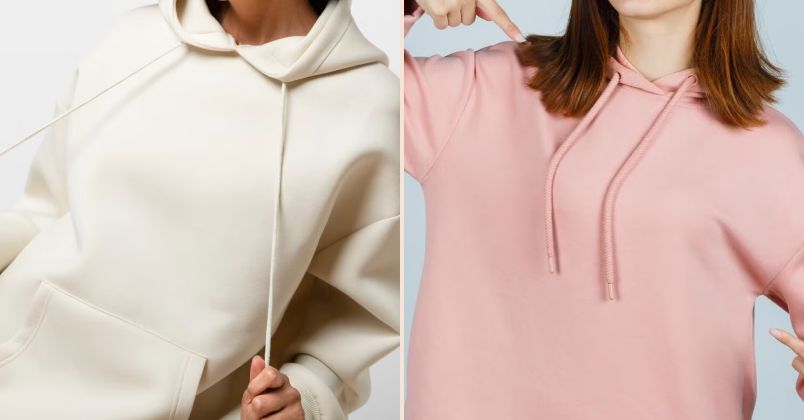 The Unmatched Comfort of Appareify's Pullover Hoodies
Our premium-style pullover hoodies are created to make an impression, combining refined style with superior comfort and utility.
Enhanced Insulation

As highly experienced hoodie manufacturers, one of the design goals for our pullover hoodies is to provide comfortable warmth. Ensuring exceptional insulation even during harsh winter days, our hoodies are highly functional in keeping the body warm during winter outdoor strolls.

Stylish Fit

Your trustworthy pullover hoodie manufacturer brings you premium products made for convenience. With a drawstring design, enhanced with ribbed cuffs and refined hems, our hoodies are able to provide the needed support, offering everyone the perfect fit with a true sense of coziness.

Highly Breathable Fabrics

Created from specially developed fabrics ensuring enhanced breathability and ventilation, our hoodies perfectly regulate body temperature. By securing optimal air circulation and preventing overheating, your clients will feel refreshed and energized throughout the day.

Stellar Mobility

Your clientele will become your loyal customers once they will try the wide freedom of movement our pullover hoodies offer. Their workout will feel almost effortless due to the stretchy fabrics that allow for enhanced mobility and premium comfort.
Experience Top-Notch Hoodie Production With Appareify
Our highly-functional and stylish hoodie lineup is created by our skilled experts with years of experience, using advanced production processes and sustainable materials.
Unmatched Quality

We pride ourselves on never compromising on quality. We put our best efforts into developing superior-quality pullover collections that promise to exceed your customer's expectations.

Sustainable Fabric Choices

Show your support for sustainability production by offering your customers our hoodies made from eco-friendly materials. We at Appareify aim to reduce environmental impact as much as possible.

Cutting-Edge Production Processes

Through our advanced manufacturing techniques and equipment, Appareify distinguishes itself from others with high precision and superior efficiency on every order we manufacture.

Experienced Team of Professionals

Our craftsmen possess unparalleled skills in the industry of manufacturing pullover hoodies. With years of experience, our production team brings your vision to its best possible version in reality.
We Also Offer Hoodies In Various Finishes & Styles
Here's How to Order Pullover Hoodies From Appareify
Placing your customization and high-quality pullover hoodies is a straightforward process here at Appareify. Follow the steps to get started.
01
Fulfilling Special Requirements
No matter the specific need and requirements, we offer personalized assistance in order to plan best and deliver your order. Appareify is ready to ensure the production process catered to your brand.
02
Wide Range of Fabric Selection
03
Intricate Pattern Creation
Frequently Asked Questions
Are there any minimum order quantities for pullover hoodies?
Yes, we do have a MOQ policy for pullover hoodie orders, and it is in place to cater to all-size businesses, from start-ups to well-established names in the industry, so we lower the minimum ordering quantity to better assist our potential business partners of all scales. Thanks to our low MOQ requirements, as a professional and experienced pullover hoodie manufacturer, we gladly accept and fulfill small-batch orders without compromising quality and efficiency.
Are Appareify's pullover hoodies unisex or gender-specific?
Can I order pullover hoodies with custom pockets or other features?
Order Pullover Hoodies With Exceptional Comfort from Appareify
| | |
| --- | --- |
| ✂️ Cut & Sew Excellency | Intricate cuts & full customization |
| 🔝 Fabulous fabrics | Providing insulation, comfort, and breathability |
| 🌈 Genderless collection | Fit for everyone, no matter their gender |
| 💰 Low MOQ Policy | Catering to all-sizes businesses |
Contact us
Contact us today to discuss your bespoke apparel needs. You can email us at [email protected] or use the form here.