Home
 > 
Sustainability Initiative
Pioneering the Path towards Sustainable Fashion
INQUIRE NOW
What We Do?
Appareify is not merely a clothing manufacturer. We are a movement, a habitat for those who believe in the power of sustainable fashion. We're serious about sustainability, and committed to minimizing waste and cutting our carbon footprint at every stage of the production chain, from design to packaging and beyond.
We take what others might see as everyday trash - recyclable materials like plastic items and old carpets - and transform them into top-quality clothes your customers will love.
Our journey is a testimonial of our resolution to prove that beauty and sustainability can walk hand in hand. And in this journey, we invite you aboard, because there truly is no 'Planet B'.
We're Doing Everything We Can to Reduce Our Impact on the Earth.
Our sustainable practices focus on the following 4 areas:
Circular Fashion
We care about the entire lifecycle of our garments—right from the sourcing of materials to their ultimate use and beyond. We turn once-discarded materials into high-quality clothing, which once loved and worn, can also be repurposed and start another life cycle.
Conscious Fashion
Appareify encourages customers to make thoughtful choices, invest in quality, and embrace simplicity to make a product line that is not only appealing but environmentally friendly. We're committed to helping your businesses become more sustainable.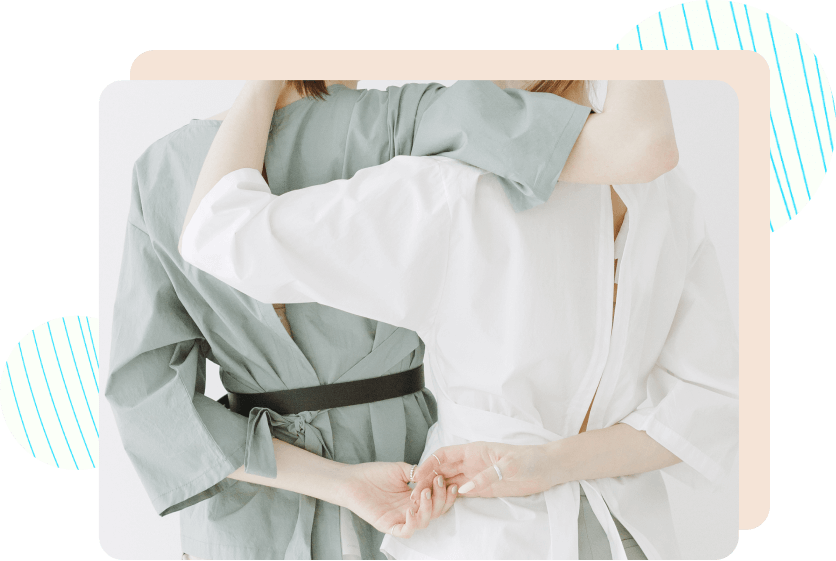 Slow Fashion
We prioritize quality over quantity, unlike the fast fashion industry. Our sustainable fabrics and materials are of exceptional quality. We're gentle to the planet but will never compromise on quality.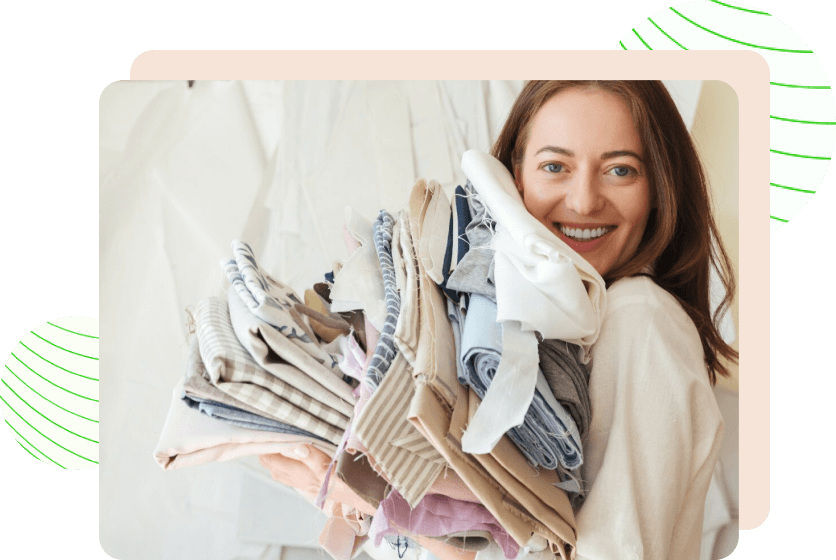 Ethical Fashion
We as an ethical fashion brand, ensure that every hand involved in crafting our clothes works in a safe, respectful environment and receives fair, equitable remuneration.
Sustainable Clothing Manufacturing for Your Brand
Appareify is a clothing manufacturer that prioritizes sustainability. Check out how to craft our sustainable clothing.

01
Collect waste
We gather plastic items, worn-out carpets, and other recyclable materials, changing what was once waste into treasures.

02
Regenerate
We clean, sort, liquefy, and reform these collected items, giving them a new lease on life, ready to be the backbone of our eco-conscious clothing line.

03
Plastic chips
The revitalized materials are next transformed into small flakes, then forged into sturdy nylon 7 plastic chips.

04
Remake
Through zero-carbon-emission manufacturing processes, these plastic chips are converted into our environmentally friendly, sustainable fabric.

05
Closing the loop
Finally, these earth-friendly fabrics find their higher purpose, ethically crafted into our range of sustainable clothing.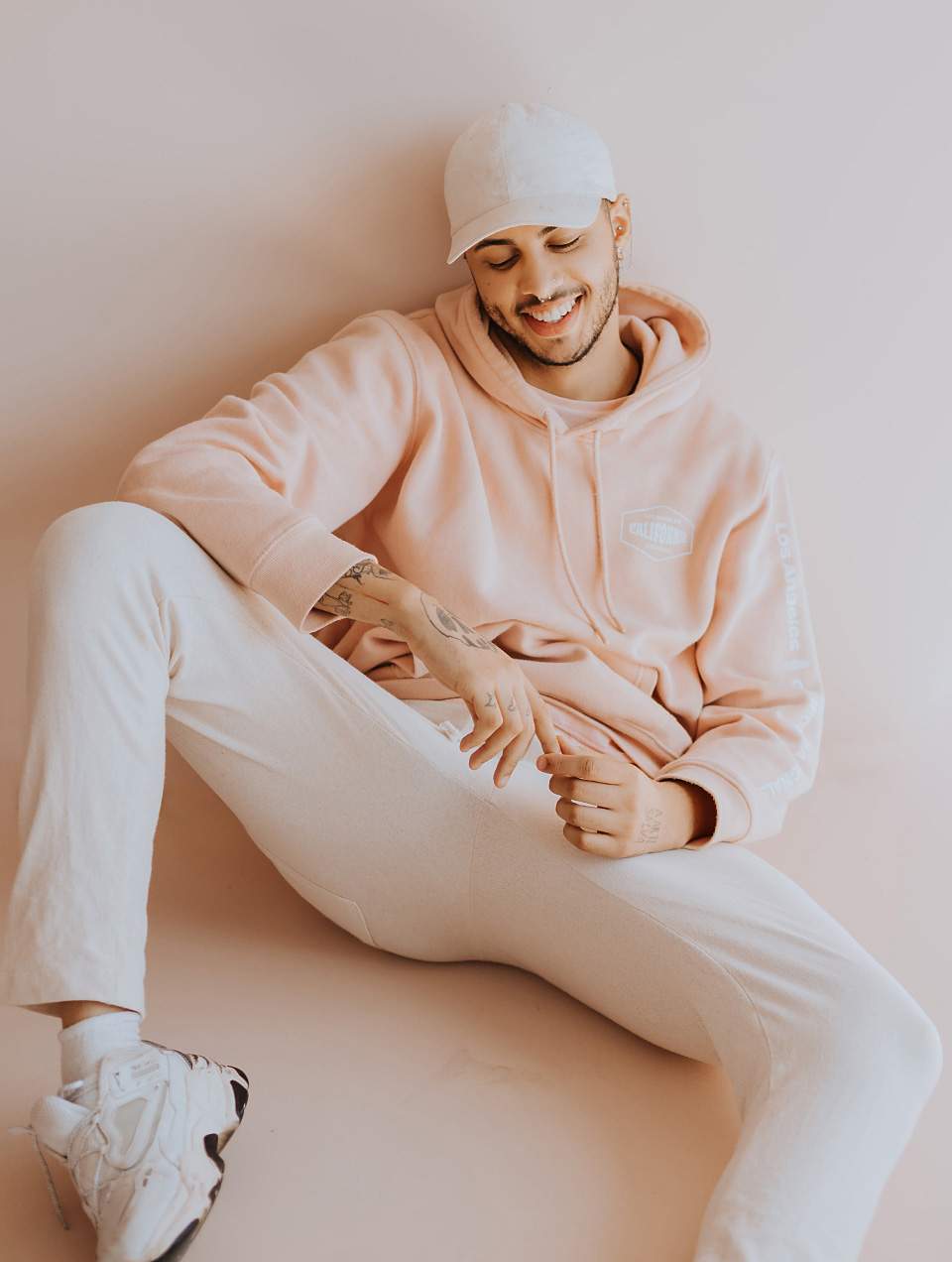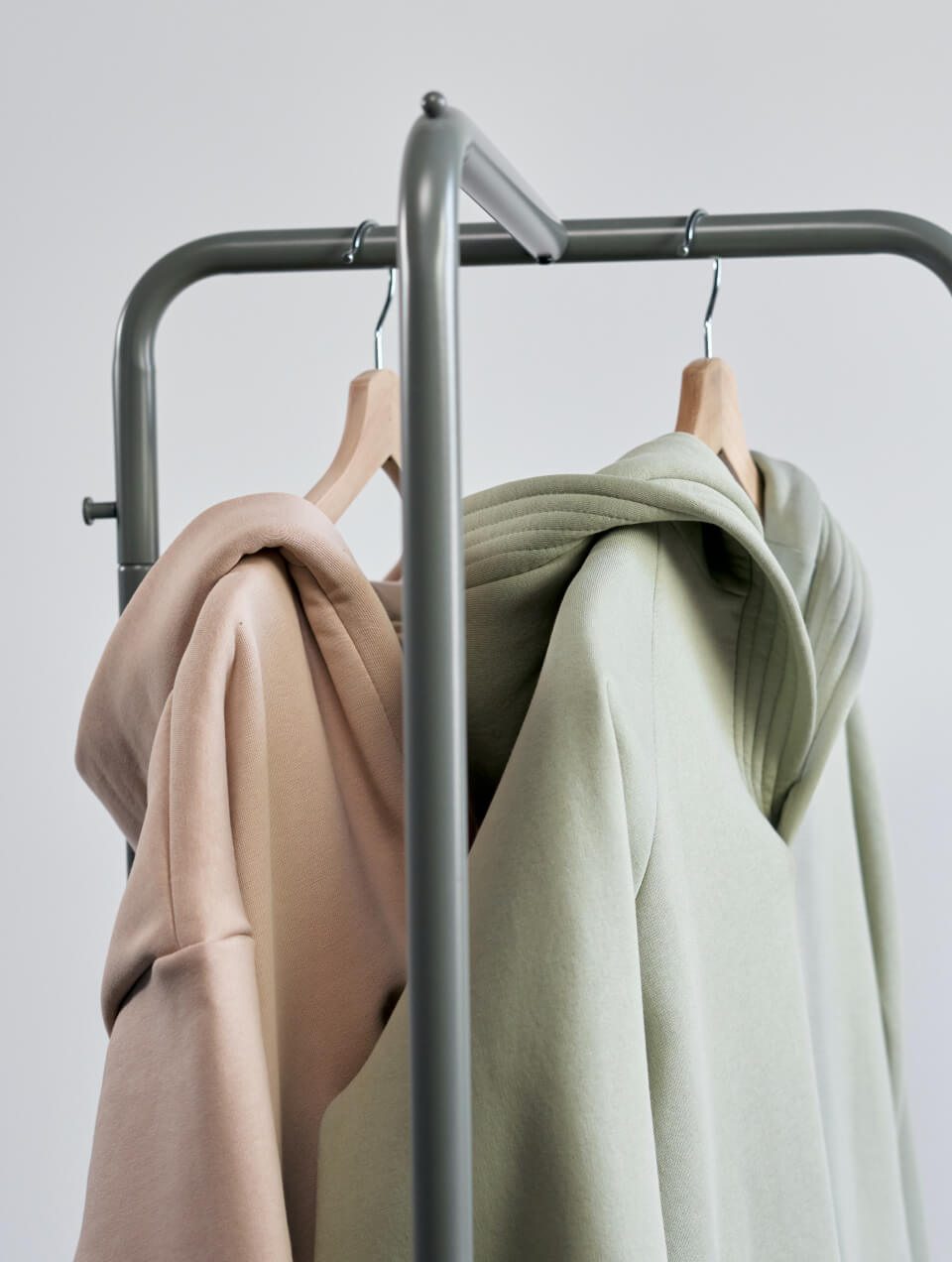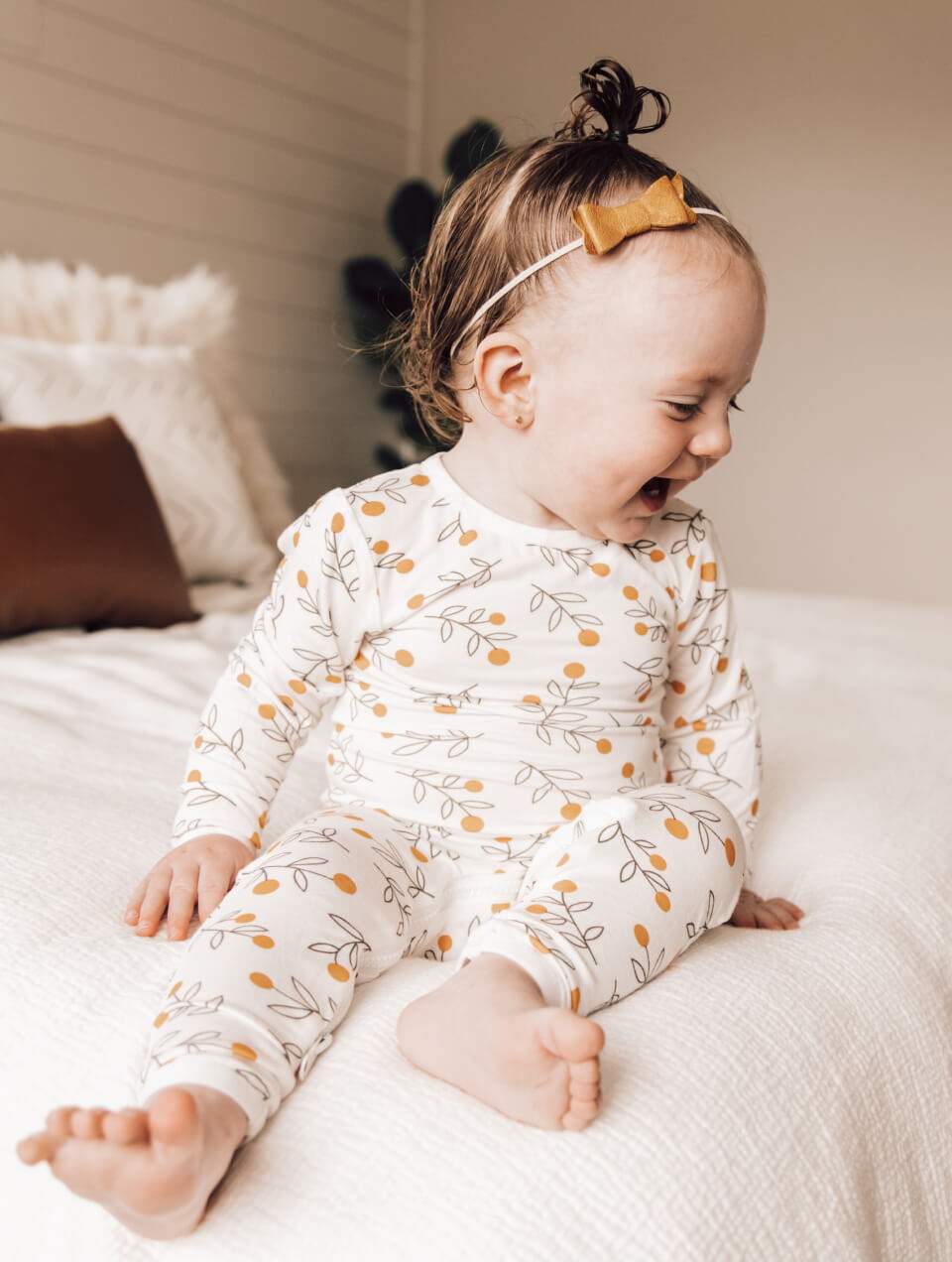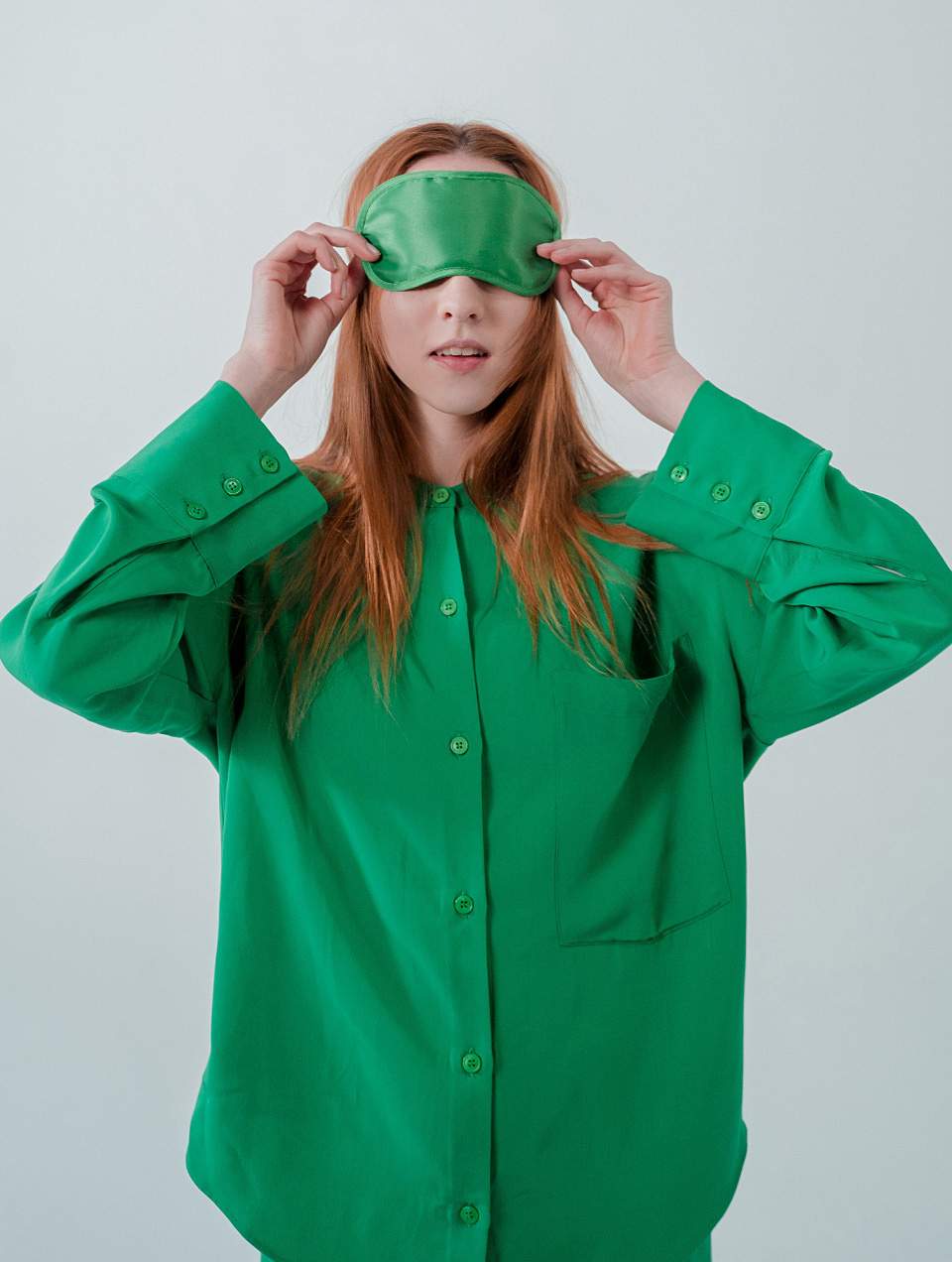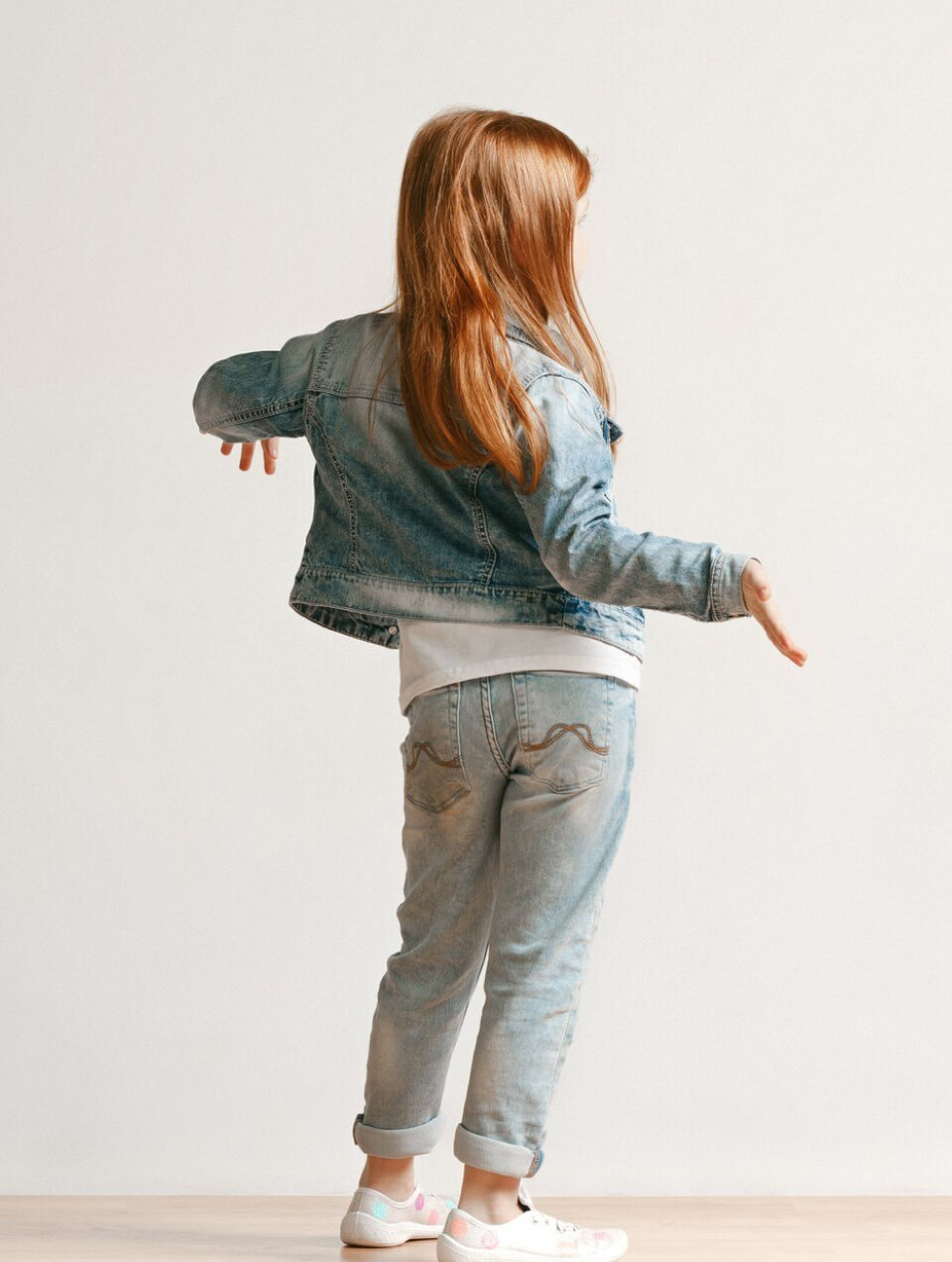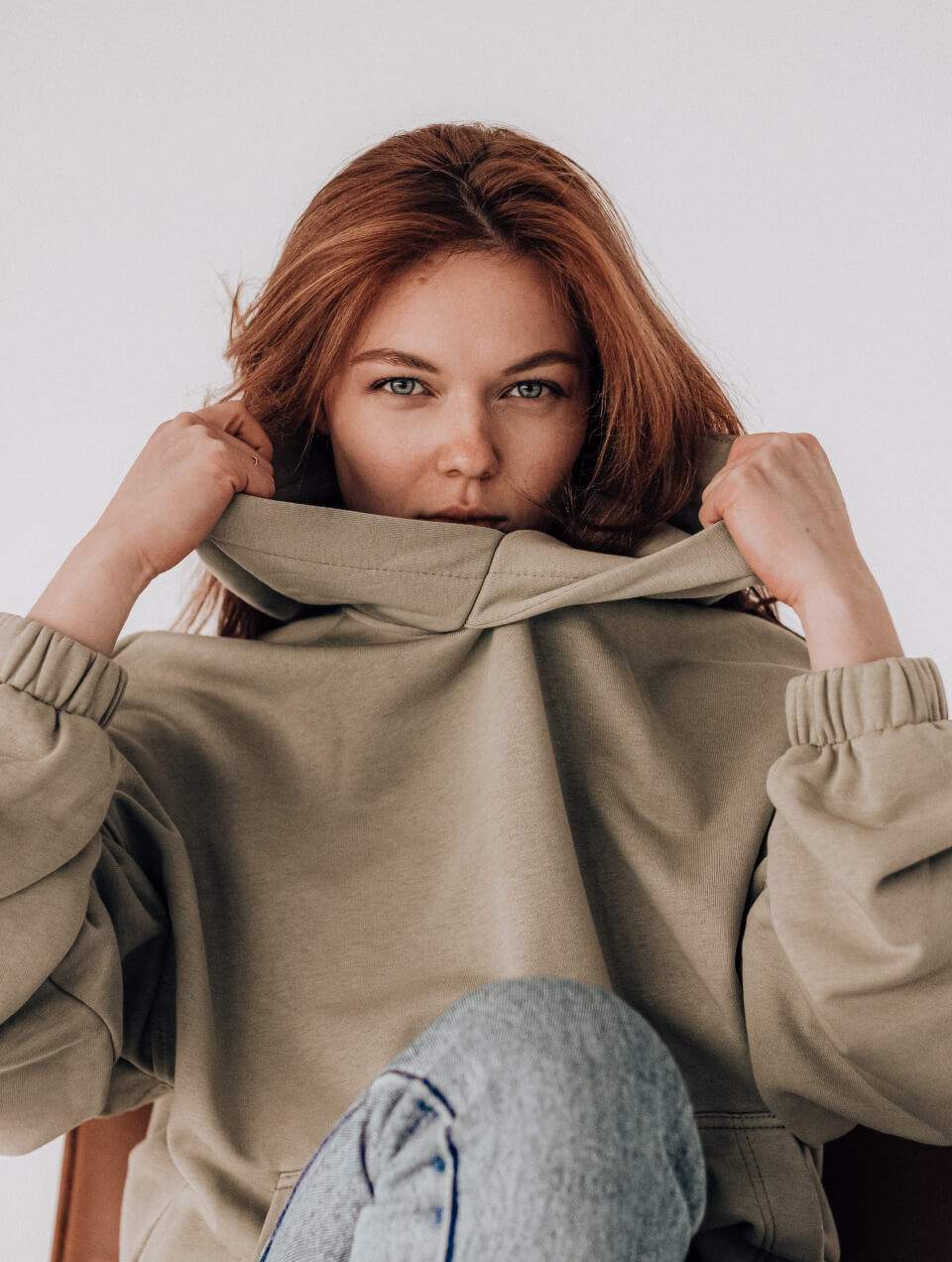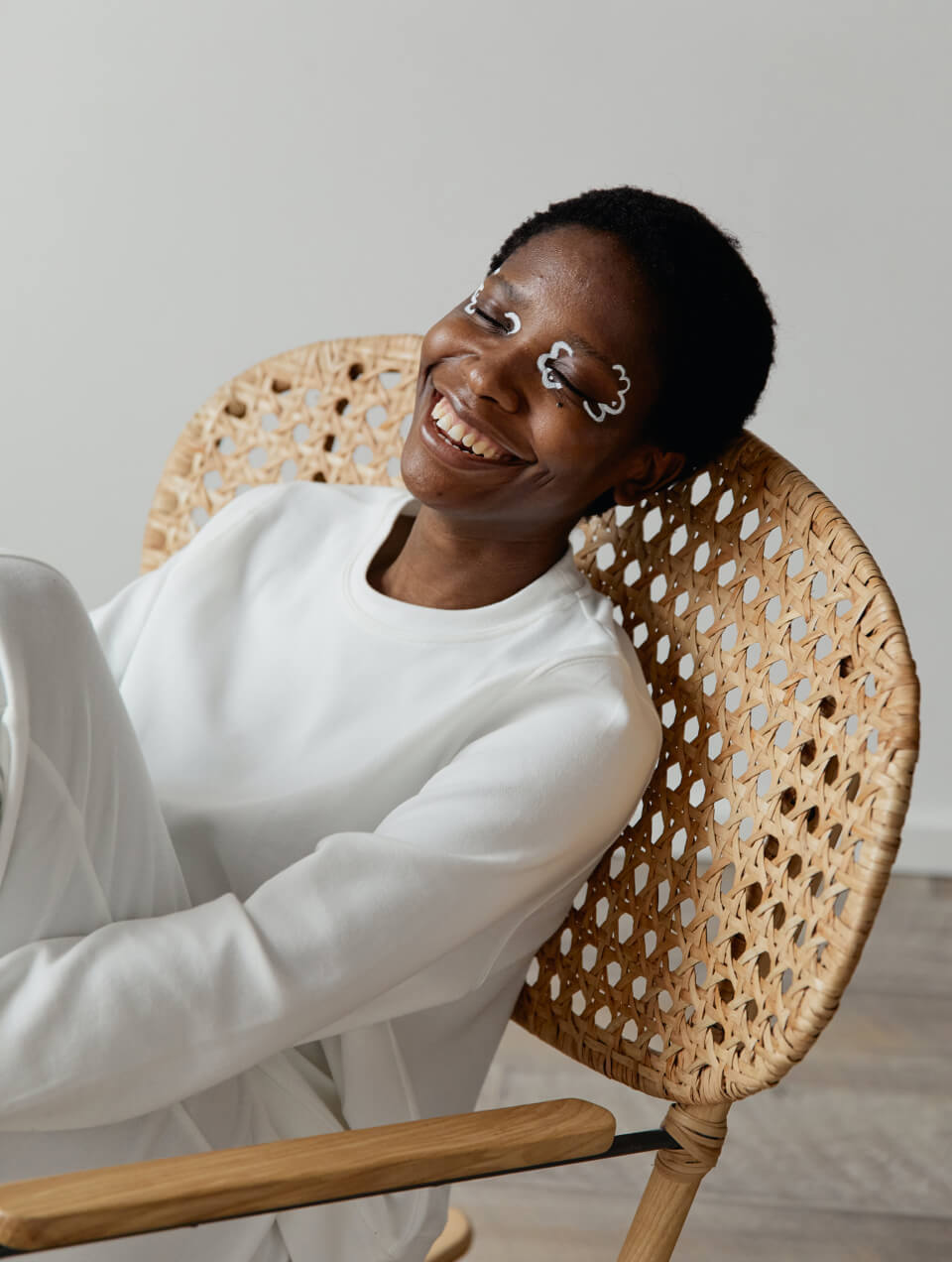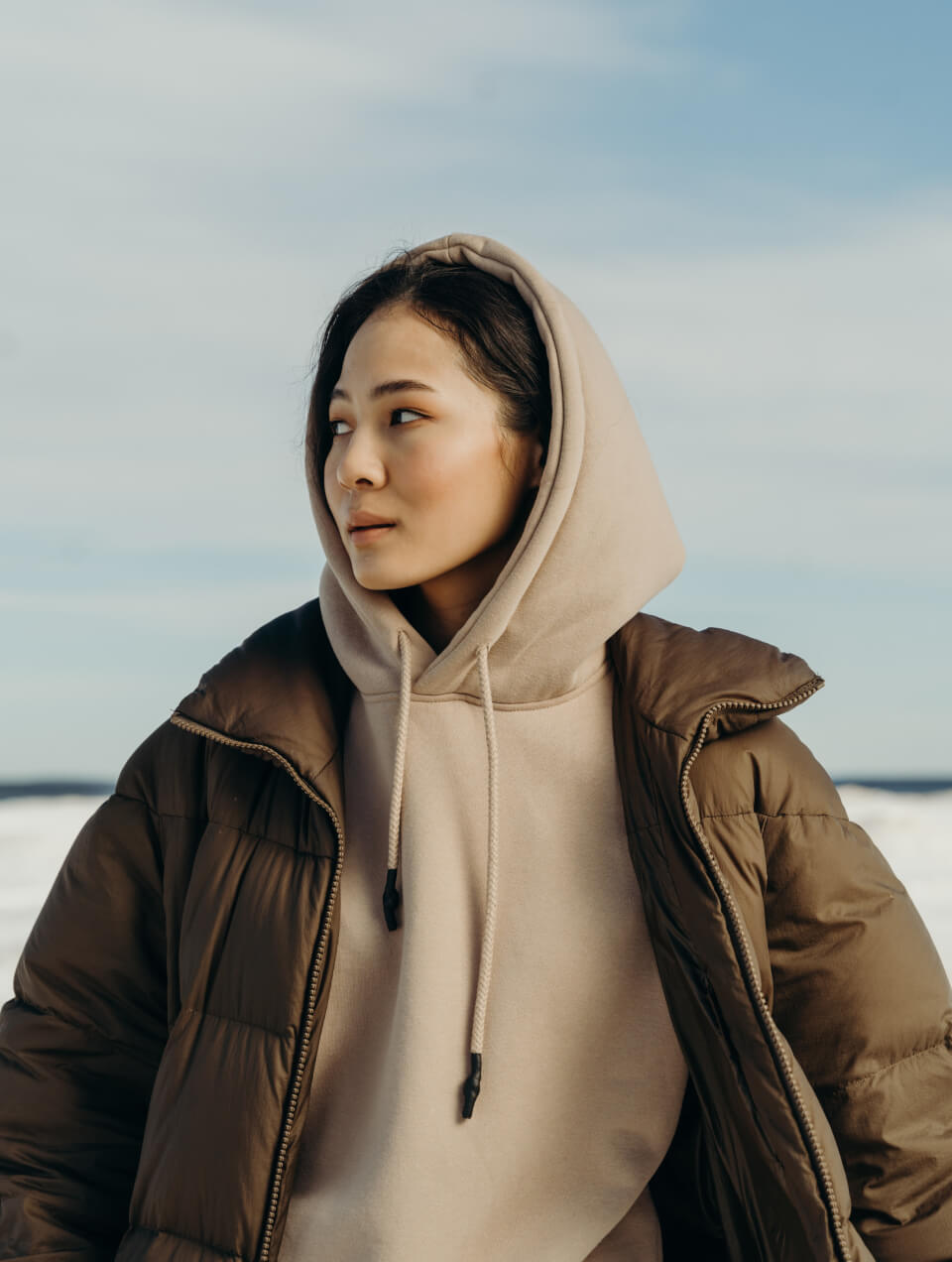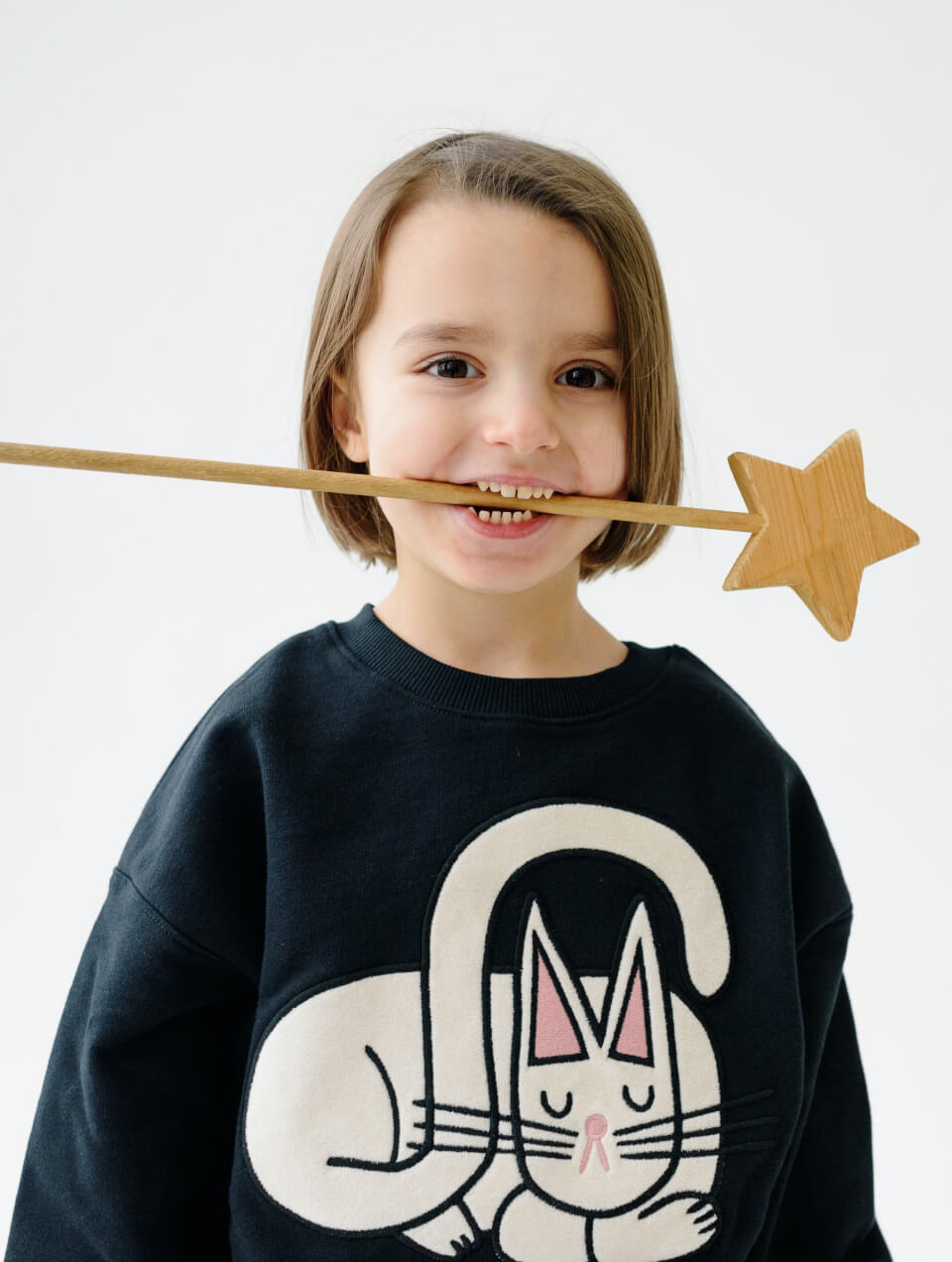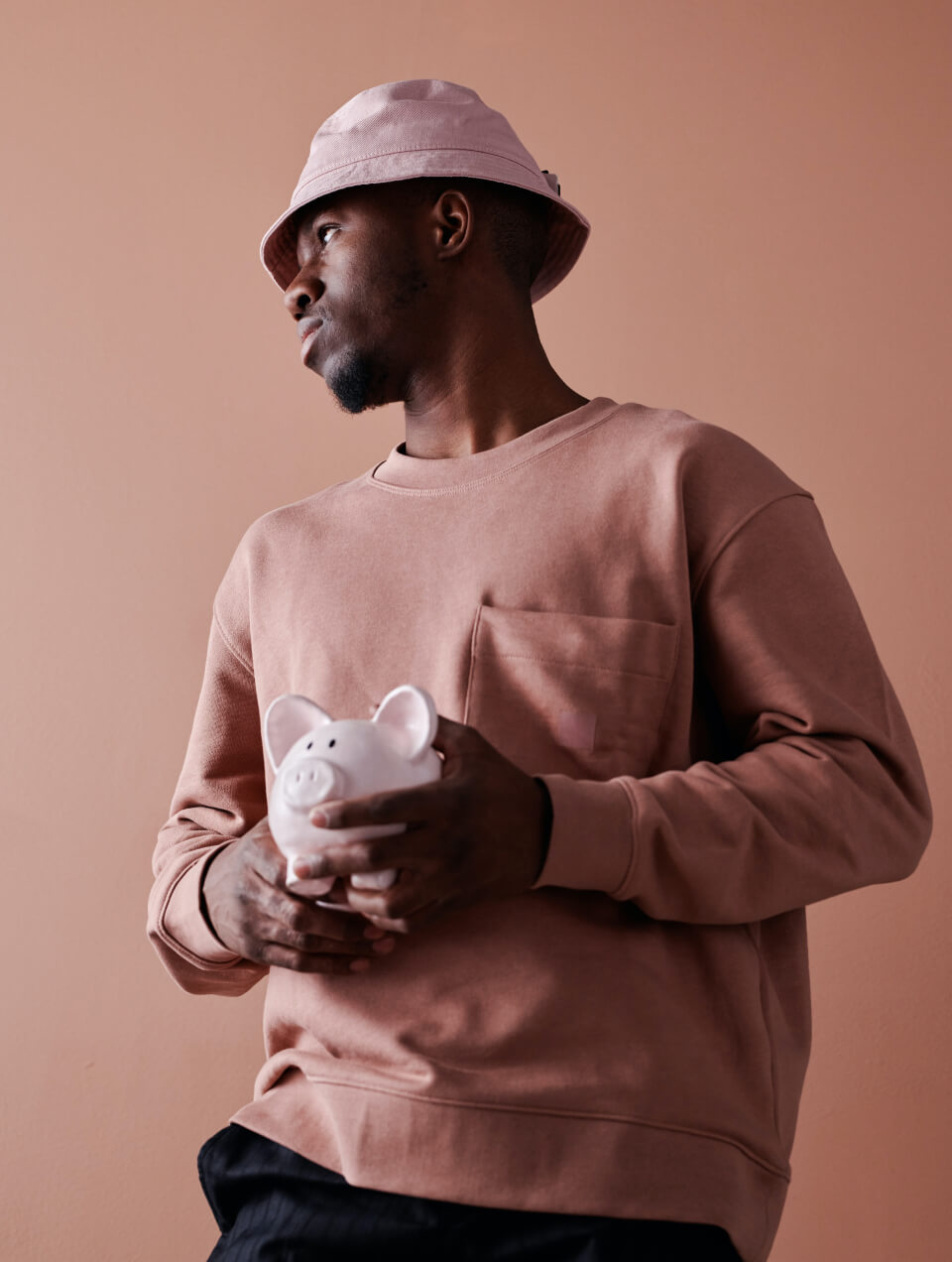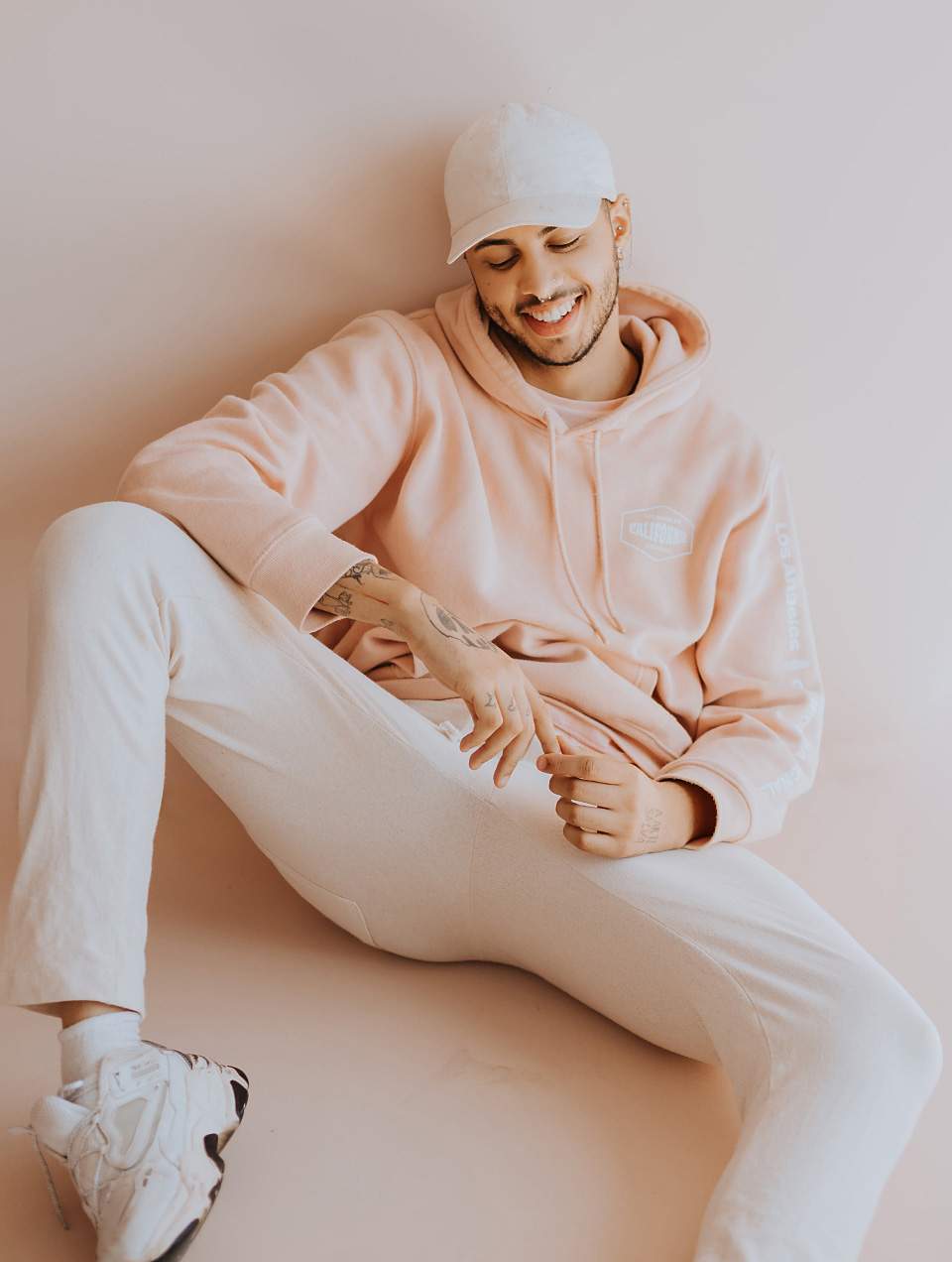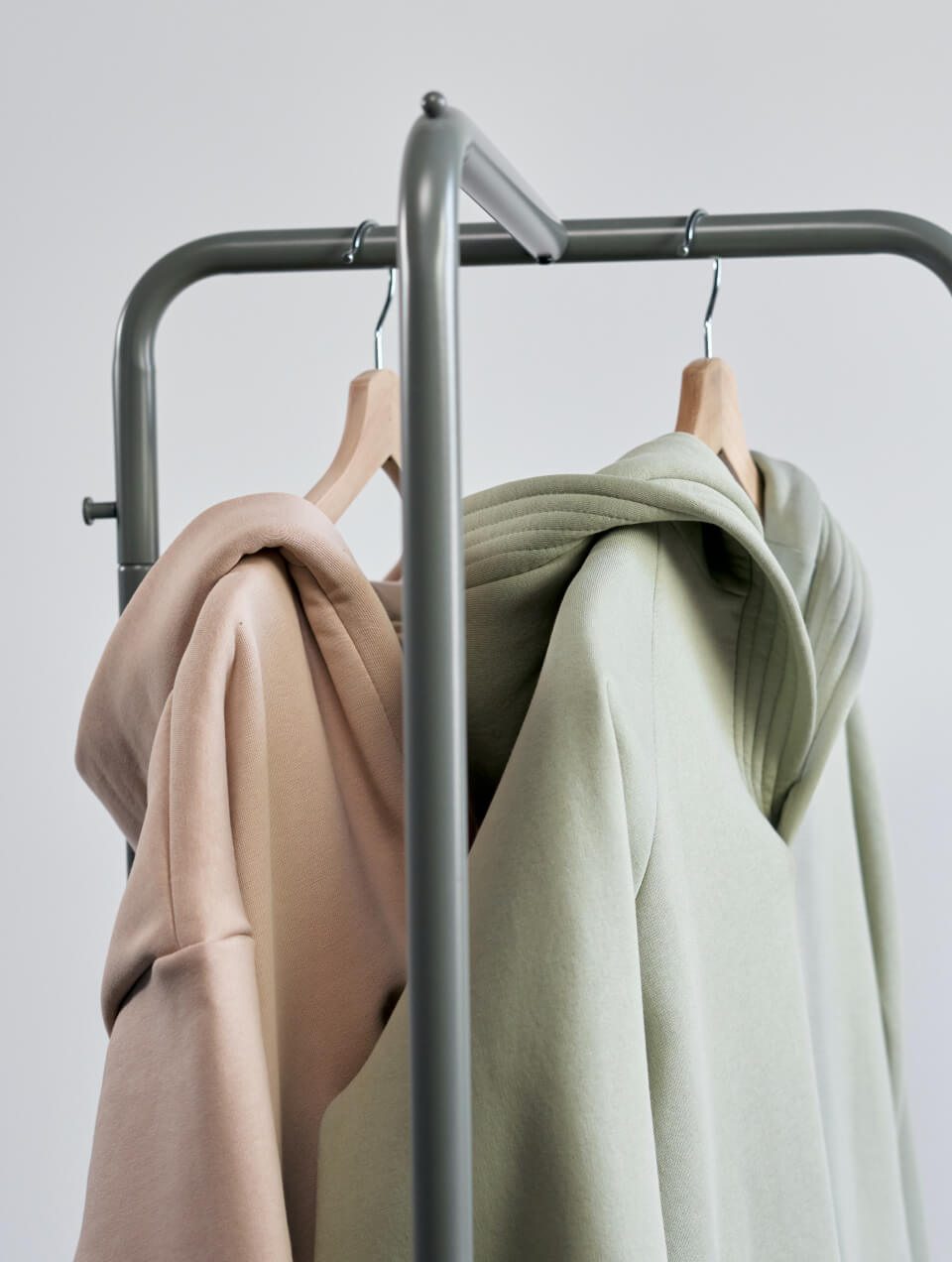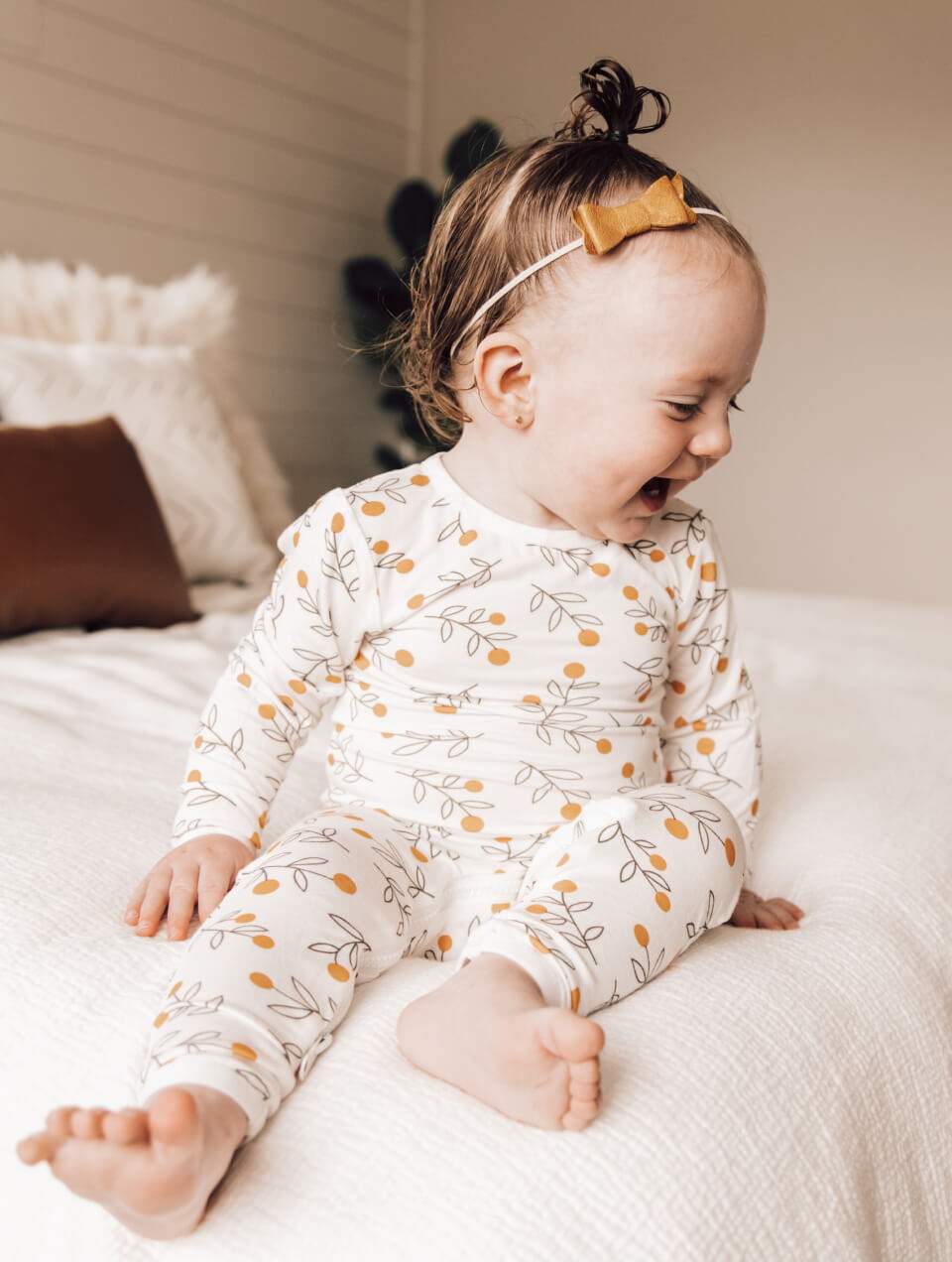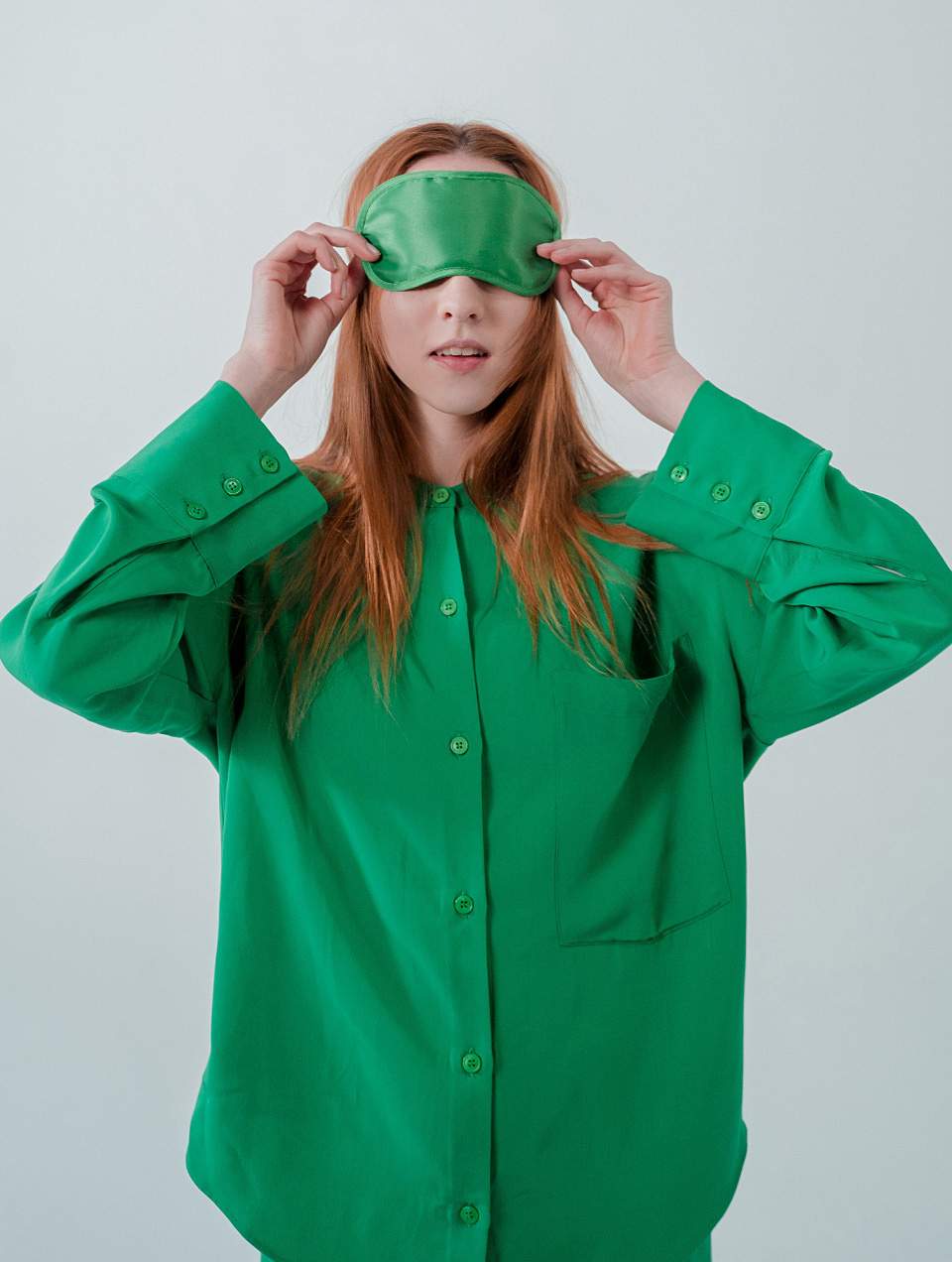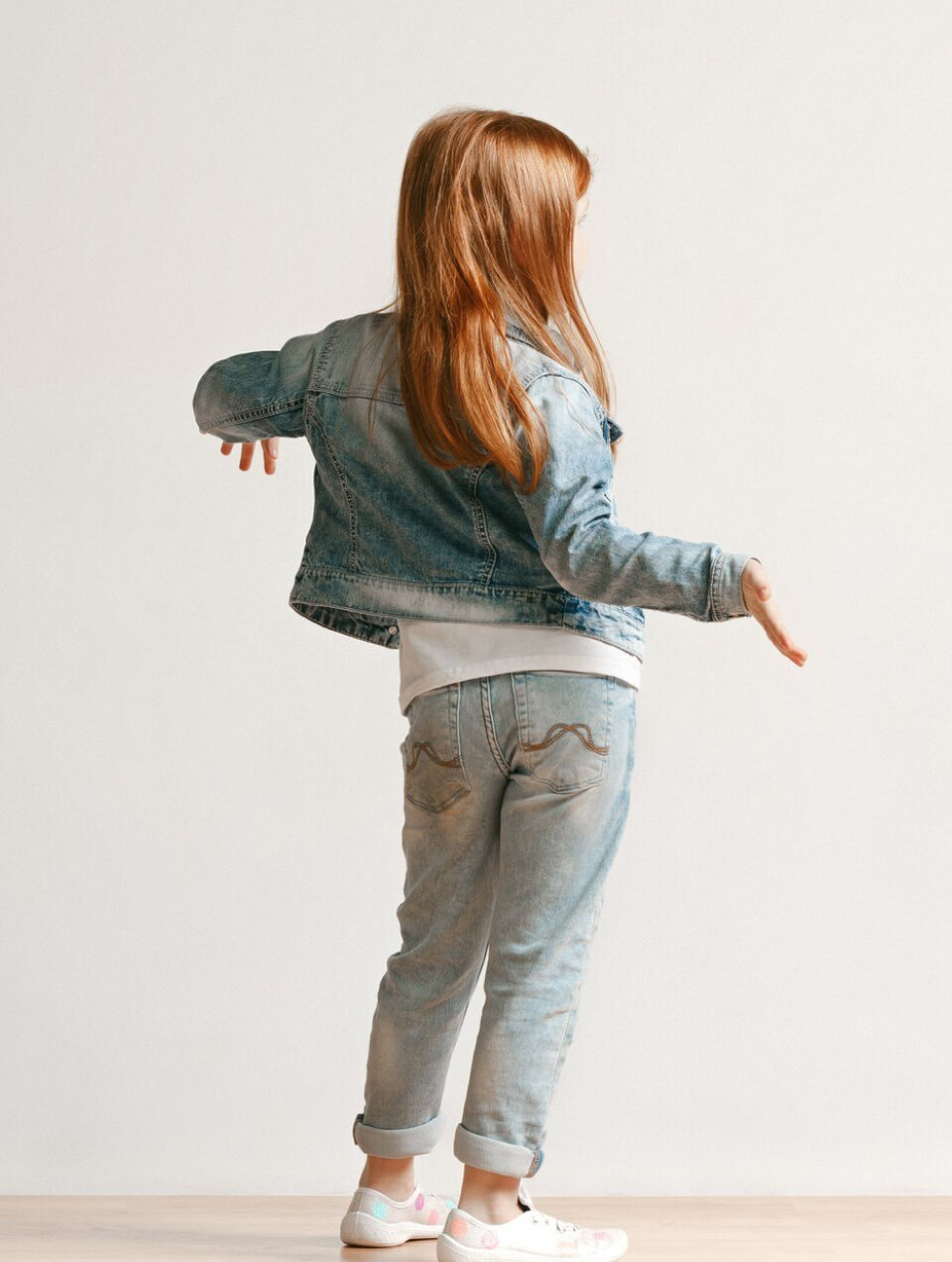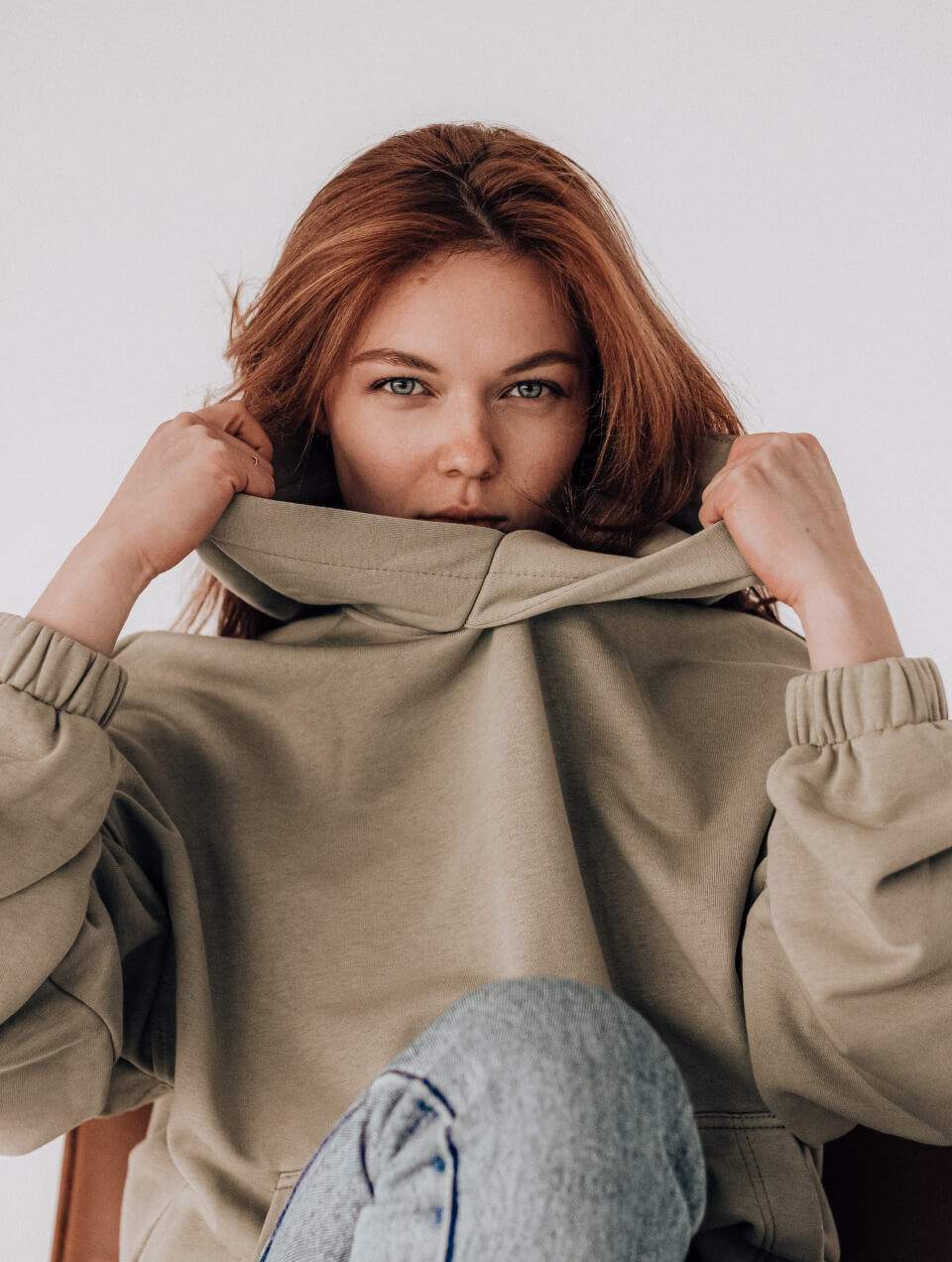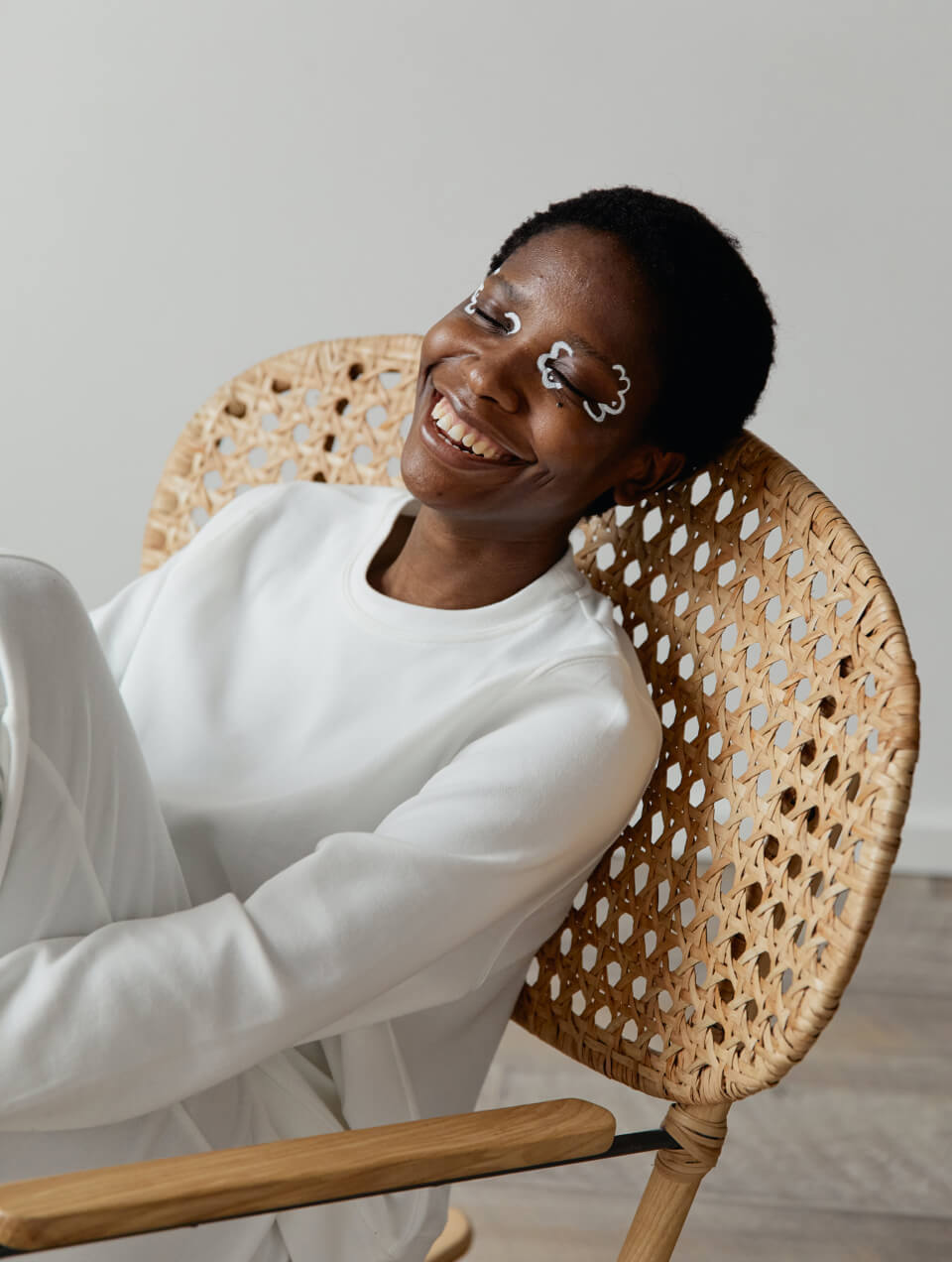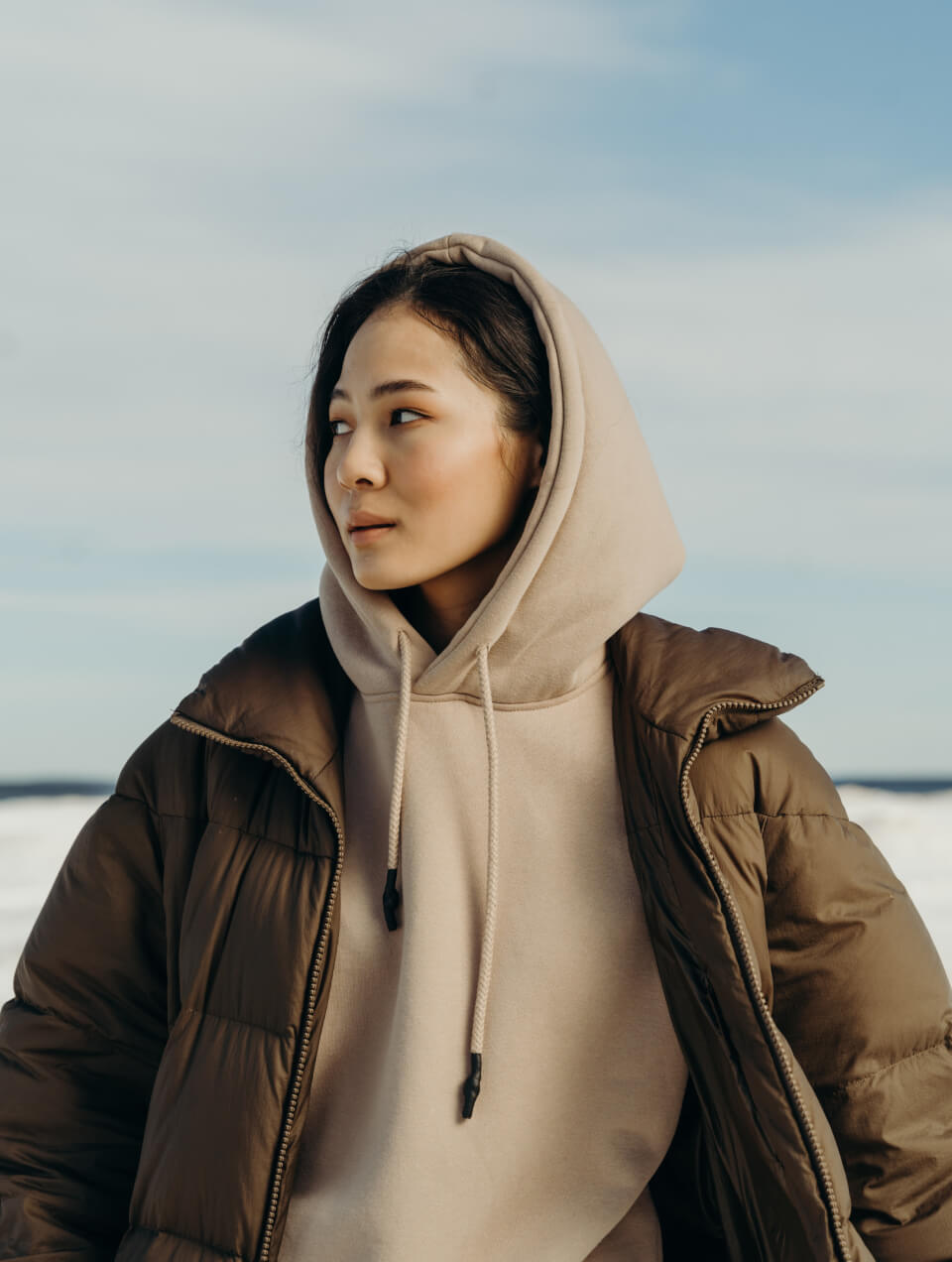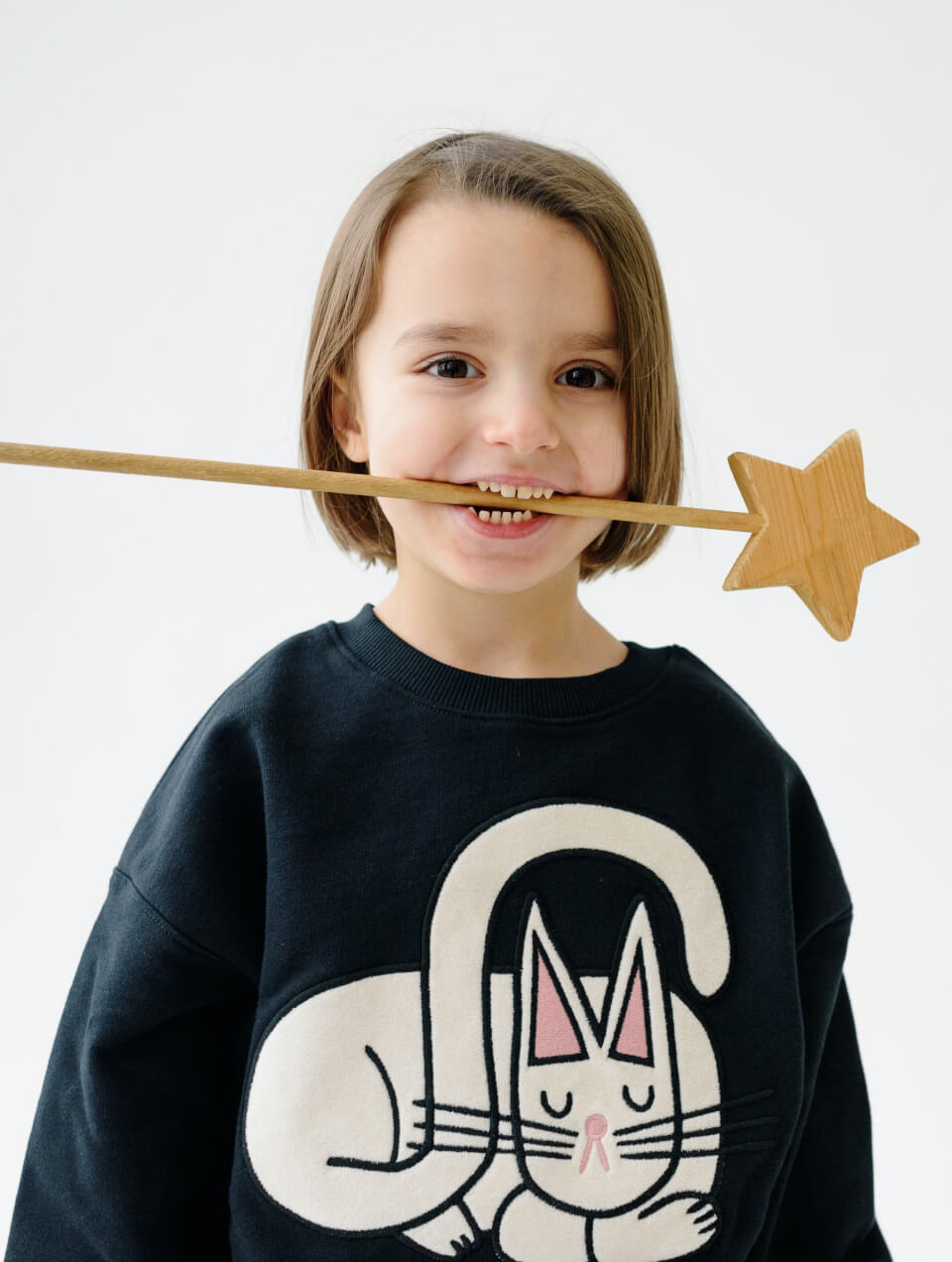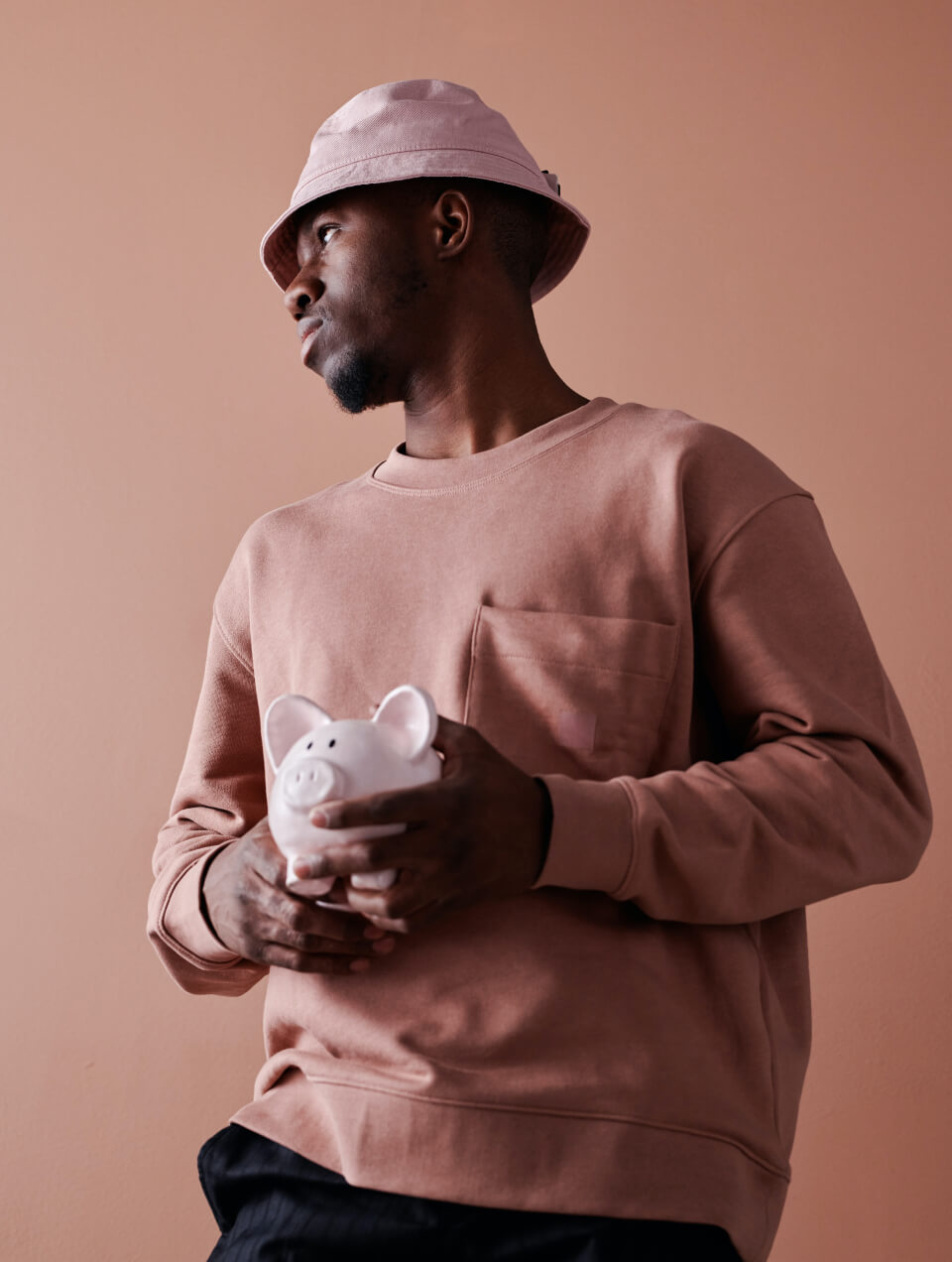 Explore All Sustainable Fabrics We Use
We are a sustainable clothing brand committed to eliminating waste and our garments are made from organic and environmentally-friendly materials, including organic cotton, hemp, linen, recycled polyester, and more.
INQUIRE NOW
Organic cotton

We choose organic cotton as one of our primary materials. Unlike conventional cotton, organic cotton is grown without the use of harmful pesticides and synthetic fertilizers, making it better for the environment.

Organic hemp

Next on the list was organic hemp. One of the most sustainable crops on earth, hemp requires little water and no pesticides. Clothing made from this eco-friendly material is incredibly strong and durable.

Linen

Another sustainable fabric we chose was linen, made from the flax plant. In a similar fashion to hemp, flax grows with minimal water and chemicals. Additionally, it can be recycled and biodegraded.

Recycled polyester

Recycled polyester is also incorporated into our clothing line, which reduces plastic waste going to landfills. It's exciting to be able to make eco-friendly clothing from something that's normally considered waste.

Our Certifications
Our strong sustainability credentials will give your customers the confidence they're buying eco-friendly clothing from a brand they can trust.