High Quality T-Shirt Manufacturer
Home
 > 
T Shirt Manufacturer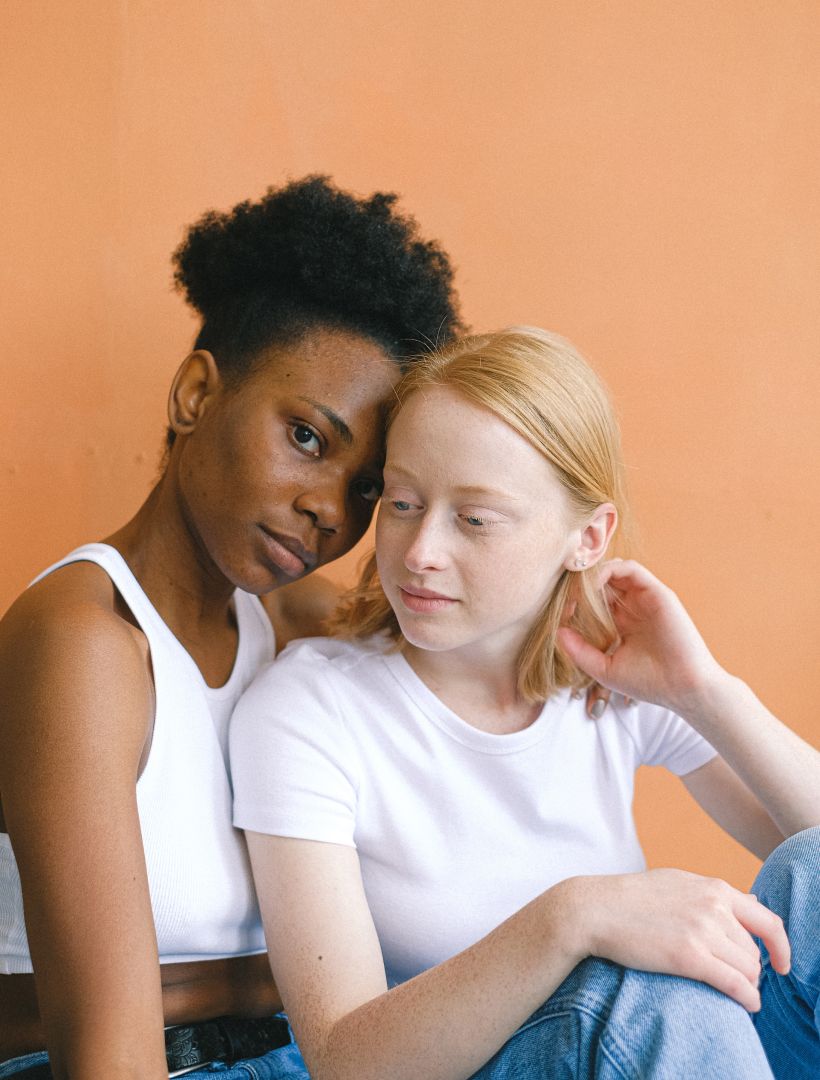 One-Stop T-Shirt Manufacturer for Your Business
Appareify is a T-shirt manufacturer with years of experience making brilliant custom T-shirts. We're specialized in providing different printing options and fabric colors to meet the unique needs of you and your customers.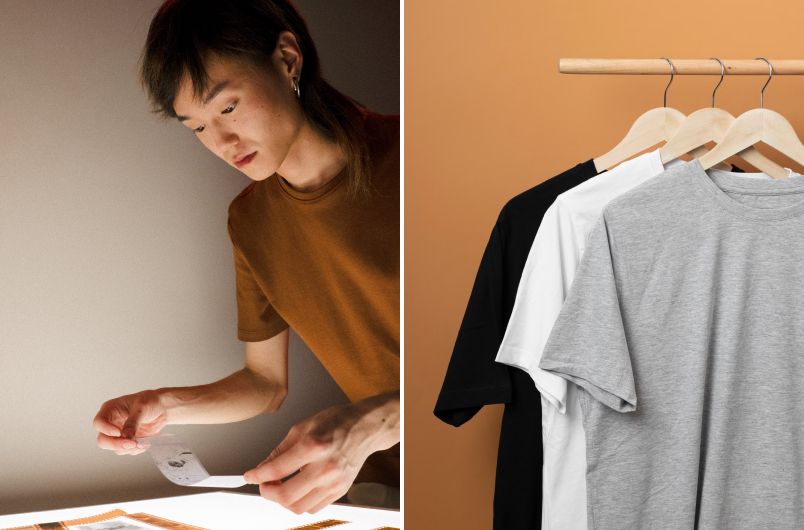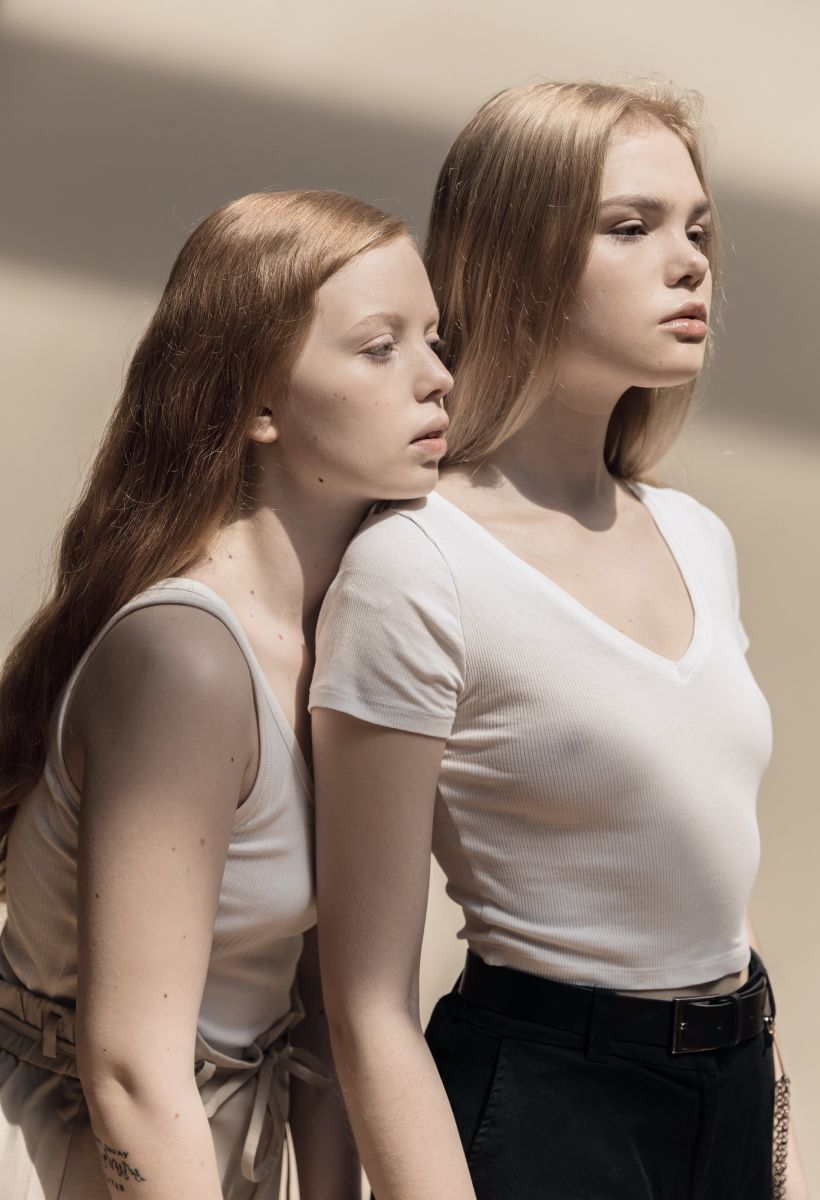 What Types of T-Shirts Can We Manufacture?
See below for our complete list of T-shirt types and designs so that you can find what suits you best.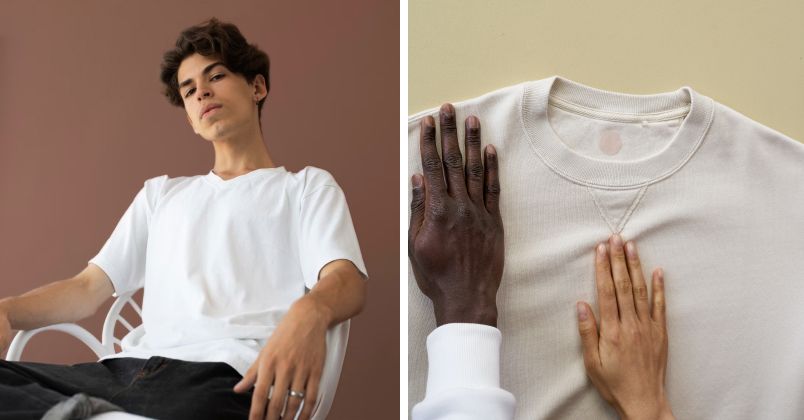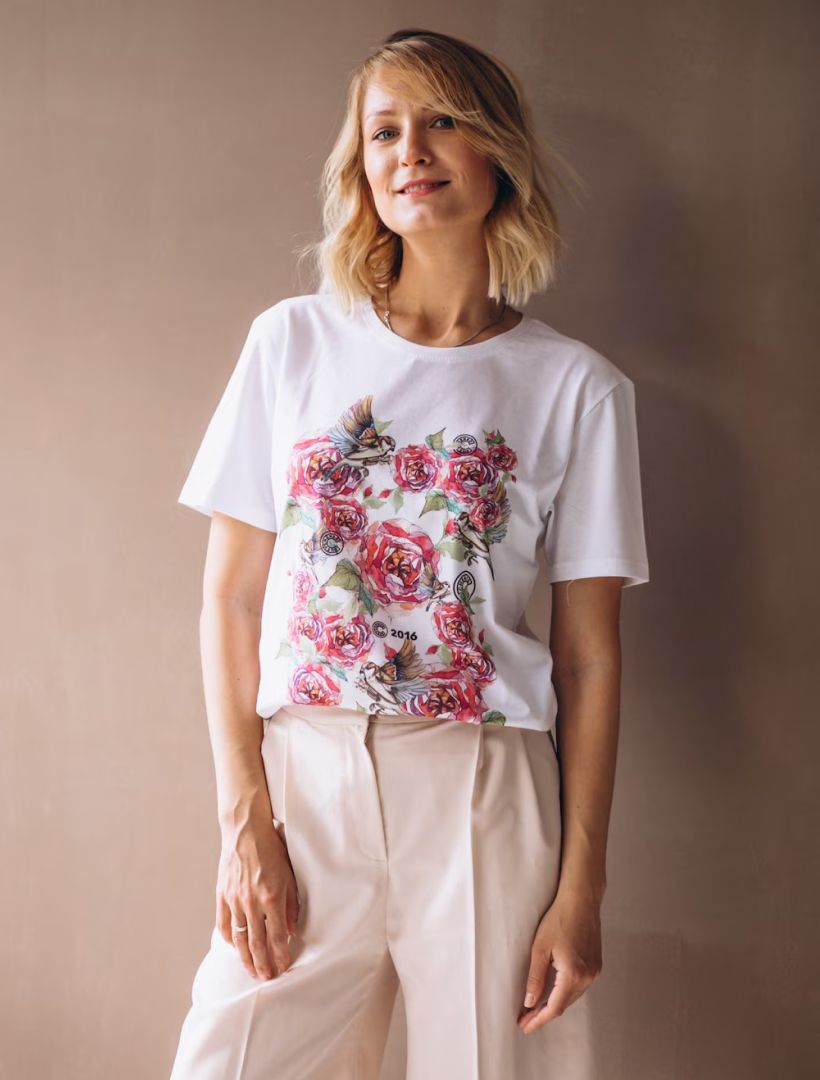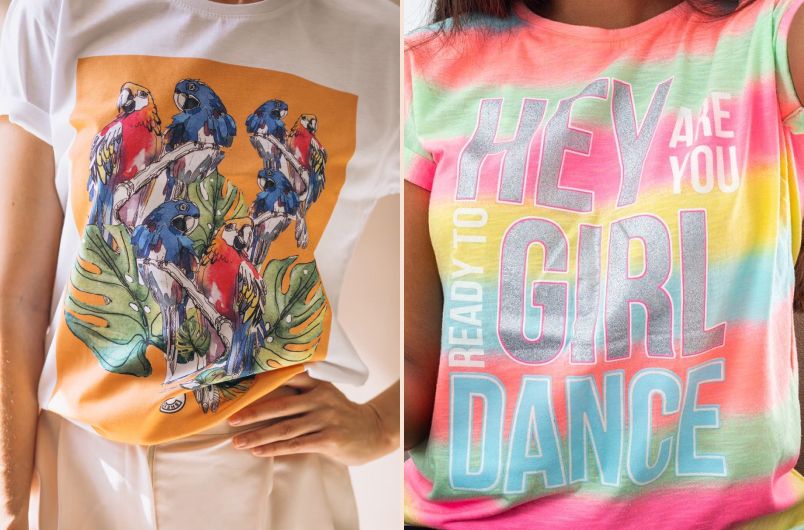 Discover Your Custom T-Shirt Possibilities
Tailored for Your Brand

White labeling or private labeling? We've got it covered. We can subtly incorporate your brand onto our high-quality T-shirts, making them distinctly yours.

Printing Techniques

Choose from a myriad of printing techniques; from Direct-to-Garment (DTG) to screen priting, we ensure your design is authentically transposed onto your T-shirt.

Fabric Options

Whatever your choice of color, desired fabric weight for different seasons, or specific fabric types for comfort or sustainability, we've got you covered.
Our Professional Printing Techniques for T-Shirts
We only use the latest technology to create our T-shirts, including screen printing, sublimation, embroidery, and more.
Screen Printing

We'll transfer your design to a series of screens that combine to create a flawless finished design. From single-color logos to complex designs, we'll create perfect printed T-shirts.

Sublimation

Our print team is experts at using sublimation printing to transfer detailed designs to finished garments. We're ready and waiting to bring your designs to life!

Embroidery

We use the latest precision machines to embroider our T-shirts. Whether you want to embroider logos, text designs, and finer detailing, we can deliver.

Direct-to-garment (DTG)

With Direct-to-Garment (DTG) printing, Appareify can apply designs directly onto the fabric, making it an ideal choice for high-detail, multi-color designs.
Benefits of Working with Appareify
Quality Assured T-Shirts

We aim to put our customers first and satisfy their needs for premium-quality T-shirts. That's why we strive to get every T-shirt made to the highest standards. Our shirts are crafted with care and attention to detail, ensuring they meet our strict requirements for comfort and durability.

Fashionable Styles

Appareify manufactures T-shirts in line with current fashion trends to ensure the designs you buy from us make a good impression. This way you can offer a stylish range of T-shirts to suit all your customers throughout the fashion year and help encourage loyalty to your brand.

Customizable Designs and Branding

We provide valuable customization services like private labeling and custom printing. If you want to decide how heavy or light the fabric is, as well as the colors it comes in, we can also provide you with that option.

Eco-Friendly Clothes

Appareify prioritizes sustainability and environmental preservation. This is why we're a shirt manufacturer that uses biodegradable materials to create our t-shirts. Our production process strictly meets the requirements of OEKO-TEX and GOTS certifications.
How Our Services Work?
Appareify has a streamlined process to ensure that we fulfill all the orders we receive from customers smoothly and quickly.
01
Specify Your Needs
Tell us what T-shirts you want to order from us, or share more about your requirements and designs you'd like us to modify.
T-Shirt Manufacturing Made Easy for Your Business
| | |
| --- | --- |
| 🤝 Reliable | Premium quality T-shirts |
| 👕 Trendy | Fashionable styles |
| 🧵 Tailorable | Customizable designs and branding |
| ♻️ Eco-friendly | Sustainable manufacturing process |
FAQs
I'm a US-based company. Is it better to find a T-shirt manufacturer in the USA or abroad?
If you're a US-based clothing company, finding a T-shirt manufacturer near you may be a good idea, as factory inspection is much easier. But with T-shirt manufacturing companies in countries like China, such as Appareify, you'll enjoy quality manufacturing services at an affordable price.
What materials are used in your tee shirt manufacturing?
What is the lead time of your T-shirt manufacturing services?
Do you offer customization services?
Contact us
Contact us today to discuss your bespoke apparel needs. You can email us at [email protected] or use the form here.