Custom Cut and Sew Hoodie Manufacturer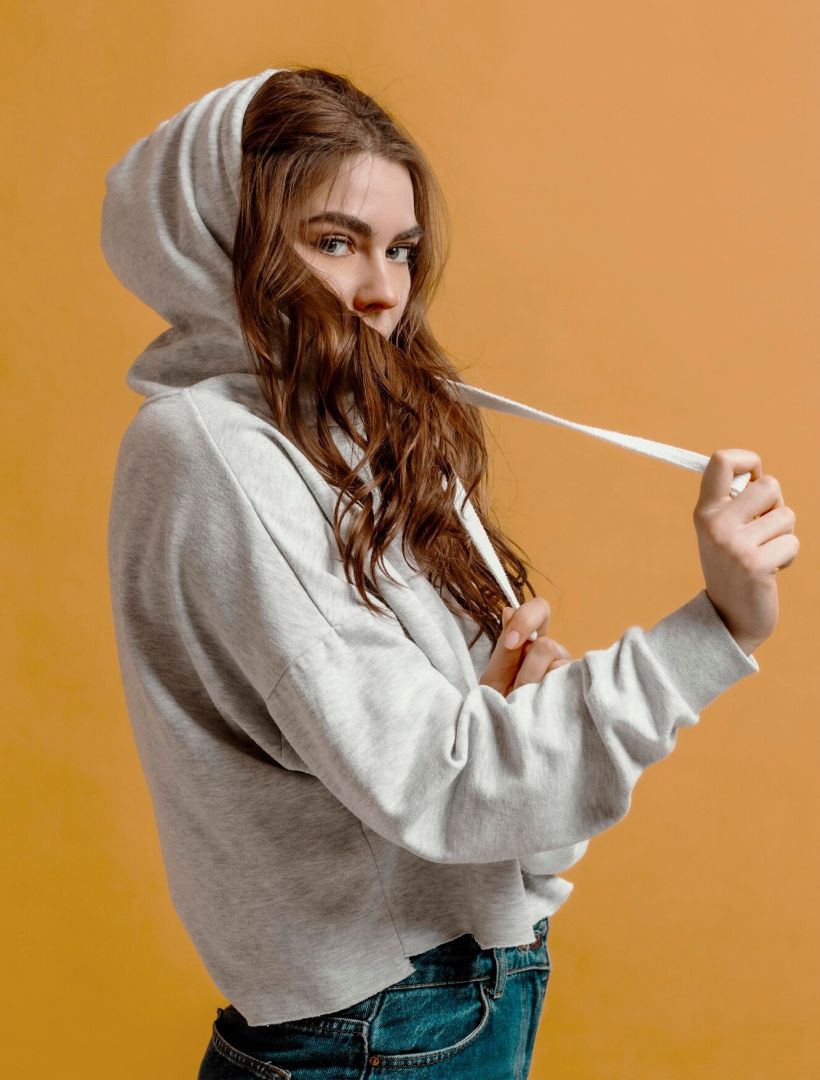 High-Quality Cut and Sew Hoodies Tailored to Your Needs
Appareify is your go-to option for manufacturing high quality custom hoodies. Our skilled team and superior machinery ensure that we can create the perfect hoodie to suit your needs.
Whether you're looking to create a unique design or a classic look, our cutting and sewing services are ready to help.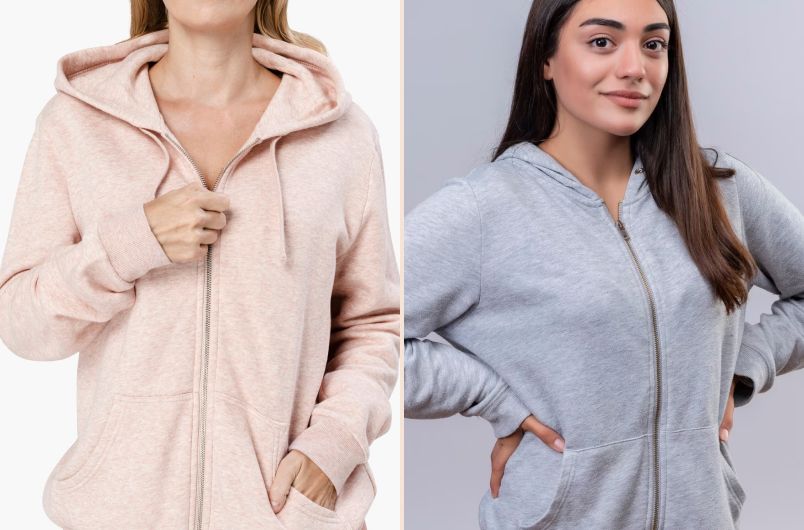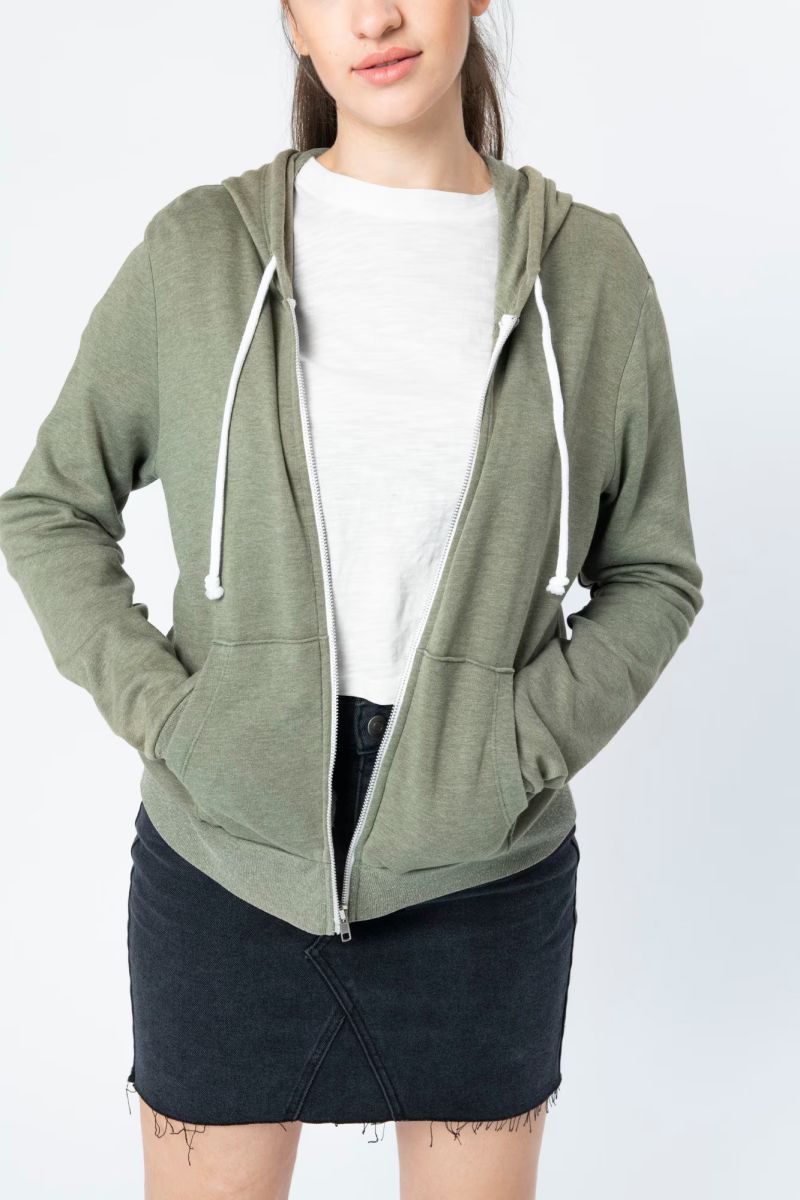 Types of Hoodies We Specialize in Cutting and Sewing
No matter what specific type or style of hoodie you want to craft, we can make it. Below are our most popular hoodie options with cut and sew.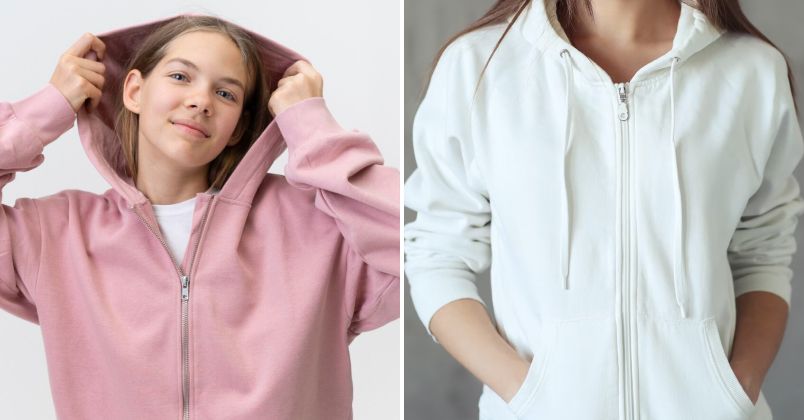 Why Is Appareify Your Top Choice?
High Quality

All of our hoodies are made in-house and we maintain the strictest quality control at every step of the production process.

Competitive Price

We offer affordable prices to meet your budget. For bulk orders, we also offer discounts. This lower your investment burden.

Sustainable Practice

We use environmentally friendly and biodegradable materials to manufacture your hoodies, and all production processes are environmentally friendly and ethical.

Advanced Machine

With our advanced machines, we achieve precise cuts and intricate details. Which makes it easy to bring your hoodie designs to life.
What Else Can You Expect When Working with Appareify?
Private Labeling

Appareify also offers a wide range of styles in their hoodie collection, allowing for your branded labels and logos to be incorporated into these hoodies.

Low MOQ

Appareify has a low minimum order, so whether you are a small business or an independent apparel designer, you can use our services.

Personalized Support

Appareify is available to our customers throughout the production process, guiding you through all aspects of your order.

Fast Turnaround

A typical order is completed in approximately 7 to 20 days, but if you have a rush order, we can resolve it in as little as 3 days.
How Do Cut and Sew Hoodies Work at Appareify?
If you wish to have cut and sewn hoodies manufactured with Appareify, our process is straightforward.
Upgrade Your Hoodie Collection with Appareify's Cut and Sew Service
| | |
| --- | --- |
| 💥 Innovative machinery | Bring your detail-rich designs to life |
| 🔬 Quality control | Ensure your customers have the best |
| ↘️ Less cost | Low order quantities and prices |
| ⏳ Faster returns | Turnaround time as low as 3 days |
Contact us
Contact us today to discuss your bespoke apparel needs. You can email us at [email protected] or use the form here.