Knitwear Manufacturer
Home
 > 
Knitwear Manufacturer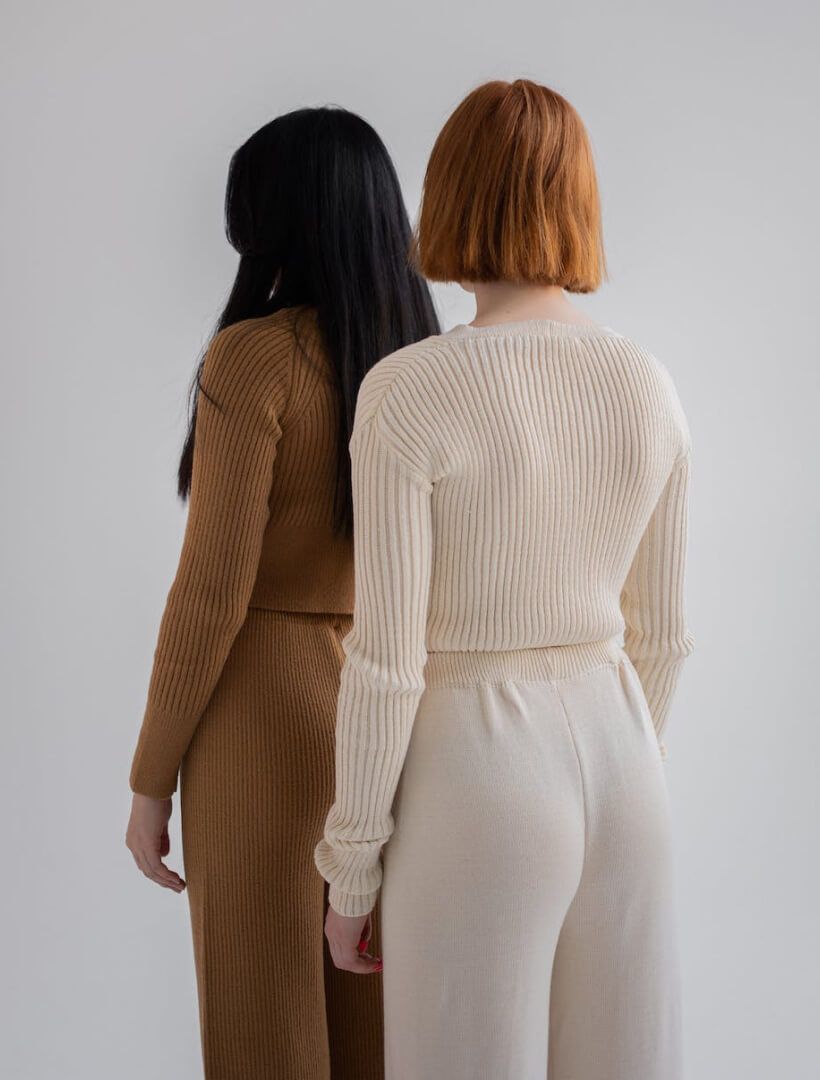 Top Custom Knitwear Manufacturer for Your Business
At Appareify, we are proud to be one of the leading custom knit sweater manufacturers in the business. We provide a wide selection of fully customizable knitwear produced using premium materials and the highest production standards.
Whether you're looking for stylish Italian knitwear or searching for a custom turtleneck sweater, we have everything that you need at Appareify.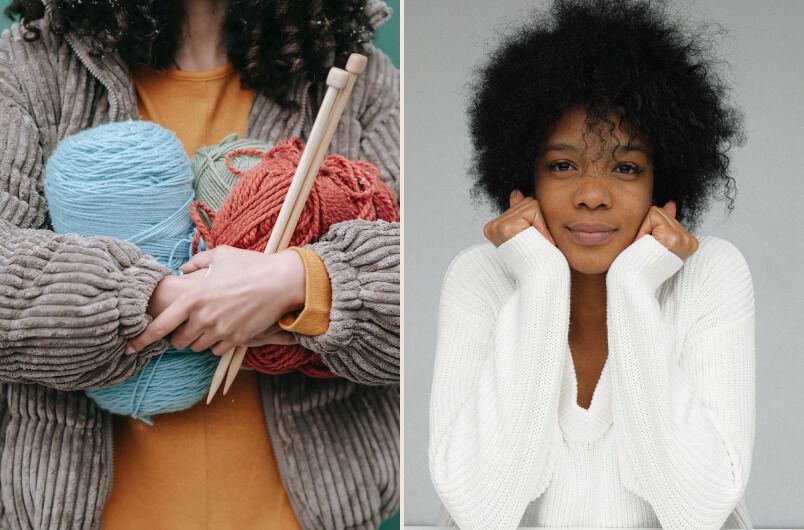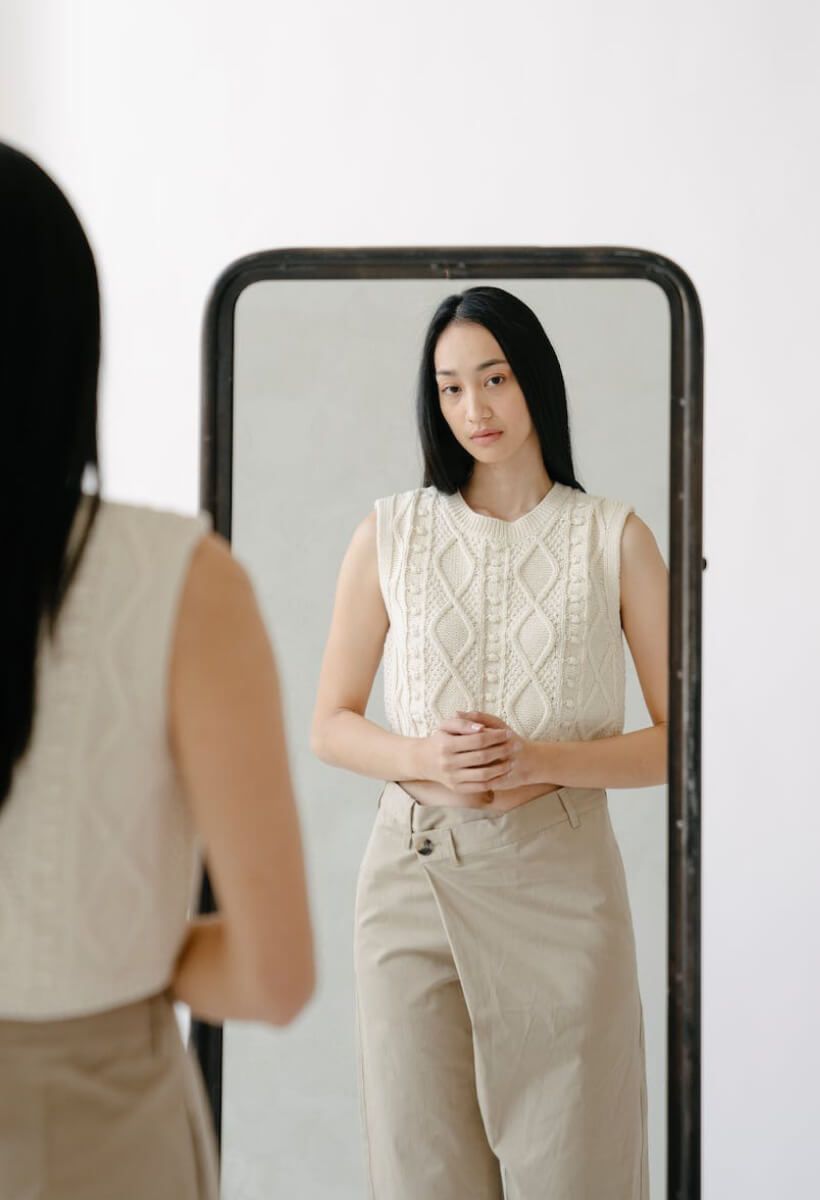 Knitwear for Everyone, We Have What You Want
No matter what type of knitwear you're looking for, from trendy to classic, cozy to lightweight, we have all of the latest styles to choose from at Appareify.
Knit Sweaters

Knit Cardigans

Knit Jumpers

Knit Dresses

Knit Shirts

...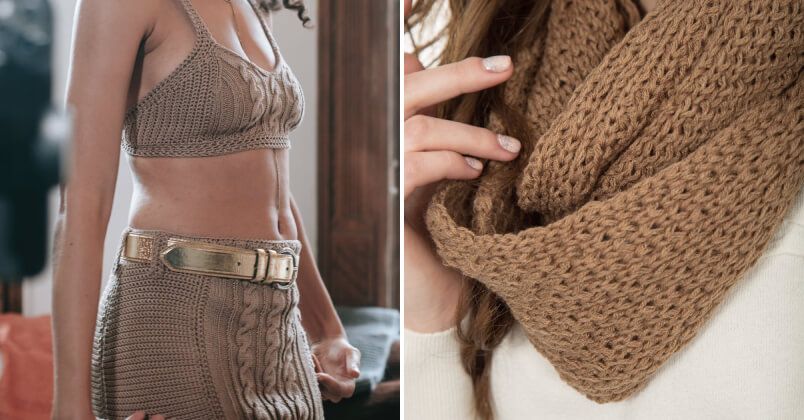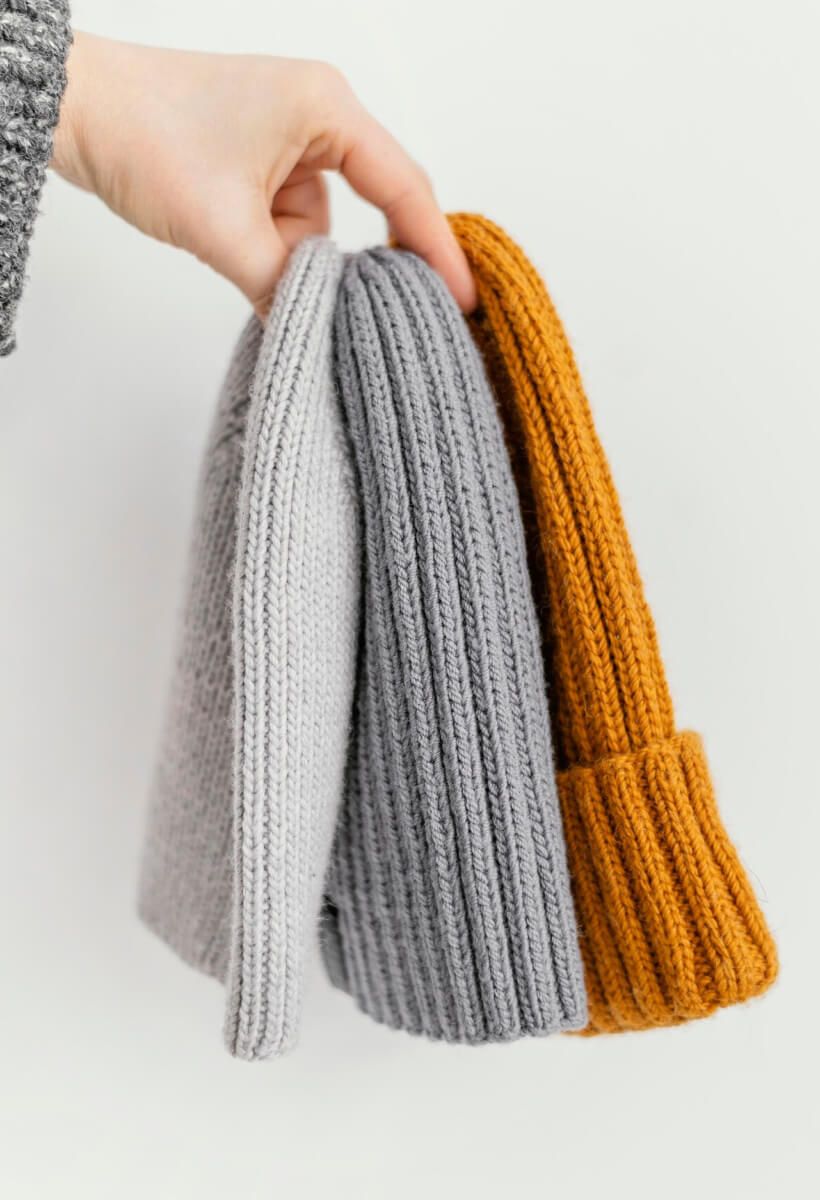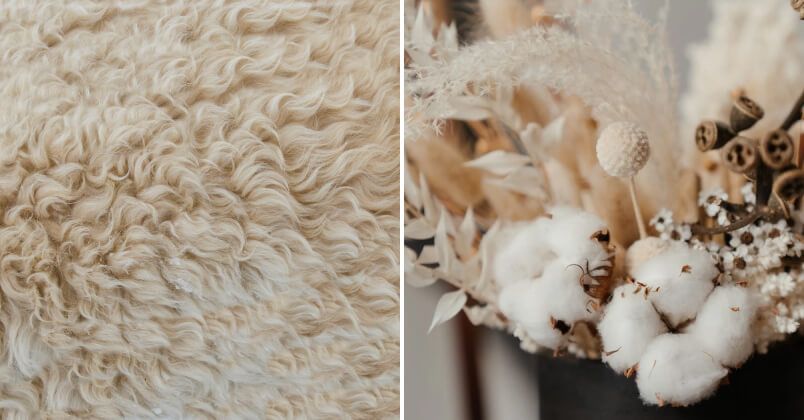 Major Materials Used in Our High-Quality Knitwear
Wool

We use high-quality sheep's wool in all of our wool knitwear, ethically sourced from various regions around the world. This material is soft, pliable, and cozy, easily holding warmth in the coldest of weather.

Cotton

Our cotton sweaters and knitwear are produced using eco-friendly lightweight cotton. This material is soft to the touch with an airy feel that is great for wearing in any type of weather and for layering with other pieces.

Cashmere

The most premium material, the cashmere used to produce our knitwear is ethically sourced from the cashmere goat in the regions of Kashmir. This material is silky soft and warm, ideal for wearing in cooler weather.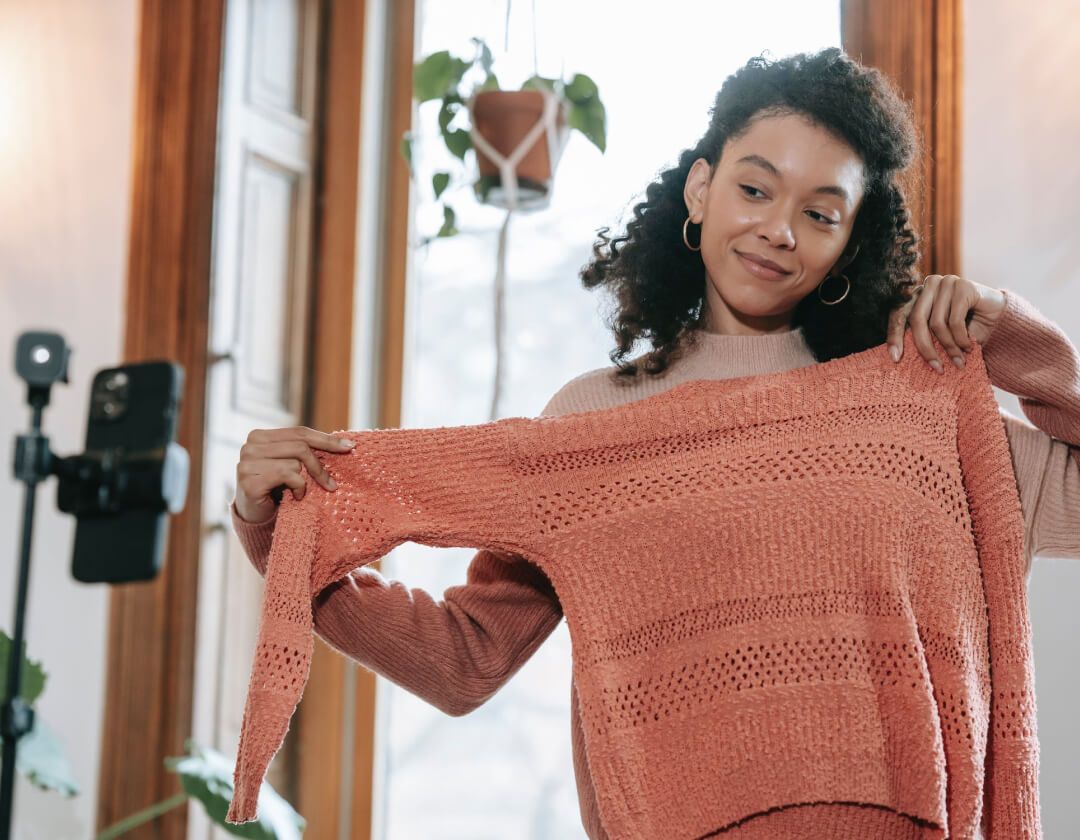 Build Your Own Knitwear Business with Appareify's Knit Manufacturing
As a leading knitwear manufacturer, Appareify is happy to help you build your clothing business.
We offer private label options for all of our designs, allowing you to brand the knit sweaters with your own logo, tags and labels. From choosing the yarn type and color to selecting patterns and styles, you can create the perfect custom knit sweaters to add to your clothing collection.
Furthermore, our cut and sew services provide you with even more flexibility and options to create unique and custom knit sweaters for your clothing business.
What Makes Appareify Stand Out from Other Knit Sweater Makers?
Our Advanced Equipment

Our factory is fully equipped with the latest state-of-the-art technology to ensure the highest-quality production of each and every custom sweater that we make for our customers.

Our Highly Professional Team

We employ a highly-experienced team of professionals with decades of experience that will work with you throughout the entire process from start to finish.

Our Fast Turnaround Time

At Appareify, we understand that efficiency in production is key. That's why we offer a speedy 7-20 working day manufacturing time with as little as 3 days required for special cases.

Our Wide Selection of Styles

No matter what type of knitwear or custom sweaters you're looking for, we'll have what you need in our vast variety of styles.
Knitting Manufacturing Made Easy with Appareify
| | |
| --- | --- |
| ✨ Trendy styles | The latest knitwear fashions at your fingertips |
| 🎖️ Exceptional quality | Premium materials & a focus on quality |
| ✅ Eco-friendly | Sustainable practices from start to finish |
| 💖 Personalized support | We'll be with you at each step of the way |
Work with Appareify to Build Your Knitwear Clothing Line
Reach Out to Us
Get in touch and let us know what you're looking for in your custom knitwear, from styles and colors to fabrics and branding.
FAQs
1. Is Appareify a sustainable sweater manufacturer?
Yes, Appareify is proud to be a fully sustainable manufacturer of knitwear and sweaters.
We use eco-friendly, ethically-sourced materials and focus on reducing the environmental impact of our factories. This is accomplished through using energy-saving machines, eco-friendly lighting, sourcing electricity from solar energy and much, much more.
2. What is the process of knit manufacturing?
3. Are there differences between cardigans and knit sweaters?
Contact us
Contact us today to discuss your bespoke apparel needs. You can email us at [email protected] or use the form here.