Sportswear Manufacturer
Home
 > 
Sportswear Manufacturer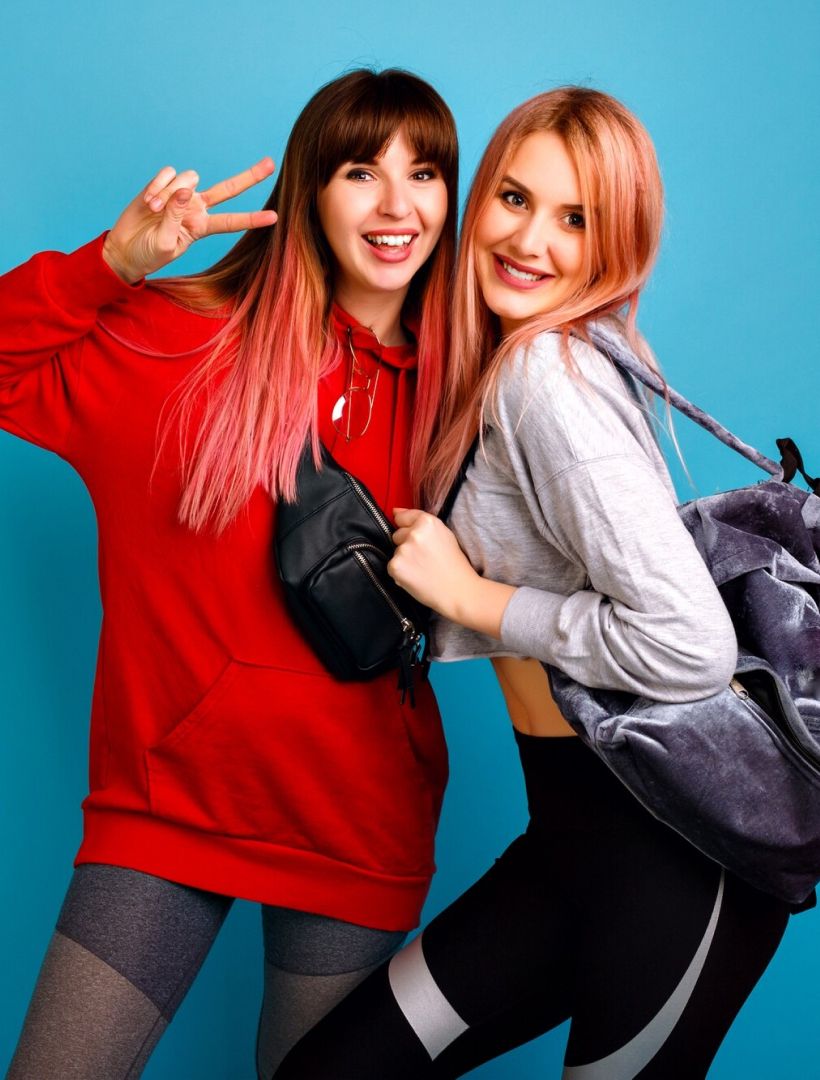 Appareify – The Custom Sportswear Manufacturer
As a sportswear manufacturer, Appareify has some of the most experienced minds in the fashion and clothing industry to meet your exacting demands. We have served various clothing businesses worldwide by creating unique, custom clothing.
That means any sportswear you need is something we can create, with our manufacturing philosophy always putting quality and design first.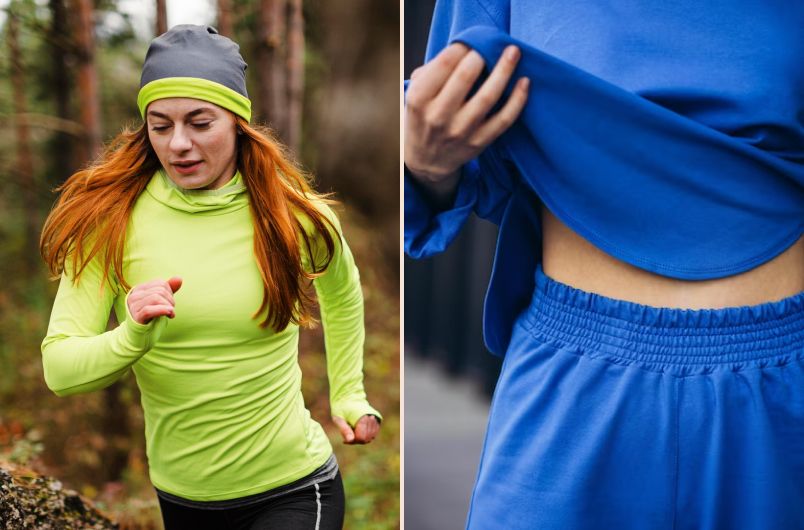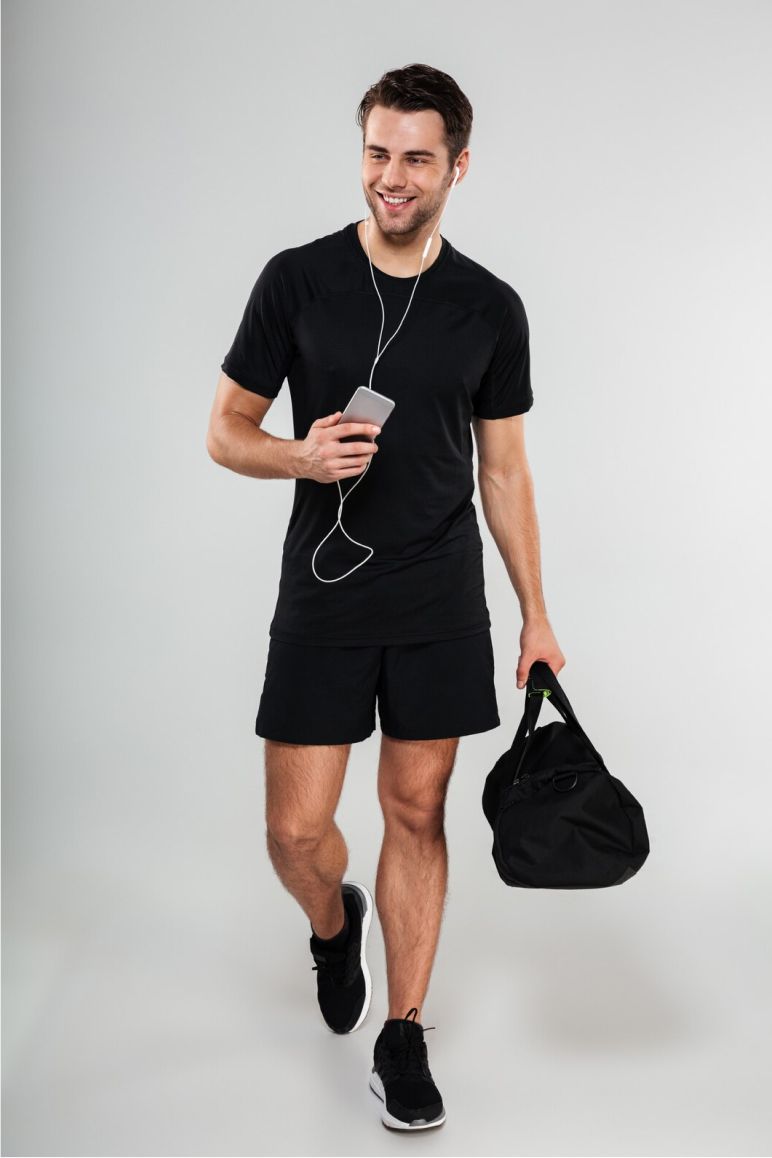 What Types of Sportswear Do We Manufacture?
We manufacture sportswear across several categories, allowing you to offer a diverse range of selections to your clients. Every piece is bespoke and made to your standards. These pieces include: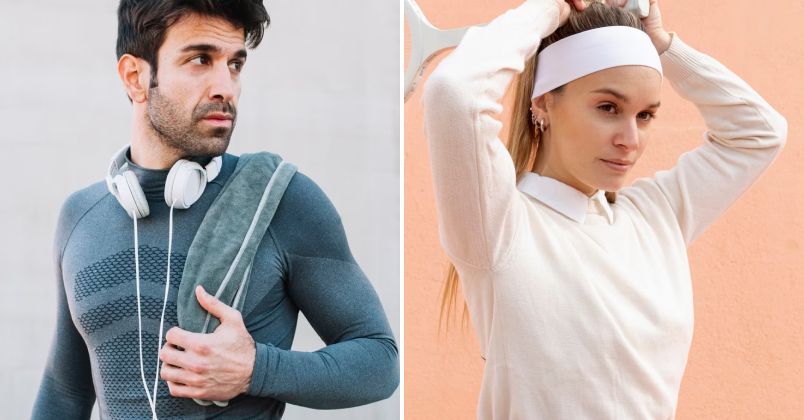 Why Choose Our Sportswear?
What makes Appareify's sportswear different? We can think of three things:
Comfort as Standard

Sportswear that feels too tight or too loose is a problem for your customers. Appareify makes comfort the standard, so you don't end up selling ill-fitting sportswear.

Breathable Materials

Sweat is the enemy of most clothing. It creates the environment bacteria need to grow in sportswear, which is why we only use breathable materials that wick sweat and other moisture away.

Super Durability

With Appareify's sportswear, your customers get sportswear that won't fall apart after only a couple of uses. We use high-quality materials that are flexible enough to handle even the most intense workouts.
What Makes Appareify a Trustworthy Sports Clothing Manufacturer?
Here's what you can expect when you choose to work with Appareify:
Superior Quality

Quality defines Appareify as a sportswear manufacturer, meaning that nothing leaves our production facilities until we're certain it exceeds your standards.

Competitive Prices

A low price isn't synonymous with low quality. Our competitive pricing proves you can get amazing high-quality sportswear without breaking the bank.

Full Customization

We can customize sportswear using private labeling that reflects your brand, and even by making clothes that match your OEM requirements.

Low MOQ

Our low minimum order quantity means you don't have to commit to a huge batch order to benefit from our quality and low prices.
Our Straightforward Process
The six-step Appareify process sets us apart from other sportswear manufacturers:
01
Share Your Requirements
Tell us what you need, including selecting a fabric, choosing your brand logos, and specifying any patterns you want for your order.
02
Talk to a Representative
06
Shipping Your Sportswear
Take Your Sportswear Business to the Next Level with Appareify
| | |
| --- | --- |
| 👌 Comfortable | Breathable, sweat-wicking materials |
| 🎨 Customizable | Private labeling and OEM services |
| 💰 Cost-effective | Premium without the premium price |
| ➡️️ Straightforward | Simple six-step process |
FAQs
How to find sports apparel makers?
There are many ways to find partners that manufacture sports clothing and activewear, including industry directories, trade shows, and online platforms, such as Alibaba. Appareify makes things simpler by offering you a flexible, one-stop solution that can handle all types of orders.
Are you a sportswear manufacturer for startups?
What kind of fabrics do you use in your sports clothing?
How do you ensure the quality of your sportswear?
Contact us
Contact us today to discuss your bespoke apparel needs. You can email us at [email protected] or use the form here.