Shoe Manufacturer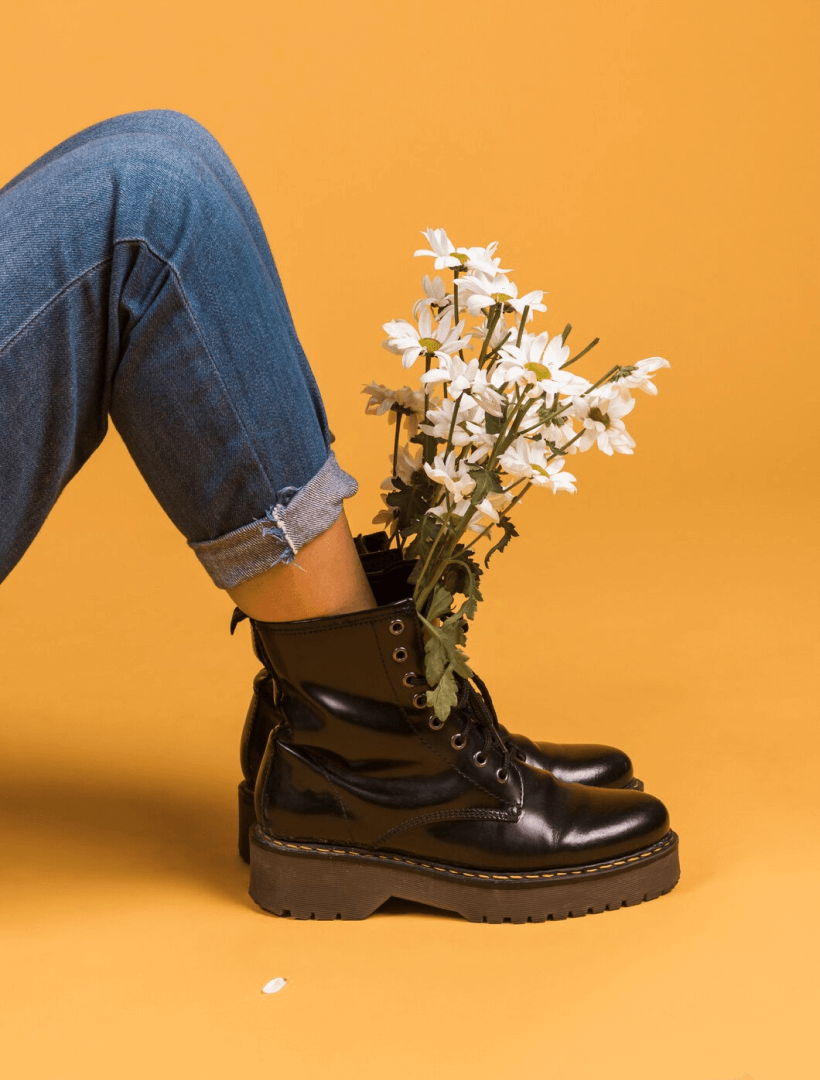 Appareify - Superior Quality Shoe Manufacturer You Can Trust
We are not just a shoe manufacturer—we make shoes with the best quality. At Appareify, we back our dedication to quality with a highly experienced team ready to craft pieces to meet your demands.
With clients worldwide loving our unique shoe designs, we're ready to bring your concepts to life—whether you need blank shoes or custom designs.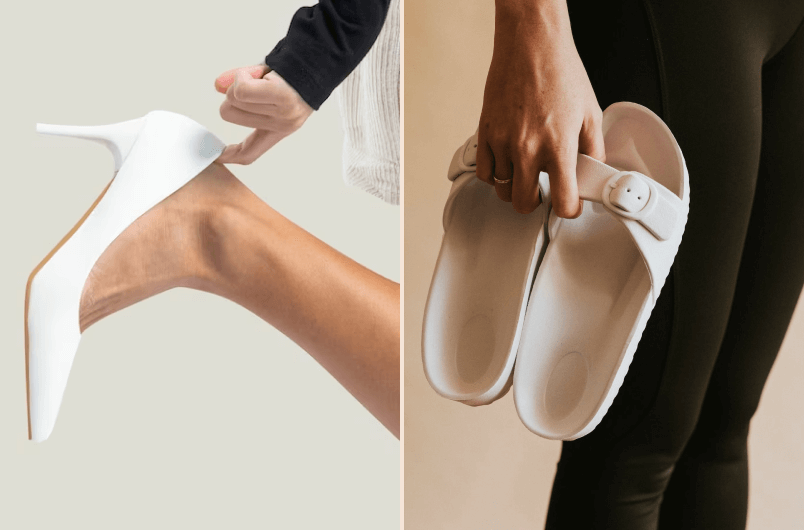 Why Choose Appareify for Your Shoe Manufacturing?
Here's why we're the best option for your shoe manufacturing needs:
Focused On Quality

Quality is at the forefront of our manufacturing process. Hence, we ensure every shoe we create comes from the highest quality materials, reflecting our unshakeable dedication to quality.

Invested in Comfort

At Appareify, we ensure our shoes are super comfortable for your customers with precise sizes. Plus, our shoes are made with comfy materials that allow consumers to wear them for long without feeling sore or irritated on their feet.

Committed to Affordability

We make our shoes affordable without compromising quality, allowing us to offer the best deals regardless of budget. Occasionally, we give discounts to our new and returning clients.

Customization At Your Fingertips

We don't just have one design. At Appareify, you can customize everything from color to materials and size. We also offer private labeling to give your order a branded appeal.

Tenacious About Sustainability

At Appareify, we show our dedication to the environment using sustainable materials and processes, reducing our impact on the planet and supporting a greener future.

Driven by Urgency

We consistently fulfill orders ASAP. Whether planning a store launch or fulfilling urgent orders, you can expect your shipment in 3-20 working days.
Types of Shoes We Manufacture
With our focus on durability, style, and comfort, every shoe we make features premium-grade materials and carefully crafted designs, satisfying all shoe manufacturing needs. Here are just some of our most popular types:
Sneakers

Step into innovation with our cutting-edge sneakers. Crafted for maximum comfort and style, our sneakers redefine performance and urban fashion.

Loafers

Elevate your consumer's comfort and style with our meticulously crafted loafers—effortless sophistication for every step, designed for timeless elegance and lasting quality.

Boots

Our premium boots let your consumers experience durability and style in every stride. Expertly designed for adventure, these boots blend ruggedness with sophistication.

Sandals

Discover ultimate freedom and breathability with our refined sandals. Crafted for leisure and outdoor exploration, these sandals redefine comfort and versatility.

High Heels

Upgrade your consumers' style with our exquisite high heels collection. Precision-crafted and designed for the confident modern woman.

Flats

Give your consumers a comfortable and stylish experience with our flats. Effortlessly chic, our versatile flats are the go-to for any occasion.
Our Streamlined Process
Our specific and transparent processes are guaranteed to handle our client's orders from start to finish with zero issues.
01
Show us Your Requirements
Let us know what shoes you want us to make. It helps us understand what you're looking for.
Your Trustworthy Shoe Manufacturer
| | |
| --- | --- |
| 👞 Variety | Sneakers, loafers, sandals, etc. |
| 🎨 Customization | All aspects tailored |
| 🌿 Sustainability | Eco-friendly materials & practices |
| 💲 Affordability | Caters to all budgets |
FAQs
How to find a shoe manufacturer?
You can find shoe manufacturers through online B2B marketplaces, industry directories, trade shows/exhibitions, and online searches. More importantly, Appareify is a reliable solution for all your shoe manufacturing needs.
Do you make your shoes in the USA?
Do you provide private label shoe manufacturing services?
Contact us
Contact us today to discuss your bespoke apparel needs. You can email us at [email protected] or use the form here.