Home
 > 
Eco Friendly Packaging
Our Journey Towards Eco-Friendly, Biodegradable & Recyclable Packaging
INQUIRE NOW
Our Commitment to Sustainable Clothing Packaging
Appareify is a sustainably-focused business. We are on course to ensure that 100% of the packaging we use for shipping clothes, such as boxes and cushions, will be reusable, recyclable, or biodegradable. Partner with us, and together, by prioritizing eco-friendly packaging, we can do both people and the planet a favor.
Types of Eco-Friendly Packaging We Use
Appareify takes sustained action to use eco-friendly packaging that can break down naturally without harming the environment and the people living it. Here are some types of biodegradable materials we use for packaging:
Hemp

Sourced from the cannabis plant, hemp is extremely biodegradable, durable, and one of the most crucial eco packaging we use.

PLA (Polylactic Acid)

PLA is a bioplastic made from renewable sources like corn starch, providing an eco-friendly alternative to conventional plastics.

Cellulose

Plant-derived cellulose is a renewable and biodegradable packaging material that can decompose easily and quickly.

Recycled Cardboard

Repurposed cardboard boxes and inserts reduce waste by giving materials a second life.

Corrugated Bubble Wrap

Corrugated bubble wrap is an "in-the-box" protective, sustainable shipping packaging material that is compostable at the end of its use.

Bio-Plastics

Bio-Plastics are plastics made from plants that offer protection like conventional plastic, but are designed to fully biodegrade.
Embrace Sustainability with Appareify
We enable our business partners to buy apparel while staying true to their environmentally-conscious values. We understand that our customers are deeply committed to reducing their carbon footprint. That's why we offer reusable, recyclable, and biodegradable packaging, helping them handle waste responsibly, contributing to the preservation of our planet.
INQUIRE NOW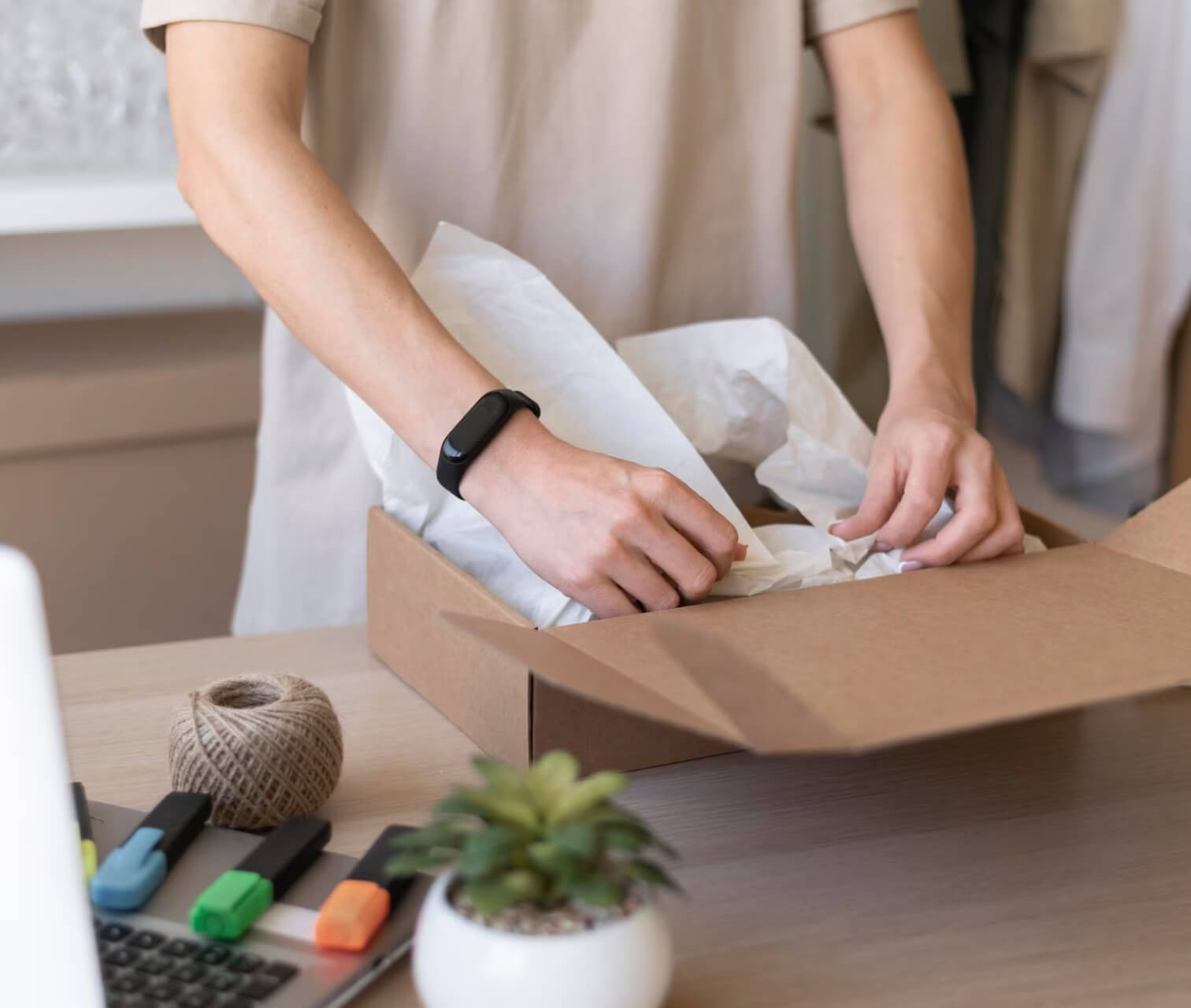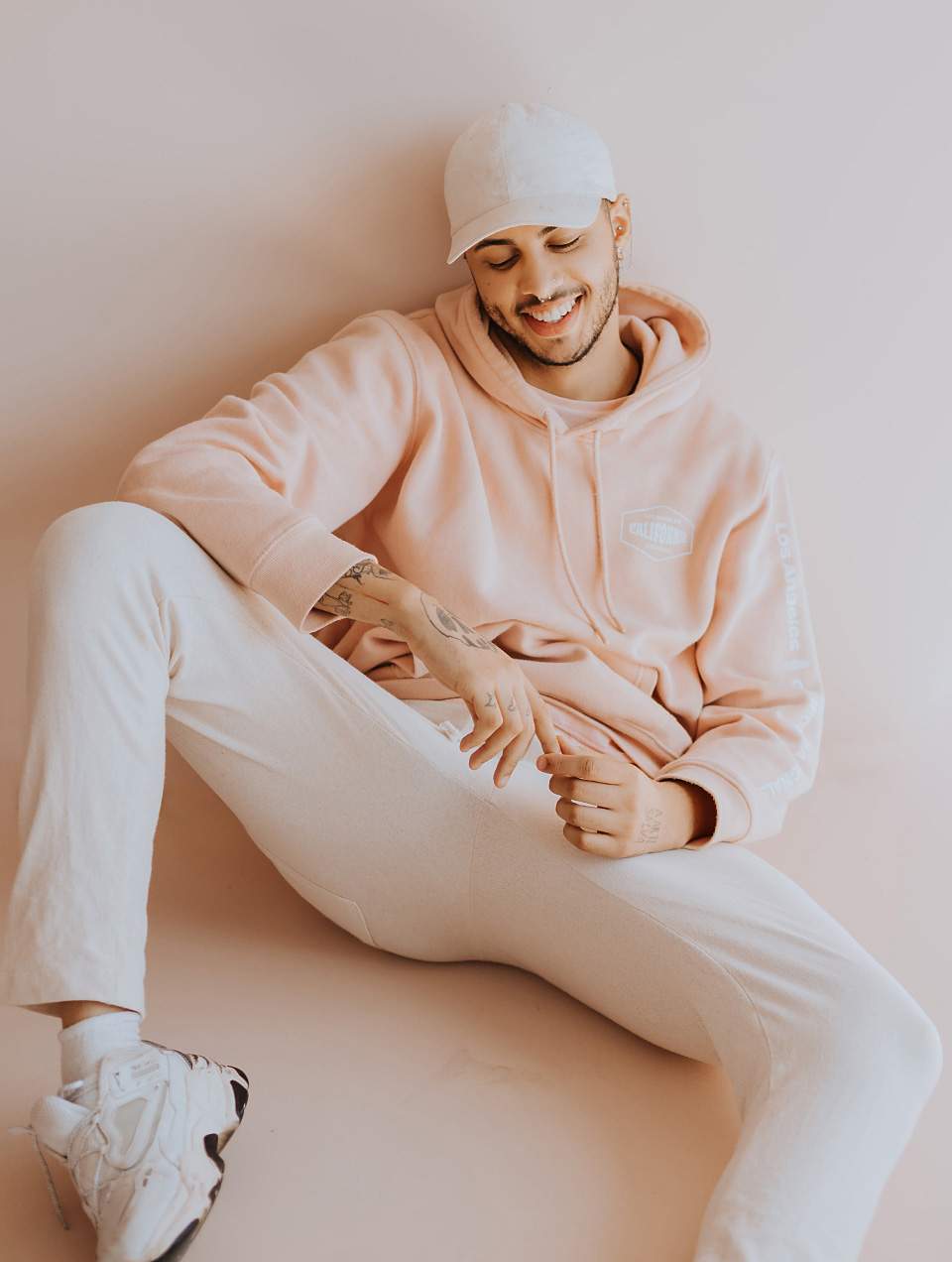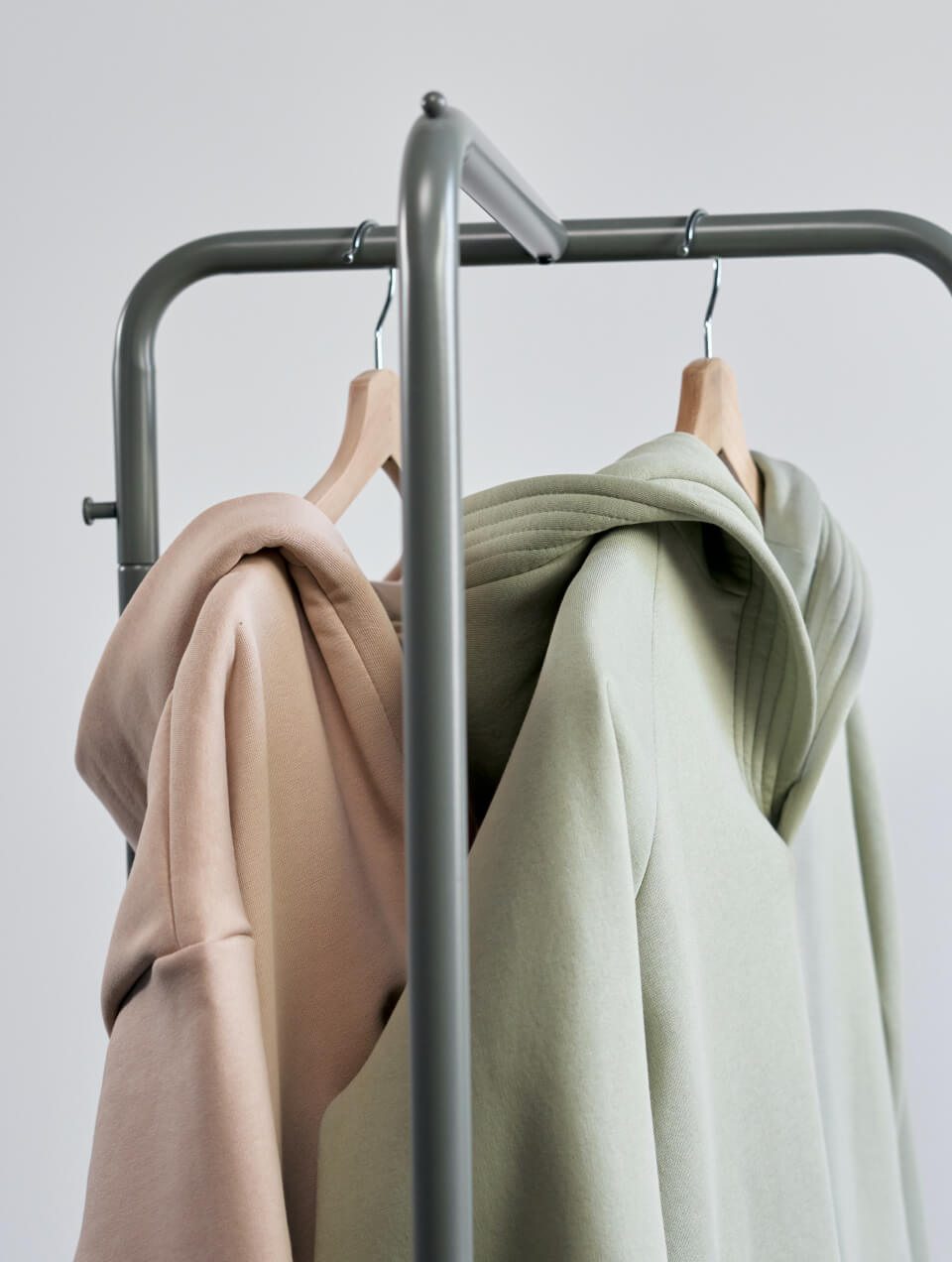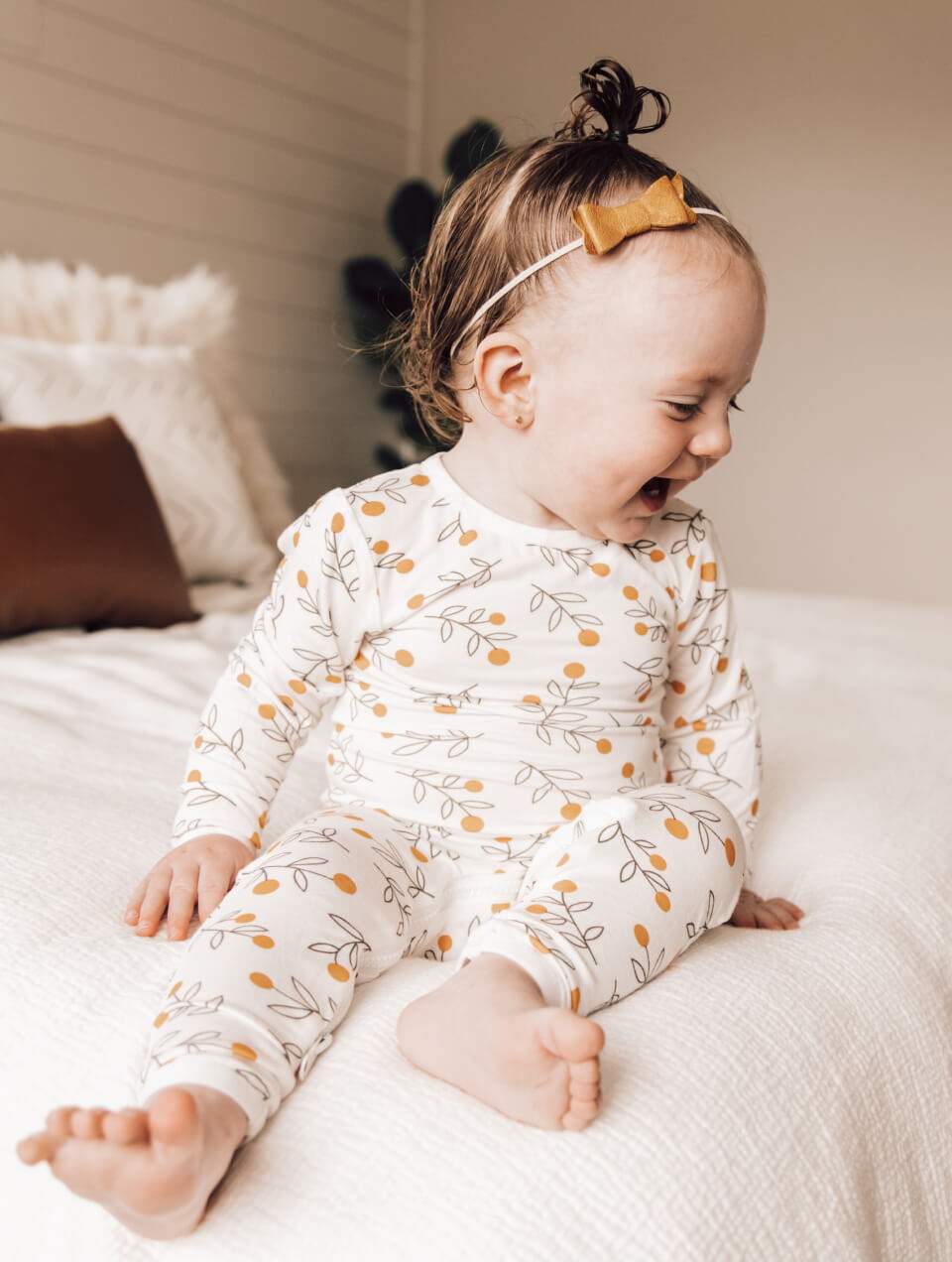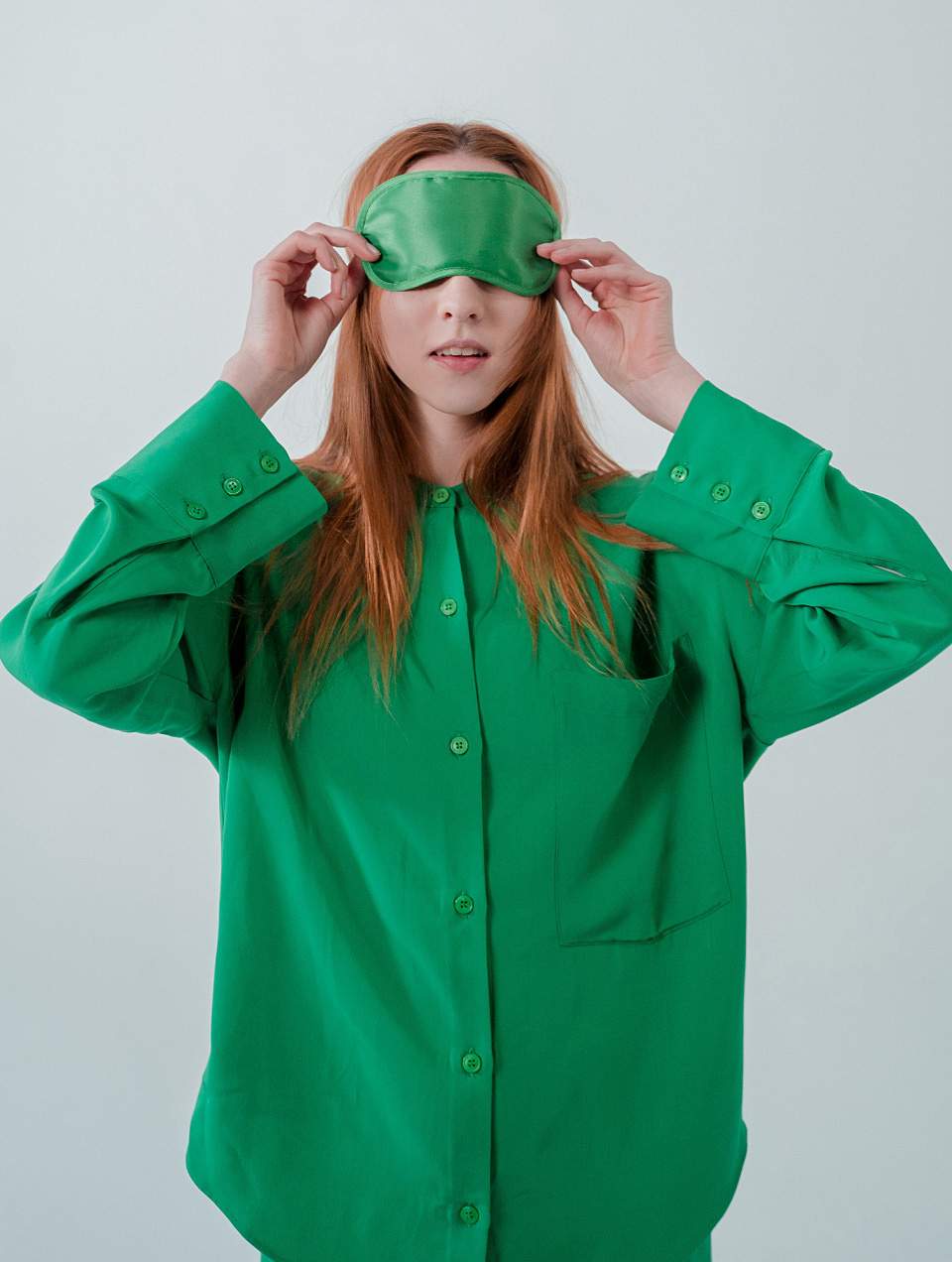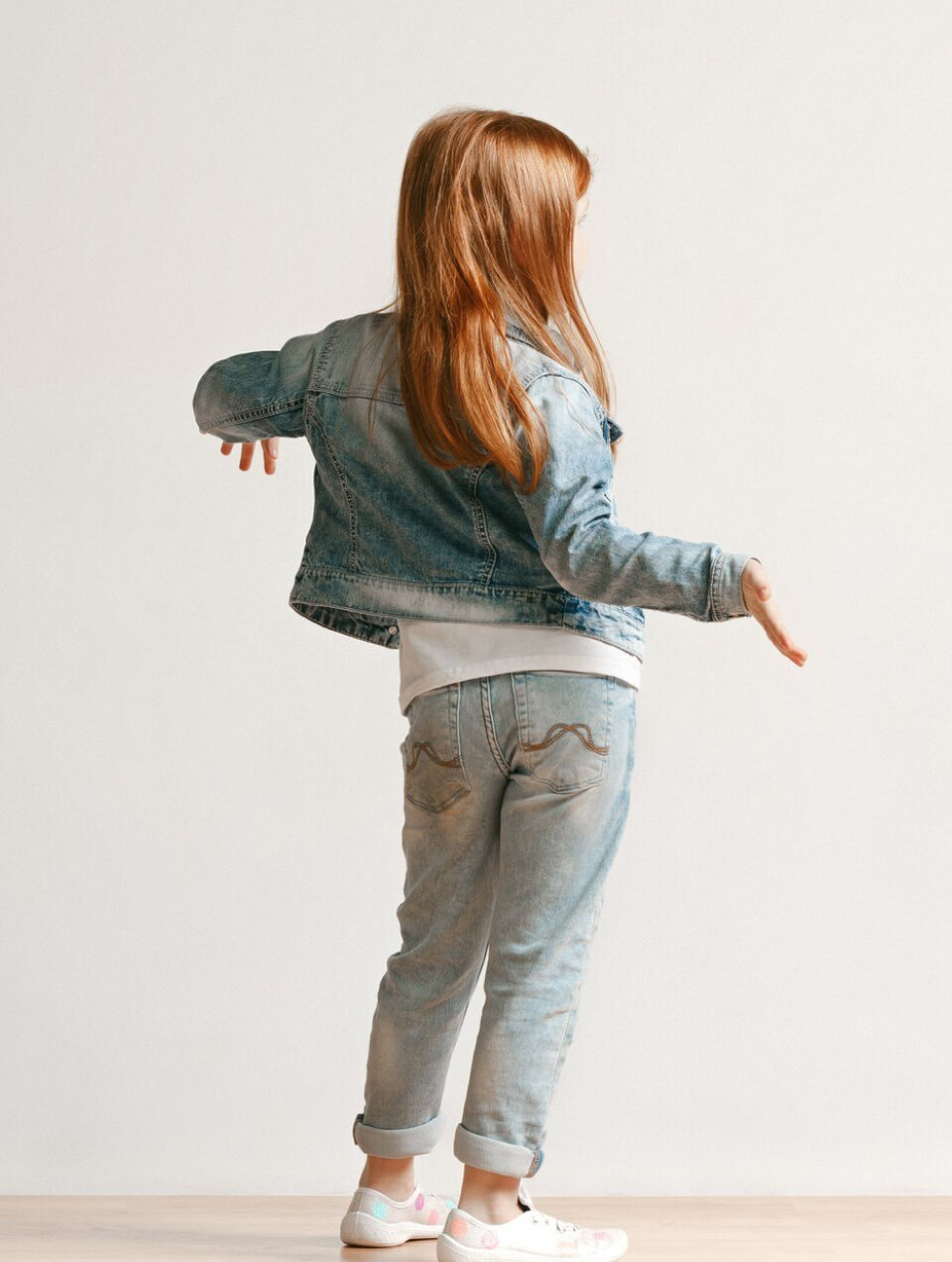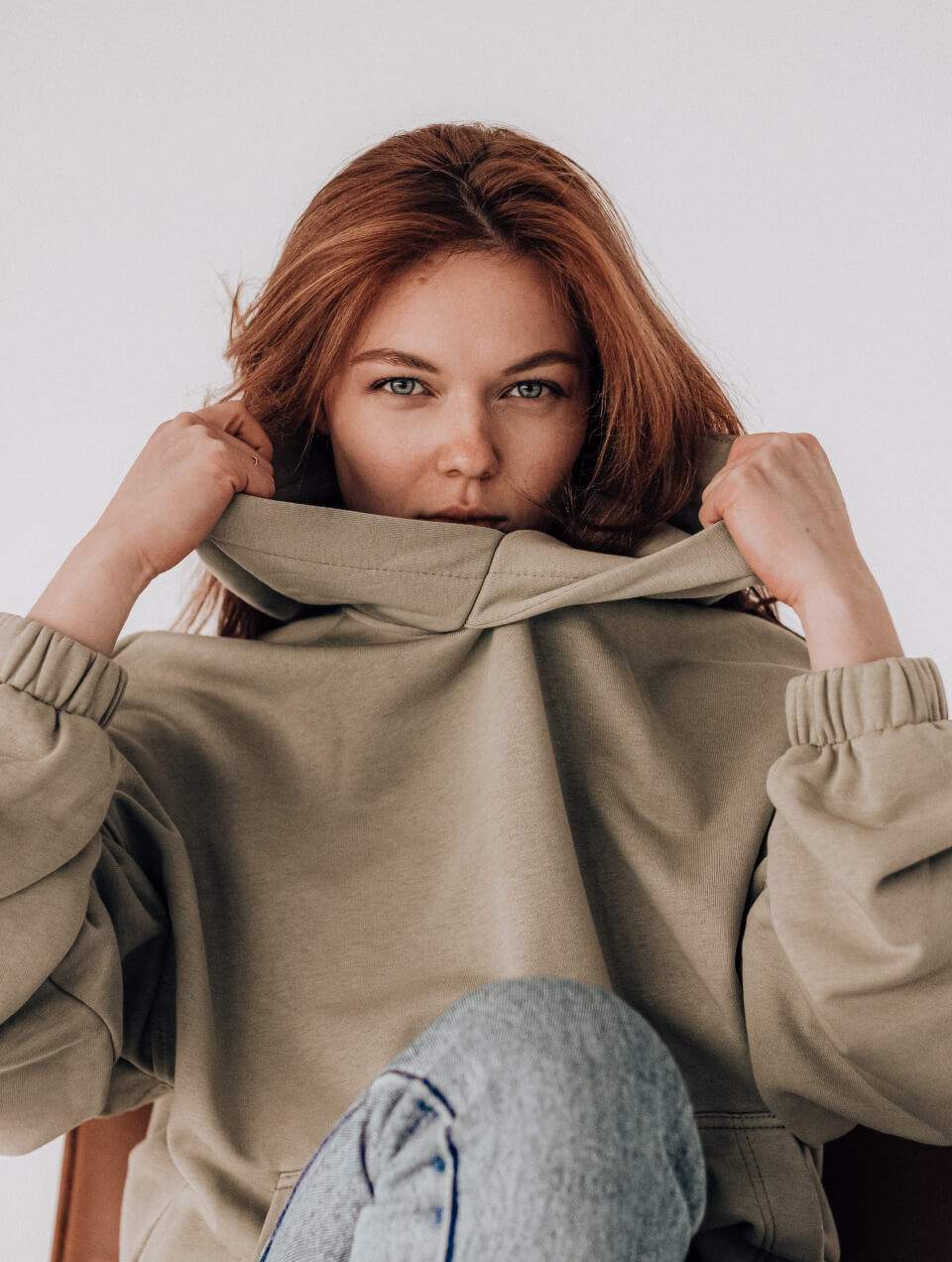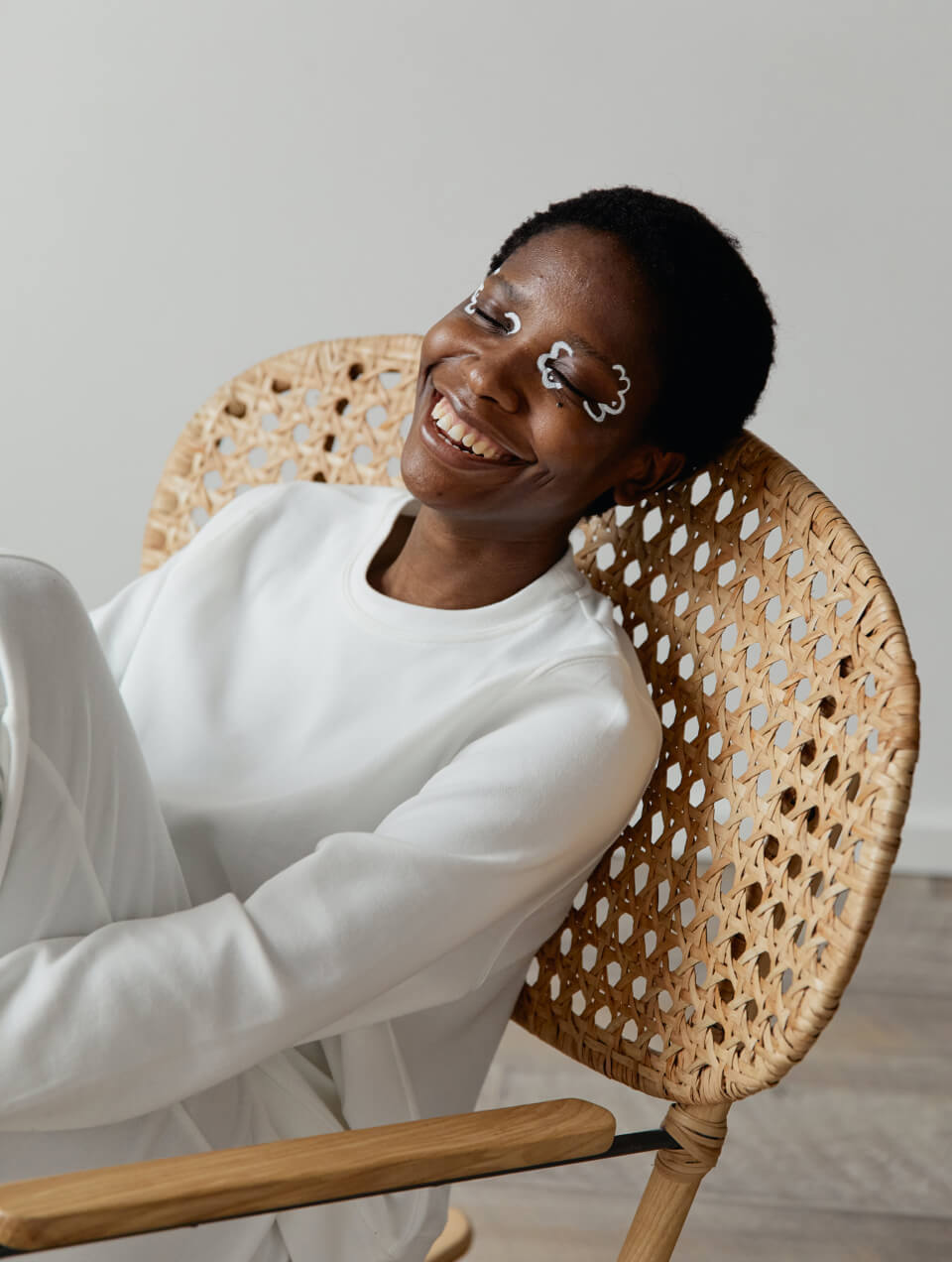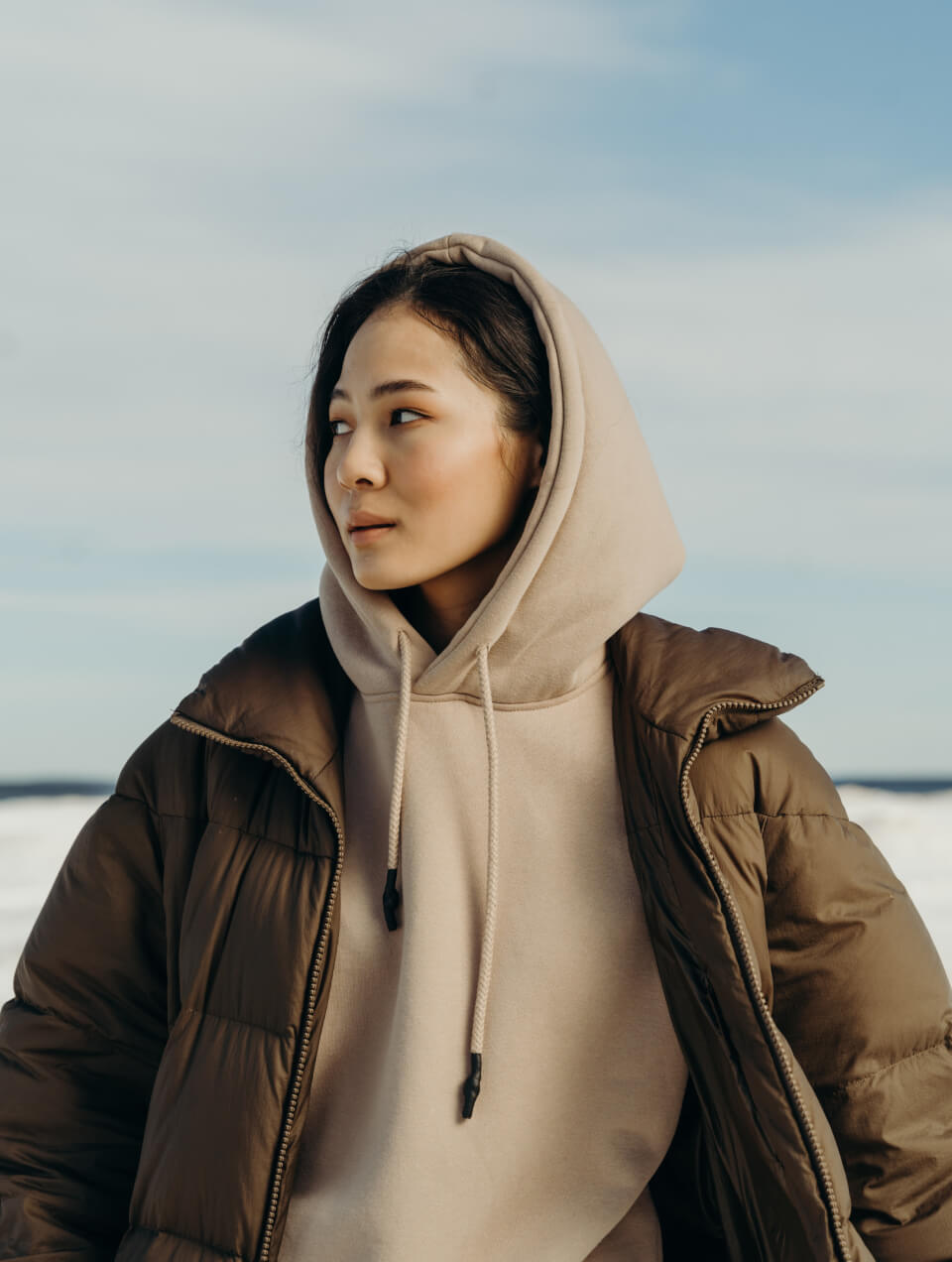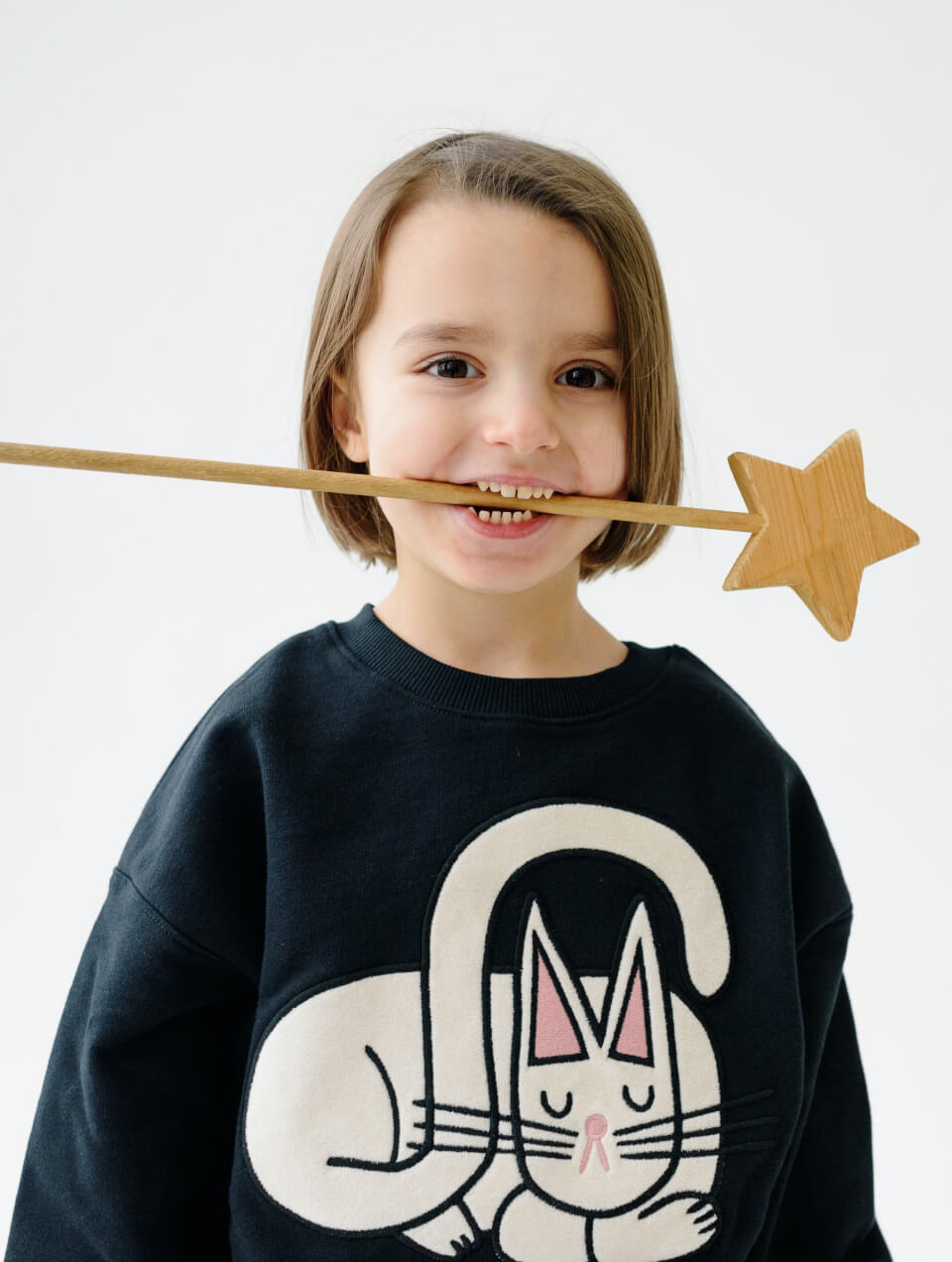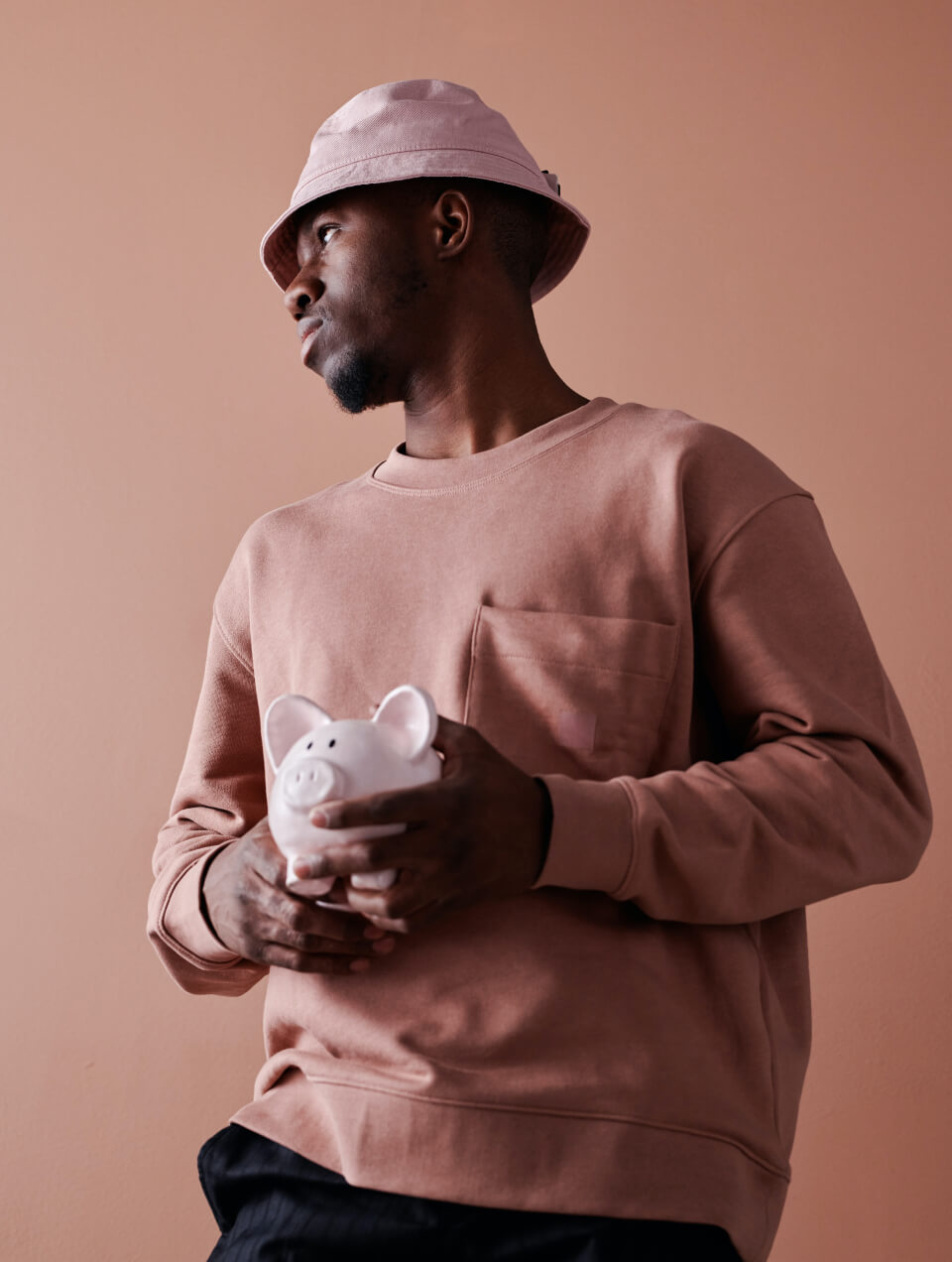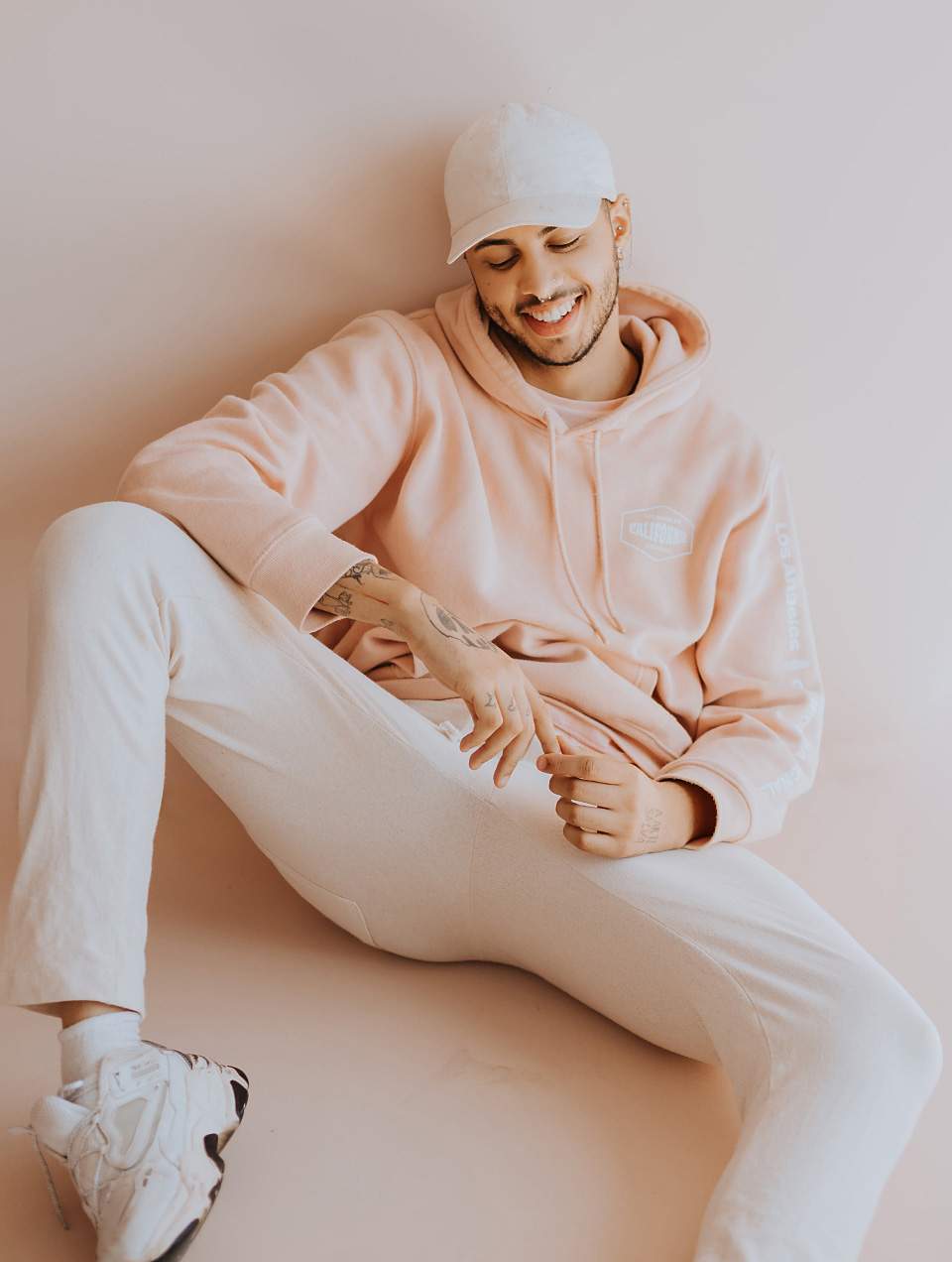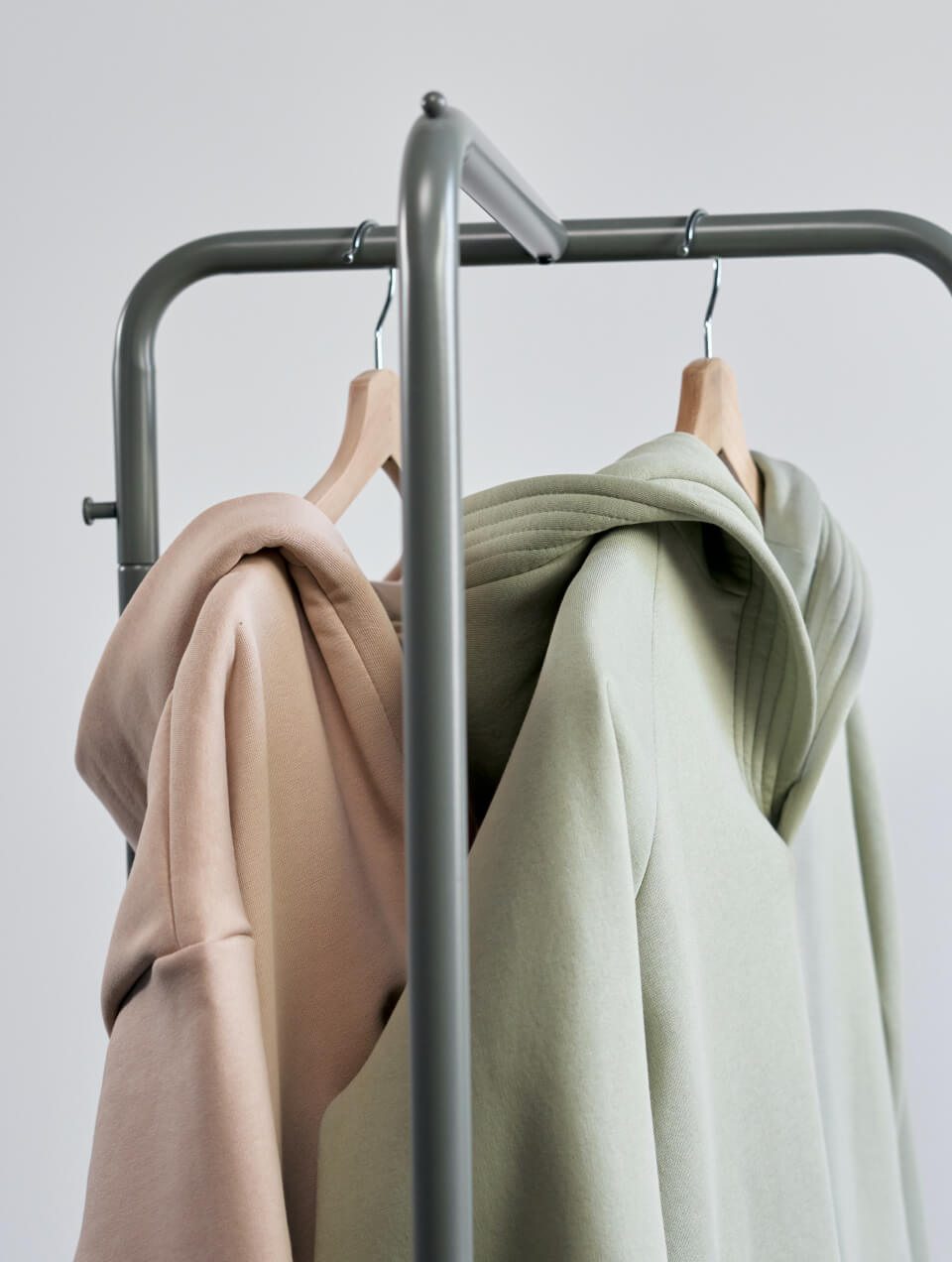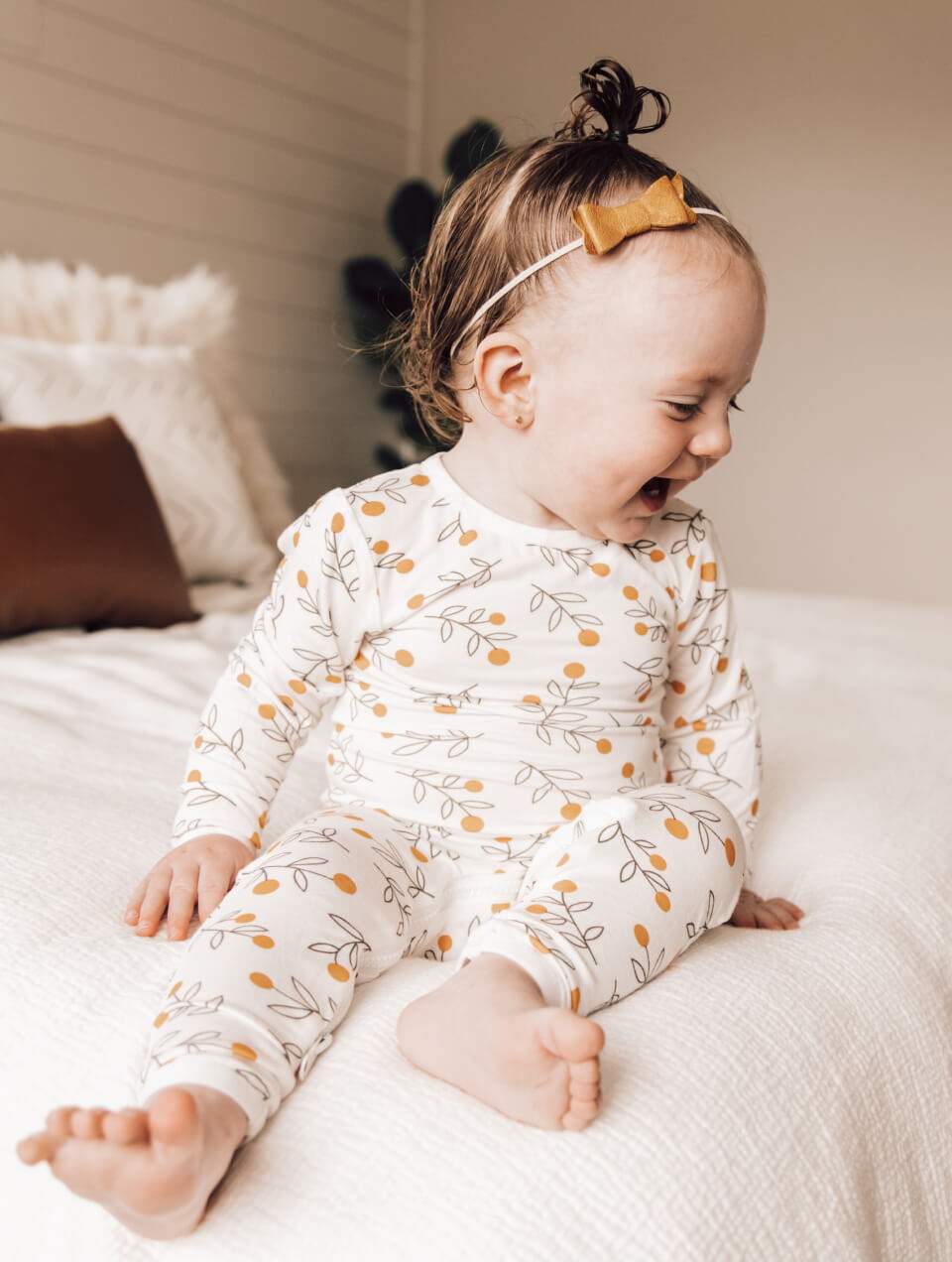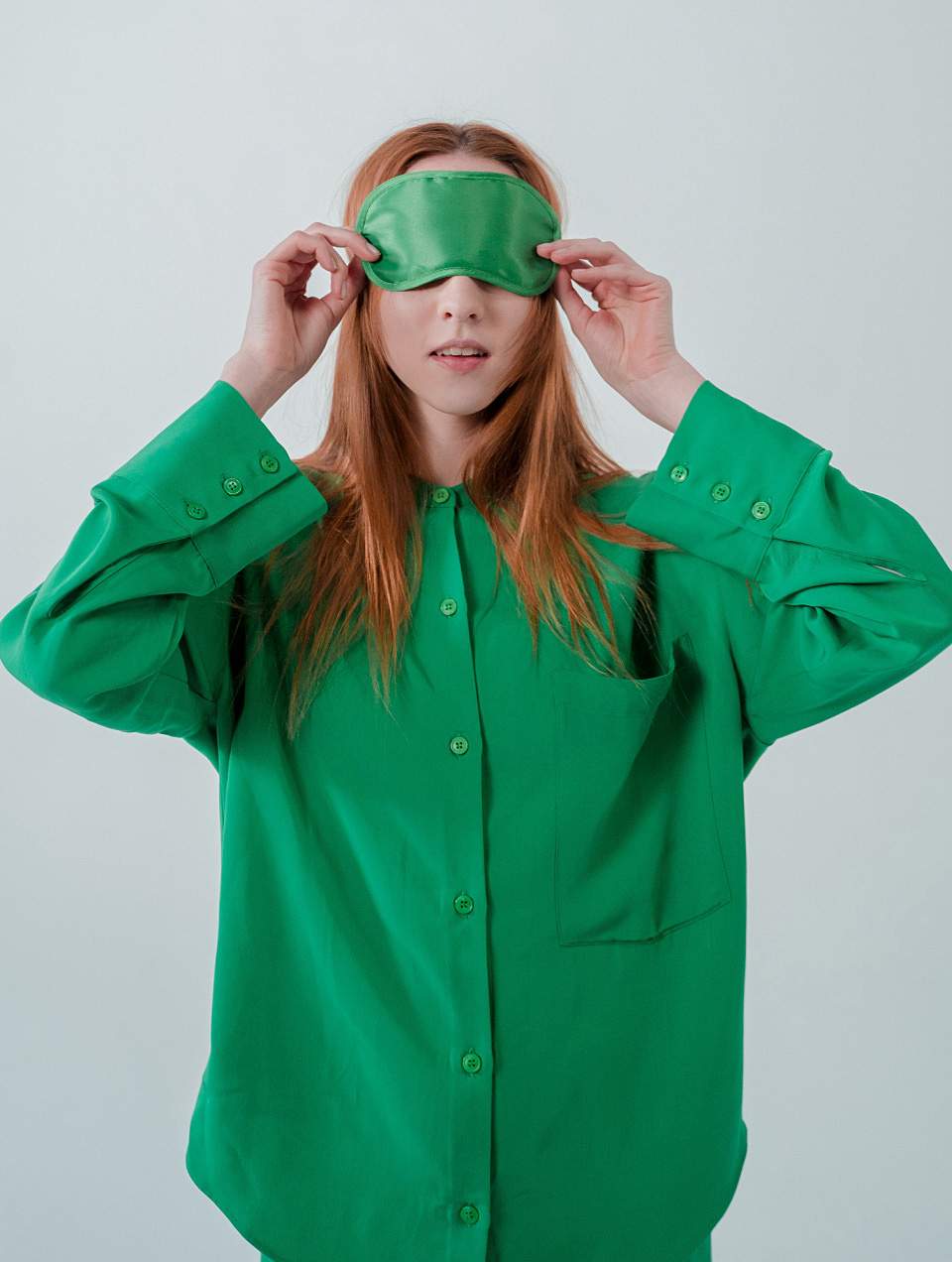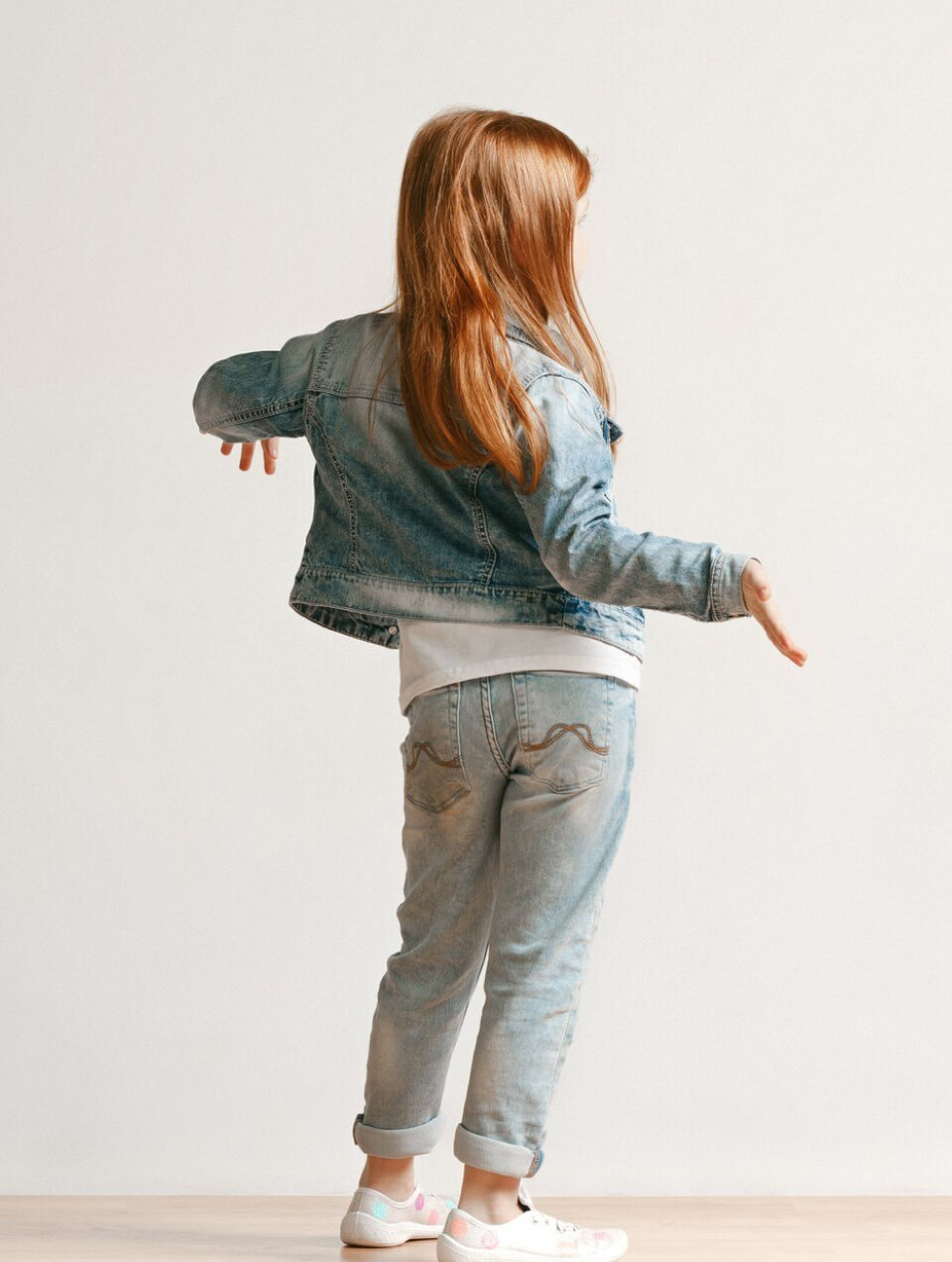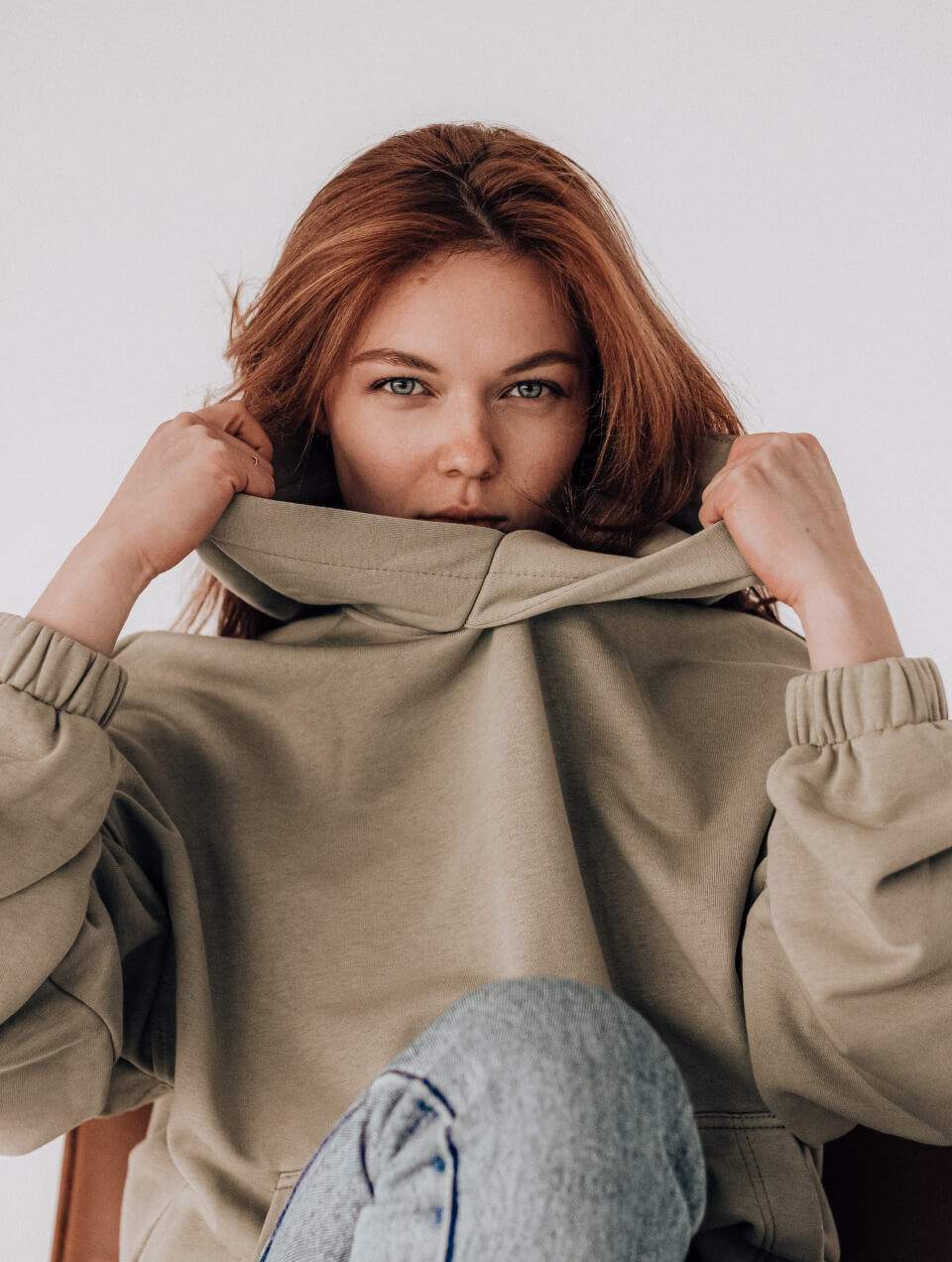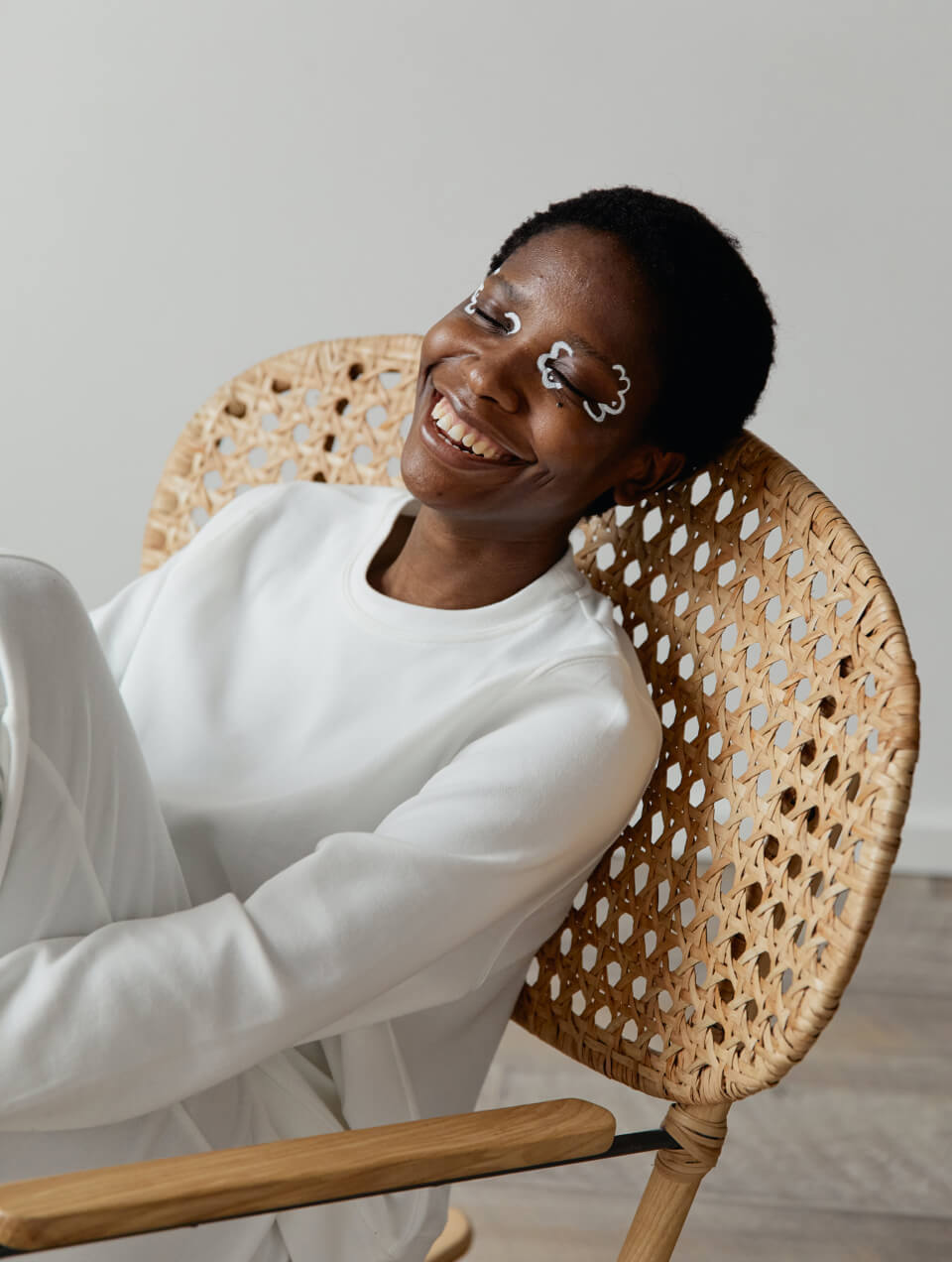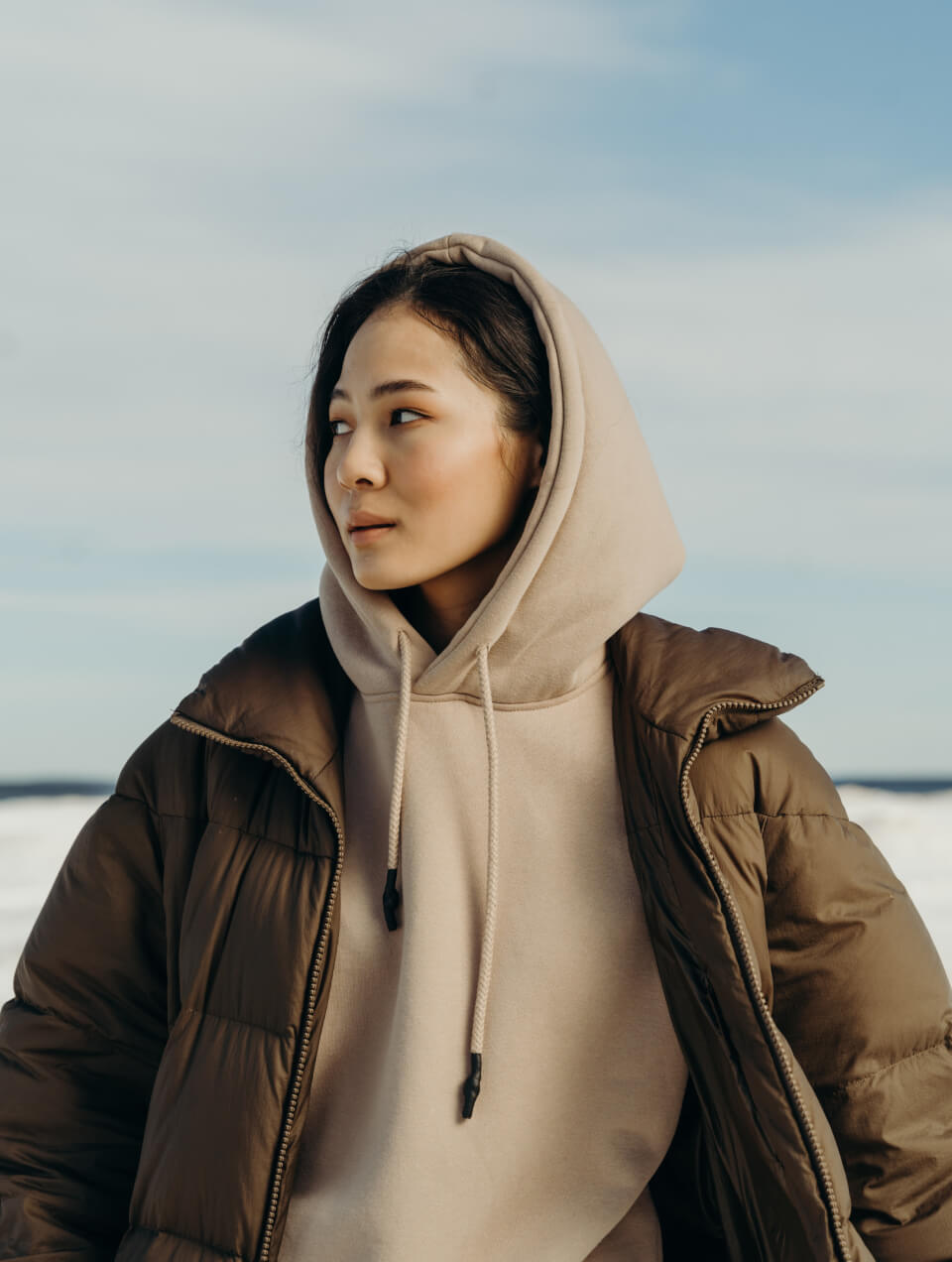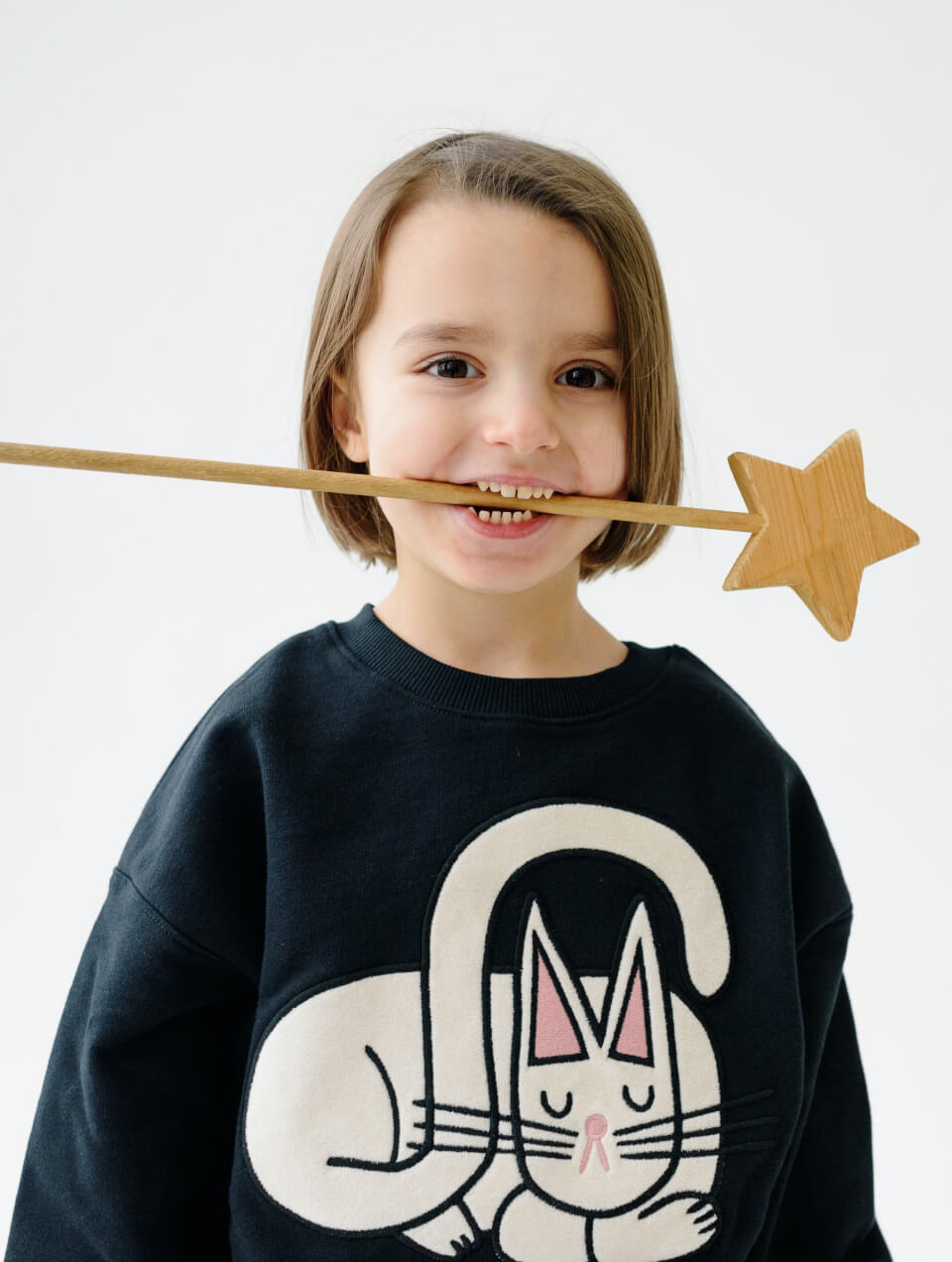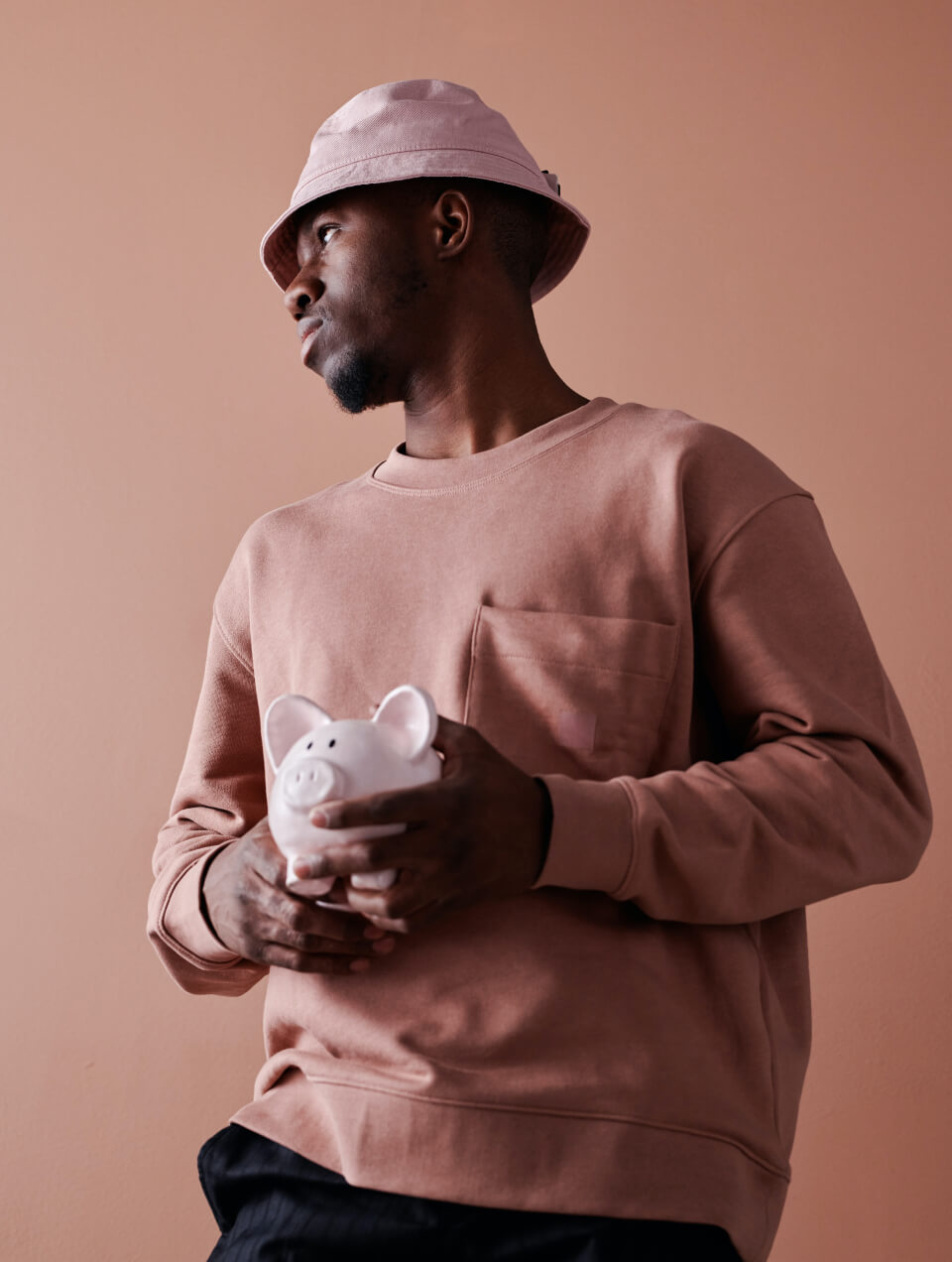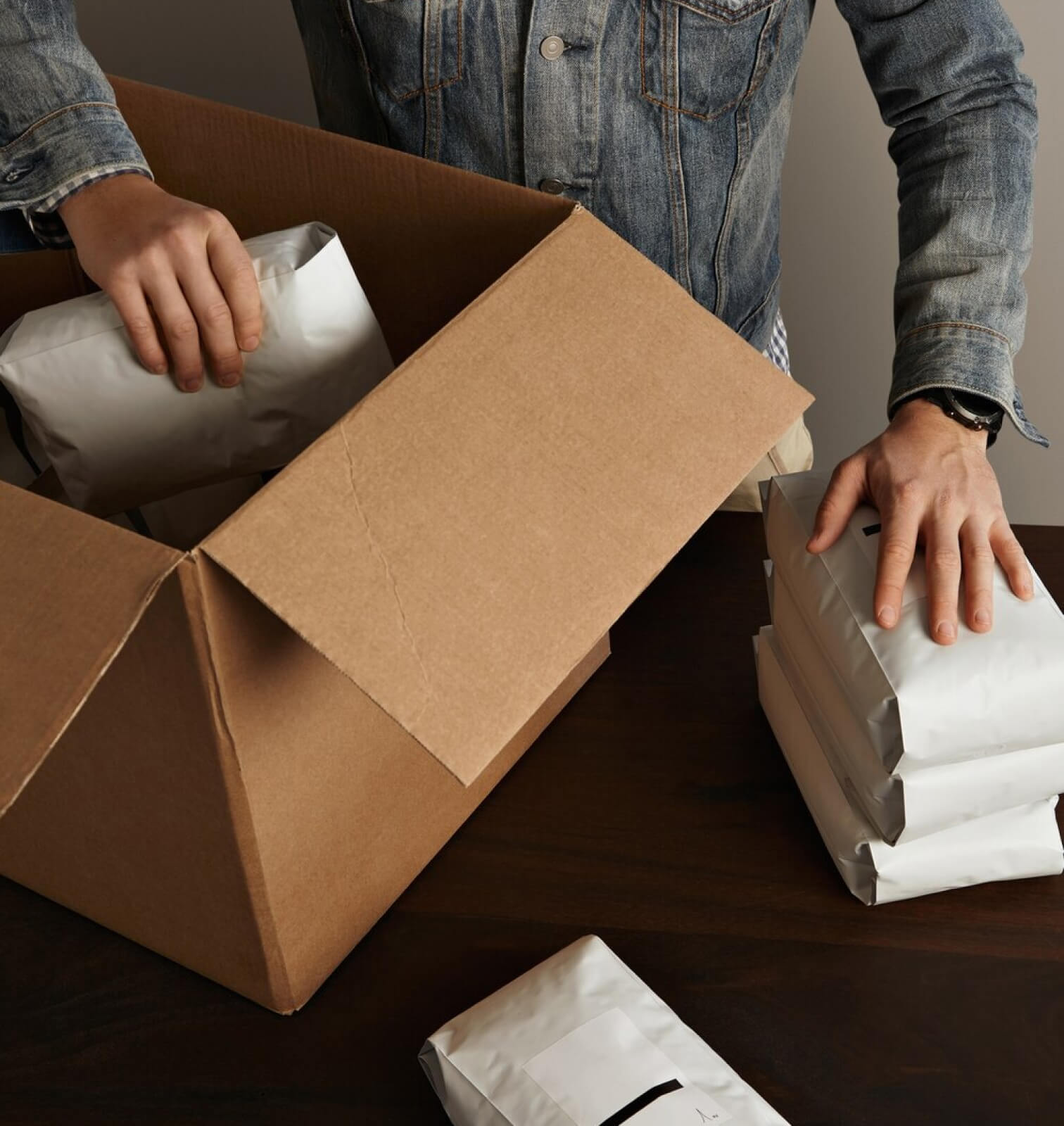 We Operate Responsibly at Every Stage
Appareify stays true to our sustainability commitment throughout our entire production process - not just in packaging, but in all aspects of our business.
Besides eco-friendly packaging, we design clothes using eco-friendly materials like organic cotton and recycled polyester. Our printing and manufacturing techniques minimize environmental impact. Even after delivery, we encourage the reuse and recycling of items.
From design to packaging and beyond, we strive to reduce our footprint and operate responsibly at every stage.