Hoodie Manufacturer for Every Need
Home
 > 
Hoodie Manufacturer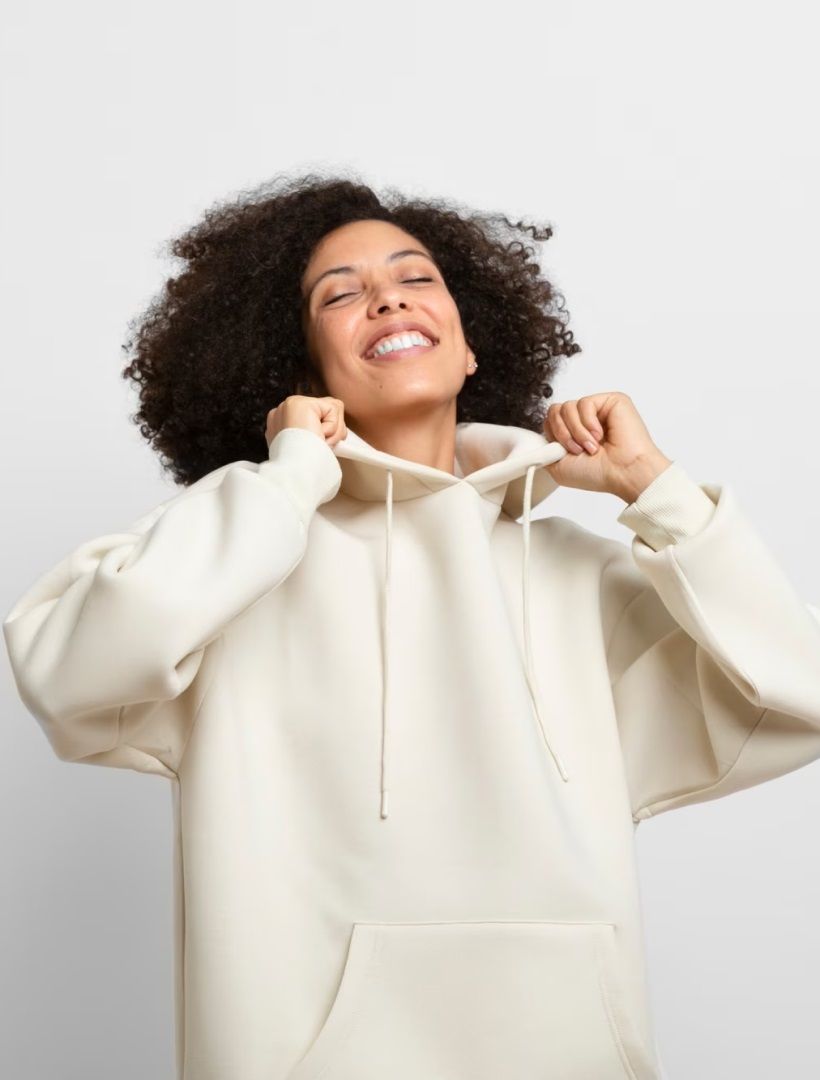 The Ultimate Hoodie Manufacturer for Your Business Needs
Appareify creates reliable and customizable hoodies to suit all types of clothing businesses. We have a team of experts in the industry who have the capability to design and manufacture high-quality and fashionable sweatshirts. They will handle all aspects of the production process to ensure you get the right hoodies for you.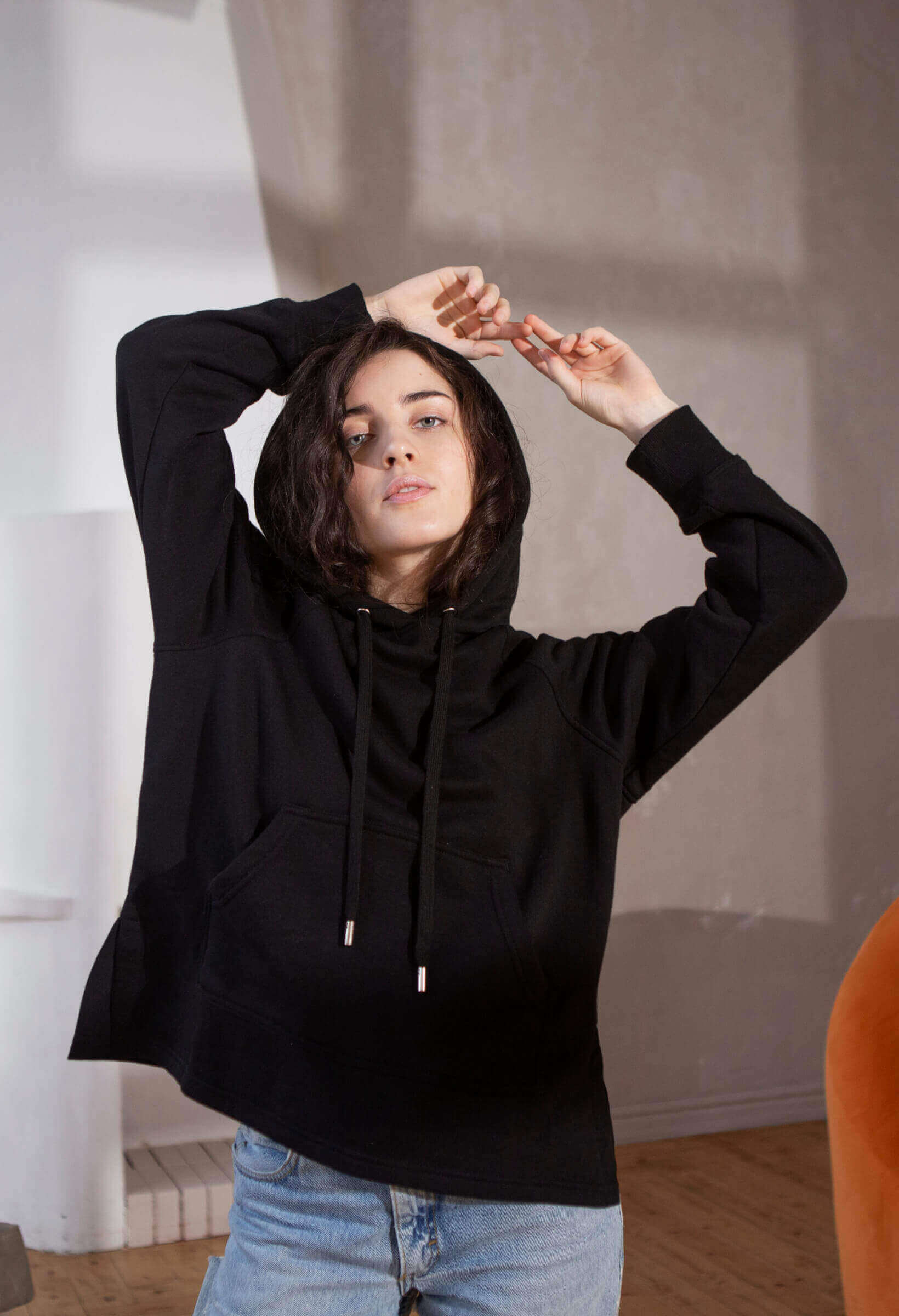 Sweatshirt Manufacturer Able to Produce a Wide Range of Hoodie Types
Check out our full range of hoodie types in the list below and pick what works best for your business.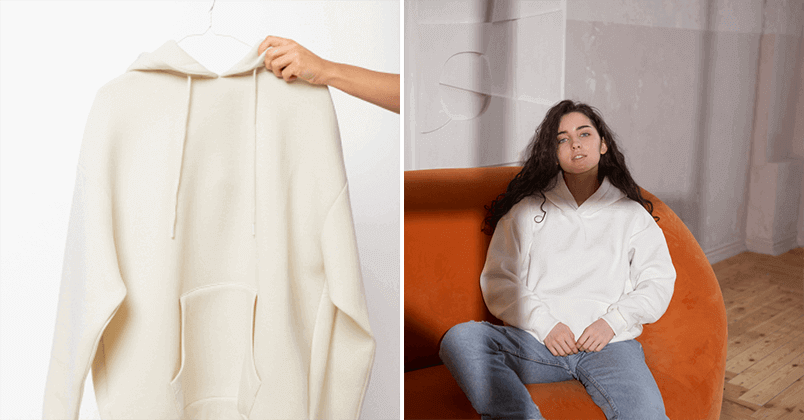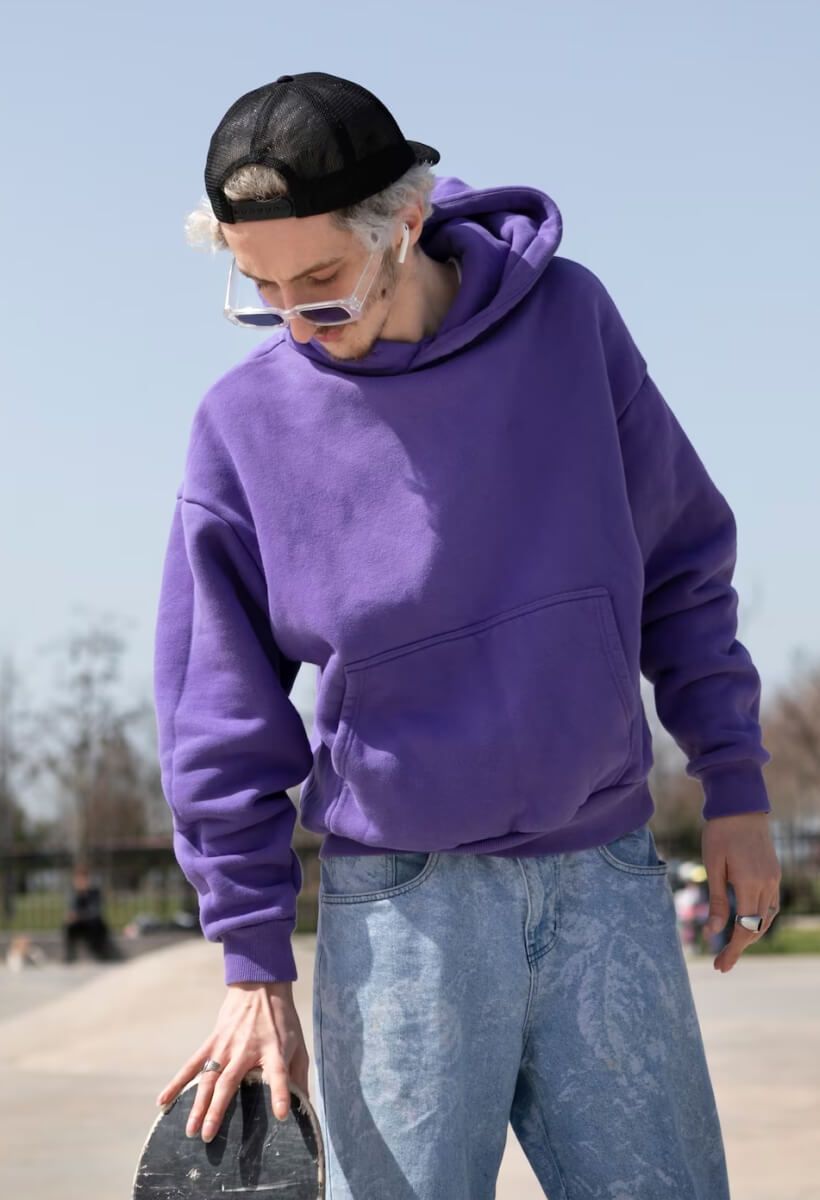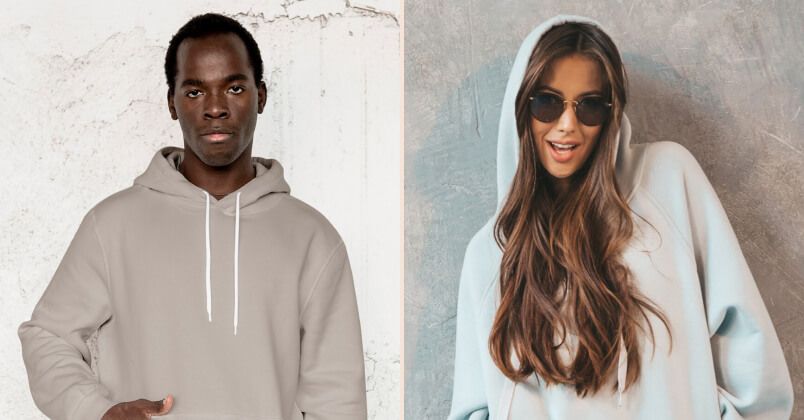 Perfect Fabrics for Your Hoodies
Comfortable Material

Our hoodies are manufactured with materials with comfort. We carefully select materials that are soft and durable. Some of the materials we frequently use include pure cotton and polyester cotton.

Eco-Friendly Fabrics

We use fabric with little environmental impact to produce hoodies and sweatshirts for all our clients. All the fabrics we use are in compliance with the standards of the OEKO-TEX and GOTS certifications.

Wide-Ranging Fabric Weights

We offer a wide range of gram per square meter options for hoodie/sweatshirt fabric. They can easily help your business to target certain types of customers and weathers.
Extensive Customization Options for Your Business
Appareify offers extensive design customization options for the hoodies we manufacture.
Branding Options

You can enjoy our private labeling service to get hoodies with your custom brand. Or we can produce your hoodies according to your own brand designs.

Printing Options

We offer different printing options perfect for your customization needs and materials. You can choose from methods like embroidery, screen printing, heat transfer, direct-to-garment (DTG) printing and others.

Creative Shape Designs

If you need something more than ordinary hoodies, we can help you accomplish that. Whether you send us your ideas, or you need us to create the print and design from scratch, you'll get satisfactory delivery from Appareify.
Why Appareify's Hoodie Manufacturing Services Stand Out
Quality Hoodies

As a high quality hoodie vendor, Appareify is committed to using the finest materials and state-of-the-art production processes. No corners get cut, and no step is left undone. By working with us, you can make sure your customers are getting great value for money.

Competitive Pricing

At Appareify, our range of hoodies is developed specifically to give you a competitive price without reducing the quality of each hoodie. This means you'll be able to get the quality hoodies that fits your budget.

Fast and Secure Delivery

As an efficient hoodie vendor, we at Appareify know the importance of safe and speedy delivery. This is why we always fulfill orders in a timely manner. You need not worry about shipments arriving late for promotions that you're planning to launch in your store.

Eco-Friendly Hoodie Manufacturing

Appareify always strives to reduce the environmental impact of clothing production. We use biodegradable materials when manufacturing hoodies. These sustainable materials are not only better for the environment but also provide superior comfort and durability.
From Inquiry to Delivery, Our Streamlined Process Ensures Satisfaction
We have a specific and clear process from start to finish to ensure that our clients can get their products with ho hassles.
01
Show Us What You Need
Tell us the hoodies that you'd like us to produce so that we know what you're looking for.
02
We Will Discuss Further
Your Reliable Sweatshirt Manufacturer
| | |
| --- | --- |
| 🎨 Extensive variety | Full range of hoodie types |
| 💰 Made to order | Multiple customization options |
| 🚀 Eco-friendly | High quality recyclable materials |
| 🌳 Advanced technology | Cutting-edge production process |
FAQs
Is Appareify a reliable sweatshirt manufacturer?
Yes. We produce top quality sweatshirt products at competitive prices. All our products can be produced and delivered fast, and we strive to reduce the environmental impact during these processes. We can be your reliable sweatshirt manufacturing partner.
Are you a hoodie vendor that can accommodate custom designs and branding requirements?
Do you offer discounts for large hoodie/sweatshirt manufacturing orders?
Contact us
Contact us today to discuss your bespoke apparel needs. You can email us at [email protected] or use the form here.