Custom Clothing Manufacturer
Appareify is a custom clothing manufacturer that puts quality and design first.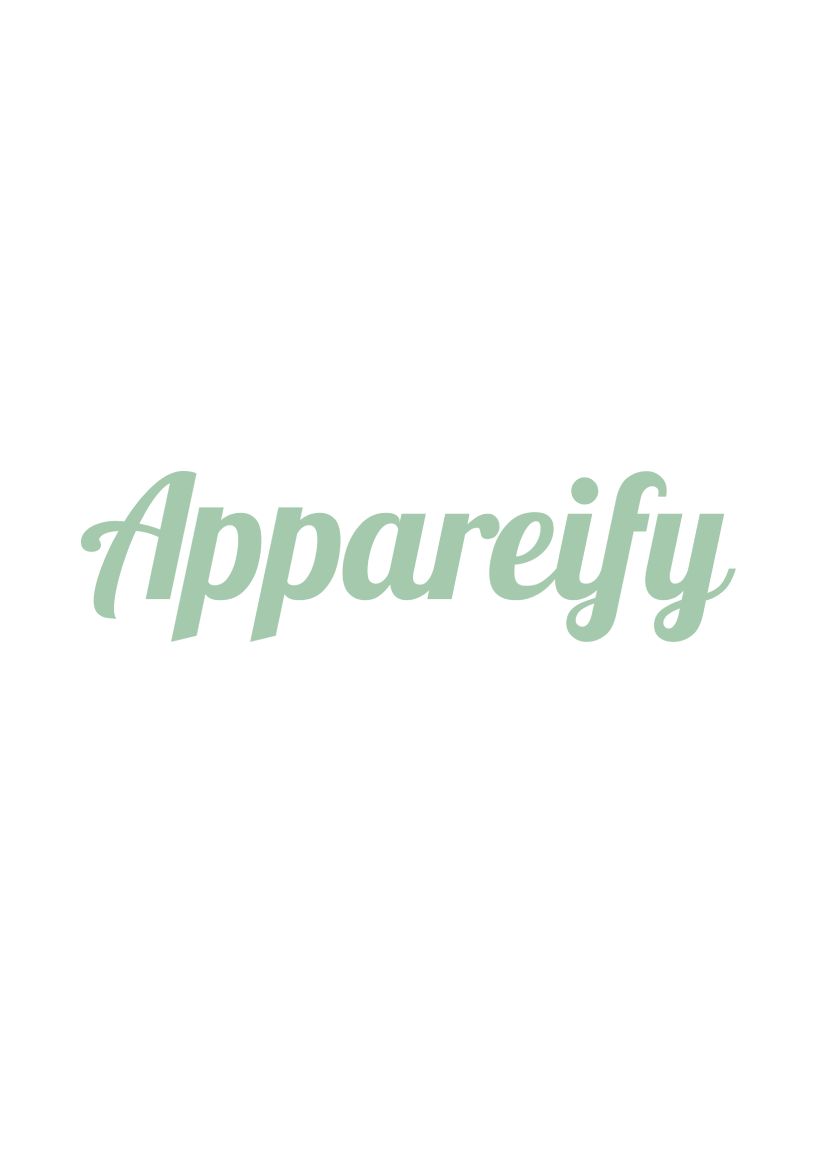 Bespoke Clothing Solutions for Your Unique Brand
Appareify is proud to assist a variety of industries and businesses with their own range of bespoke clothing. From material selection to those finer details, you have creative control over your order, while we work hard to turn your ideas into reality.
Our use of biodegradable materials and fabrics also furthers our mission of being a sustainable clothing manufacturer and ensures high-quality pieces every single time.
Partner with Appareify and gain access to years of clothing manufacturing expertise.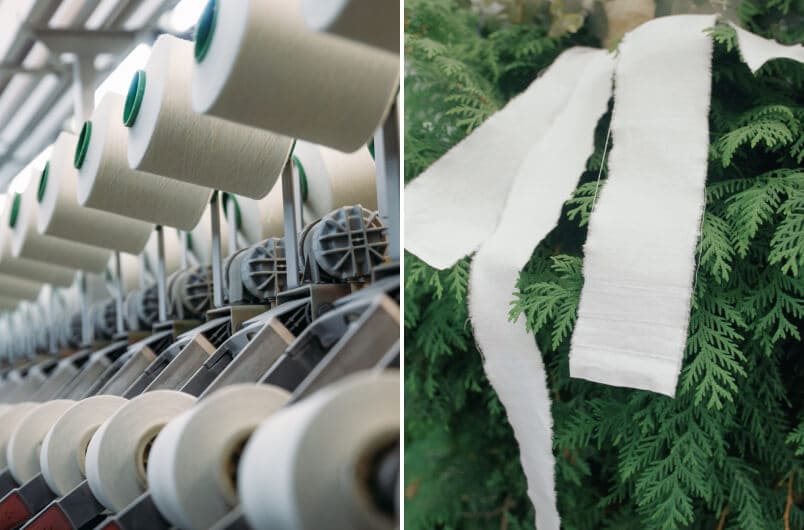 A Wide Array of Apparel Options
From classic T-shirts to comfortable loungewear, Appareify can help no matter your apparel needs.
T-shirt
A staple of every wardrobe, our stylish, comfortable T-shirts are sure to be a hit with your customers. They can also be customized to include your favorite designs and patterns.
Read more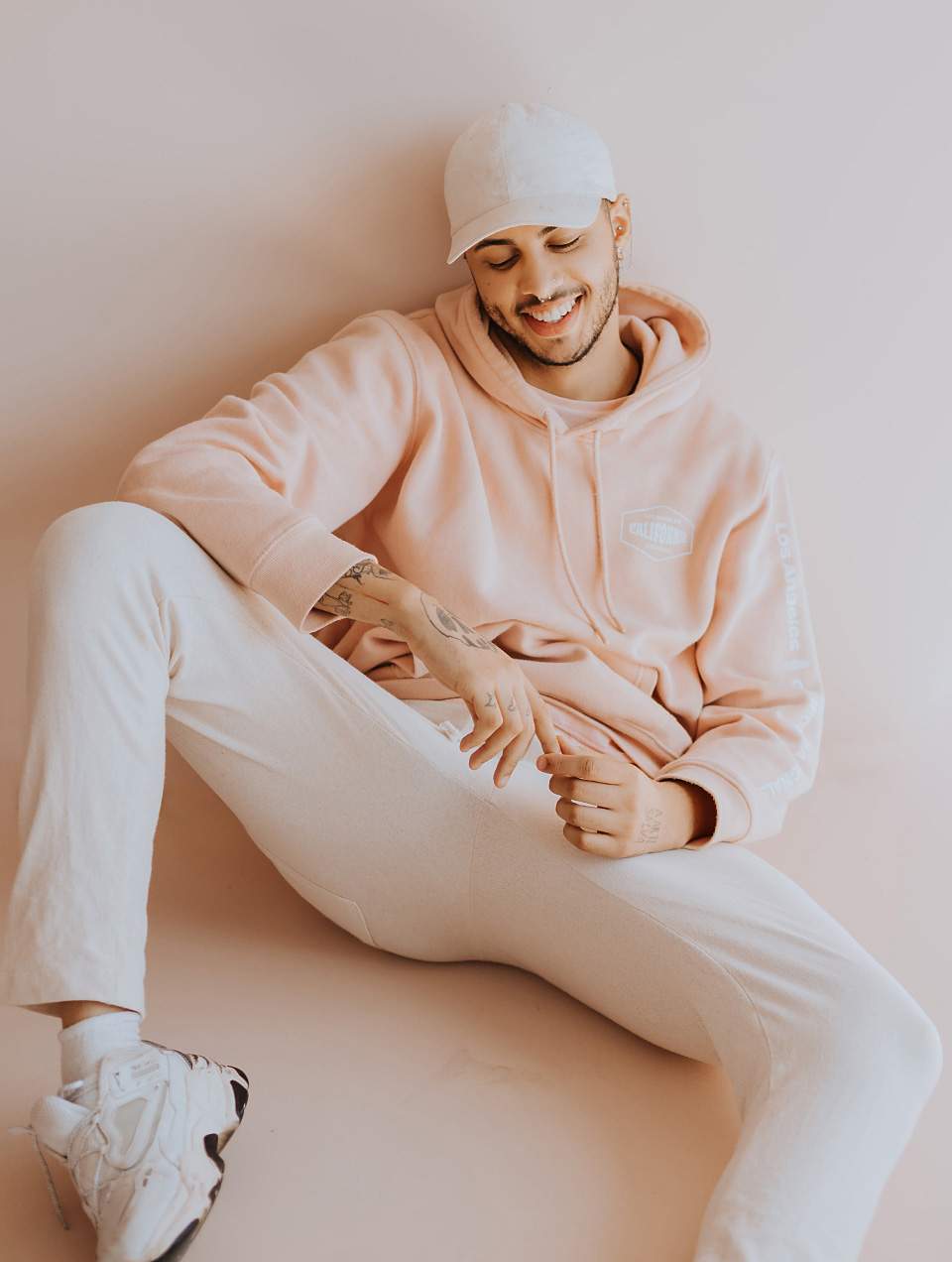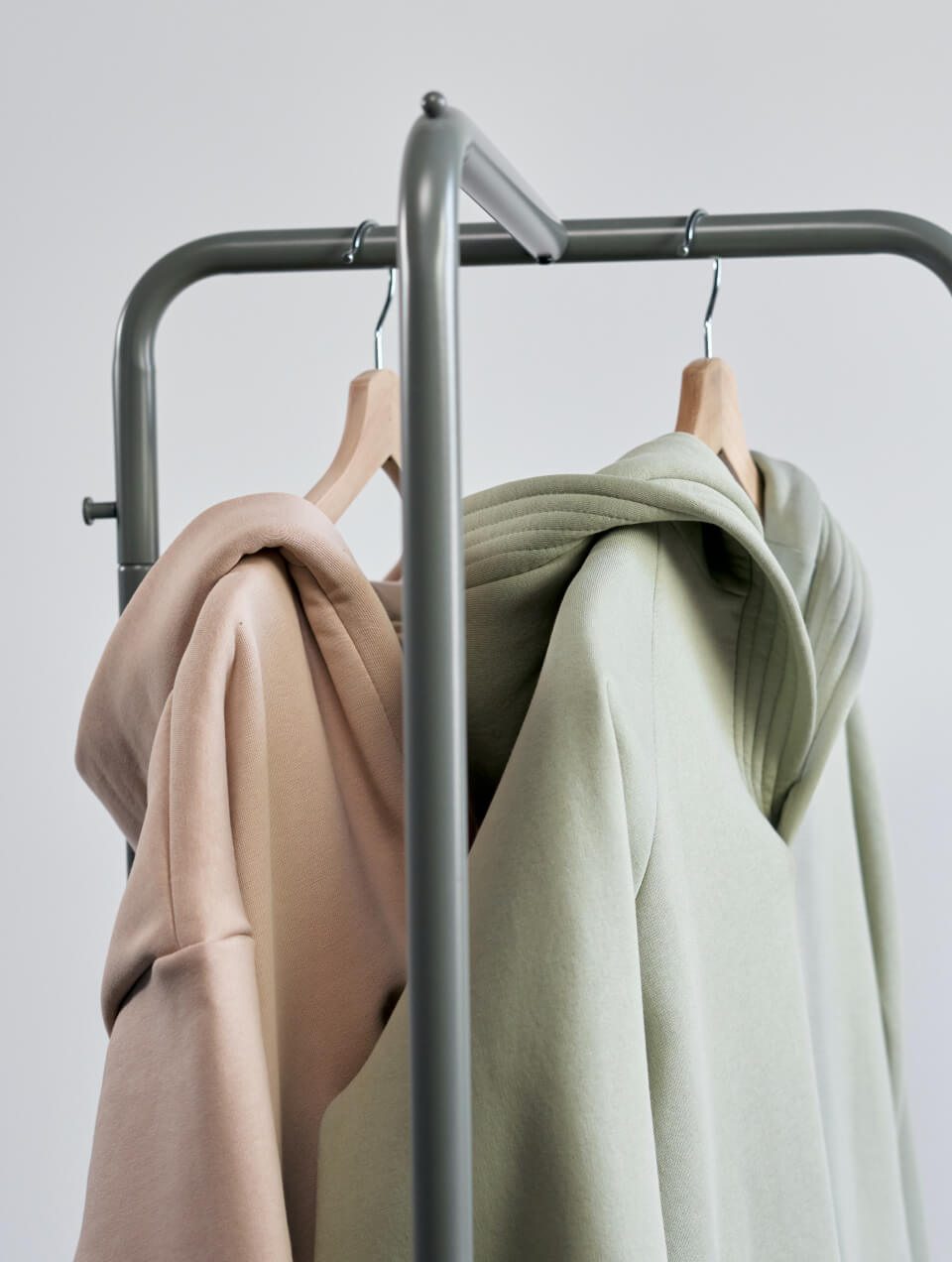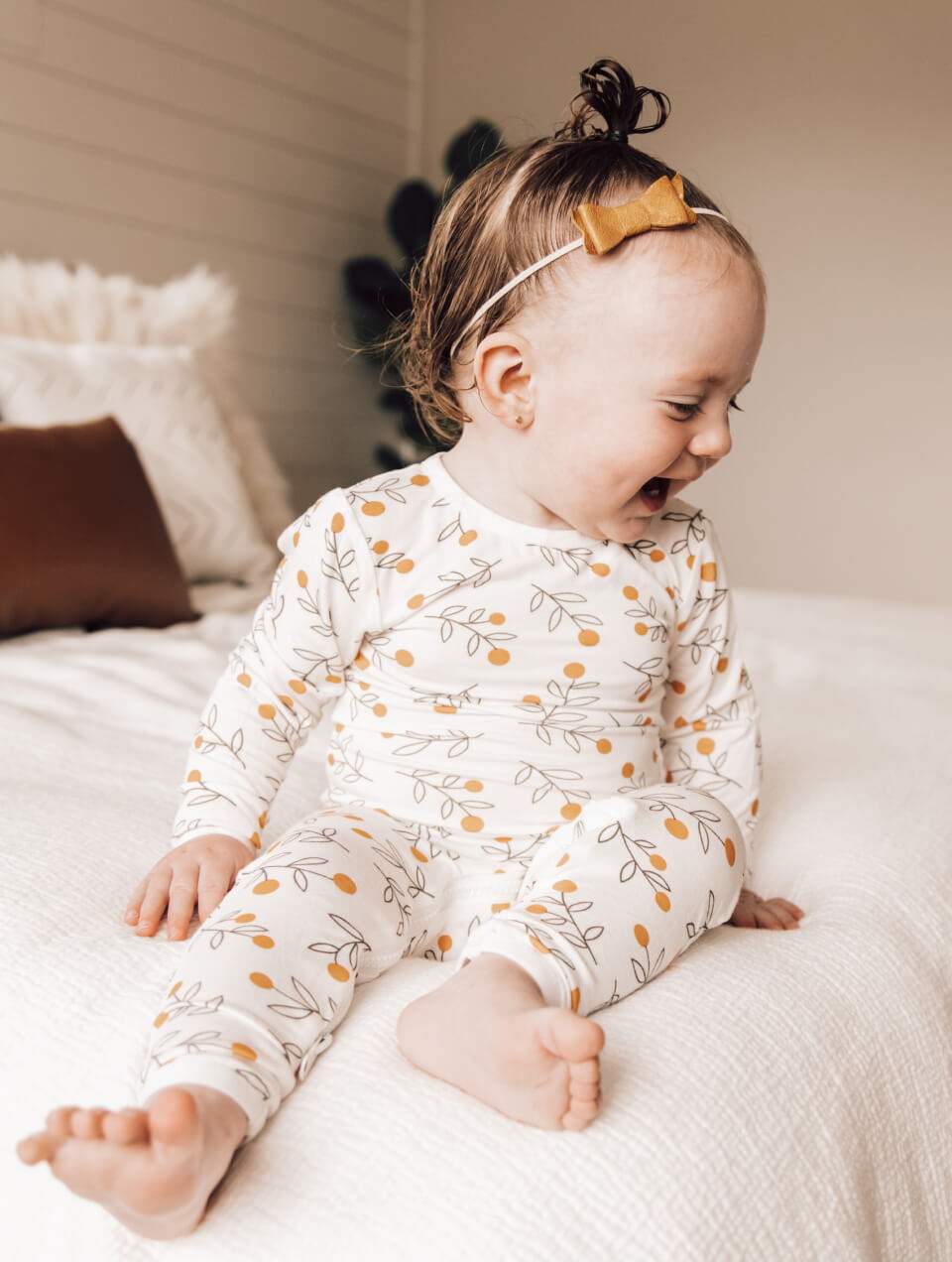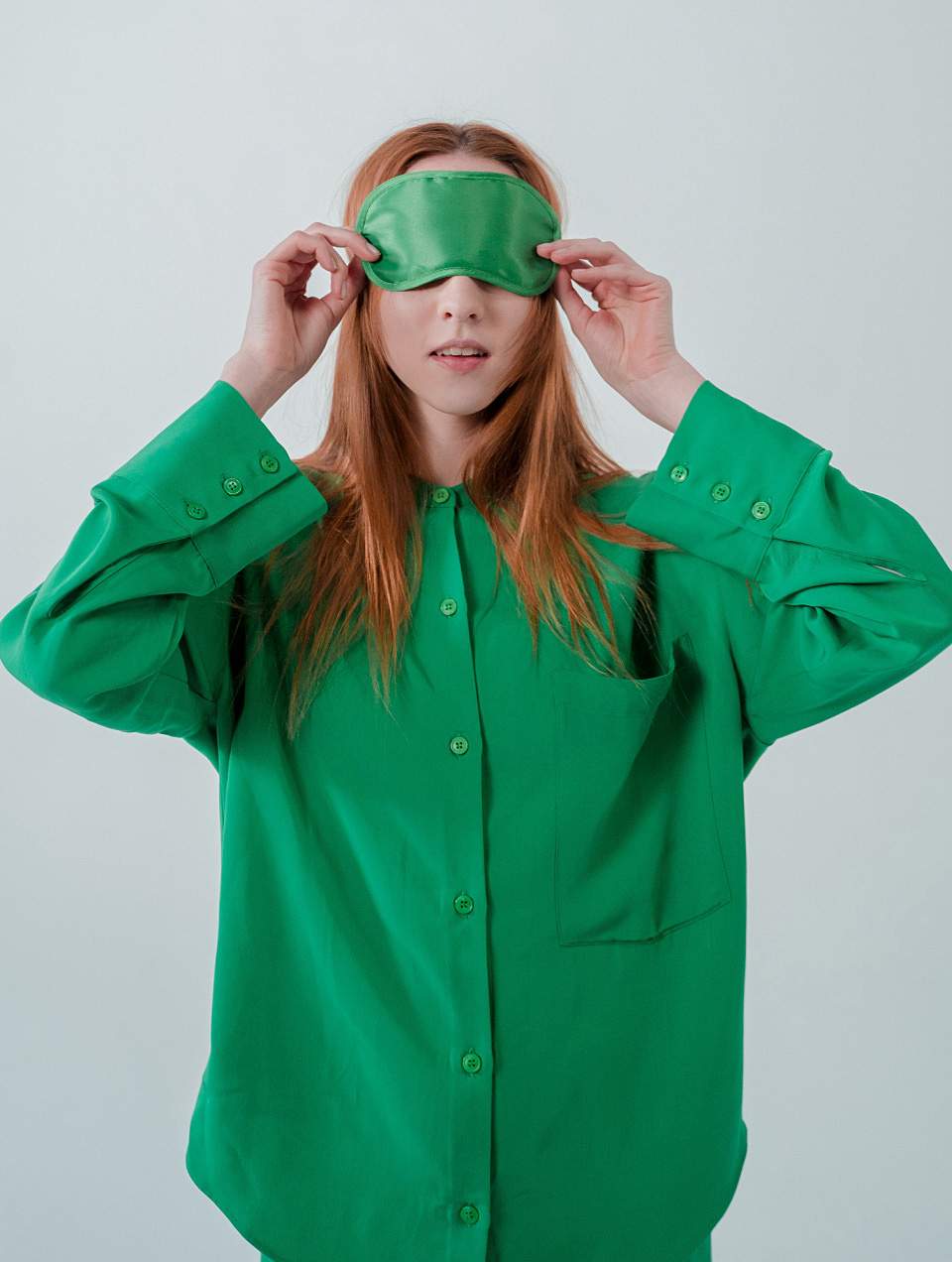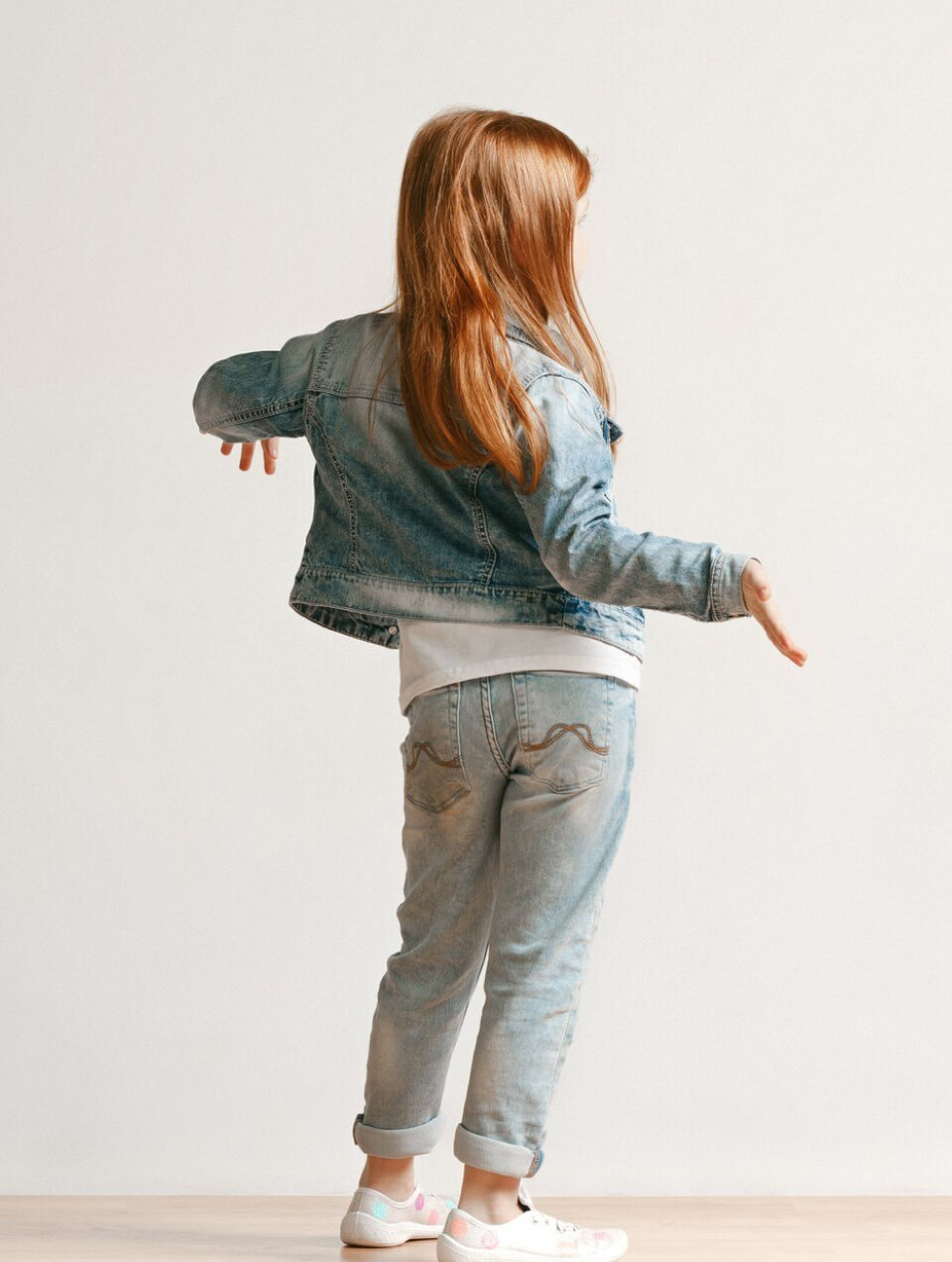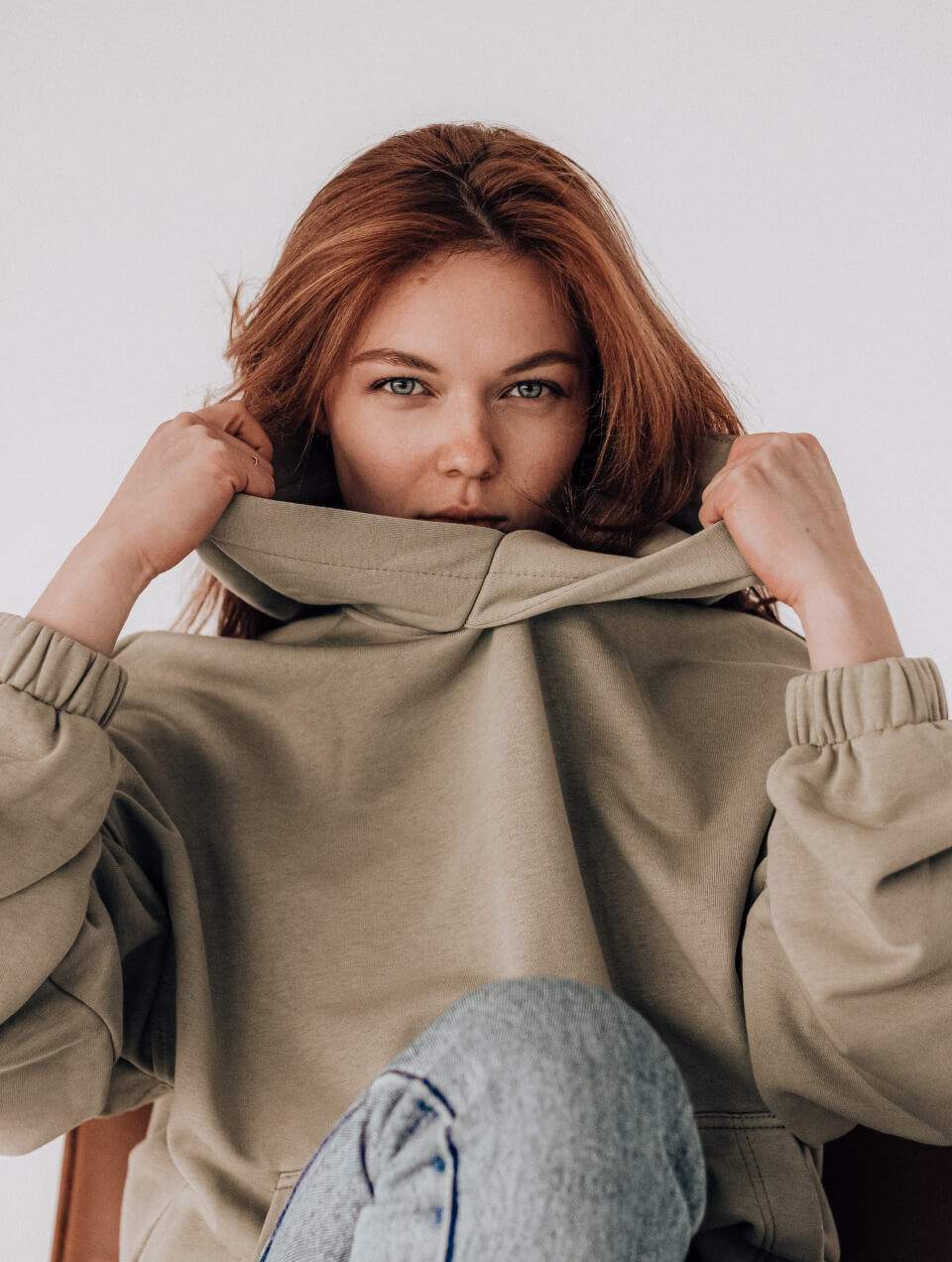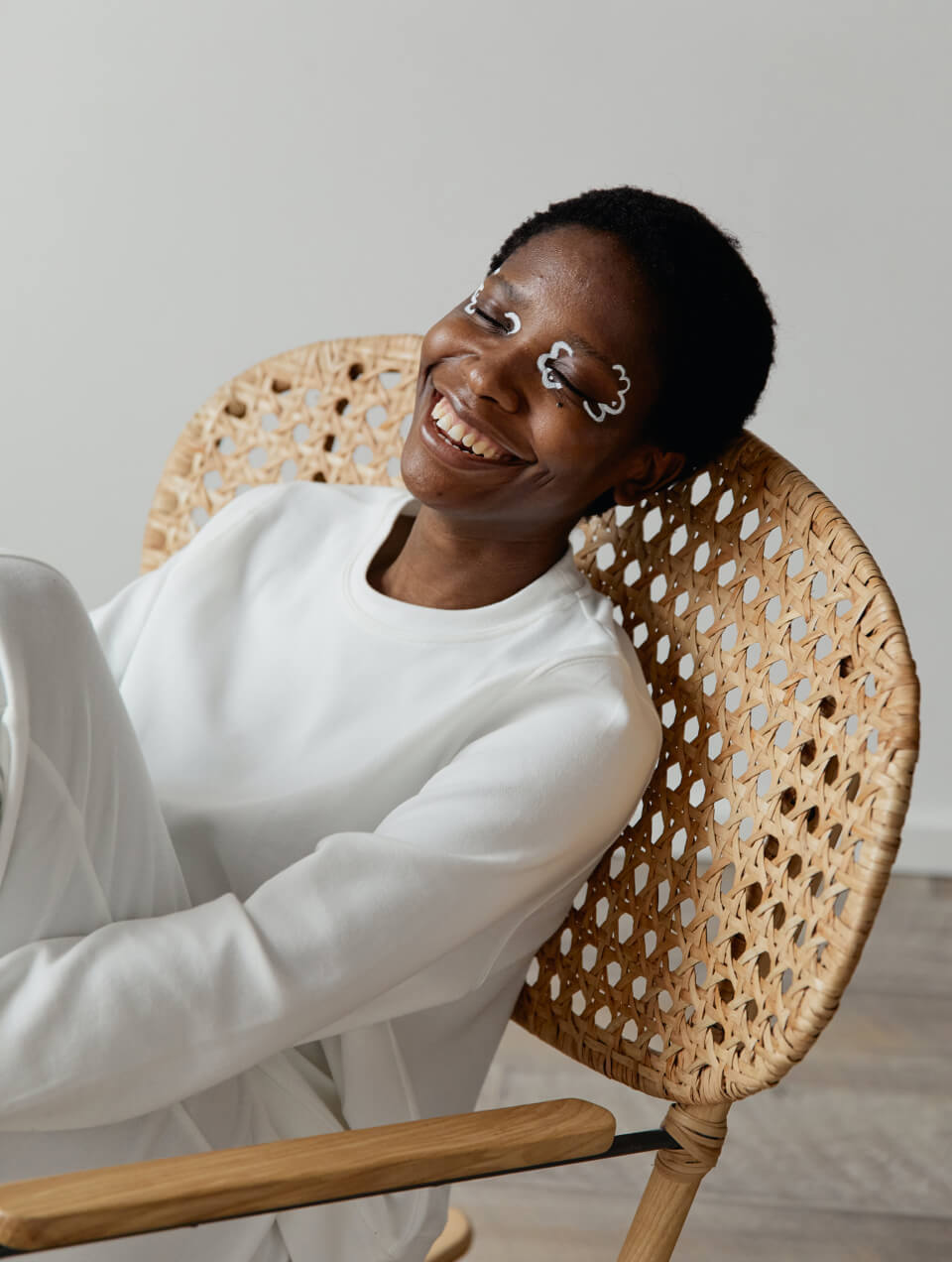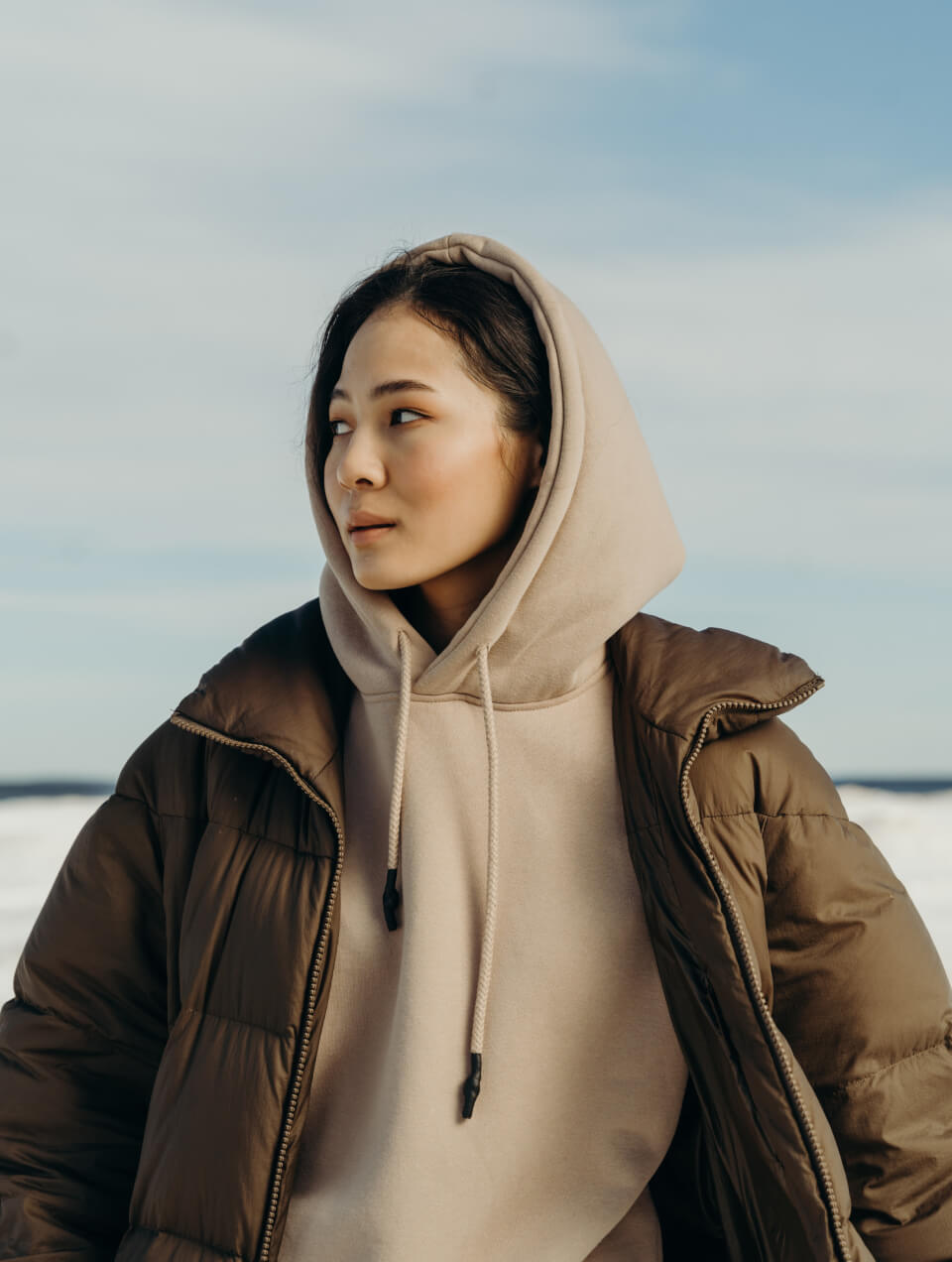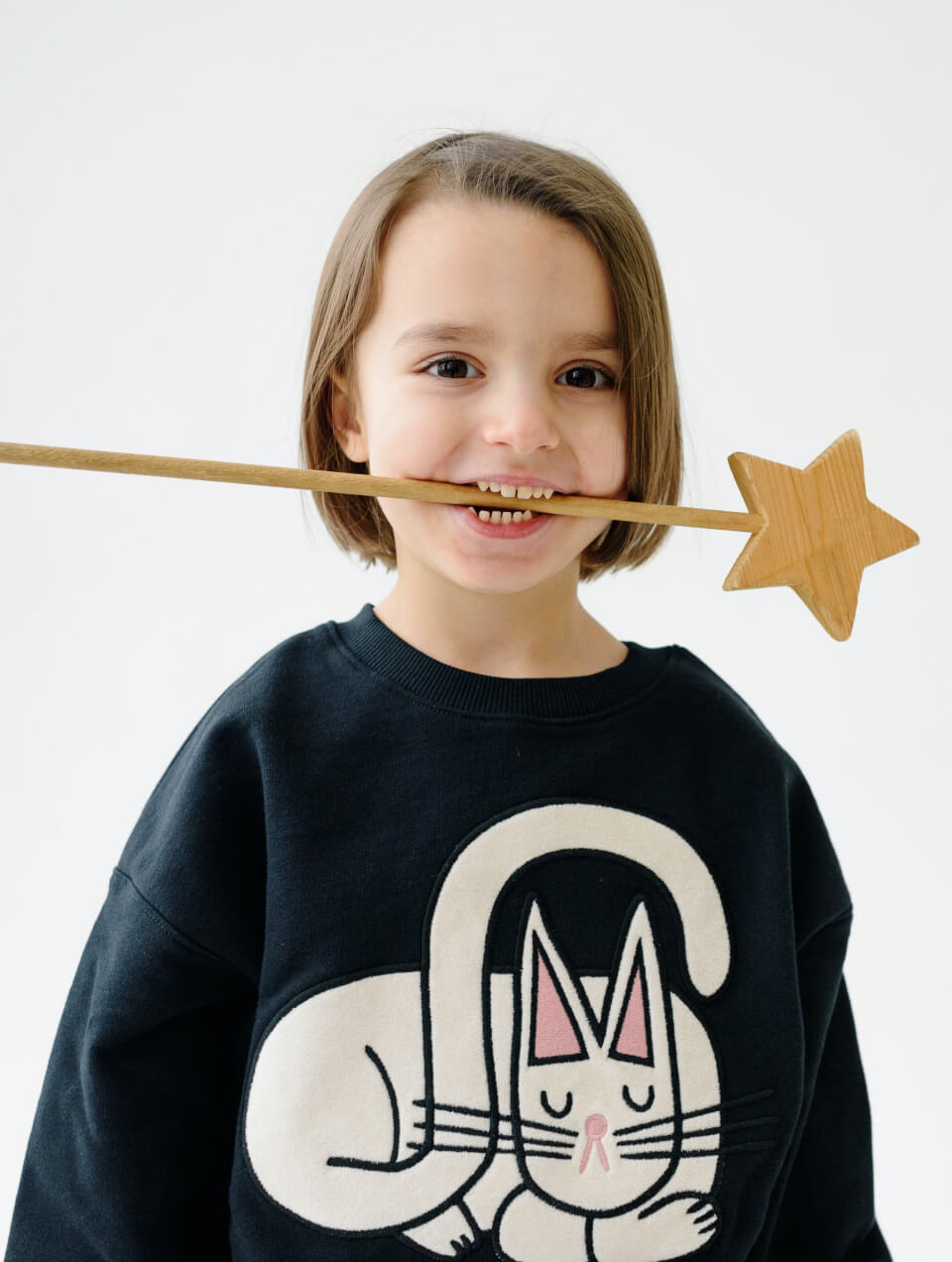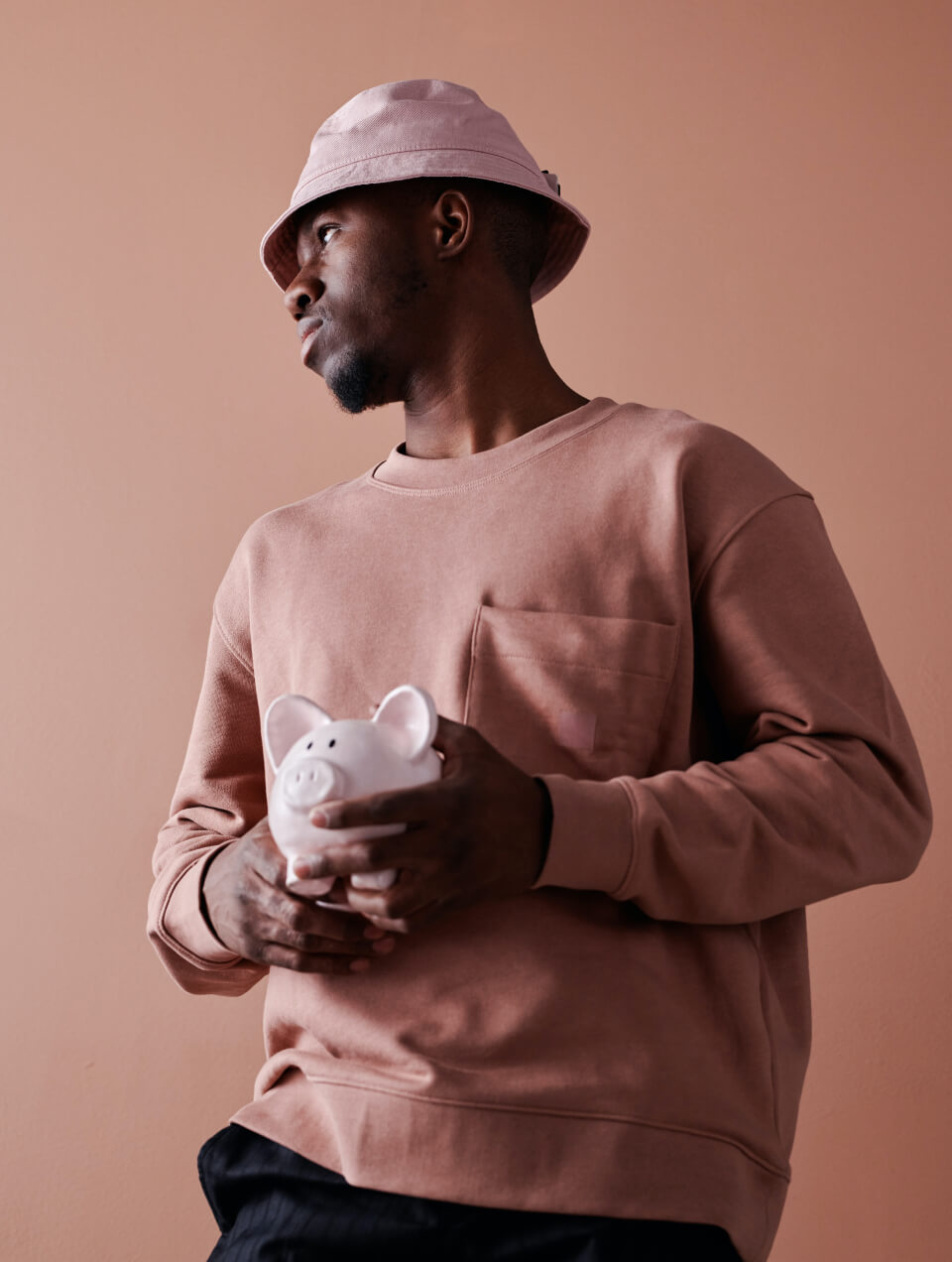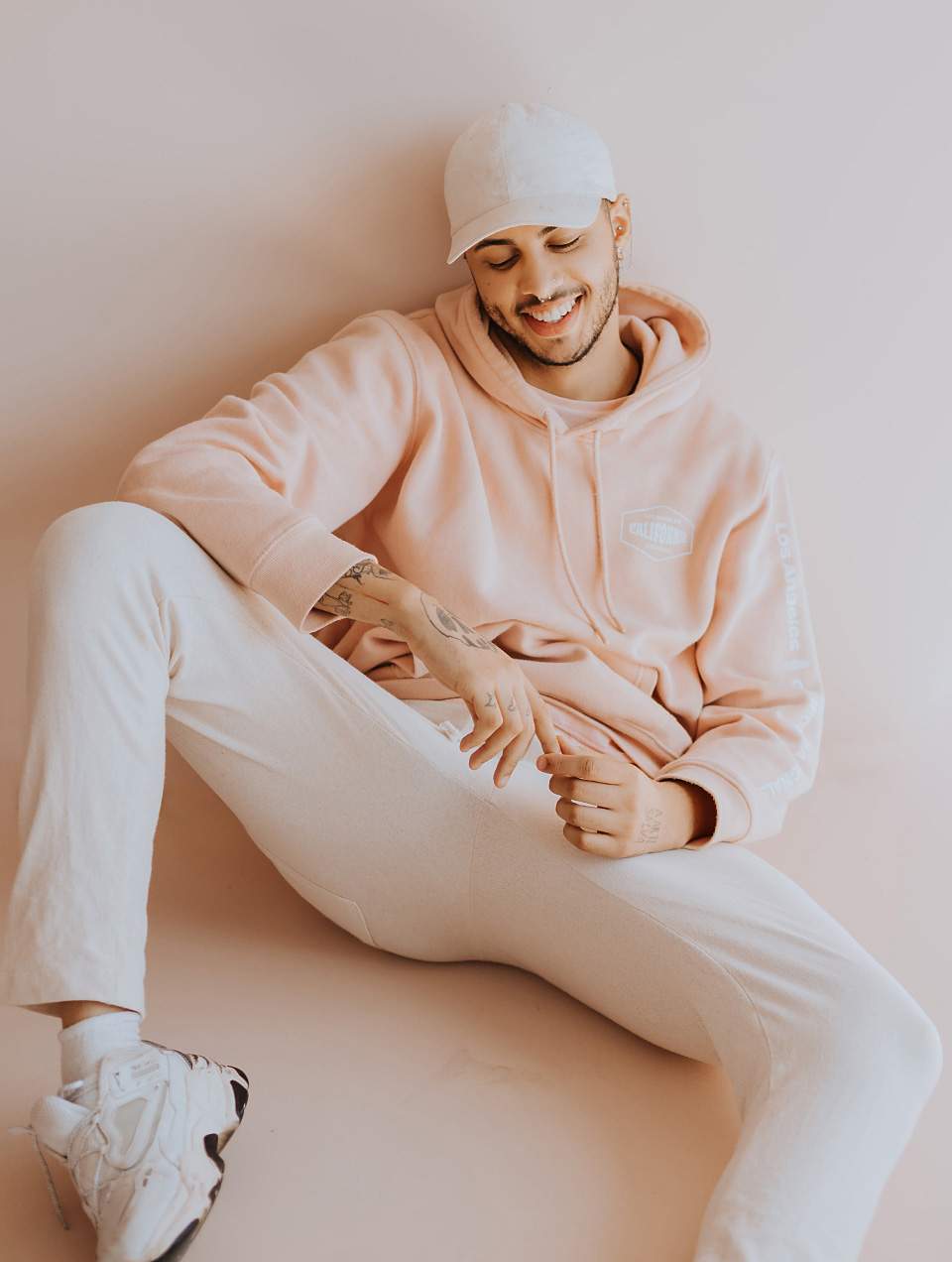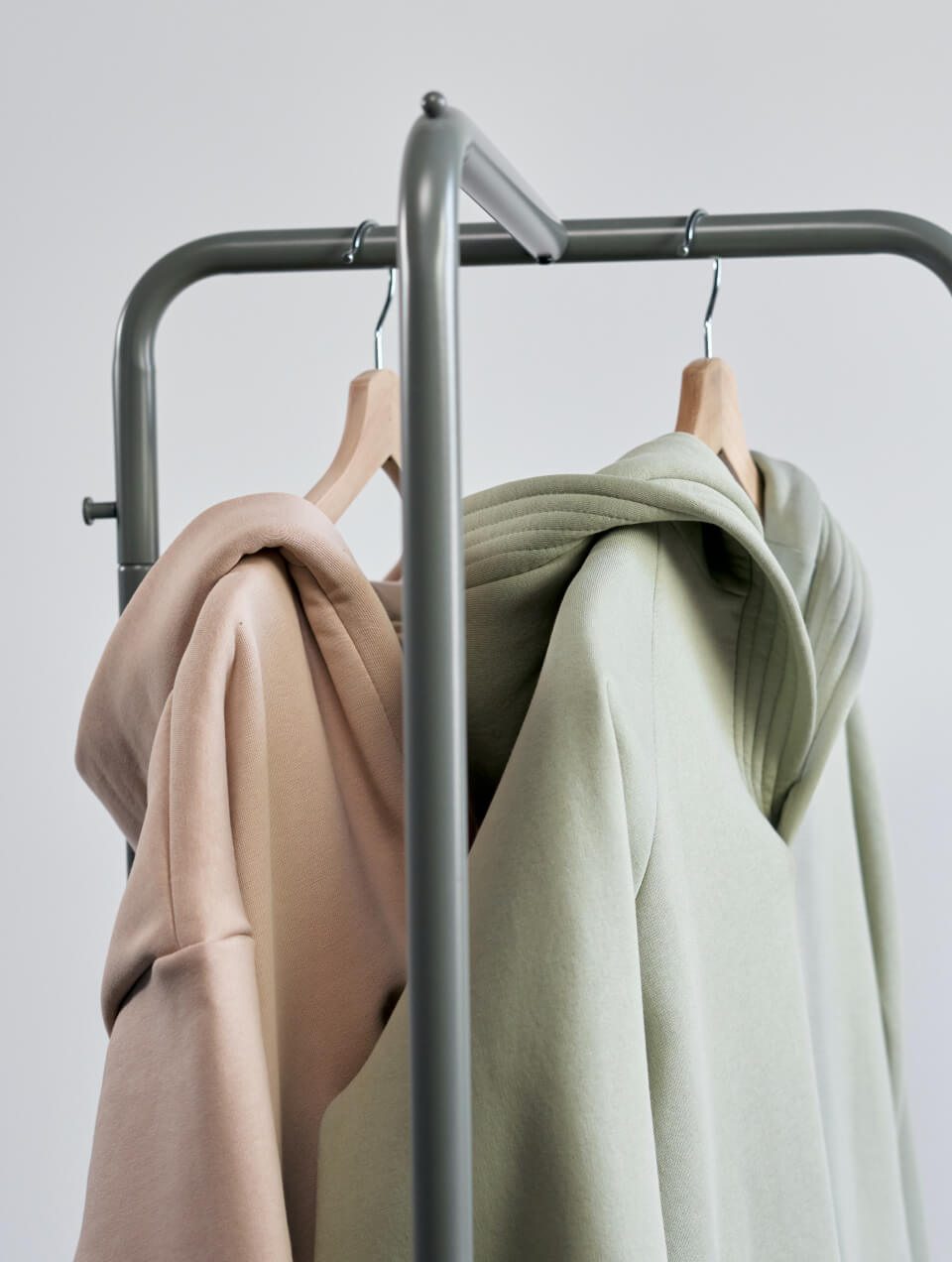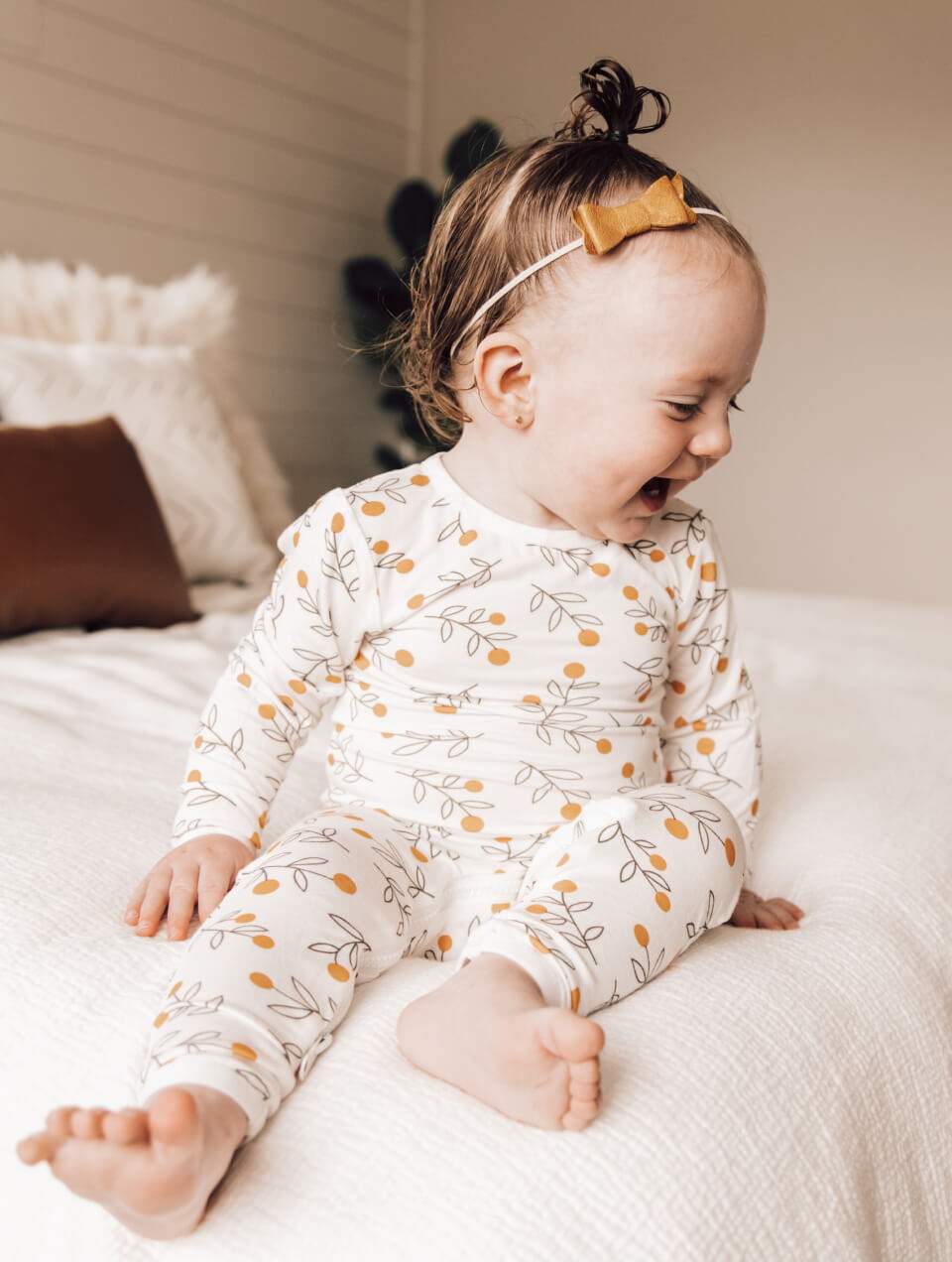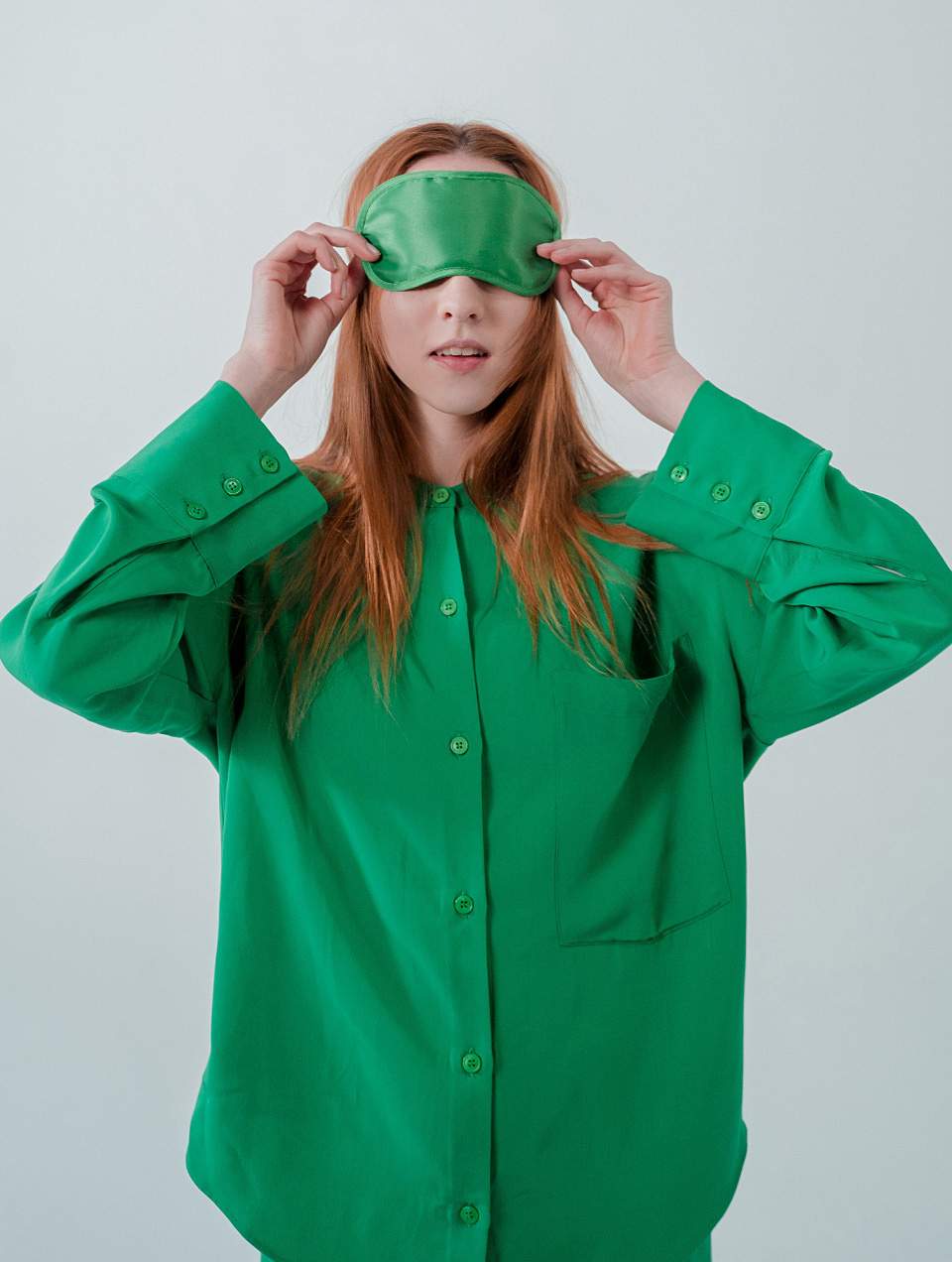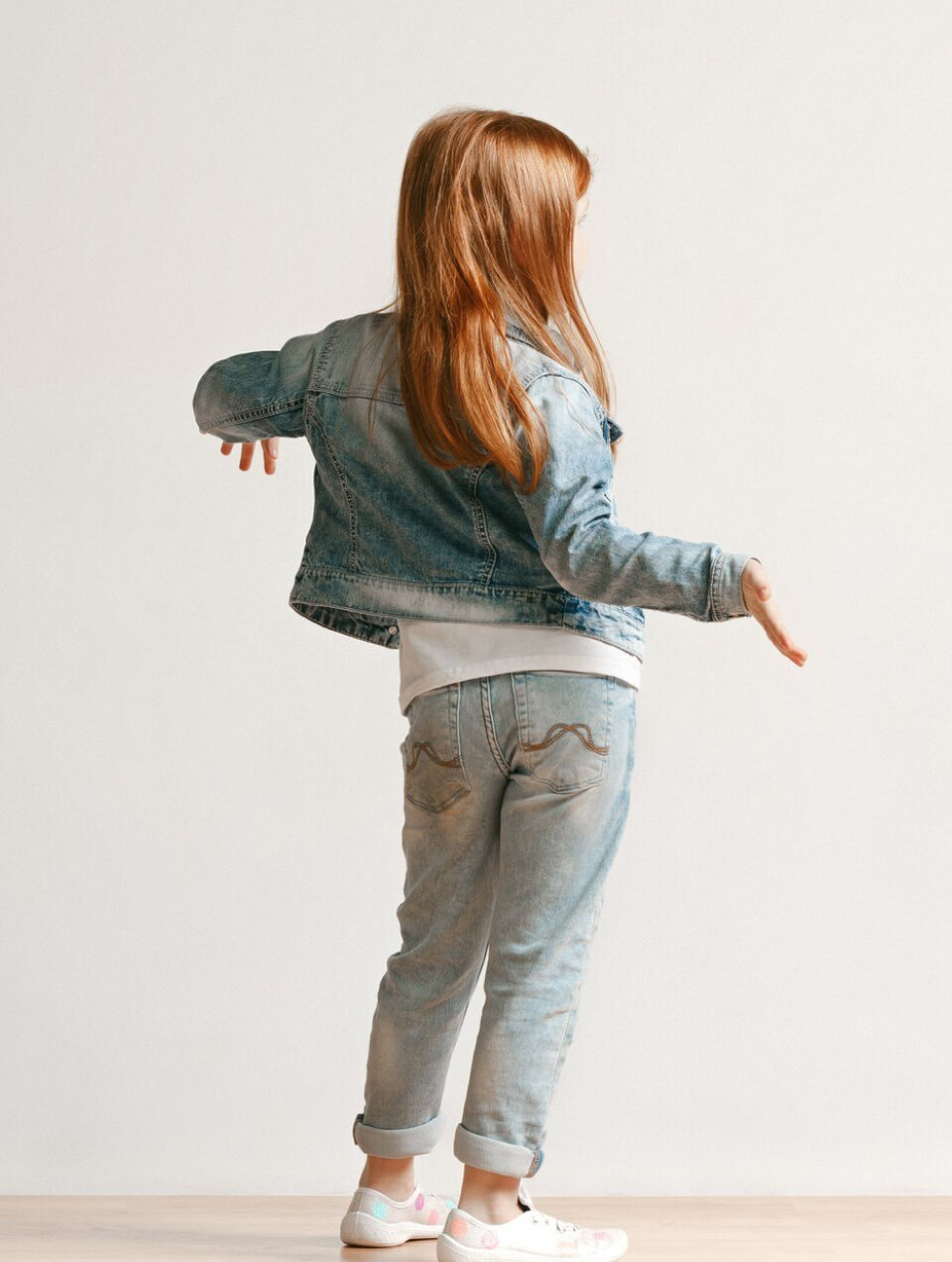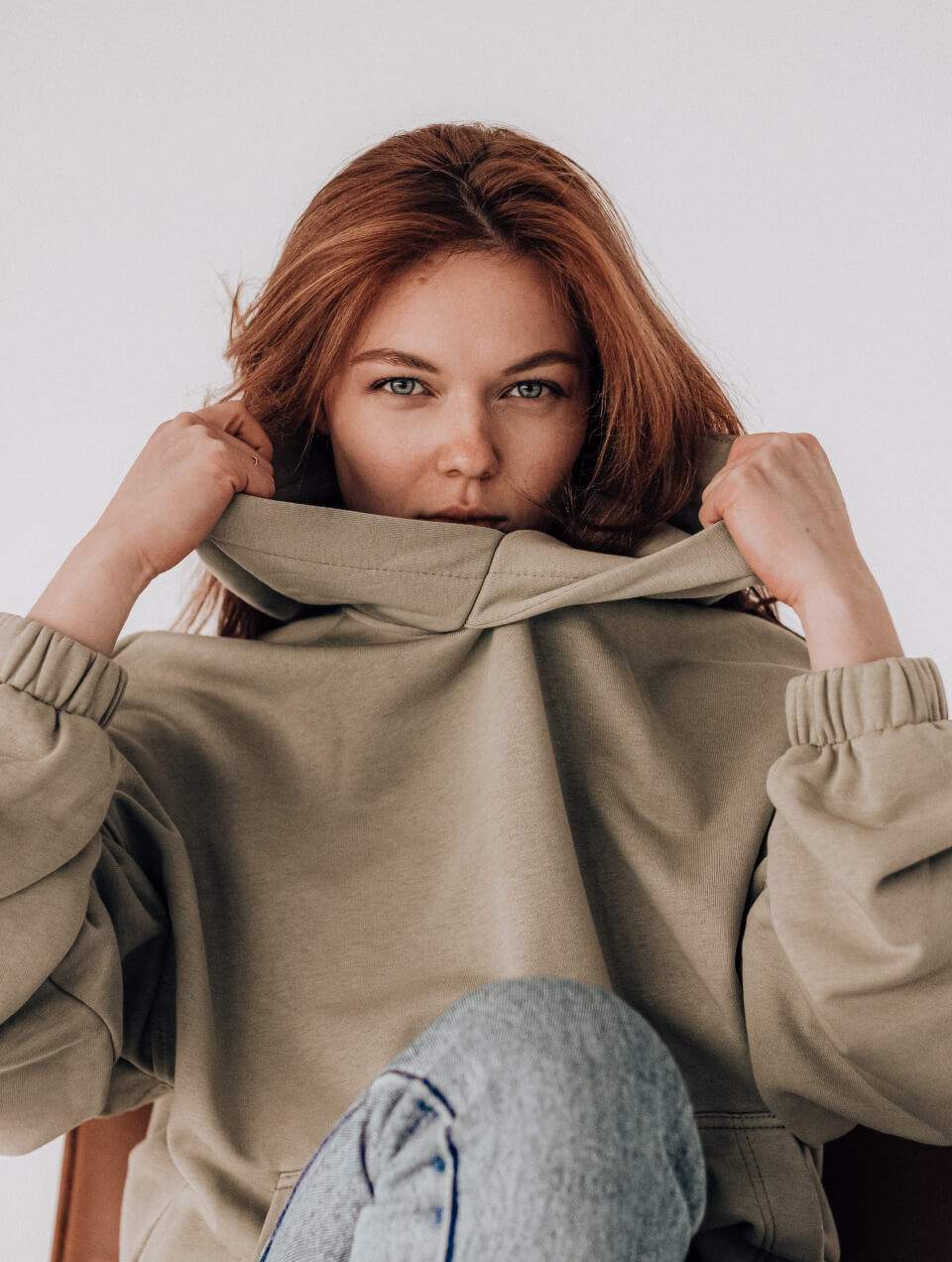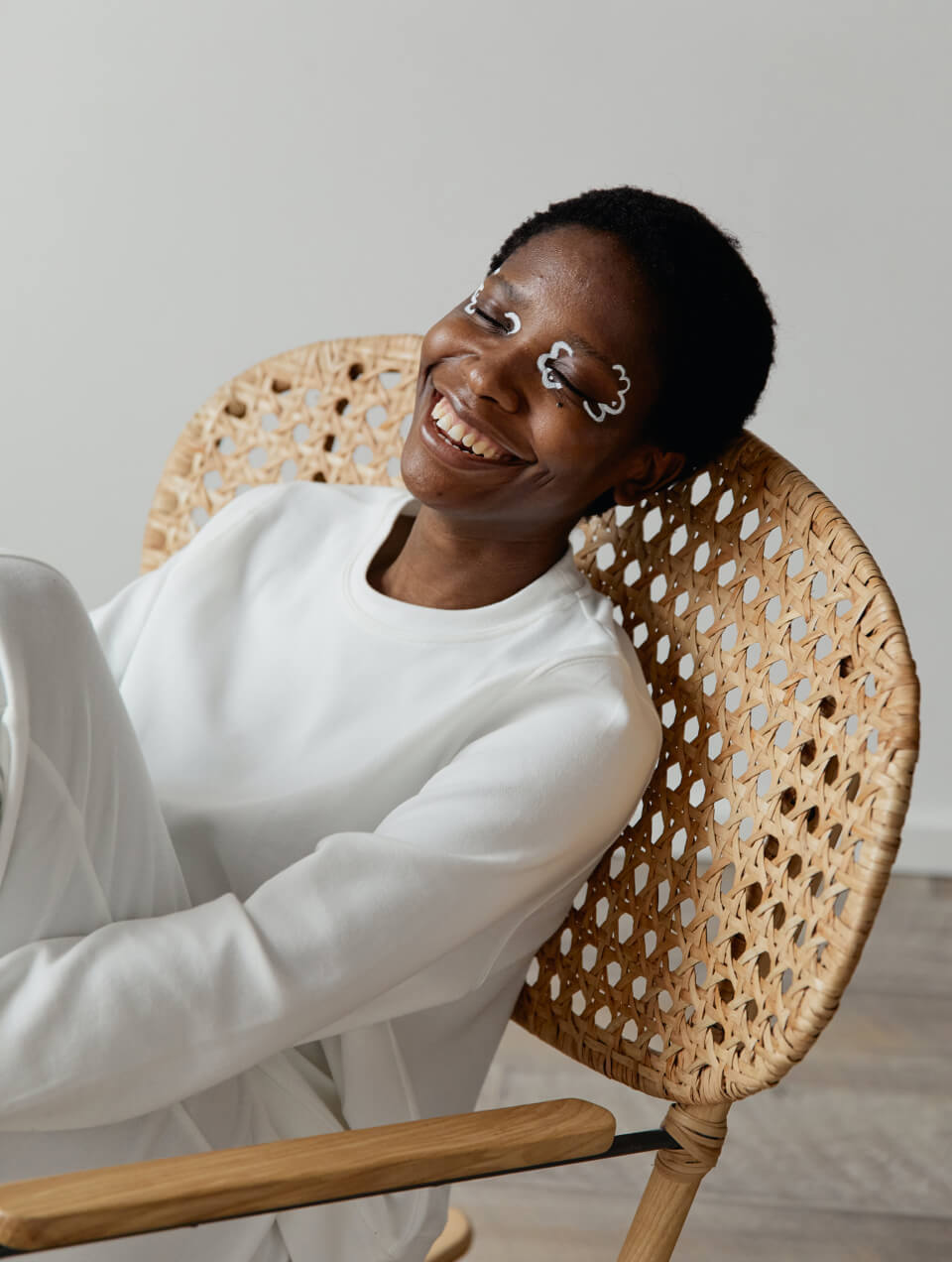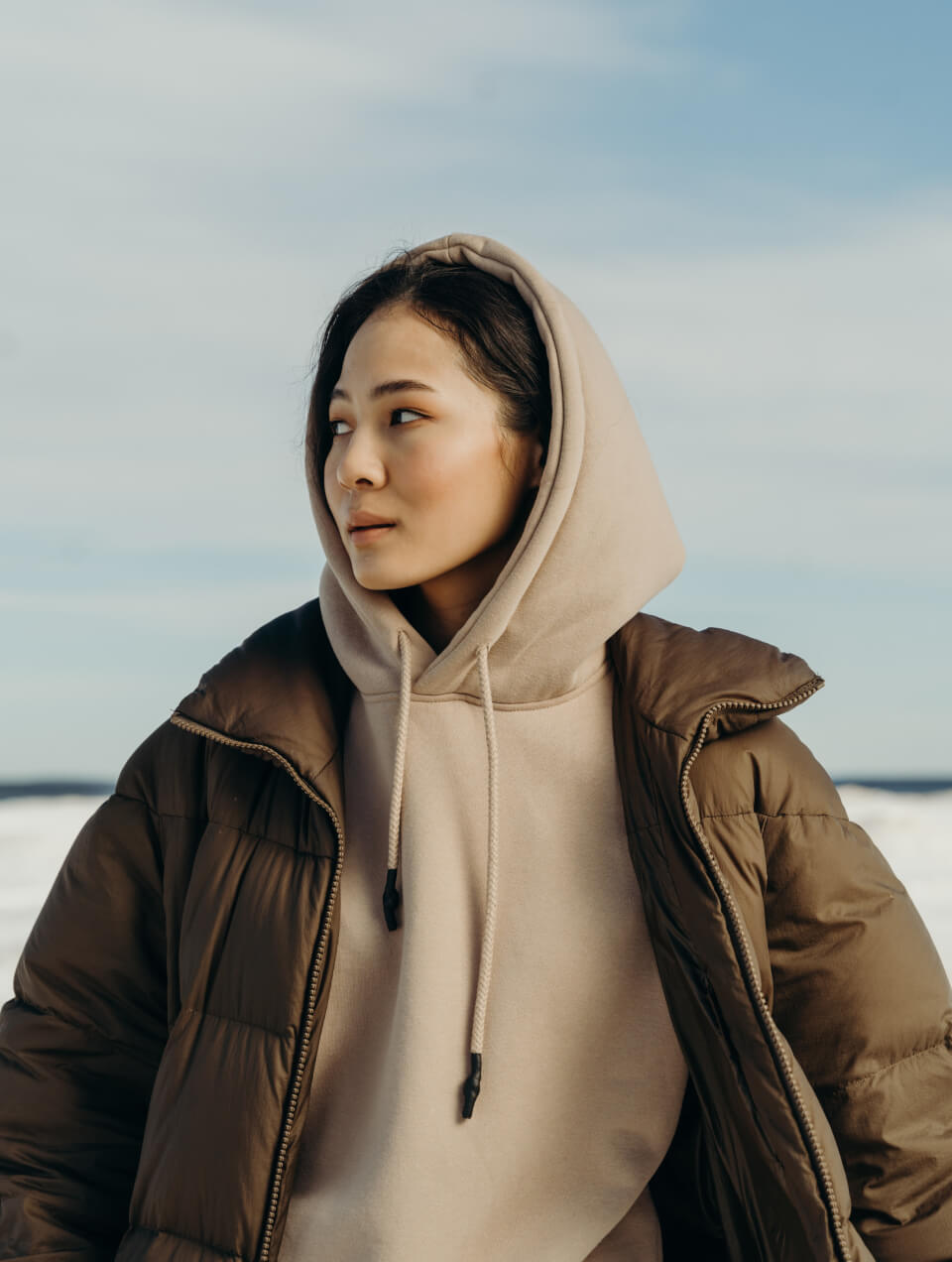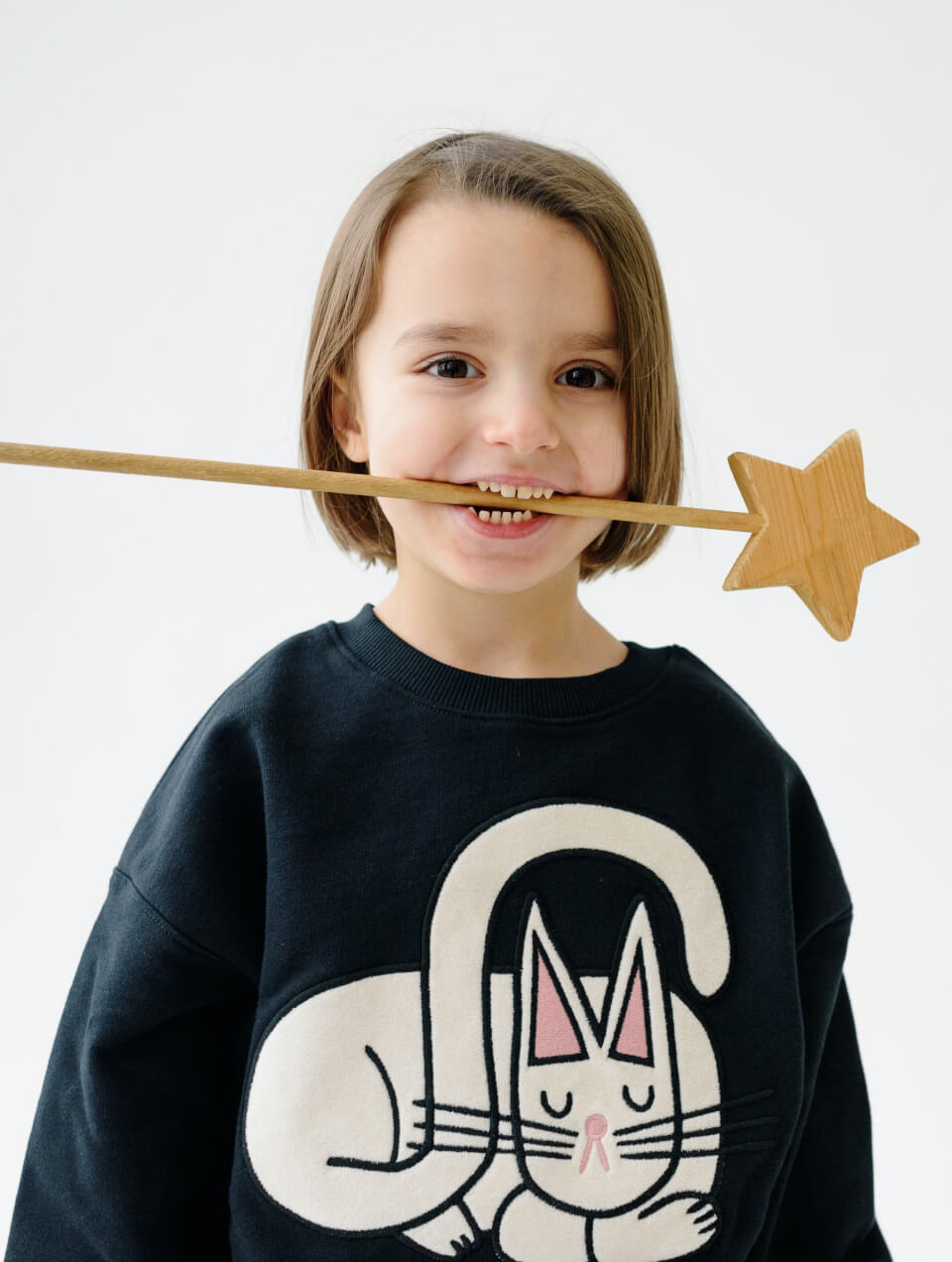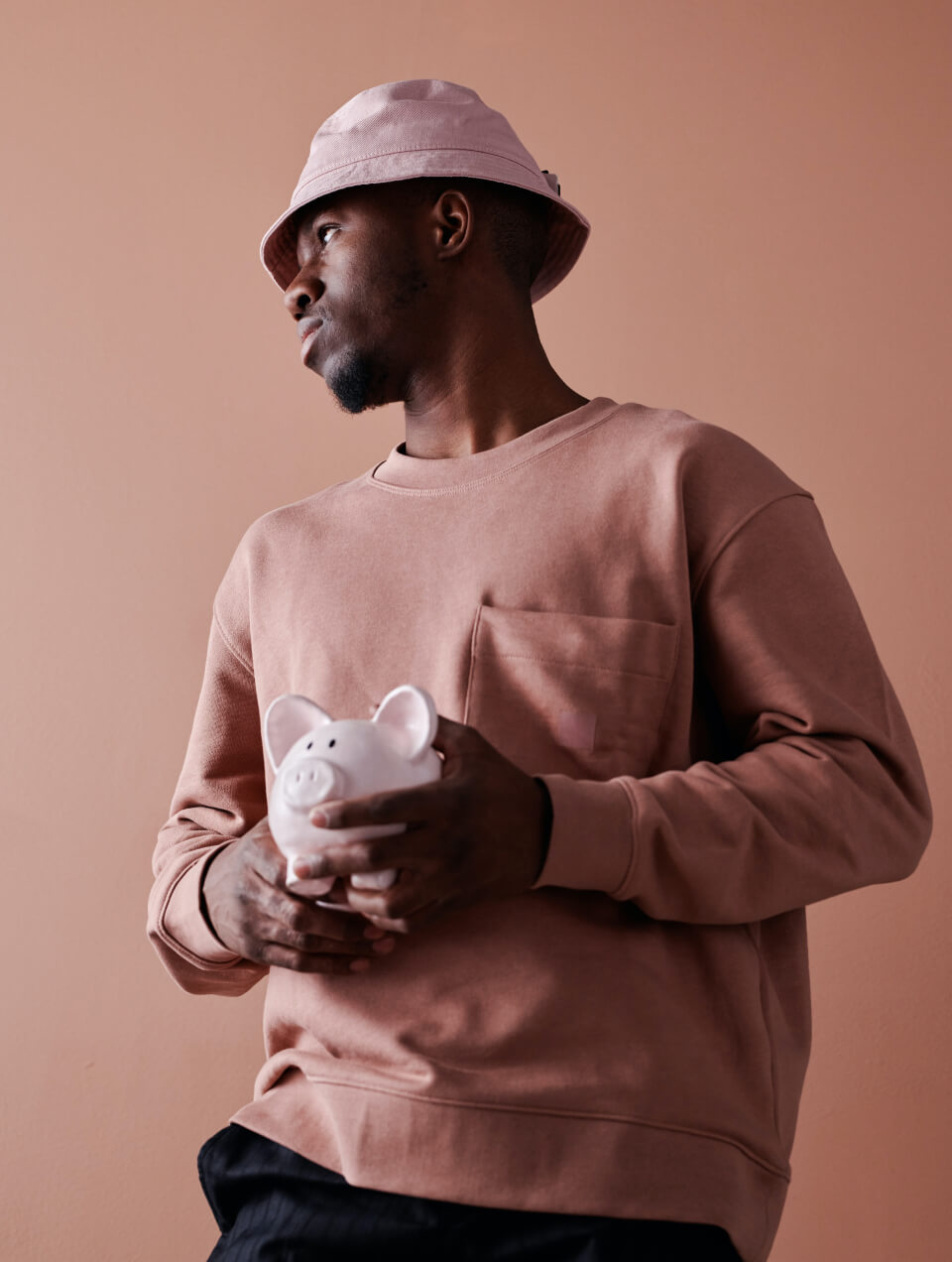 Why Appareify?
Appareify isn't just your average custom clothing manufacturer. We go above and beyond for our customers.
Sustainable

We commit to being a sustainable business by using biodegradable materials and fabrics such as bamboo and linen in crafting our clothing, to promote an eco-friendly life cycle.

Affordably Priced

Appareify always makes sure our apparel's prices are affordable and suitable for all budgets. Discounted prices are offered to bulk orders.

Advanced Equipment

With the latest technology and machinery, we can produce not only basic garments but intricate designs. This also helps streamline production and enhances efficiency.

Superior Quality

We source the finest quality fabrics and materials to not only make our clothing look great but to ensure it stands the test of time for your customers.

Professional Team

Our team of apparel R&D professionals, skilled designers, and craftsmen work hard to ensure that every detail is expertly crafted to exceed your expectations.

Well-known Suppliers

We work with the biggest names in the industry. Coats, JUKI and YKK are all our suppliers. Their support and expertise continue to ensure that our business outshines competitors.
With Appareify, You Can Also Expect
Private Label

Appareify provides custom labeling services. You can add your brand name and logo as the perfect finishing touch, a great way to differentiate your brand from the competition.

OEM

Simply give us your requirements, and we'll take care of the rest. Your bespoke order will be created to your exact specifications of design, color, and more.

Personalized Support

Our experts are consistently available to guide you through every aspect of your order, from the production process to pricing and customization options.

Lowest MOQ

Appareify supports all businesses, both big and small. By keeping our minimum order quantity low, we help to lower your inventory costs and reduce the risk of overstocking.

Fast Turnaround Time

We can turn around orders within 7-20 working days, with the flexibility to speed up that process to 3 days for urgent, time-restricted cases.

Supporting All Businesses

We accept various, flexible cooperation modes suited to your business or brand. Whether you prefer CMT, FOB, or ODM, we've got you covered.
How Does Appareify Work?
01
Let us know your requirements
Fill us in on your every apparel need! From materials and designs to prints and colors. We'll give you full creative reign.
02
We discuss all those finer details
03
Make those last-minute adjustments
06
Packaging, shipment, and an exciting delivery!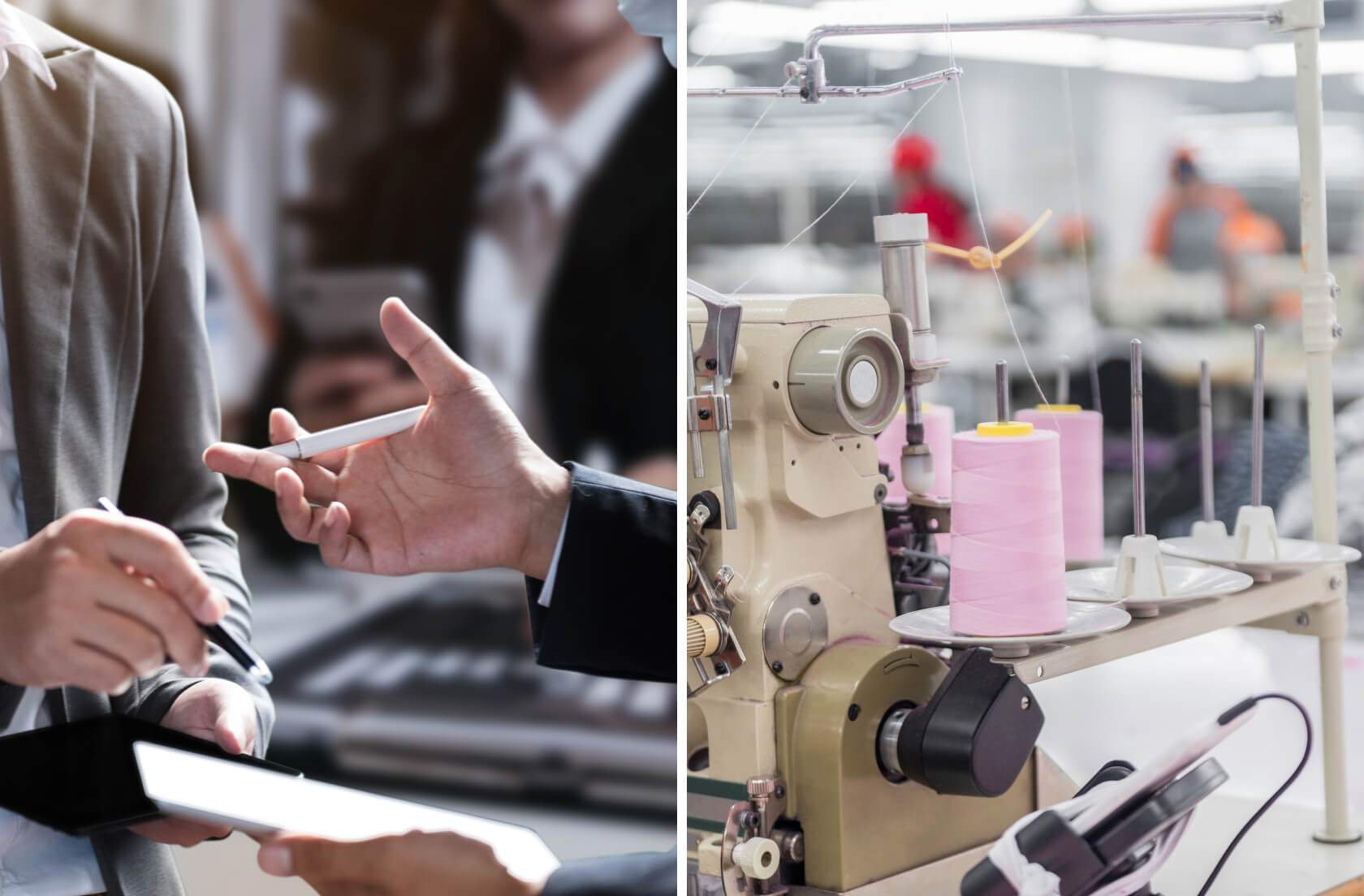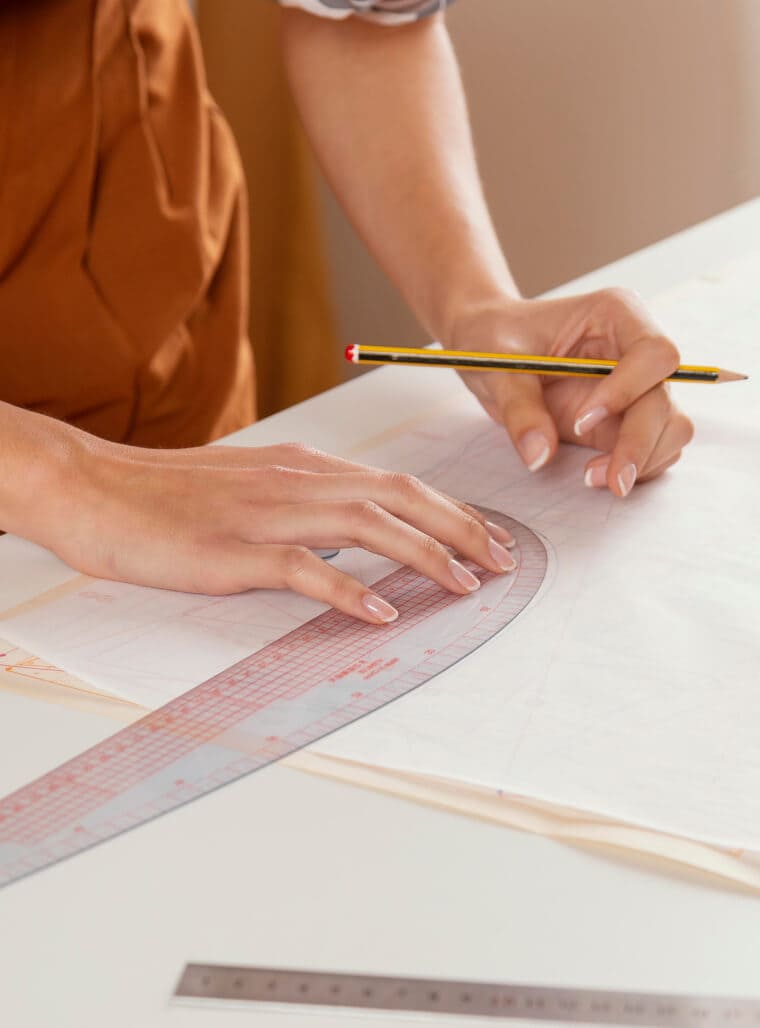 Contact us
Contact us today to discuss your bespoke apparel needs. You can email us at [email protected] or use the form here.