About Appareify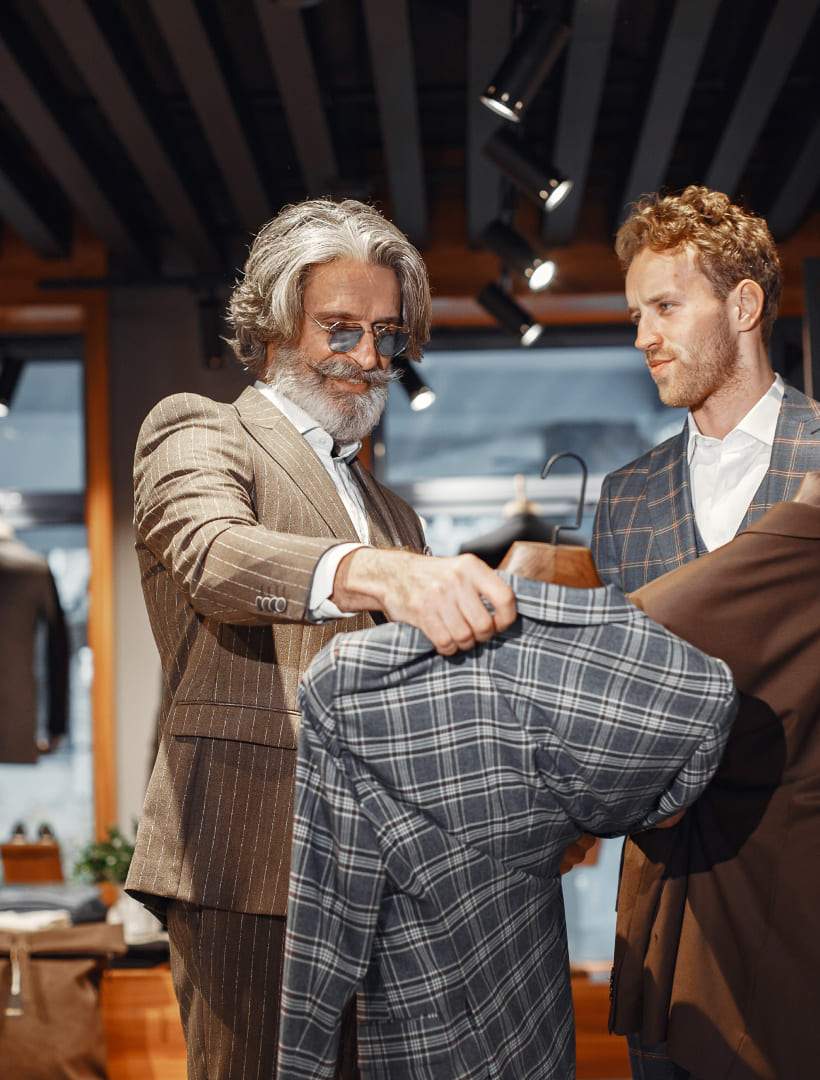 A Clothing Manufacturer You Can Rely On
Appareify is built for businesses looking to provide quality apparel. From product design to production, Appareify offers a wide range of services to meet the needs of our clients. With our state-of-the-art production facilities and extensive sourcing network, we're able to offer you products with superior quality standards, competitive pricing and fast turnaround times.
20+

R&D experts

400,000/mo

Production capacity

7-20 days

Lead time

50+

Countries sold
The Story of Appareify
Appareify was founded in 2017 by a group of people with long experience in the fashion and clothing manufacturing industry. We had a vision to become the provider of reliable and efficient manufacturing services for clothing businesses worldwide.
Since then, we have become one of the leading Chinese clothing manufacturers serving companies of all sizes in 50+ countries. And the companies we've partnered with include the major brands like Dunhill, Metro, Tesco, ASOS, etc.
At Appareify, we are proud of our history, and we are excited about the future as we continue to grow and expand our capabilities to meet the ever-changing needs of the fashion industry.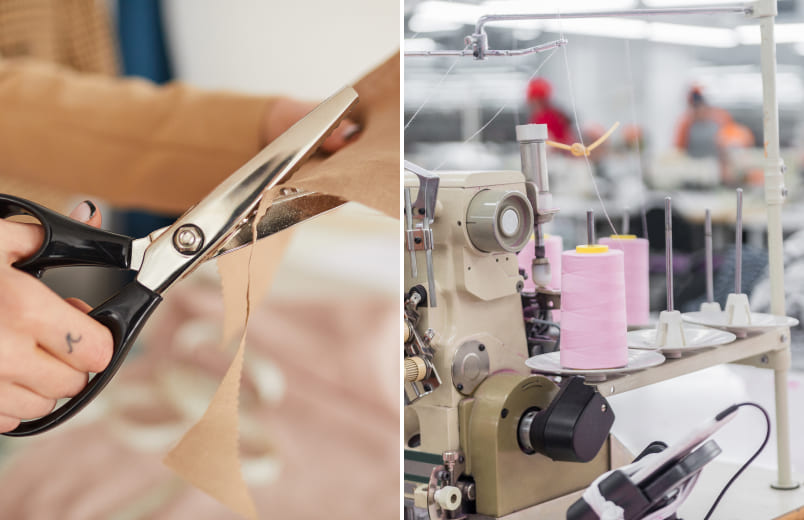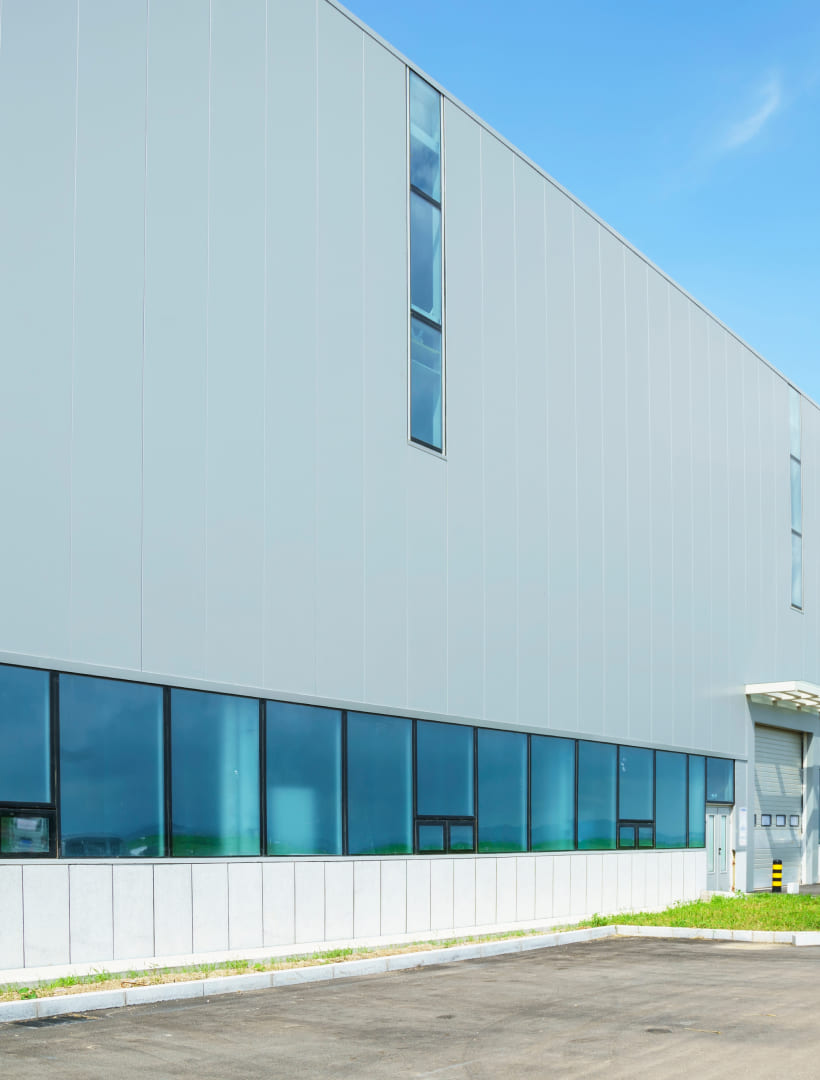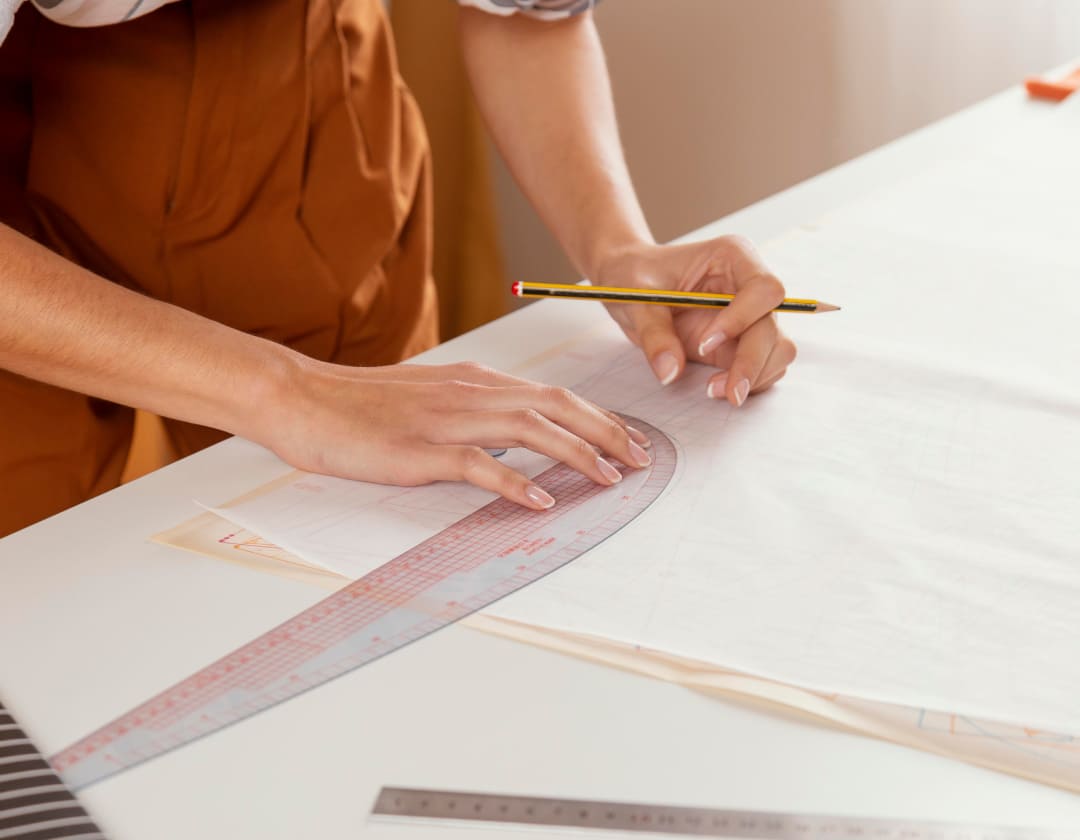 Our Values
Appareify values quality and client satisfaction. We believe these are the foundation of our success, and we uphold them in our daily operations.
We are committed to producing high-quality clothing that exceeds our clients' expectations. We strive to create garments that are comfortable, stylish and long-lasting, and ensure they are made with superior materials, craftsmanship and industry-leading production technologies.
Appareify is also dedicated to providing exceptional customer service for our clients. Our team of experienced professionals is working hard to make sure all our clients' requirements are satisfied, and therefore building strong and long-lasting relationships with them.
Our Development Capabilities
Our research and development center is expert led and has a large development capacity. It consists of over 20 professional designers and production specialists with experience of over 10 years. We focus on crafting on-trend designs for various apparel types, and have the ability to develop 100+ styles per month.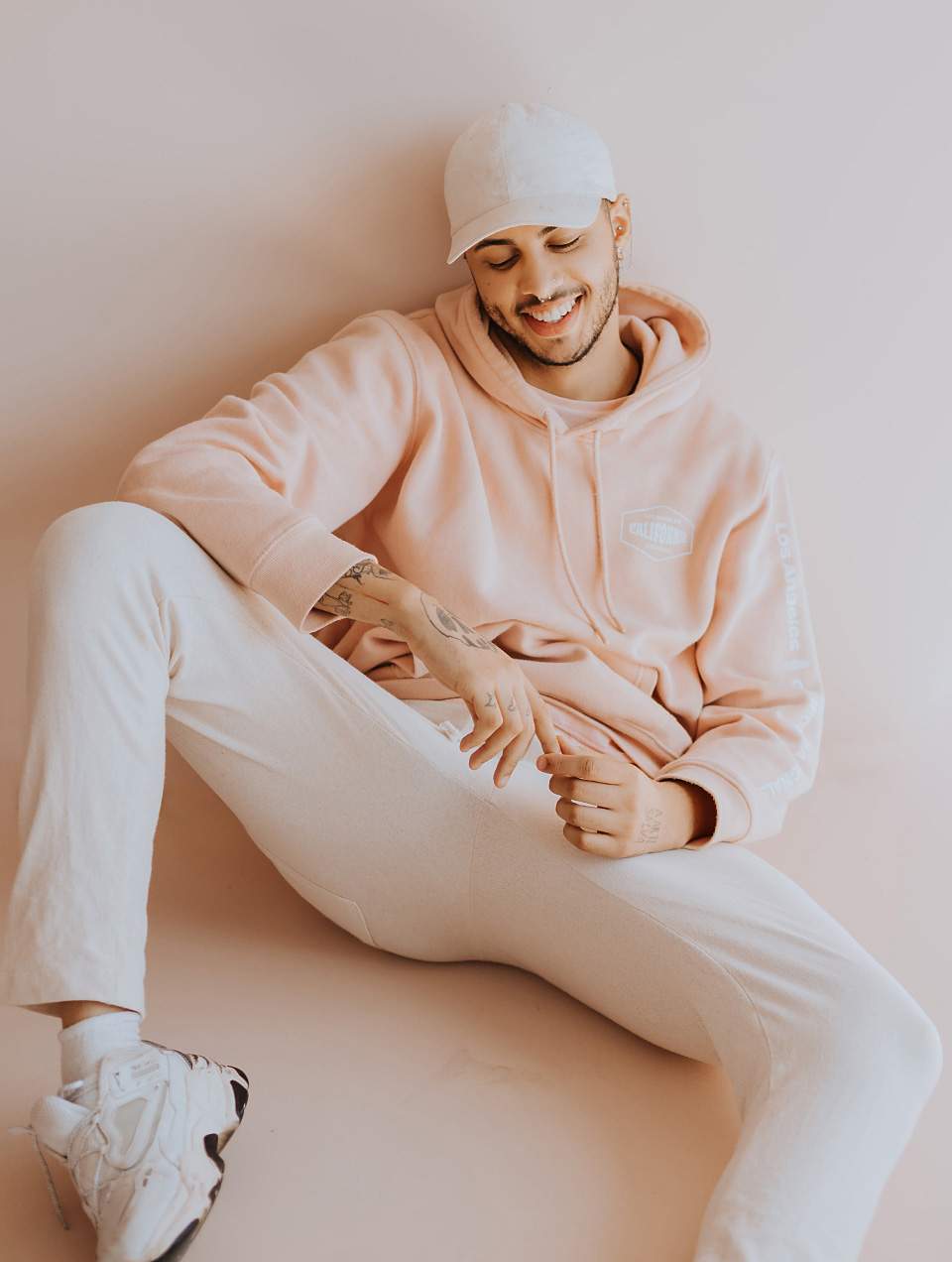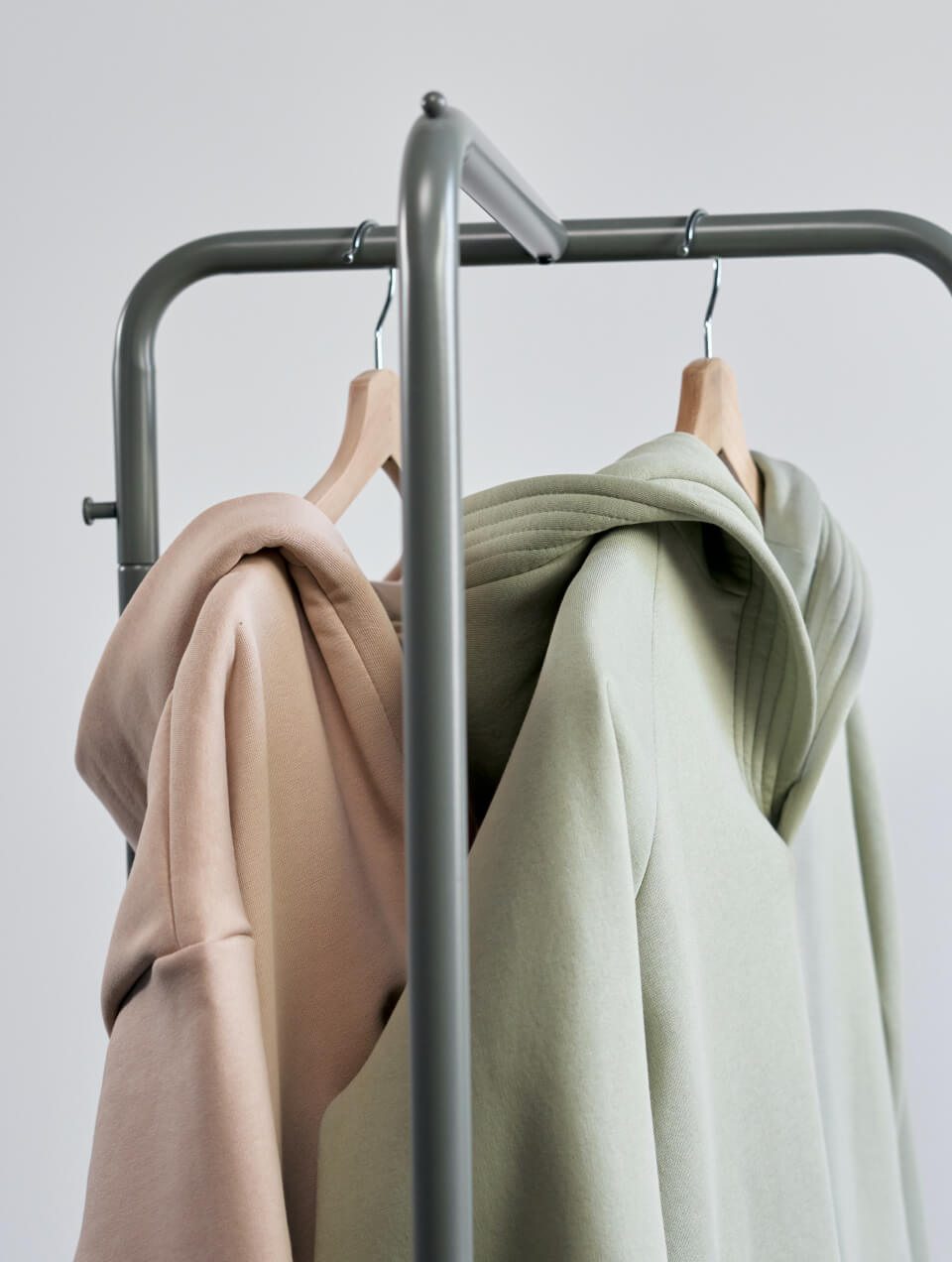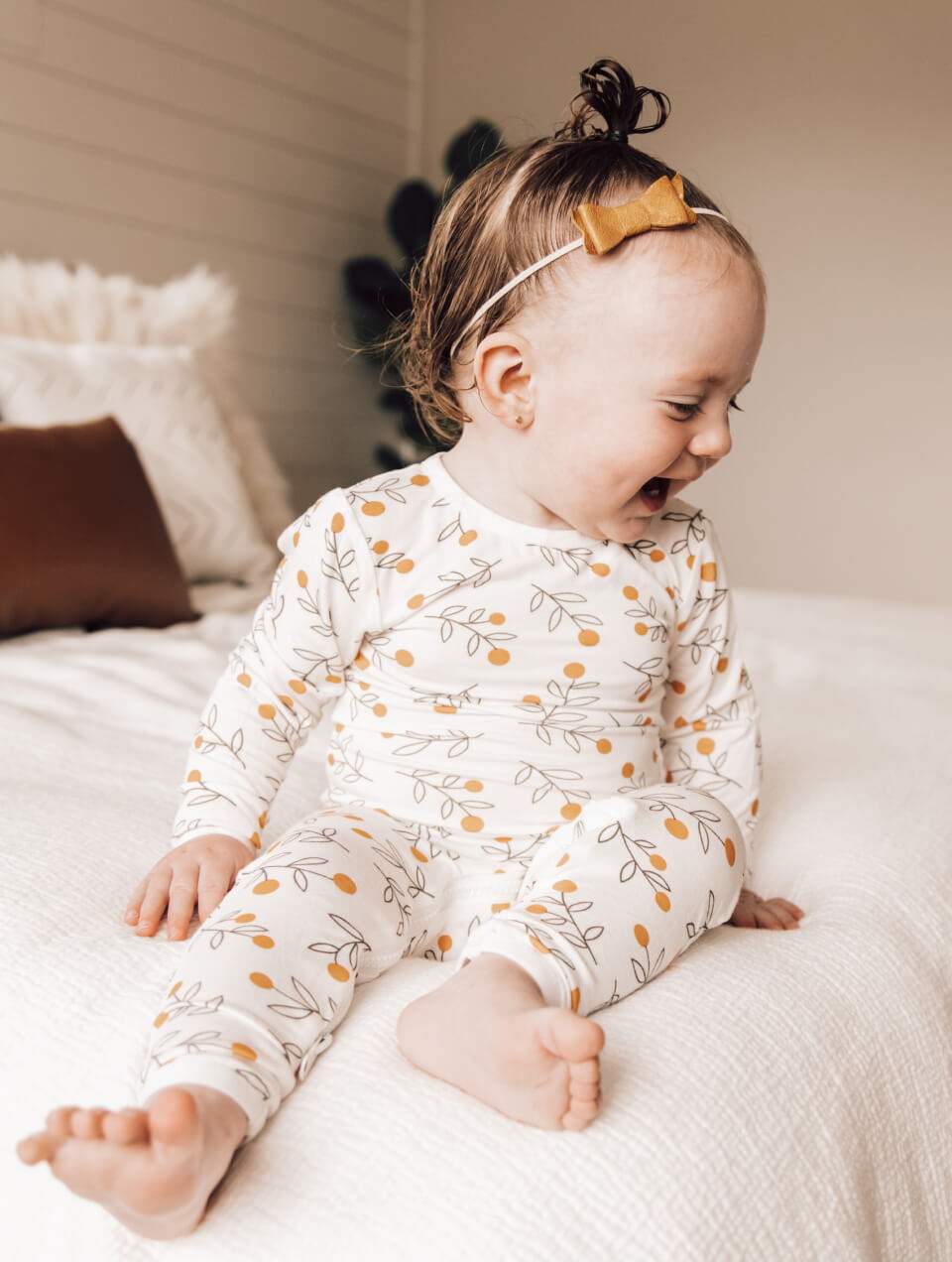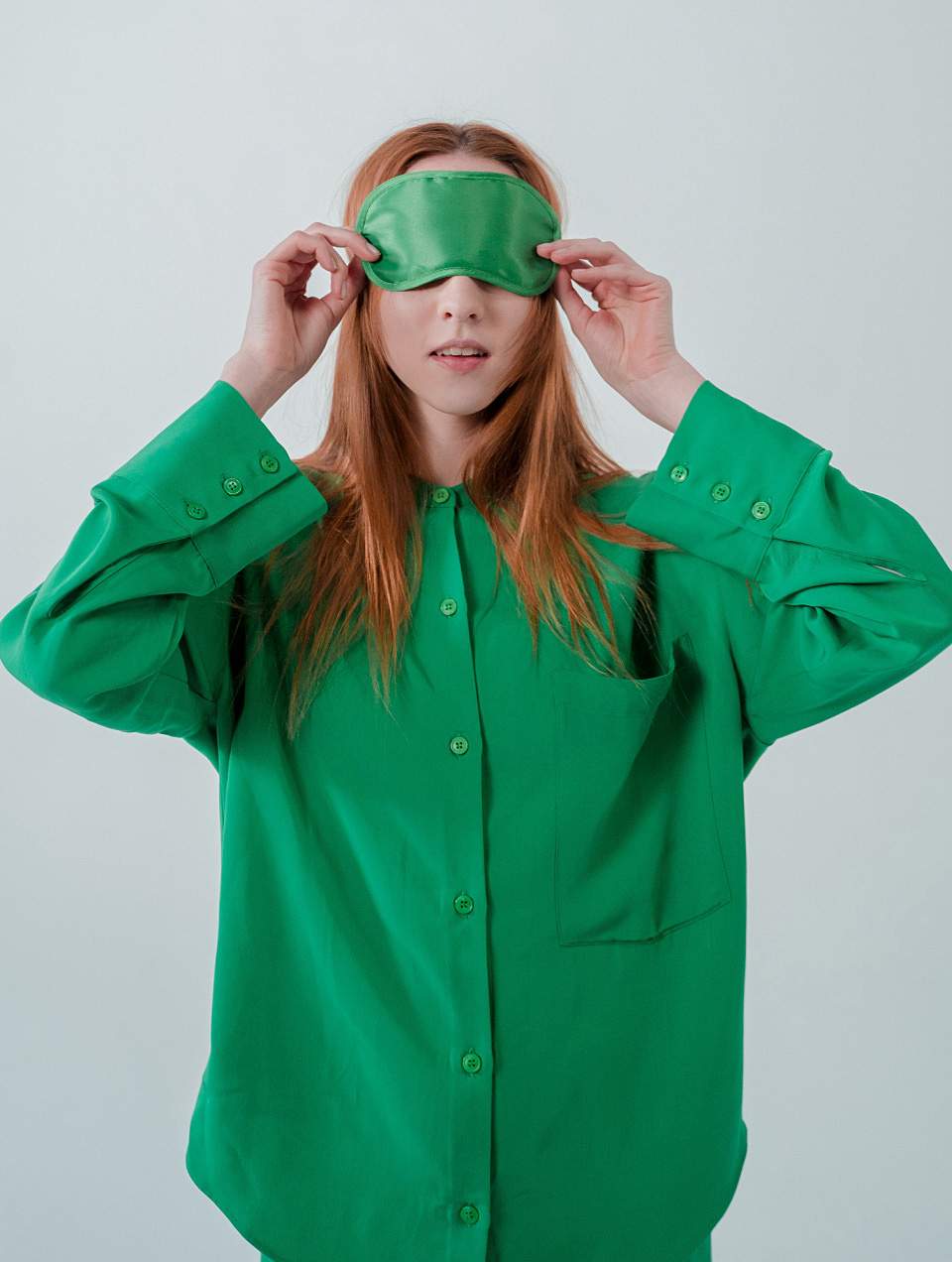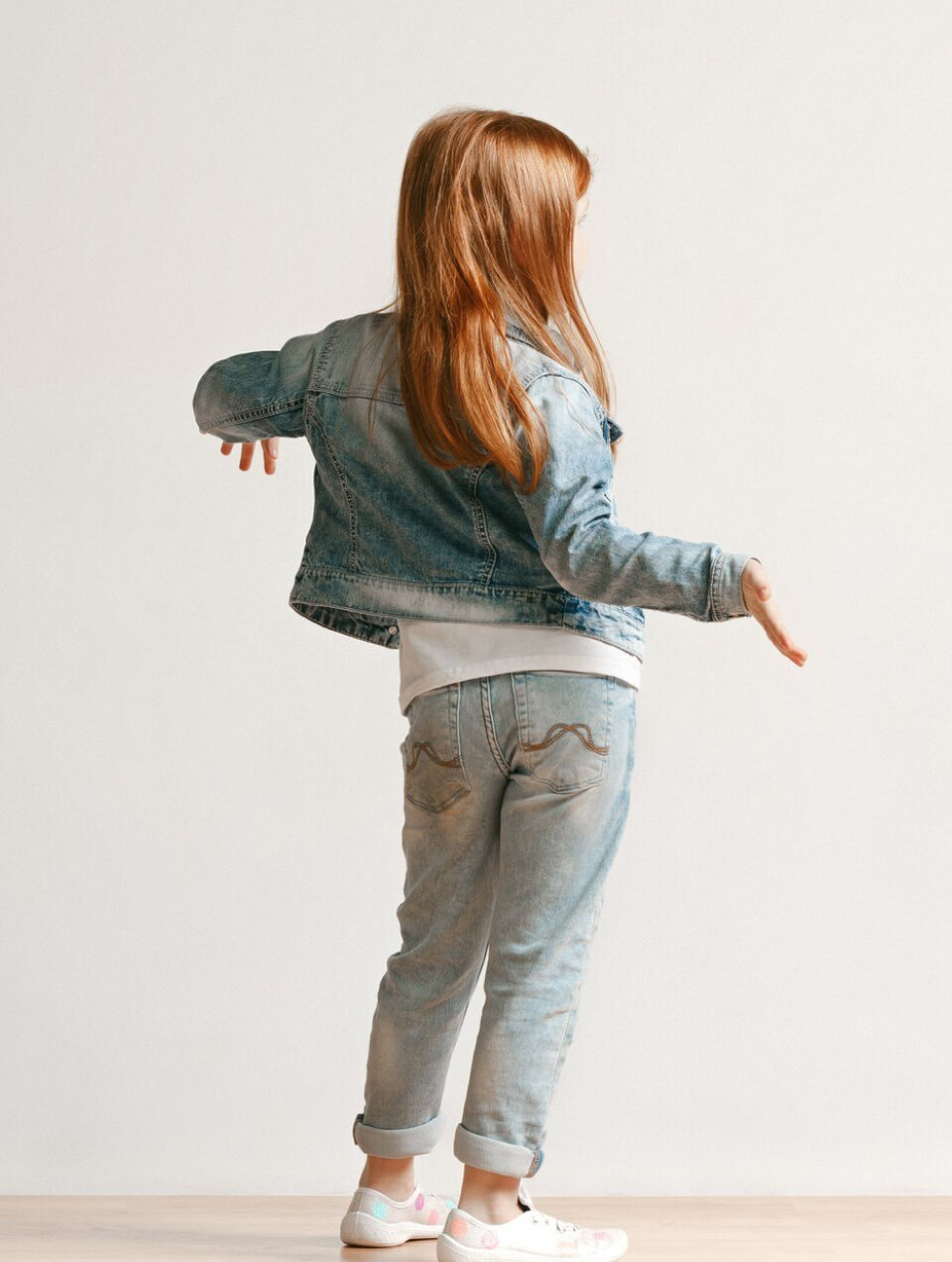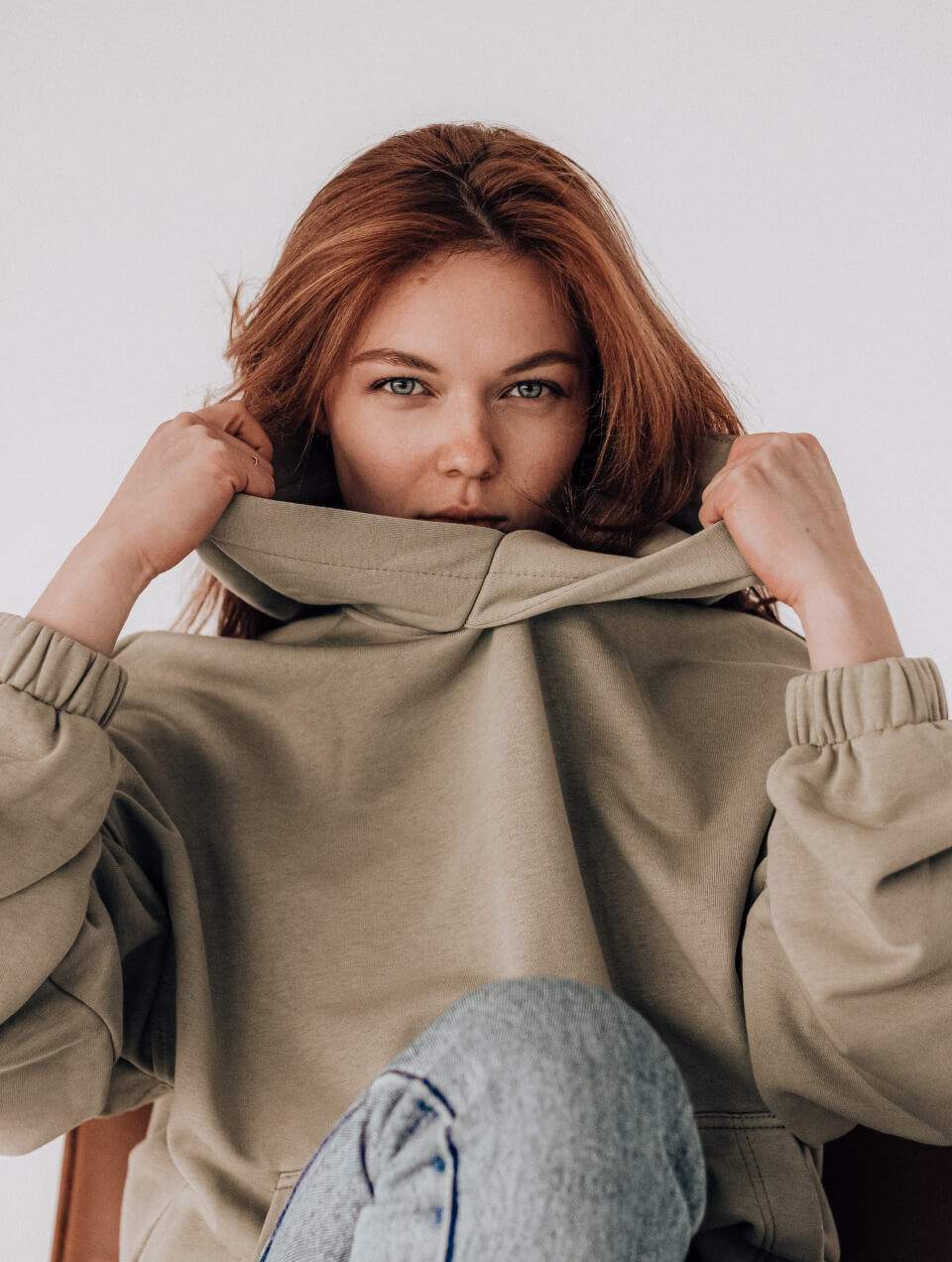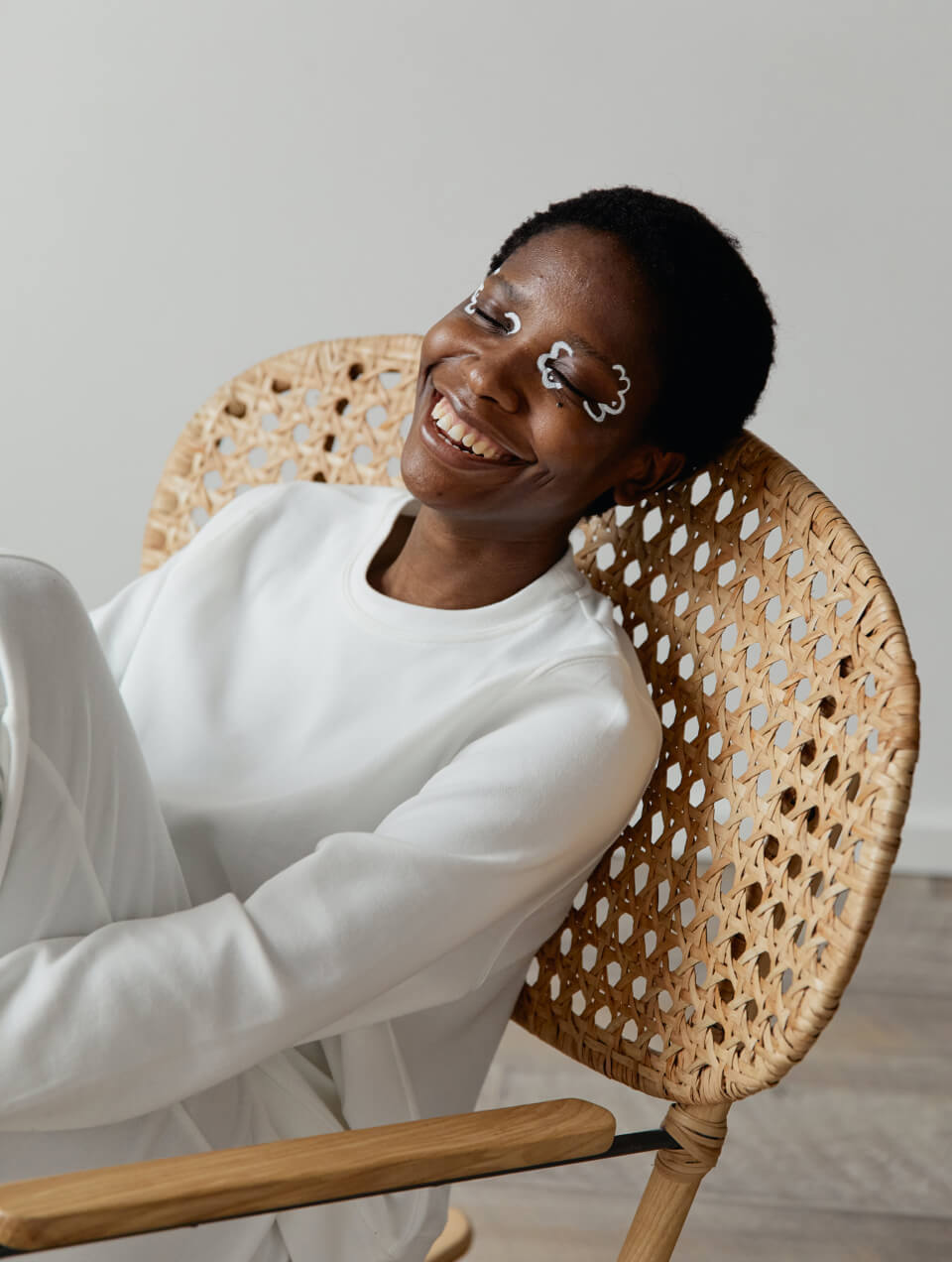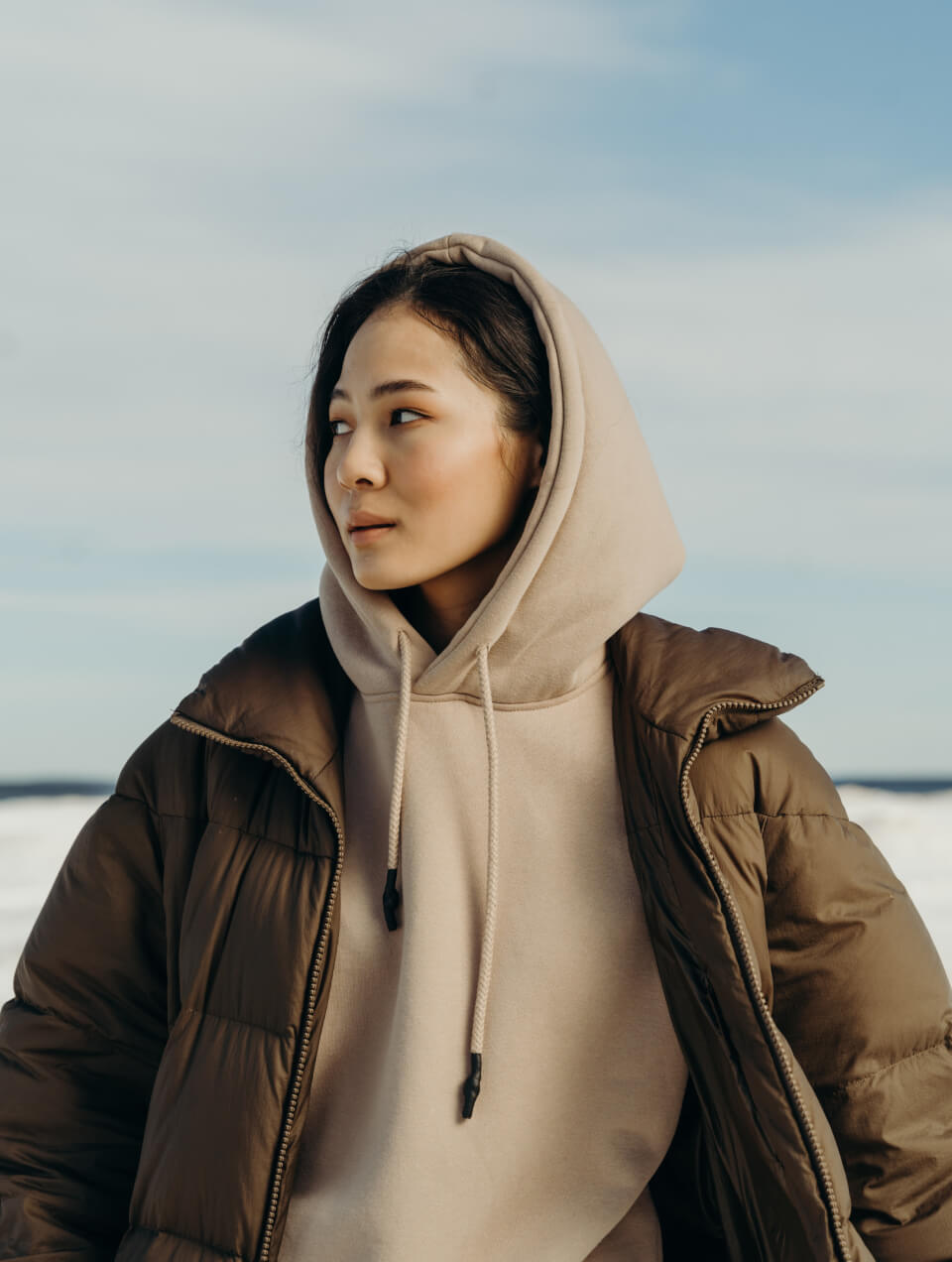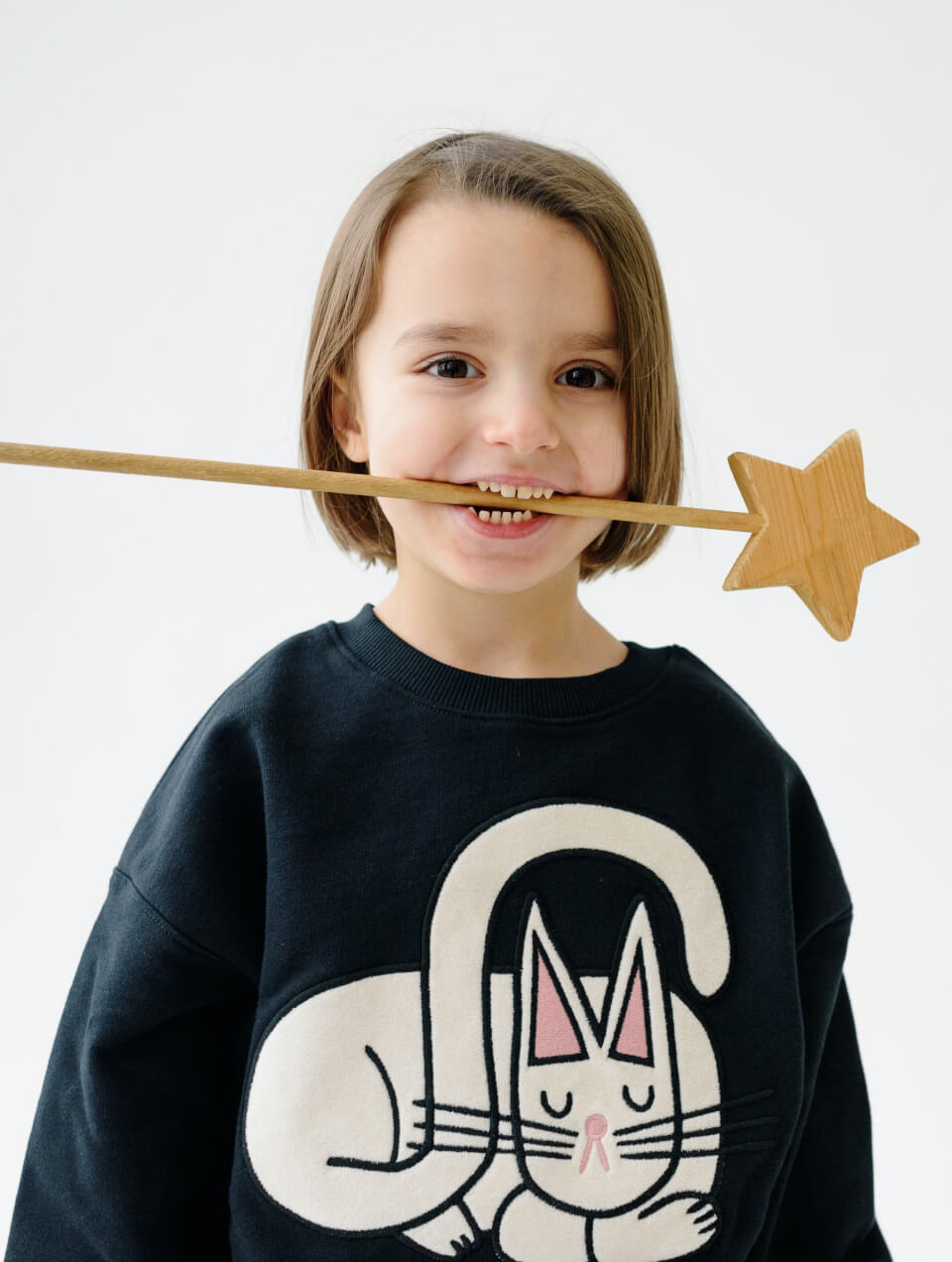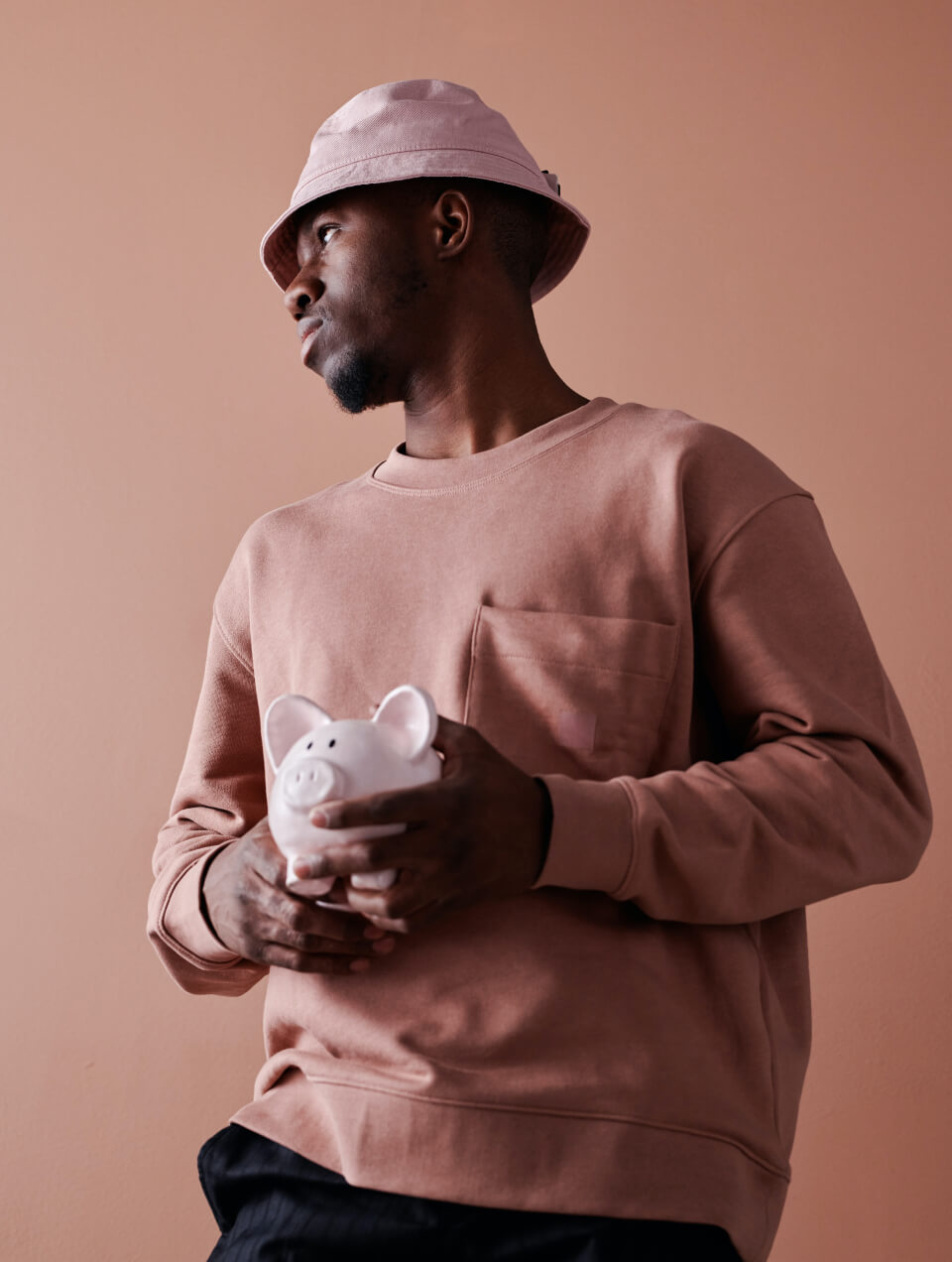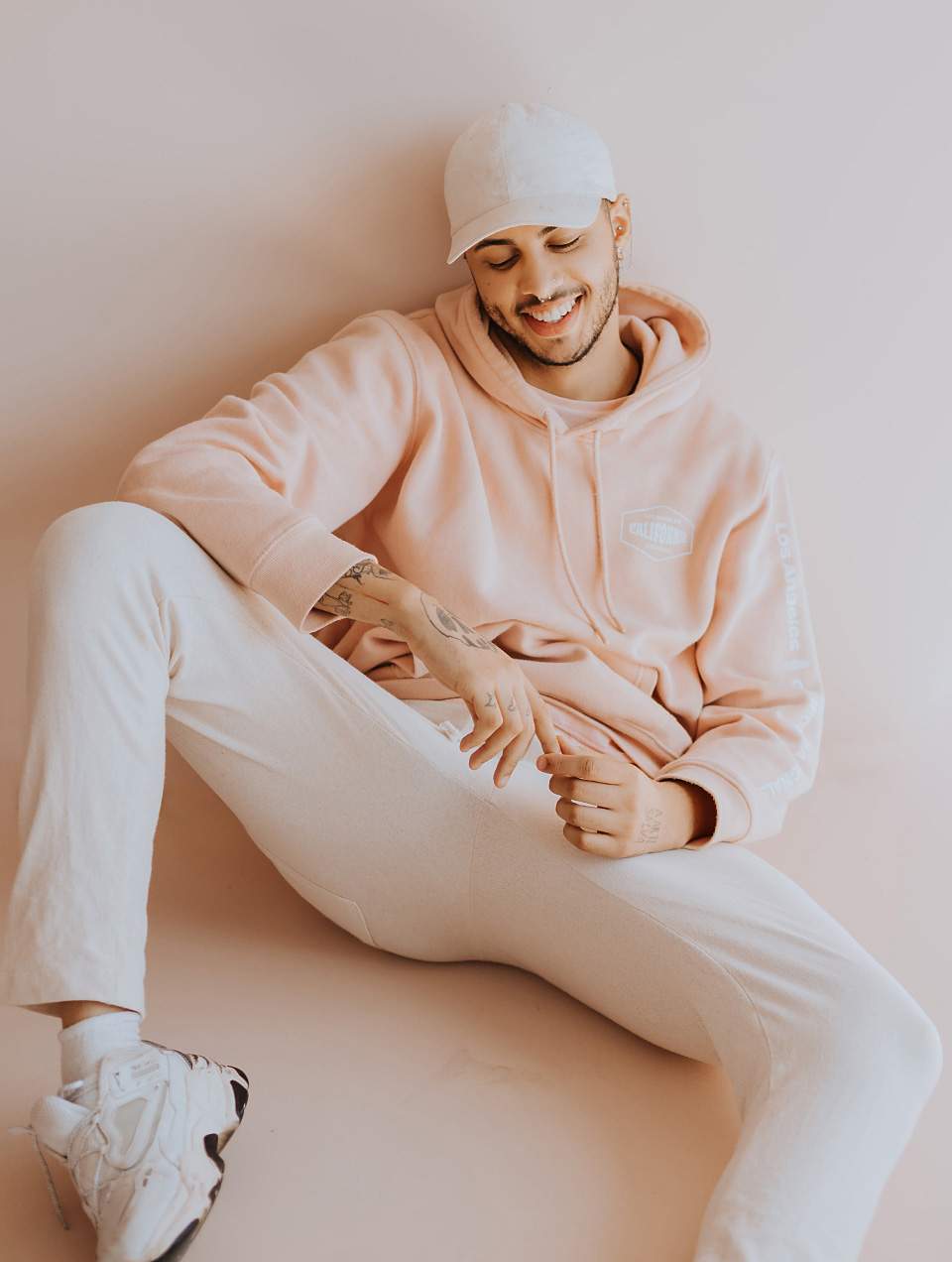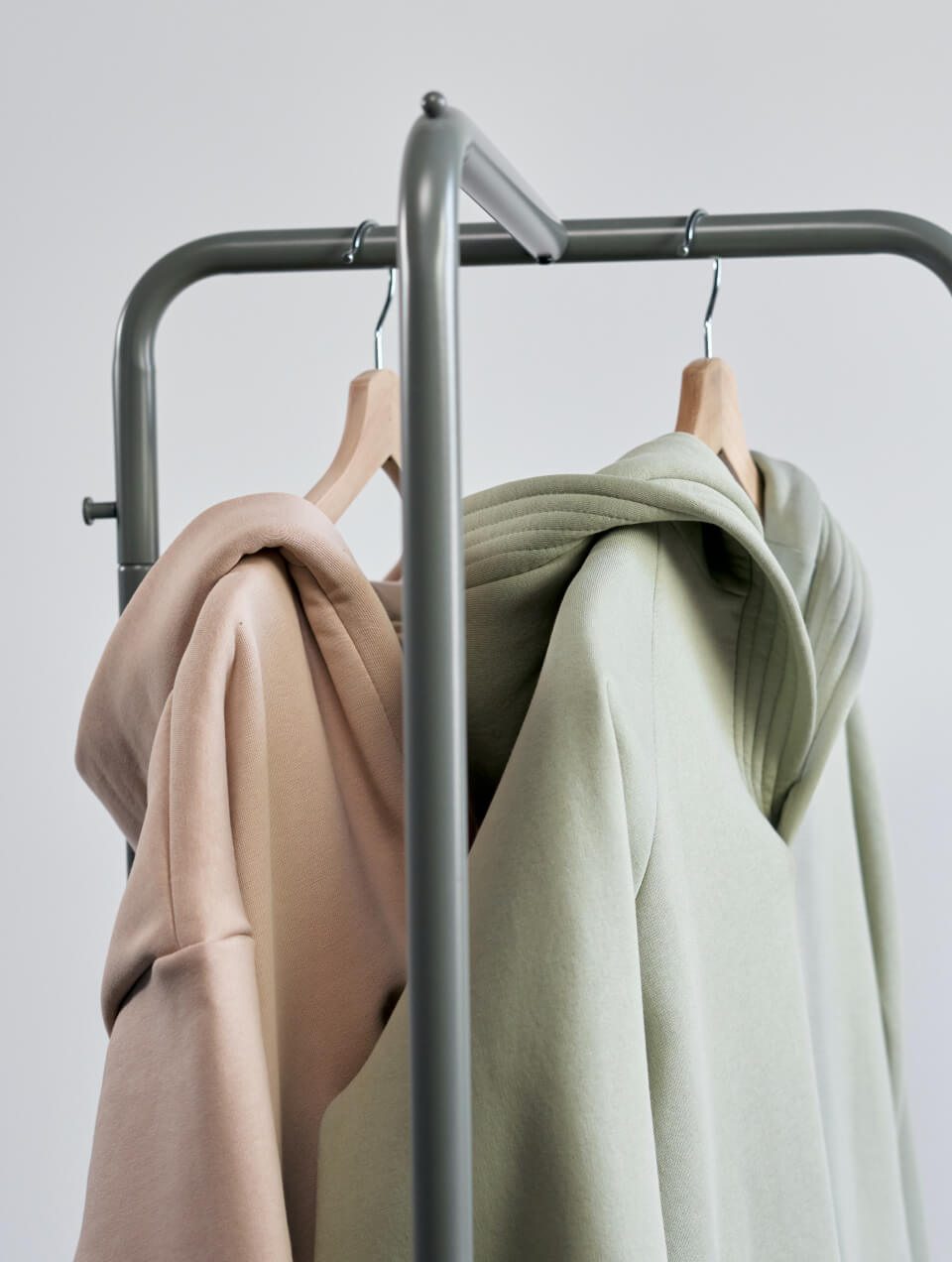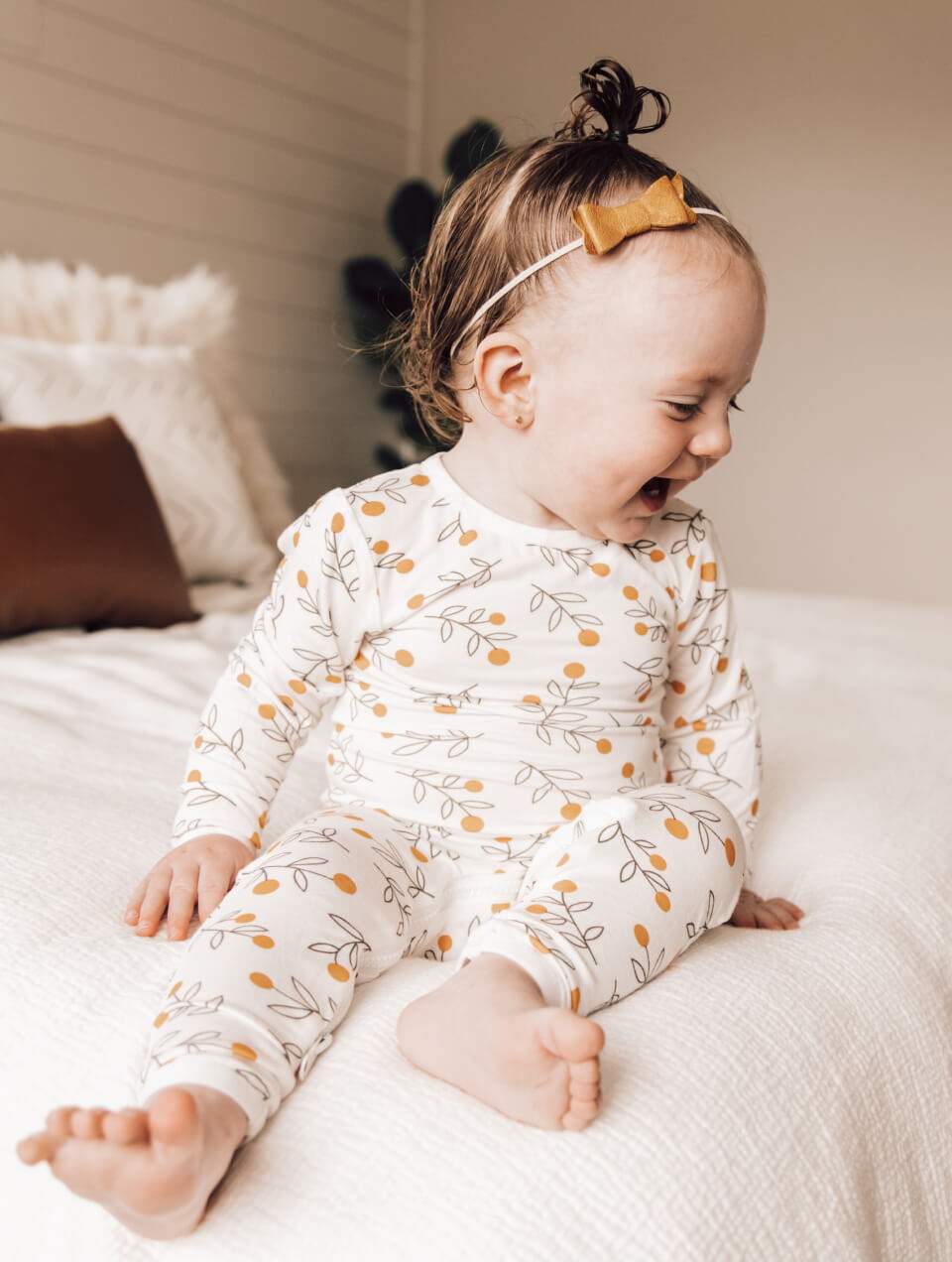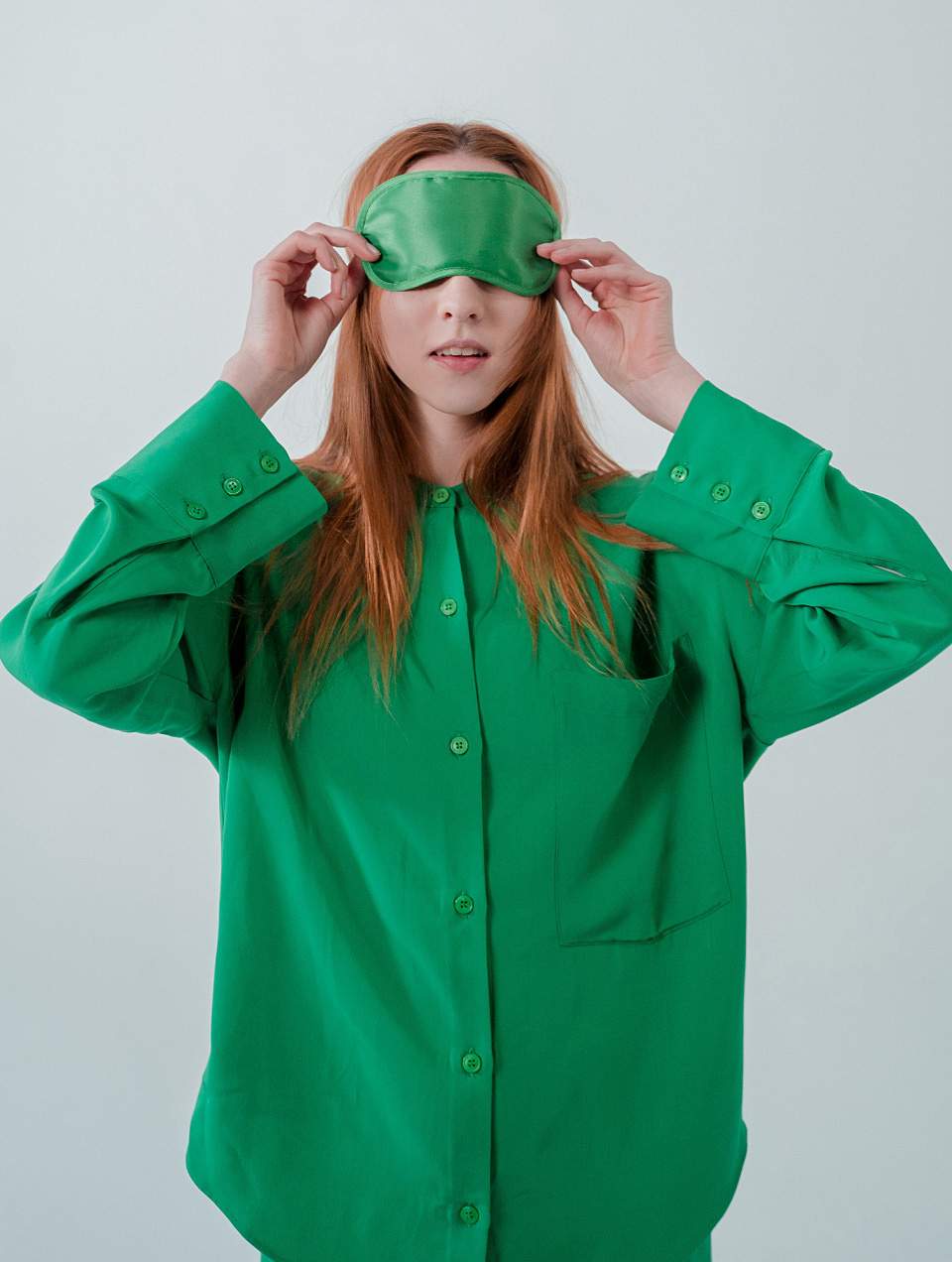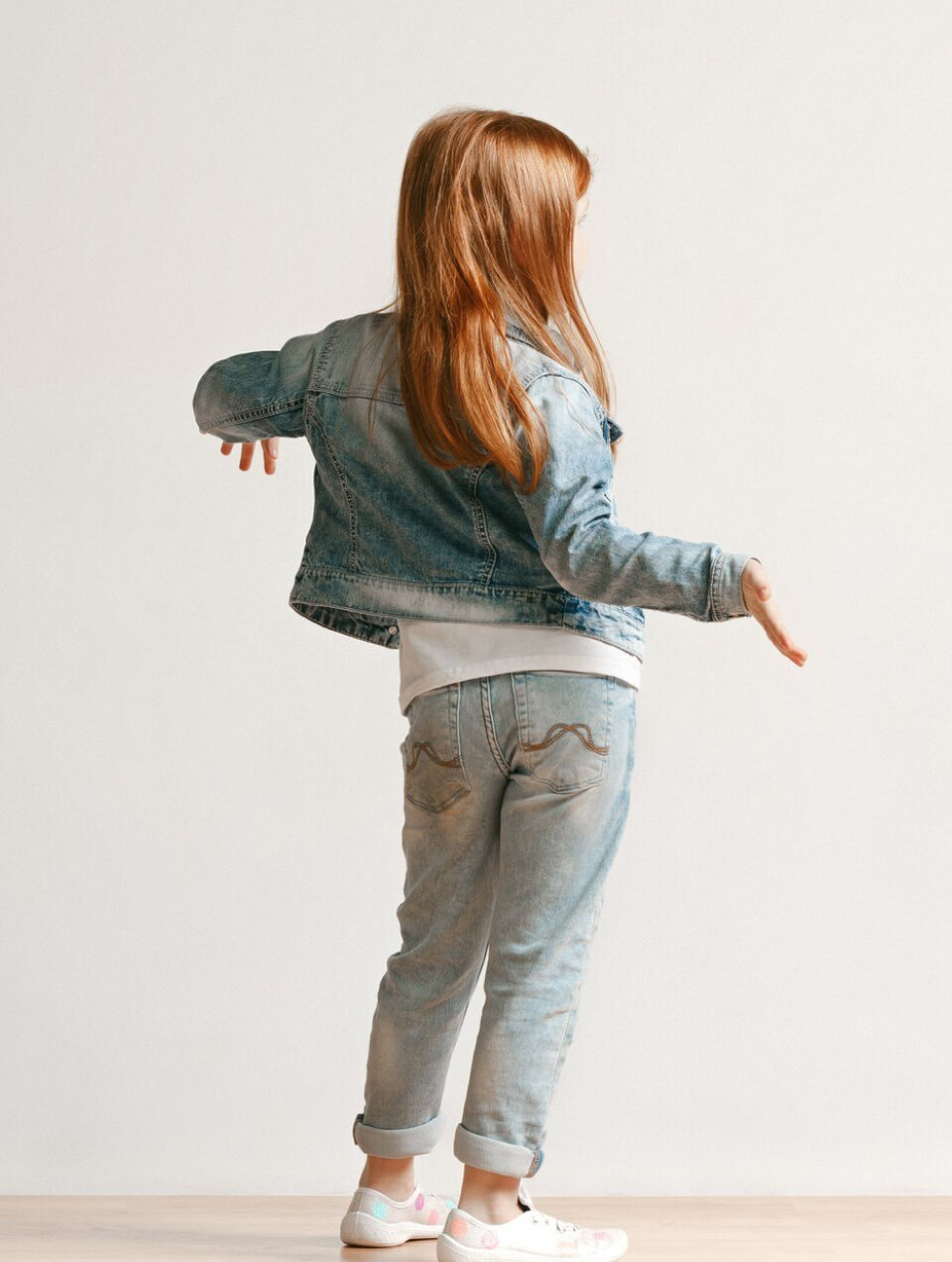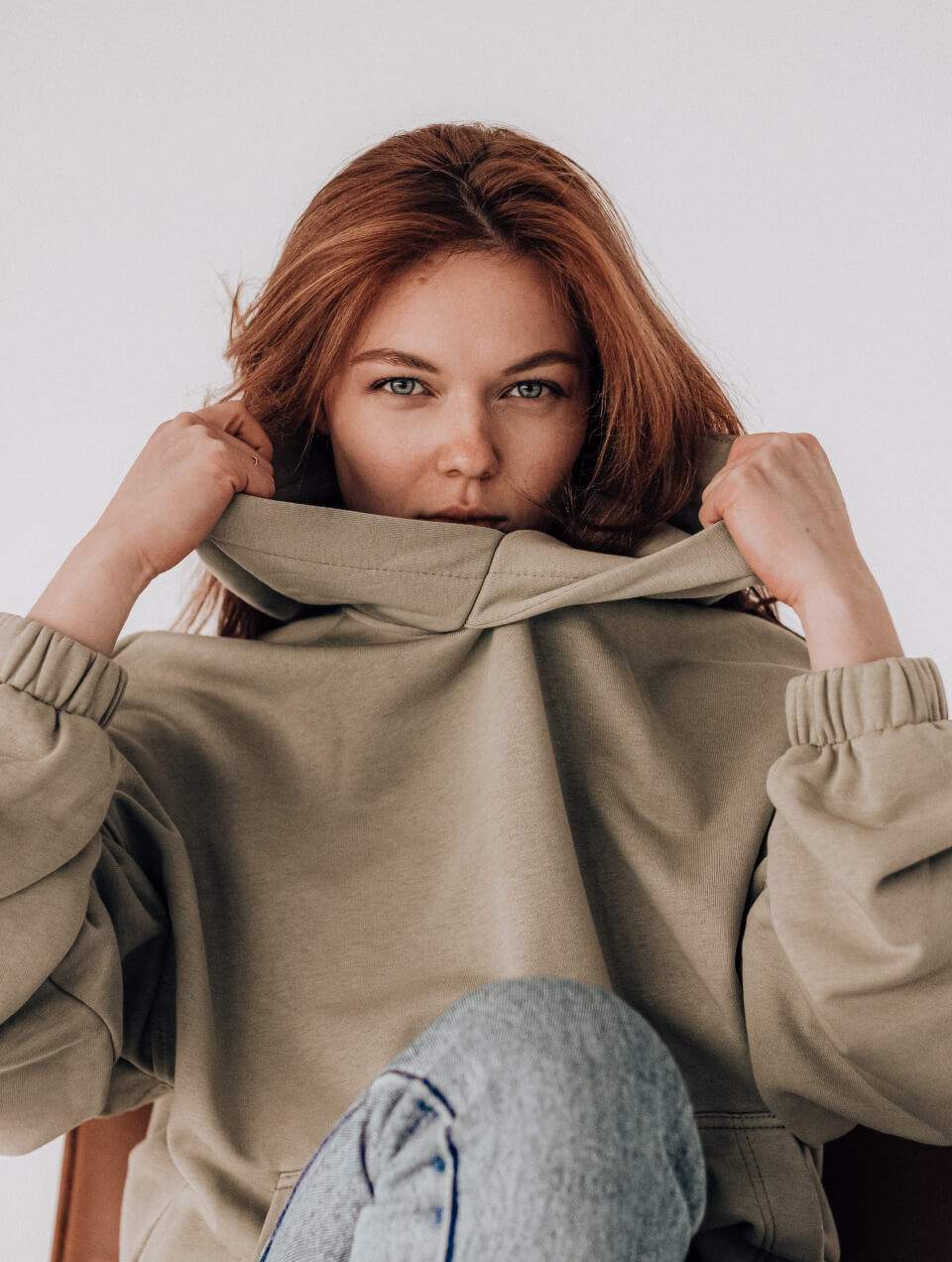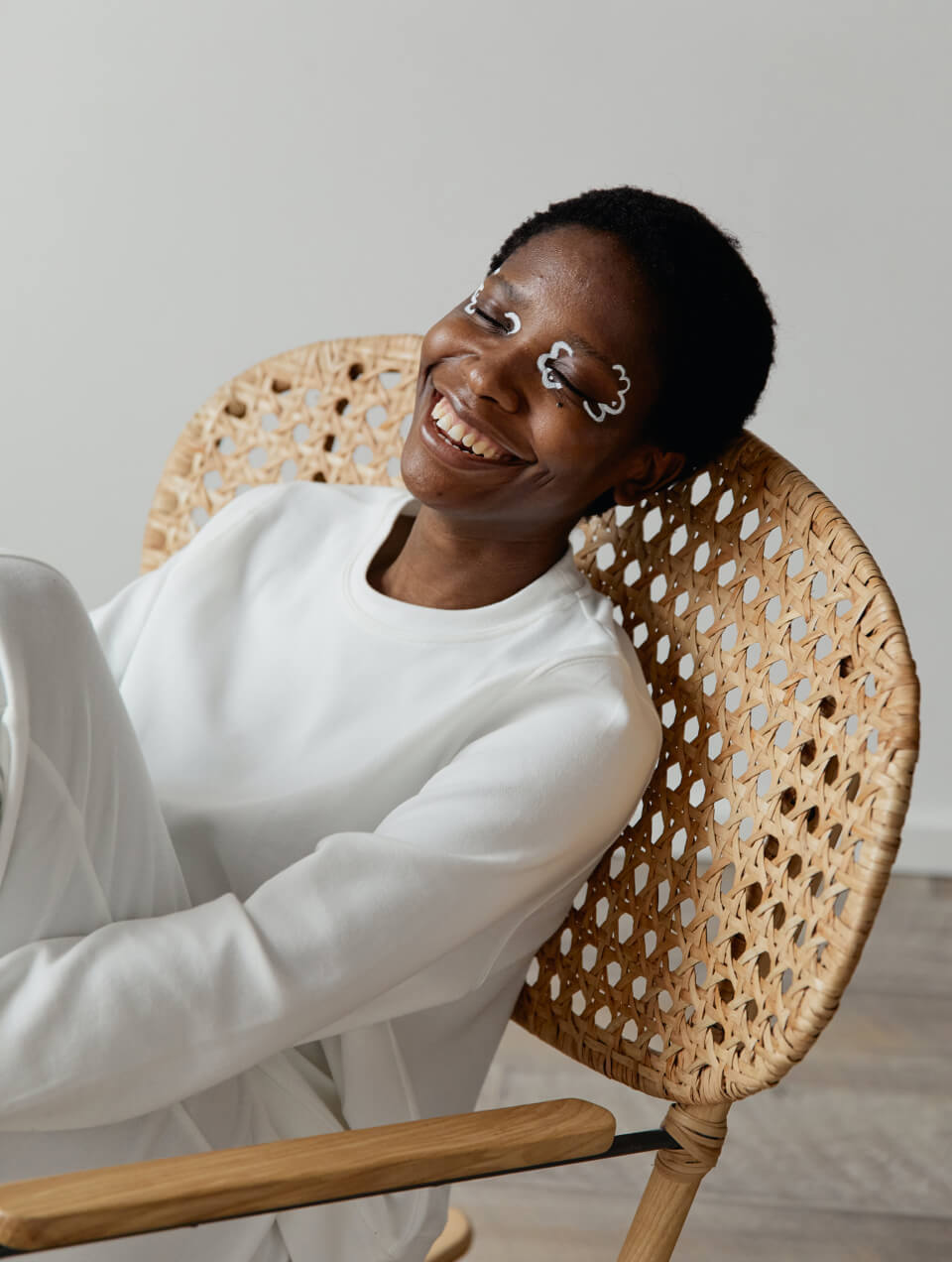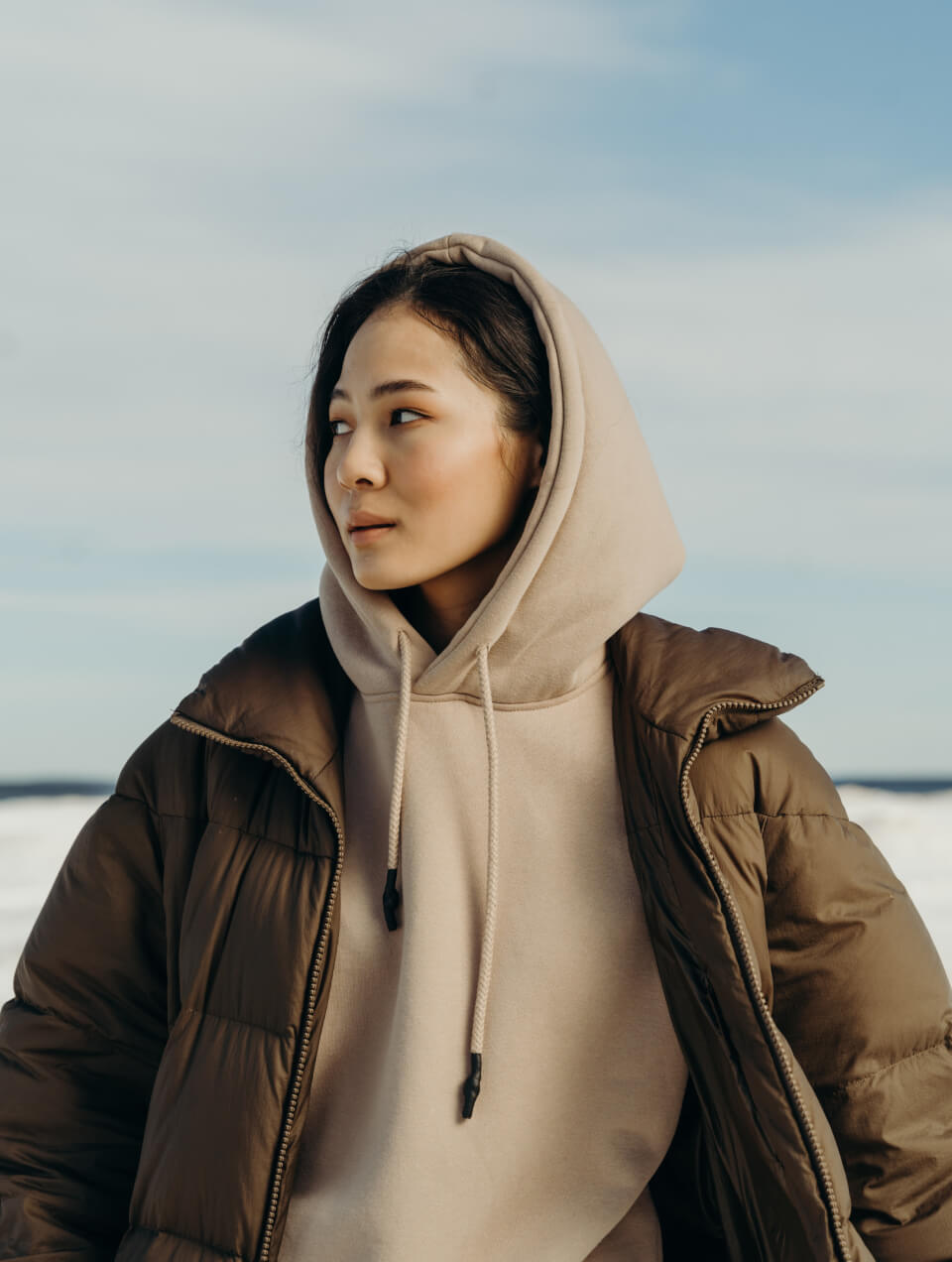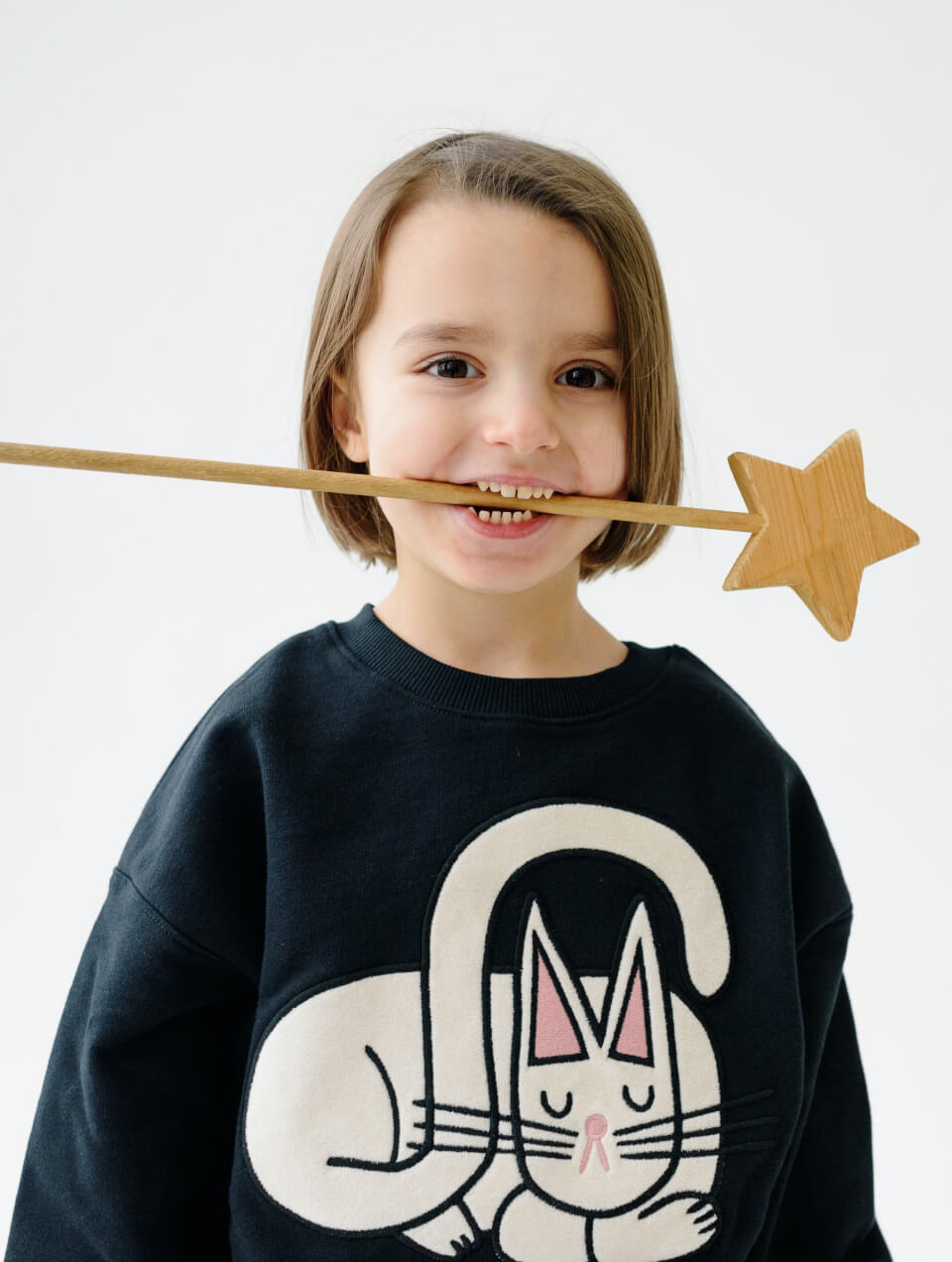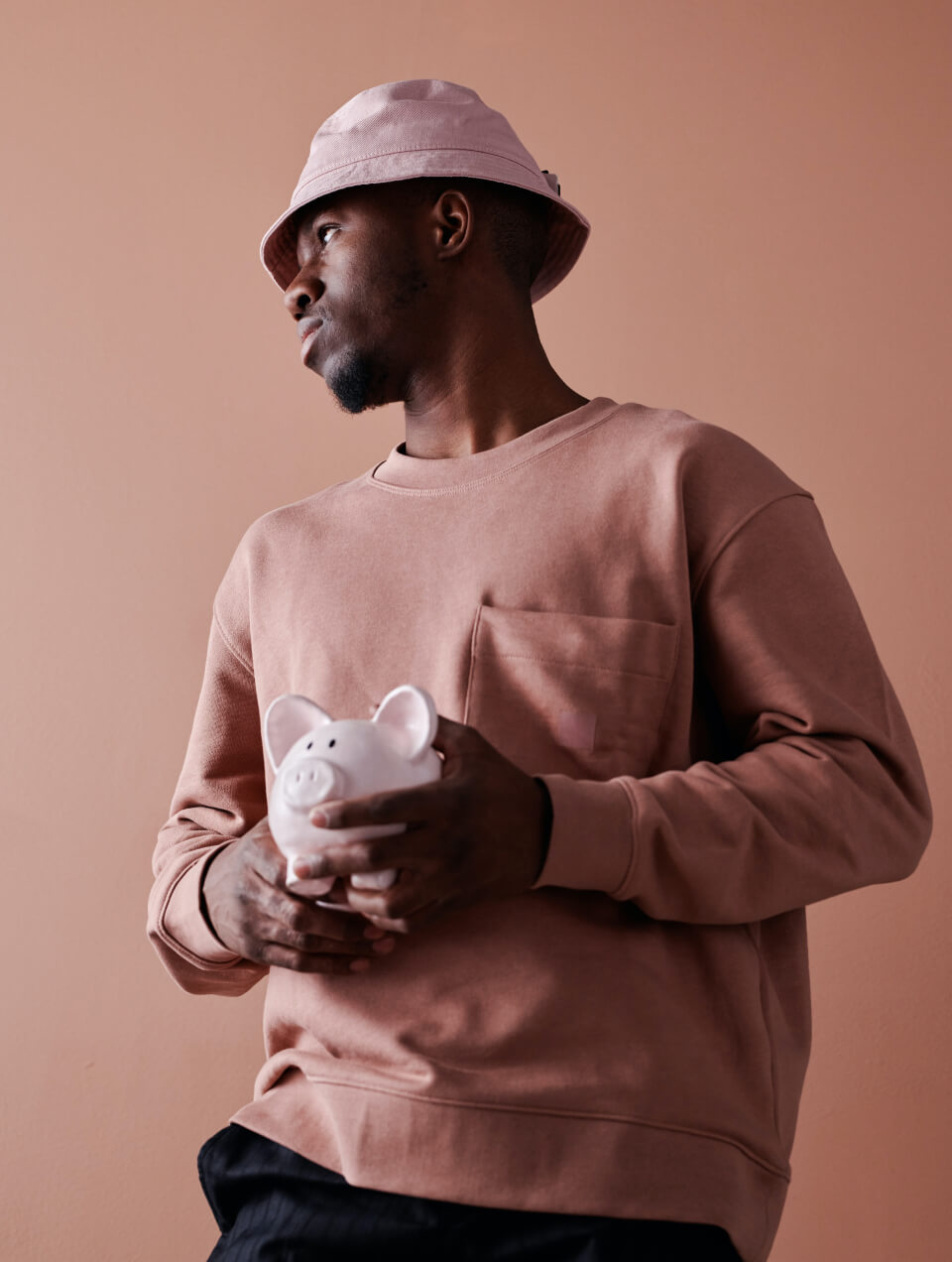 Our Services
Our wide range of design and manufacturing services empower clothing businesses to get the apparels they need for their customers.
Cut and Sew

We offer tailor-made apparel and accessories for your business with our cut and sew manufacturing services.

Private Labeling

Our private labeling manufacturing services allow you to sell our high-quality garments with your custom brand.

OEM

We provide one of the best OEM services, producing clothes based on your own design and material requirements.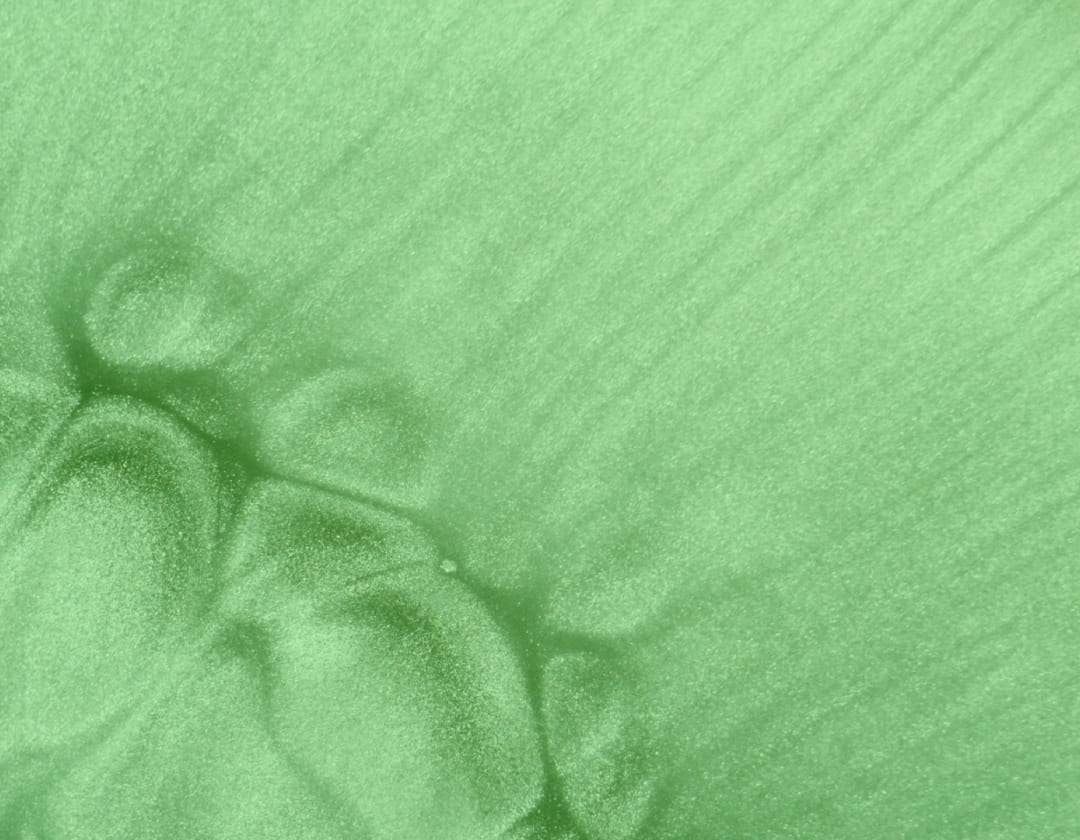 Our Commitment to Sustainability
Appareify also maintains sustainable and ethical practices in our business operations. Our products are not only fashionable but also respectful to the environment and our workers. We use materials such as organic, biodegradable and recycled fabrics, and employ fair labor practices to ensure that all of our products are ethically sourced.
Learn about our journey to apply sustainable practices.
Contact us
Contact us today to discuss your bespoke apparel needs. You can email us at [email protected] or use the form here.