Leading Belt Maker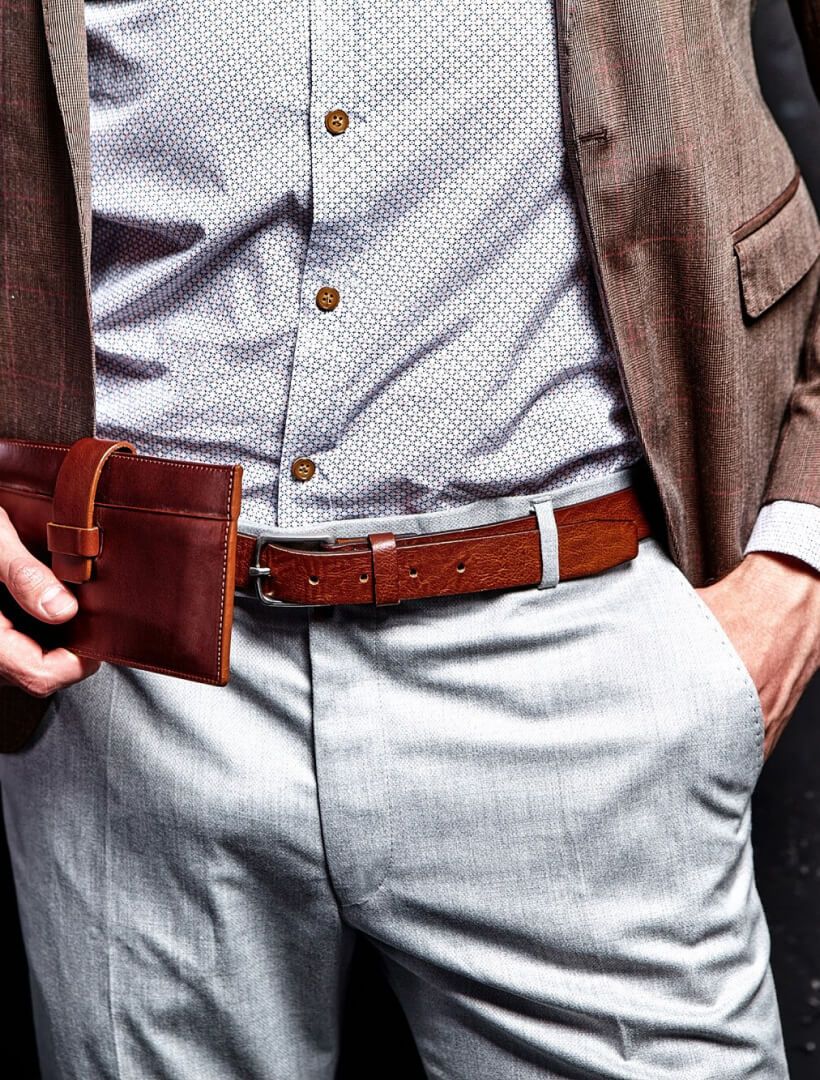 Preeminent Belt Manufacturer
When it comes to high-quality industry belts, you should think no other than Appareify. The perfect combination of style and durability, every piece is a testament to the superior craftsmanship and innovation that we have come to be known for as premium belt manufacturers.
At Appareify, our attention to detail and uncompromising high standards have helped us maintain a reputation of top-notch functionality while also giving you the best of finesse. As one of the best custom belt manufacturers in China, our belts cater to the needs of a diverse range of people and are sure to meet all your requirements.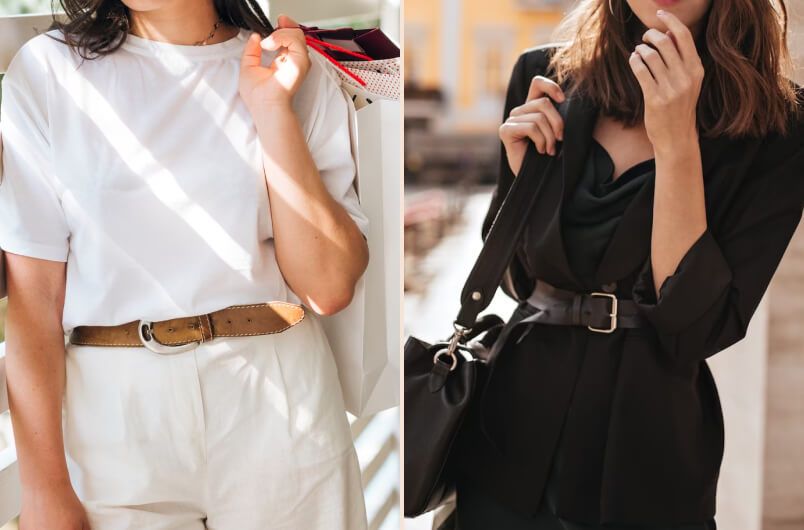 Why Work with Appareify for Your Belt Trade?
Expertise
Thanks to years-long experience in belt manufacturing, Appreify has become an expert in manufacturing belts that are as durable as they are stylish and functional. Partnering with us means teaming up with the leaders in the belt industry.
Top-Quality Materials
At Appareify, we understand that our products are only as good as the quality of the materials. As such, we make it our priority to carefully and uncompromisingly source the best quality fabrics from reliable suppliers only. This is the reason we can boldly give our clients a 100% guarantee that our belts will stand the test of time.
Eco-Friendliness
Our commitment to a healthy and safe environment for all remains unwavering. This is evident in our use of green materials, waste reduction policies, recyclable packaging, low-impact production, fair labor practices, and other socio-ethical considerations.
Affordability
We always strive to achieve the perfect balance between the quality of our belts and their price tags. At Appareify, we believe that brands should be able to offer the best belts regardless of their production budget.
Tailored Solutions
Our services are tailor-suited to your needs. Regardless of your preferences or requirements, all you have to do is say the word, and we're ready to deliver.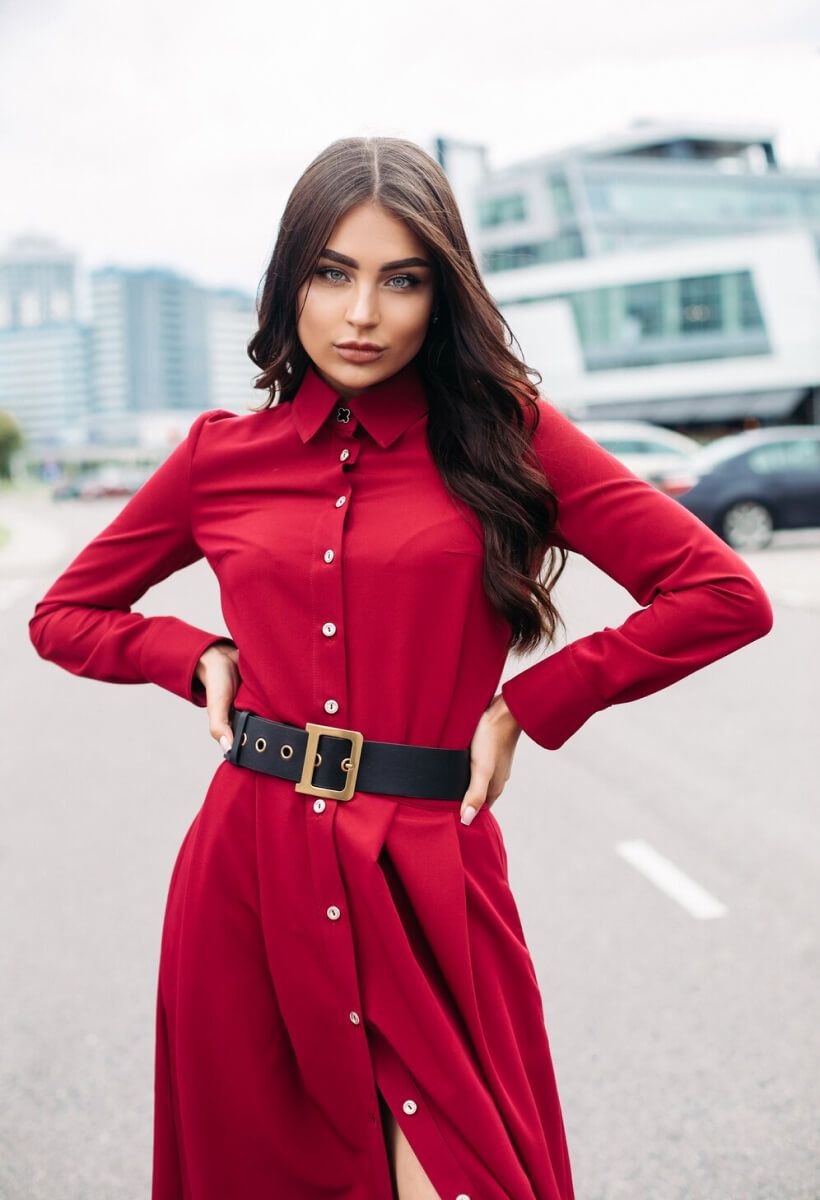 Types of Belts We Manufacture
As a custom belt maker, Appreify caters to a wide range of product selections to accommodate our clients' diverse needs and preferences. They include
Covered buckle belts

Fabric-covered belts

Feather edge belts

French piping

Trapunto belts

Bracelets

Custom cut work

Embossing

Metal snaps

Sashes

Studded belts

Skinny belts

Jeweled buckle belts

Cinch belts

D-ring belts

Suspender belts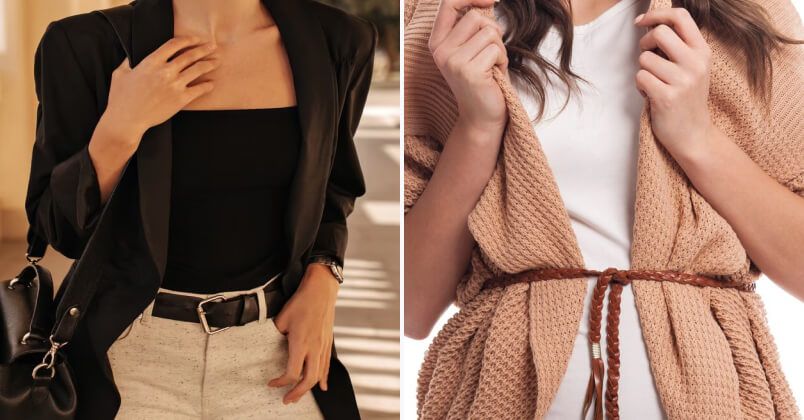 A Few Steps to Start Your Business with Appareify
Show Us Your Wishlist
What are your belt specifications? Let us in on everything we need to know about your preferences so we can make something that suits your requirements perfectly.
Review our Product Mockup
Honorable Belt Manufacturer for First-Class Products
| | |
| --- | --- |
| 🙌Versatility | Leather belts, sashes, and everything in between |
| 🥰Secure Fit | Comfy designs, zero slippage |
| 🏆Durability | High-quality belts that stand the test of time |
| ⚡️Speedy Delivery | Receive your orders right on time |
FAQs
1. What are belts made from?
Although belts can be made from a wide range of materials, they are most commonly made of leather, heavy cloth, or plastic. These are typically flexible materials that provide optimal support and are functional enough for daily use.
2. What is a quality belt?
3. What is a sustainable belt?
4. How can you tell the quality of a leather belt?
5. Is Appareify a wholesale belt maker?
Contact us
Contact us today to discuss your bespoke apparel needs. You can email us at [email protected] or use the form here.