Shorts Manufacturer
Home
 > 
Shorts Manufacturer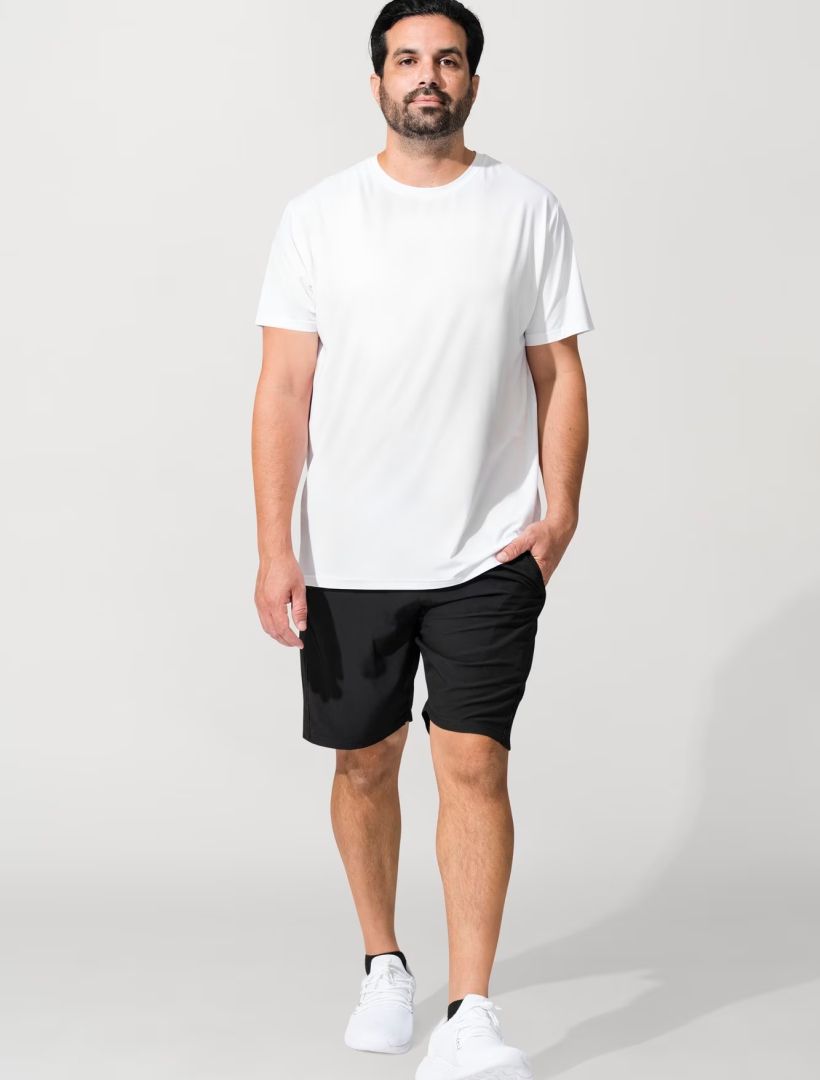 Appareify: Your One-Stop Custom Shorts Manufacturer
Appareify is a leading shorts manufacturer in the apparel industry that specializes in creating nicely-crafted and superior shorts. We offer various styles with a wide assortment of customization options.
Whether targeting a specific audience or starting a new clothing brand tailored for custom shorts, Appareify can readily provide superb manufacturing services for all your needs. We've got you covered, from fabric selection to bulk production and shipping.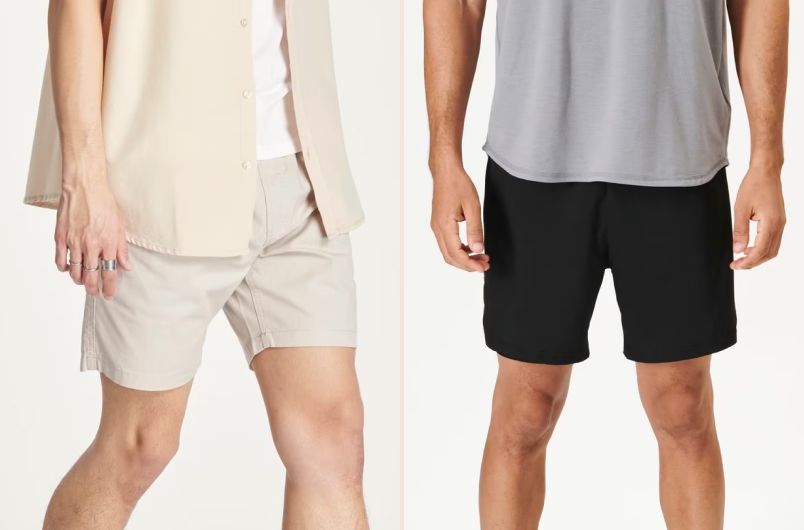 Why Choose Appareify for Your Shorts?
Here's why you should choose us as your shorts manufacturer:
Superior Quality

We consistently produce shorts that meet the highest standards. Consequently, our team of experts only handpicks the finest textiles to create durable and comfortable shorts, ensuring custom clothing vendors build integrity and satisfaction with their customers.

Affordable Manufacturing

At Appareify, we ensure our shorts are financially accessible to clothing retailers without dropping our standards. Sometimes, we offer discounts to our new and returning customers.

Highly Customizable Services

Take advantage of our highly customizable services, which include private labeling, cut and sew, and OEM—accurately reflecting your brand's identity.

Environmentally Conscious Practices

We highlight our commitment to environmentally friendly practices by using eco-conscious materials & processes. Our sustainable manufacturing practices allow us to reduce our environmental footprint and promote a greener future.
Types of Shorts We Produce
Appareify uses premium-grade materials to create high-end shorts with incredible durability and softness. We deliver unique and well-designed custom shorts that match your bespoke specifications. Here are our customer favorites:
Custom Mesh Shorts

With breathable and comfortable features, our custom mesh shorts can be personalized to reflect your brand—in any way you deem fit. Plus, we design them to keep your consumers aerated during workouts and intense activities.

Men's Shorts with Designs

Make your customers stand out in style and comfort as they rock our men's shorts with personalized patterns and designs perfect for any occasion.

Men's Luxury Shorts

Sophistication and elegance are synonymous with our men's luxury shorts, which are meticulously crafted with exquisite detailing and premium materials.

Cargo Shorts

Our cargo shorts are built for functionality and style. Hence, they come with ample pockets that deliver practicality (for adventures and camping), making them suitable options for your customers who engage in outdoor activities.
How to Place a Shorts Order with Appareify
Are you interested in our custom shorts manufacturing services? If yes, here are the six steps simplified for you:
01
Set Your Specifications
Let us in on the details of your order. Share every aspect and let your creativity take charge. Then, we'll bring your custom shorts concepts to life.
Elevate Your Apparel Inventory with Appareify's Custom Shorts
| | |
| --- | --- |
| ✅️ Comfort | Superior fit with quality fabric |
| 💪 Durability | Resists daily wear and tear |
| ♻️ Sustainability | Eco-friendly manufacturing |
| 👌 Versatility | Styles for all activities |
FAQs
Do you make other types of custom shorts?
Yes. We can make fuzzy, plain, basketball, short, 5-inch inseam, nylon, athletic, and gym shorts.
Are your shorts made in the USA?
What materials does Appareify use to manufacture shorts?
Does Appareify accommodate wholesale orders for shorts?
Contact us
Contact us today to discuss your bespoke apparel needs. You can email us at [email protected] or use the form here.