Trusted Custom Underwear Manufacturer
Home
 > 
Underwear Manufacturer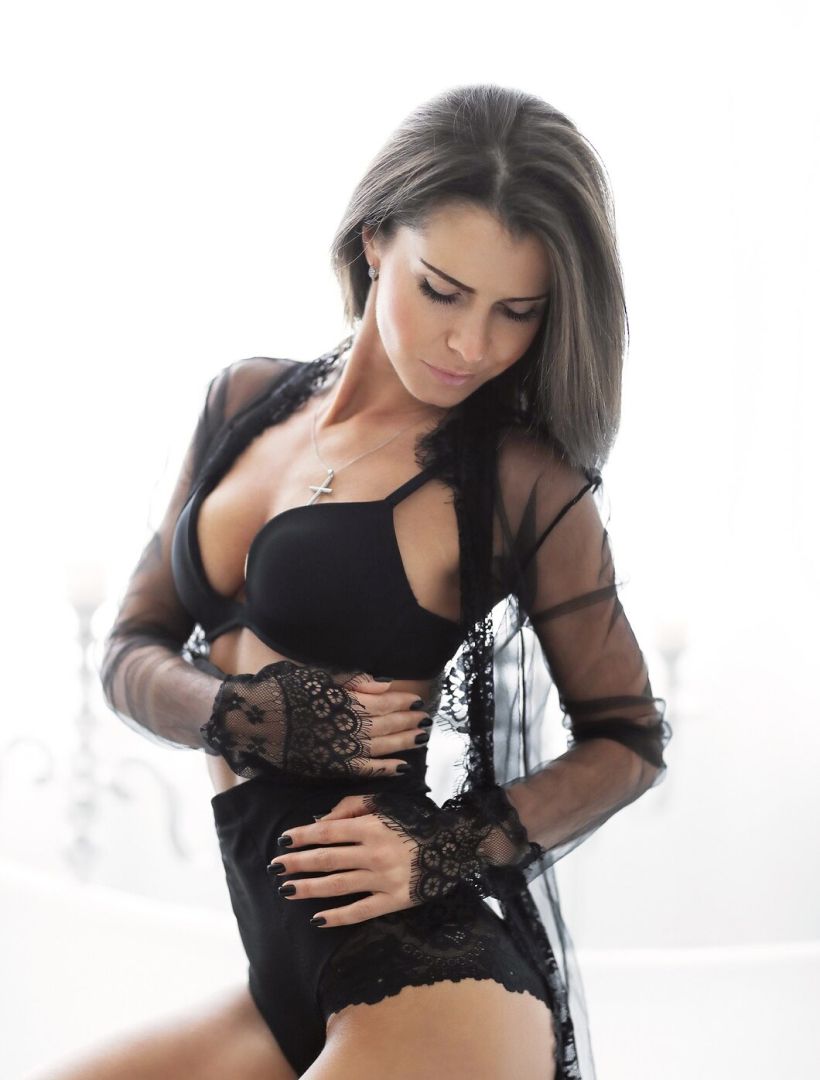 Leading Manufacturer of Premium Underwear
Working with industry experts is crucial when starting an underwear business. Here at Appareify, we have years of industry experience, strong R&D and production capabilities, and expertise in underwear manufacturing. We're ready to help you grow your business with reliable services and premium garments.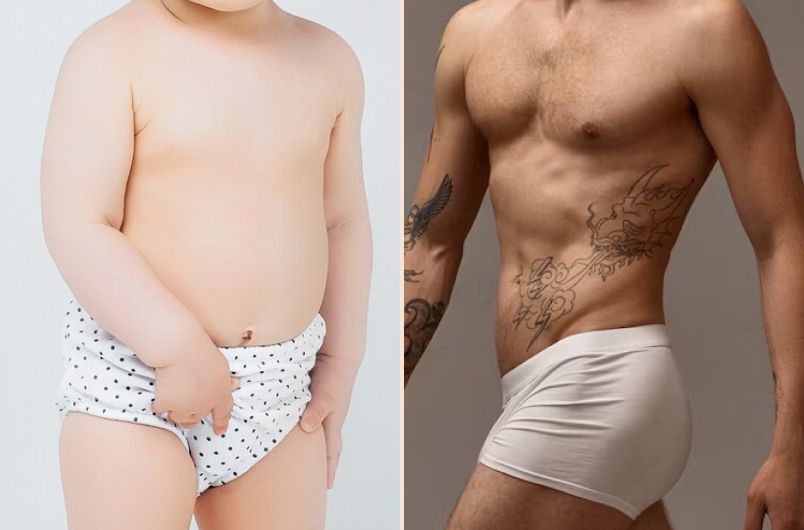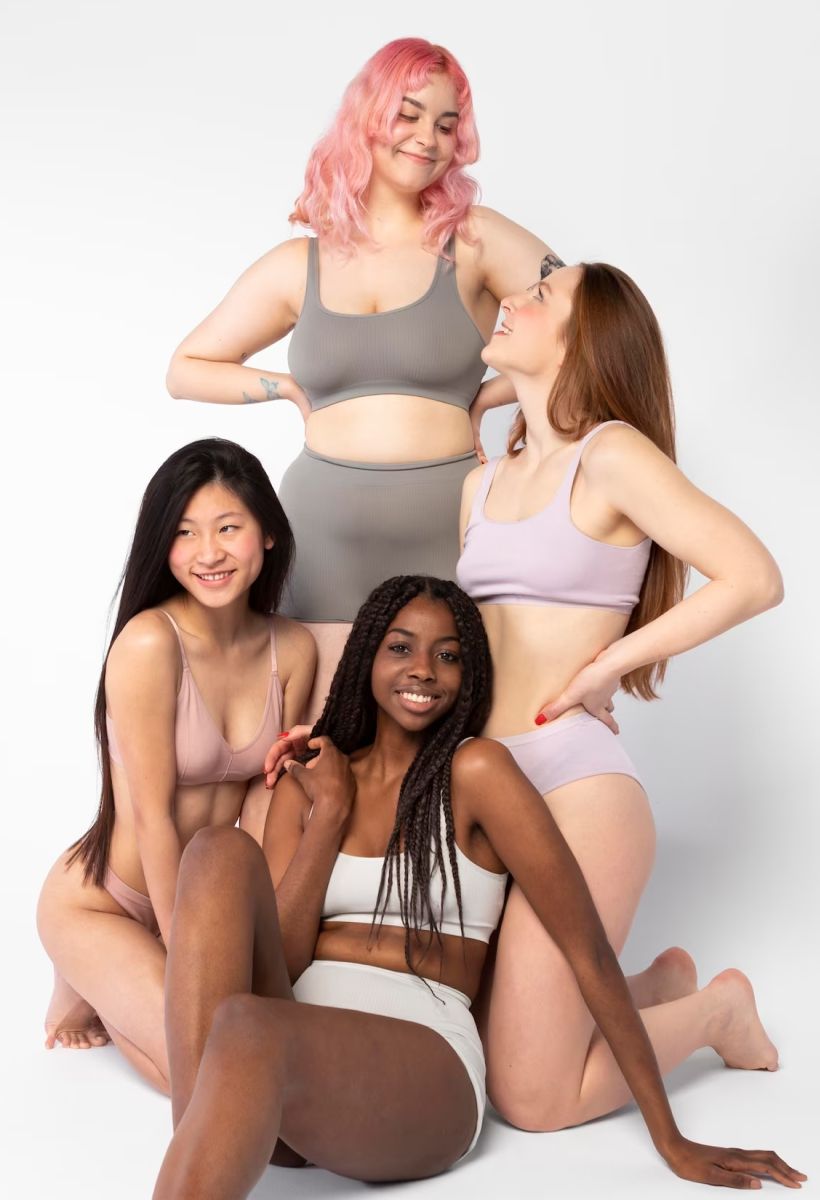 Our Underwear Product Range
We focus on all areas of underwear manufacturing. From women's underwear to men's underwear manufacture, Appareify has the versatility to assist any apparel business.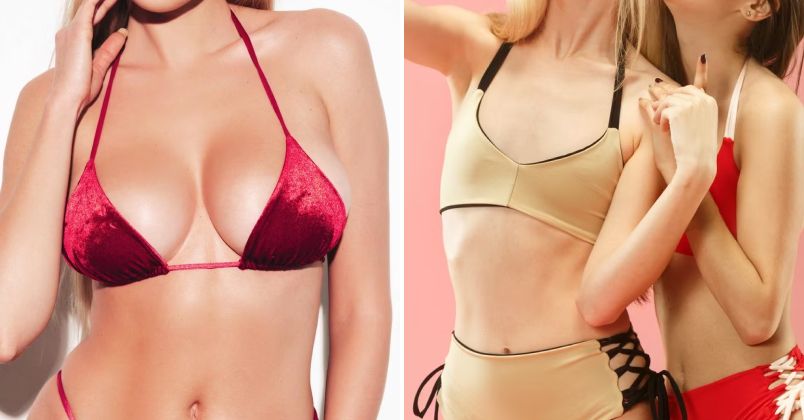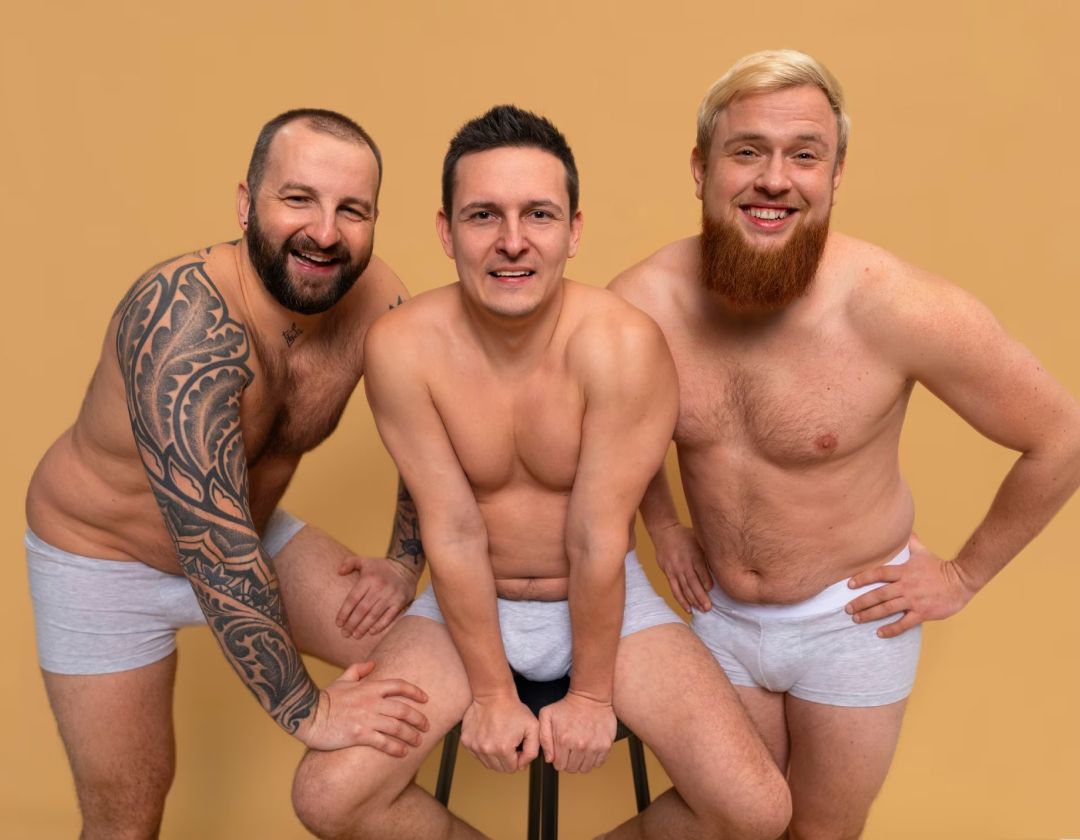 Private Labeling Underwear Made Easy with Appareify
Alongside standard underwear manufacturing, Appareify offers custom and private-label underwear services. We can help your brand follow trends and consumer attitudes with unique customization assistance and effortless adaptations. If you want to add your brand's identity to the products, we have the expertise and technology to help.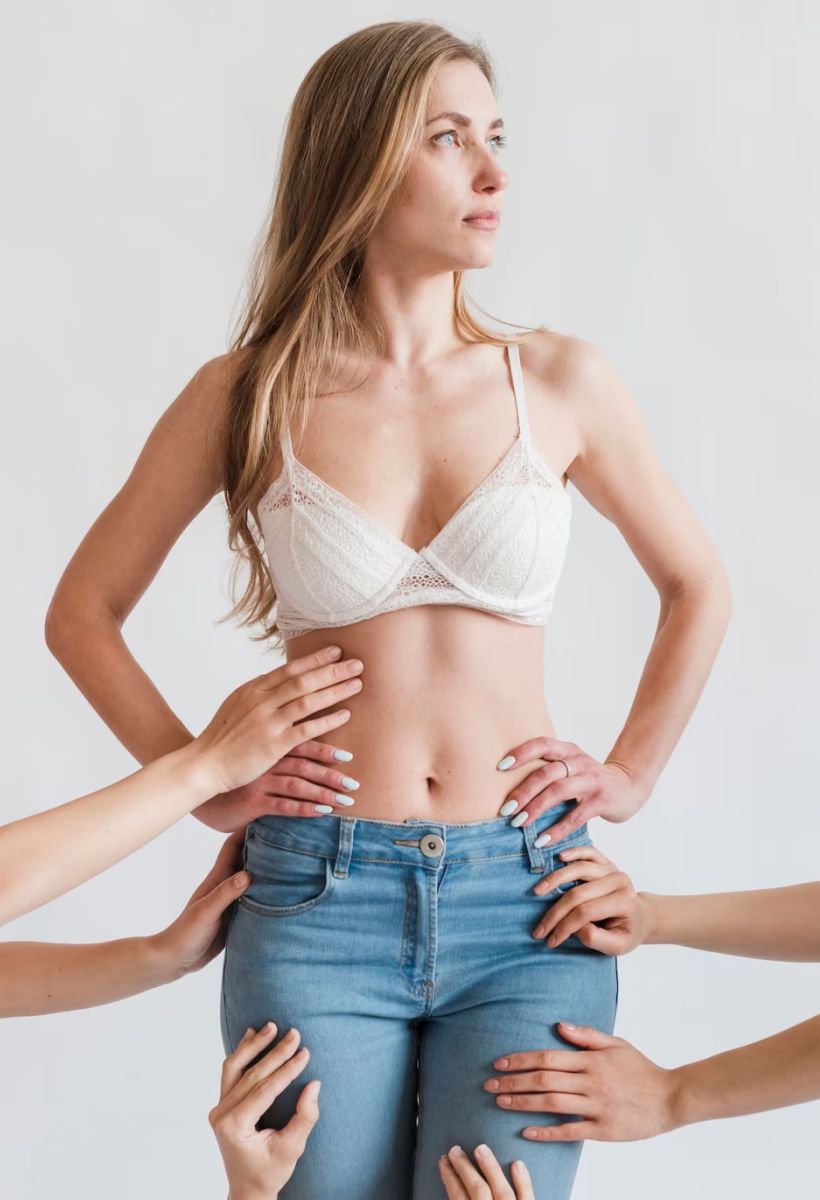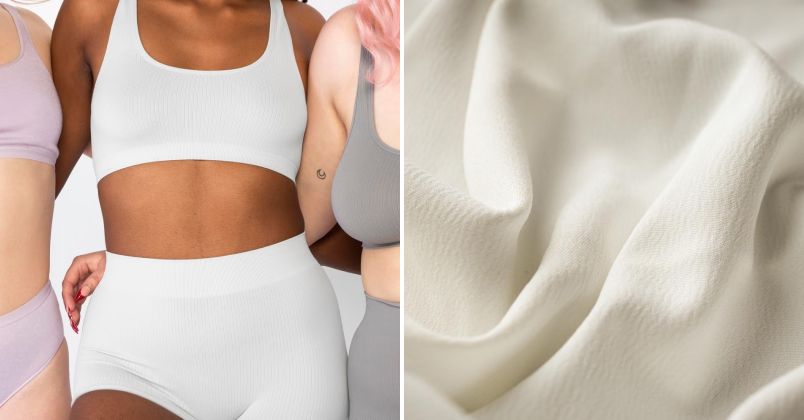 Why Our Underwear Can Impress Your Customers
Here's how Appareify's underwear can become your customers' top choice.
Expert Underwear Design

Appareify's underwear always give the wearer a flattering look, streamlined silhouette, and a subsequent boost of confidence. This can improve your brand loyalty, as customers will make repeat purchases as the underwear makes them look good and fit well.

Durable & Long-Lasting

All Appareify clothing is designed and manufactured to be durable and long-wearing, meaning your customers can wear it for years without issues. This boosts customer satisfaction and customer retention.

Comfortable Underwear Fabrics

Underwear is worn daily, so it needs to be soft and comfy. So we always use high-quality, comfortable fabrics to produce results your customers will love wearing even during sports or physical activities.
How Appareify Can Help Your Underwear Business Succeed
Industry Forward Production and High-Quality Fabrics

Appareify uses industry-leading production techniques and premium-quality materials for every underwear order. We always have the machinery, skilled seamstress, and textiles to deliver a satisfying result.

Low Minimum Order Quantities (MOQ)

At Appareify, we have a flexible MOQ policy to ensure a wide range of underwear businesses can access our premium manufacturing. Whether you're running a small batch order or want to produce a small collection for trial, we're happy to work with you.

Quick Product Turnarounds

We understand that some orders are time-sensitive, so reliable and fast delivery is essential to customer satisfaction. We offer quick turnarounds to ensure you can meet your customer's needs without long delivery times.

Ethical and Sustainable Production

Sustainability and ethics are central to Appareify's practices. From environmentally-friendly textiles to our ethical employee framework, we're continually striving to improve the world around us.
How to Work With Appareify for Your Underwear Line?
Here's a quick overview of what it's like to work with Appareify.
You Send The Requirements
To start, you'll send your custom underwear manufacturing needs and expectations to our team. We listen to and review your request to ensure we can provide high-quality garments.
We Discuss The Important Details
Prototype Review and Approval
Your Underwear Is Delivered
Custom Underwear Manufacturer You Can Trust
| | |
| --- | --- |
| 🧐 Expert design | Look good and fit well |
| 🩲 Quality material | Soft and comfortable |
| 🧵 Personalizable | Able to add your own brand |
| 👫 Fit all genders | Women, men, and unisex |
FAQs
Is it better to choose Appareify or a underwear manufacturer in the USA, if I'm a US-based business?
As an established custom underwear manufacturer in China, we offer quality, durable and comfortable underwear with fast turnaround time for underwear vendors overseas. Our underwear manufacturing service can benefit your business wherever you are.
What is the minimum order quantity for custom underwear manufacturing orders?
What is your custom underwear manufacturing lead time?
Contact us
Contact us today to discuss your bespoke apparel needs. You can email us at [email protected] or use the form here.