Ideal Jean Manufacturer for Businesses and Retailers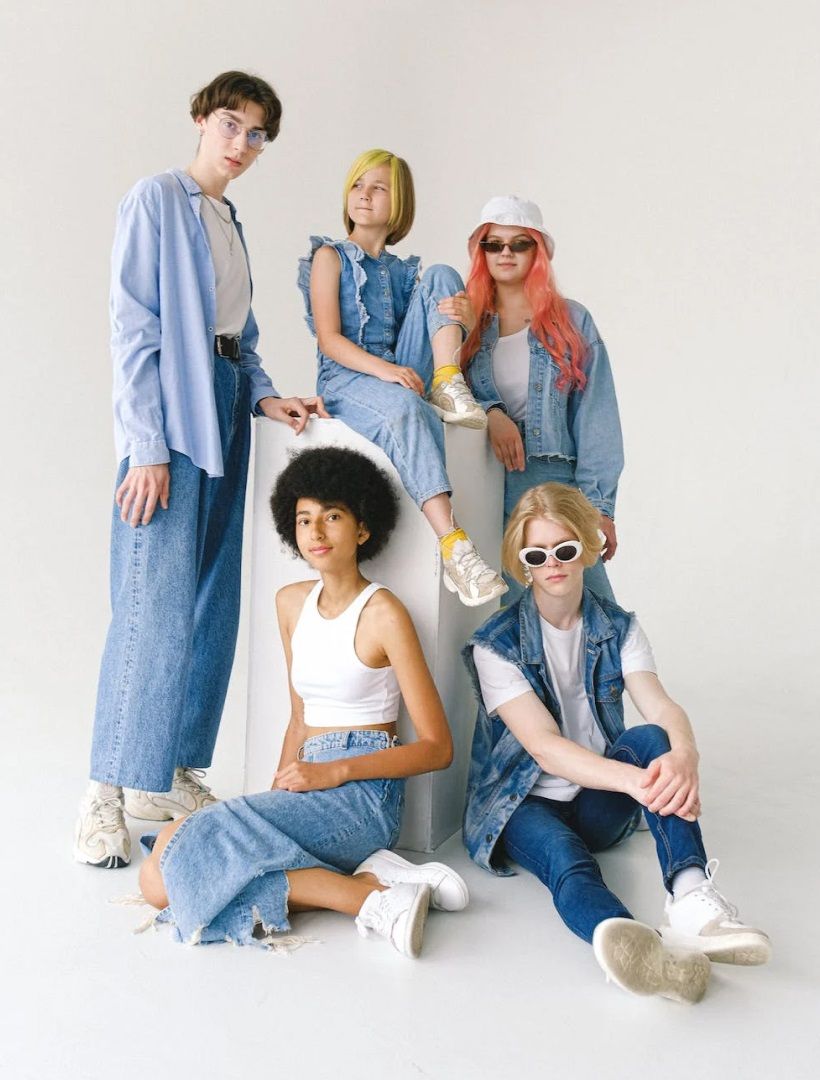 Premium Quality Jeans and Denim Clothing Manufacturer
Appareify is here to provide unbeatable denim for all retail projects. With many years' industry experience, strong expert-led research and development, and large-scale production capability, we're here to ensure your denim and jean manufacture needs are met.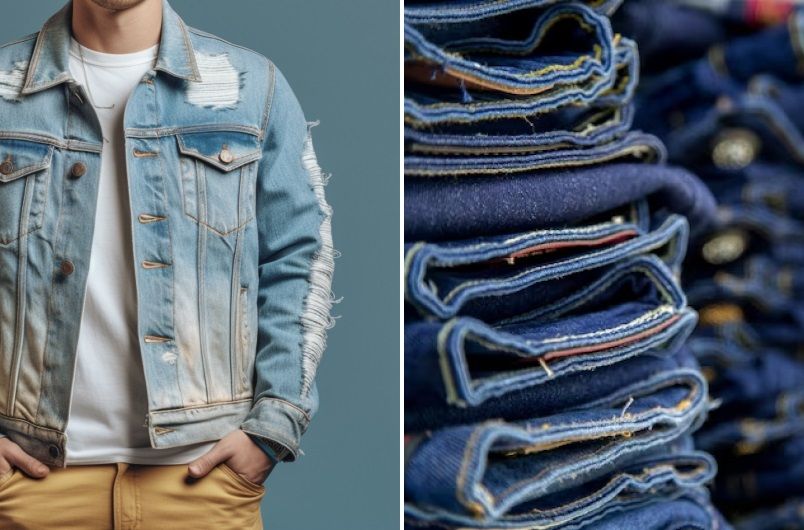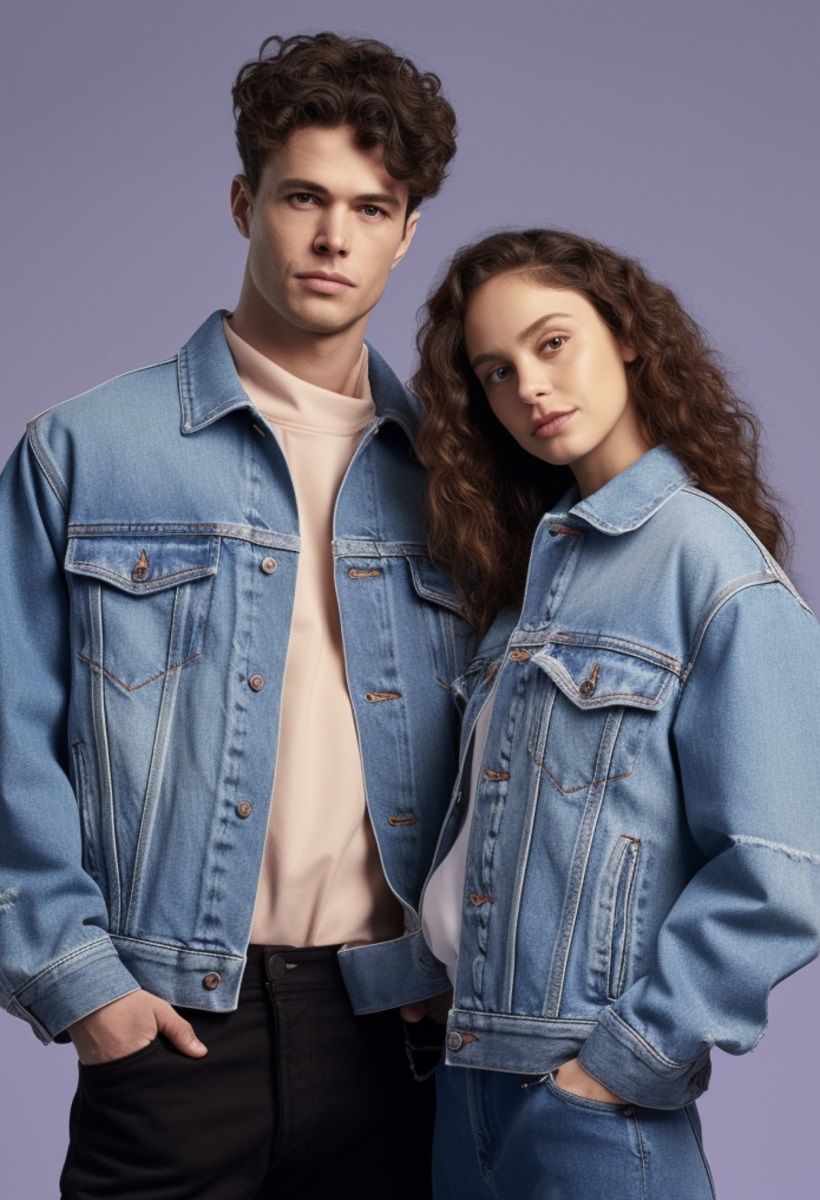 What Types of Denim Clothing Can We Manufacture?
Flexibility is essential when choosing denim manufacturer. We provide a one-stop-shop of options to fit different needs. See our options below.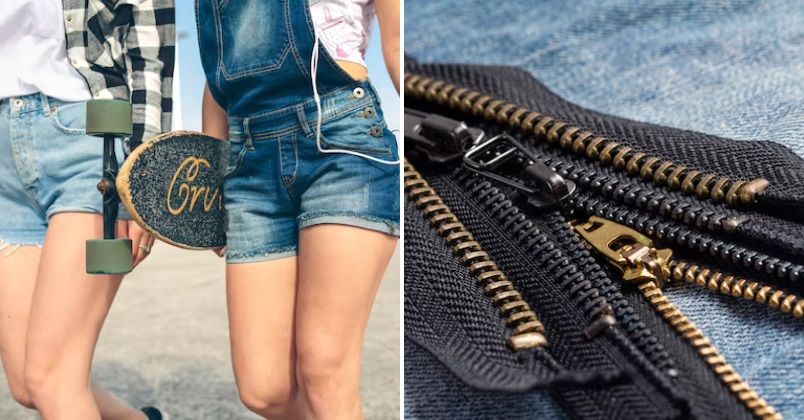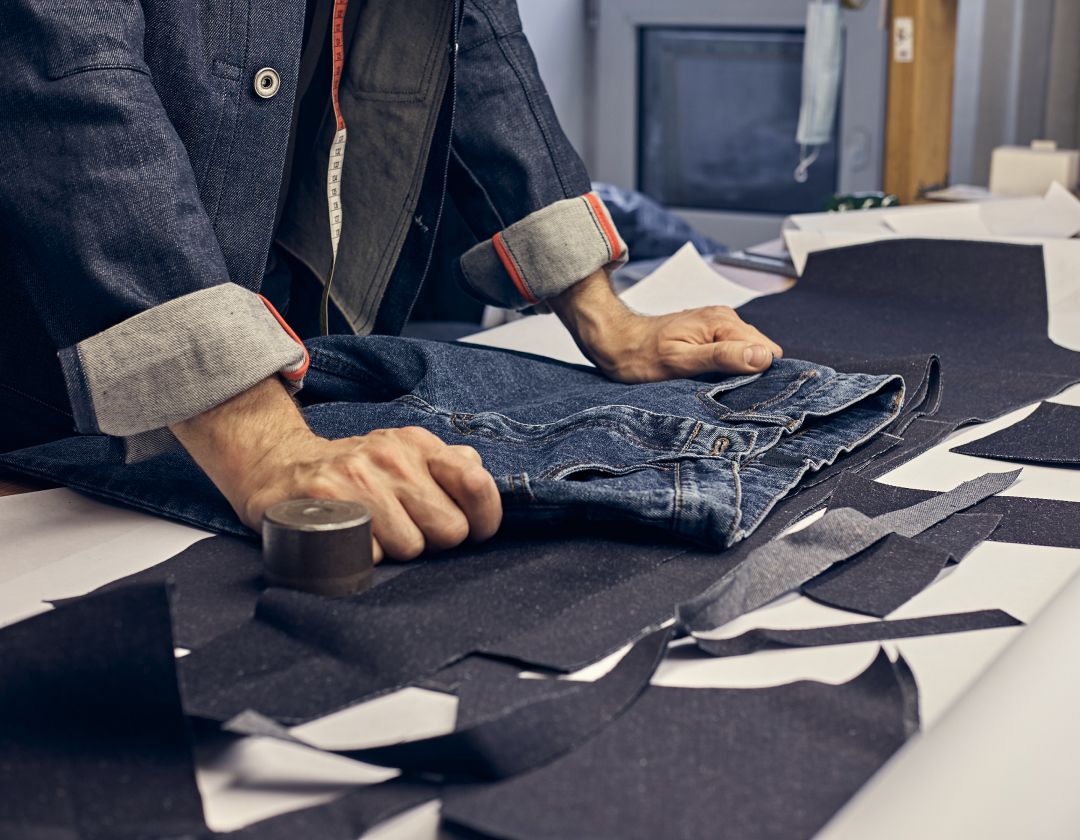 Customizable Options That Make Your Jeans Design Come True
As a custom clothing manufacturer, we're committed to offering versatile design solutions for all retail needs. A critical step to creating your brand identity is creating unique private label jeans to set you apart from competitors. Appareify has the technology to manufacture jeans with bespoke designs and private labels all in one place.
Why Choose Appareify for Your Jeans Business?
Top Quality Materials

At Appareify, we use premium textile materials in our jean and denim manufacturing process. From durable cotton fibers to finished garments that can withstand years of wear, we invest in leading quality materials to ensure excellence for your customers and your business' reputation.

Competitive Prices

Keeping costs low is important, and we understand the pressures companies are under. That's why we provide affordable jean manufacturing services to help you reach your revenue goals and retain loyal customers.

Fast Delivery

Being eco-conscious and sustainable is important for your business. Appareify uses environmentally friendly materials and processes for all denim manufacturing, ensuring a green production process. We're proud to champion sustainable textile operations from concept to production of our products.

Environmentally Friendly

Appareify prioritizes sustainability and environmental preservation. This is why we're a shirt manufacturer that uses biodegradable materials to create our products. To find out more about the materials we use, reach out to us at any time and we'll reply ASAP.
How Our Services Work?
Jeans manufacturing is easy and quick with Appareify. See our simple six-step process below for a brief insight into our services.
01
Provide Your Requirements
The first step of our denim jean manufacturer process is listening to your requirements. We work to your brand's specifications, ensuring your final outcome fits your retail identity.
02
Discuss The Key Details
03
See & Confirm Your Prototype
Top-Quality Jeans and Denim Wear Manufacturer
| | |
| --- | --- |
| 👖 High quality | Premium textile materials |
| 💰 Budget-friendly | Competitive prices |
| 🚀 Quick services | Fast production and delivery |
| 🌳 Sustainable | Environmentally friendly jeans |
FAQs
What are the differences between denim manufacturers in the USA and overseas?
For US-based clothing companies, choosing jeans manufacturers in the USA means better quality control and faster lead time. But in fact with leading jean manufacturers overseas, like Appareify, you can still enjoy denim manufacturing services with top quality and rapid turnaround, all at affordable prices.
What is the minimum order quantity for you jean manufacturing services?
Can you provide samples of denim products before placing a bulk order?
Contact us
Contact us today to discuss your bespoke apparel needs. You can email us at [email protected] or use the form here.