Reliable Swimwear, Swimsuit and Bikini Manufacturer
Home
 > 
Swimwear Manufacturer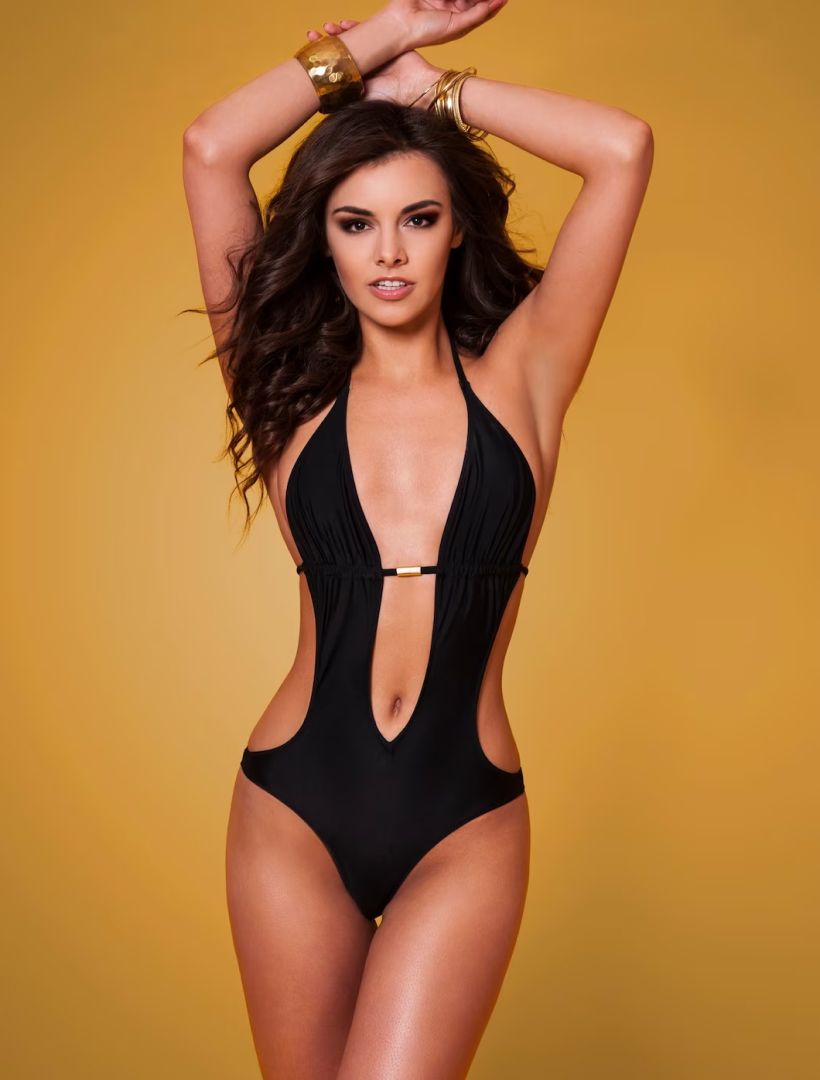 Leading Manufacturer of Premium Swimwear
Appareify is a leading swimwear manufacturer that offers a broad selection of product ranges for swimwear and bikini businesses. We are known for our extensive research and development capabilities, advanced production technology, and commitment to producing reliable swimwear that bathing suit vendors can trust.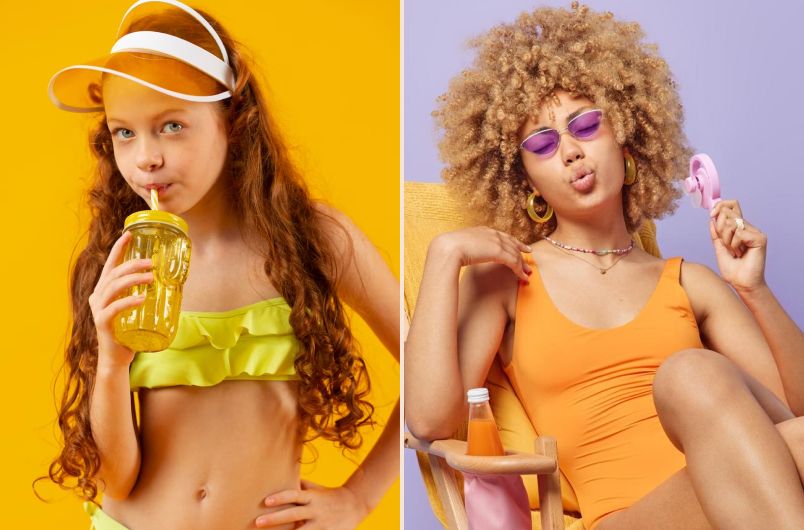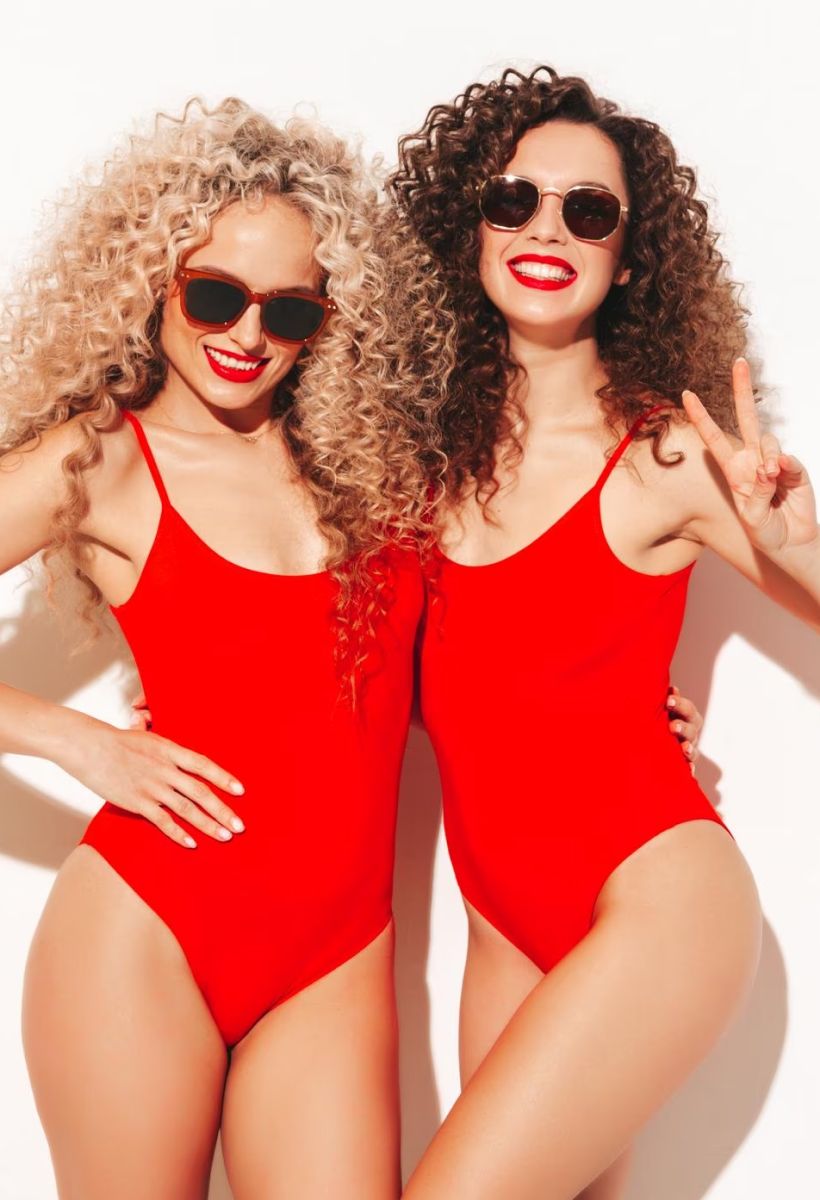 Types of Swimwear We Supply
Our experience as one of the best swimwear manufacturers enables us to meet various types of customer preferences. We manufacture: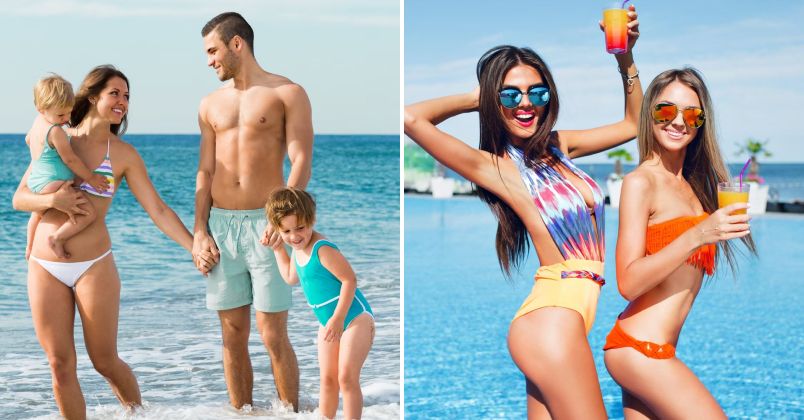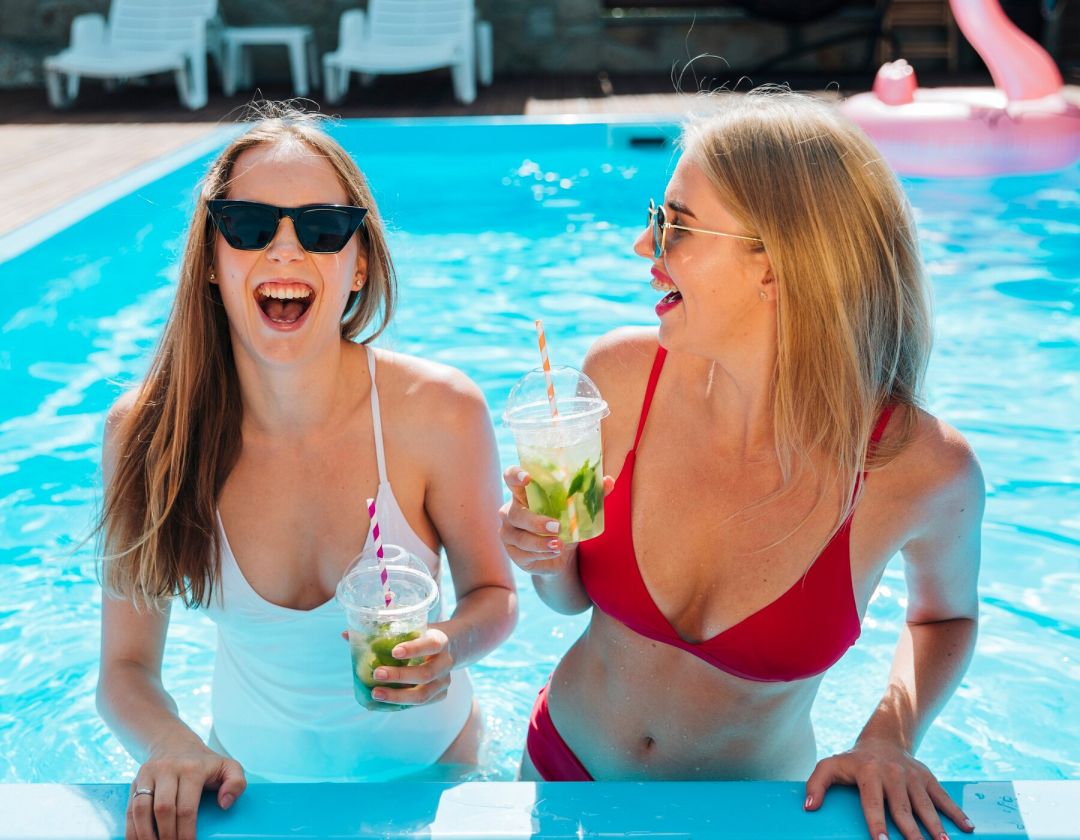 Your Swimsuits, Your Brand
Appareify is a professional custom swimwear manufacturer. Using our private labeling service, you can add your logo, brand name, and other design elements to your swimsuits and bikinis. We work closely with you so that the final product meets your specifications. This enables you to create unique swimwear that attracts your customers.
Why Work With Appareify for Your Swimwear Business
Excellent Research and Development
Appareify's research and development team constantly seeks new materials and cutting-edge production techniques for our swimsuit factory. We also follow the latest trends and understand your customer preferences to ensure our designs are suitable.
Carefully Sourced Materials
We understand that swimwear quality starts with the materials. That's why we believe in sourcing the highest quality fabrics for our swimsuits and bikinis. We only work with trusted suppliers who share our commitment to ethical and sustainable production practices.
Lowest Possible MOQ
We don't want purchasing our high-quality swimwear to be challenging. That's why we offer the lowest possible minimum order quantity (MOQ). Whether you need 100 or 500 swimsuits, we can accommodate your needs with our flexible production capabilities.
Rapid Production and Delivery
Appareify offers rapid production and delivery options to get your orders to you as quickly as possible. Our advanced production technology and streamlined process enable us to start production rapidly and efficiently. This ensures that your swimwear is delivered to you on time and in top condition.
Sustainable Manufacturing
We use environmentally friendly materials, such as recycled fabrics and low-impact dyes, and our production process prioritizes resource conservation and waste reduction. We also work with suppliers who share our commitment to fair labor practices, ensuring that our workers are treated with respect and dignity.
How to Order Swimsuits or Bikinis from Appareify?
We've got a precise process for manufacturing swimsuits and each step is explained in the following sections.
01
List Your Needs
Give us an overview of what you'd like us to manufacture for your business's swimwear range.
Swimwear Manufacturer That Can Meet Various Preferences
| | |
| --- | --- |
| 🩱 Extensive range | Various swimwear products |
| 😊 Comfy design | Bathing suits that feel good |
| 🧵 Customizable | Private labeling available |
| 🔽 Low MOQ | Flexible for various businesses |
FAQs
Why is Appareify a reliable manufacturer as bathing suit vendors?
With our excellent R&D capabilities and carefully sourced materials, we can produce bathing suits your customers will love. Also, with our low MOQ and rapid turnaround, you'll enjoy a trouble-free bathing suit manufacturing service.
Are you also a bikini manufacturer?
Can I order a sample before placing a bulk order for your swimsuit manufacturing service?
Contact us
Contact us today to discuss your bespoke apparel needs. You can email us at [email protected] or use the form here.