Sustainable Clothing Manufacturer: Ethical & Eco-Friendly Fashion
Home
 > 
Sustainable Clothing Manufacturer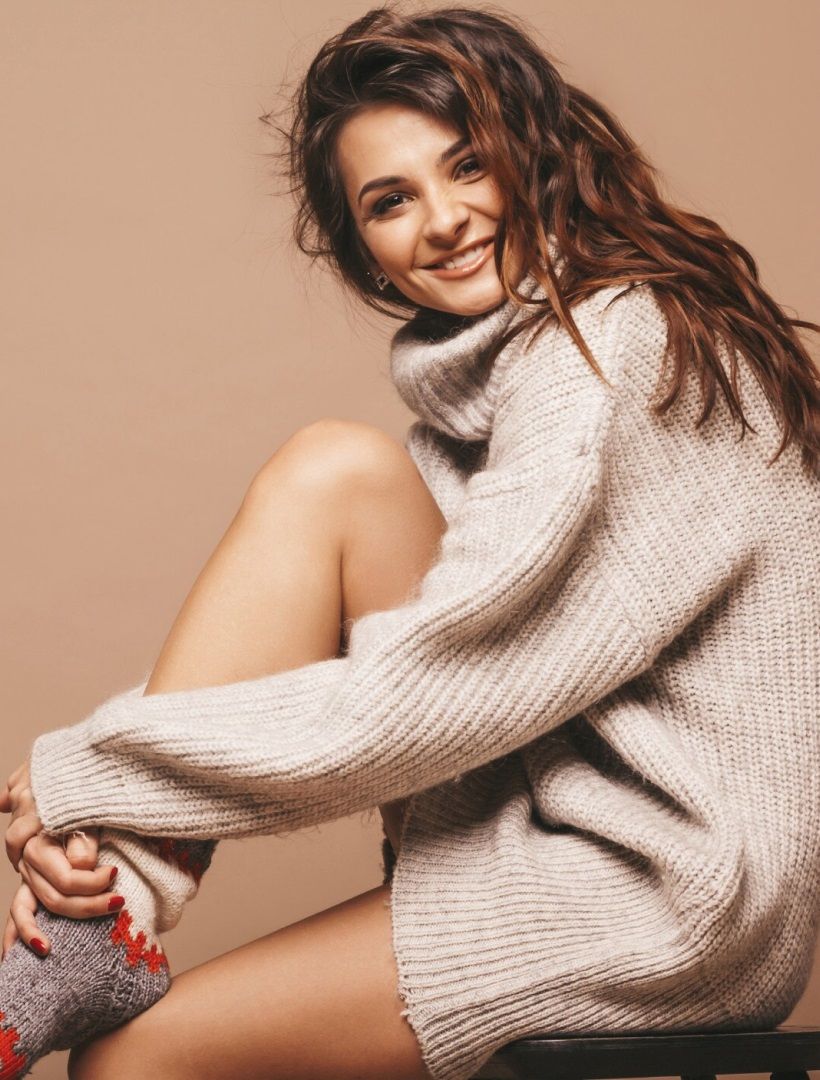 Appareify, Your Sustainable Clothing Manufacturer
To create a truly ethical fashion brand, working with sustainable clothing companies throughout your supply chain is essential.
At Appareify, we have taken measures in our factories to help reduce our carbon emissions and do our part to protect the environment – including using sustainable and biodegradable fabrics and packaging, sourcing electricity from solar energy, recycling industrial waste, installing energy-efficient machinery, and using eco-friendly lighting.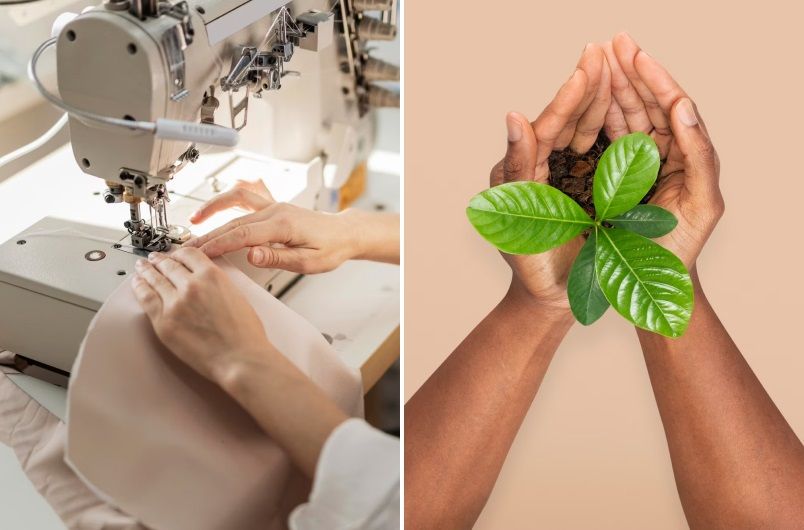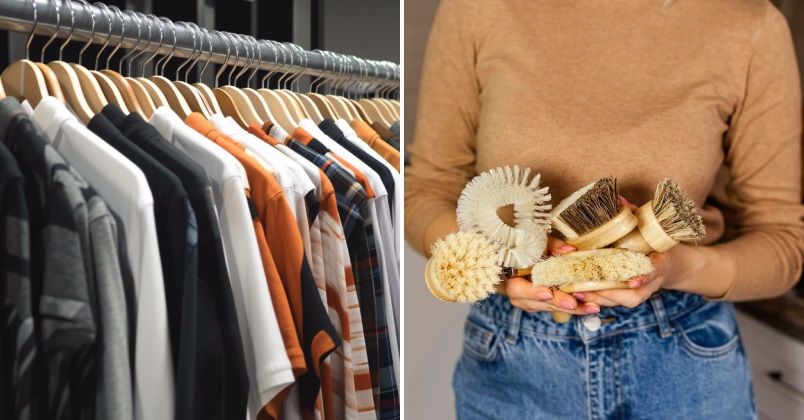 How We Reduce Our Environmental Impact
Appareify stciks to sustainability to minimize environmental impact.
Renewable Energy

We have installed solar photovoltaic panels on our factory buildings, allowing us to produce our own renewable energy and limiting our consumption of electricity generated from carbon-emitting fossil fuels.

Eco-Friendly Manufacturing

We use eco-friendly low-impact dyes and finishes, which do not contain toxic chemicals, have high absorption rates, and require less rinsing, reducing our water consumption and wastewater output.

Recycled Materials

We prioritize the use of recycled materials in our products and reduce plastic packaging. We encourage our customers to replace plastic or nylon bags with recycled paper bags.

Biodegradable Materials

We employ biodegradable fabrics that break down naturally after being discarded, leaving behind no harmful residues. This helps reduce waste buildup in landfills and oceans, contributing to a cleaner, healthier planet.
Eco-Friendly Materials We Use in Manufacturing
We are committed to using sustainable materials in our manufacturing process. Here are some of the eco-friendly materials we use:
Organic Cotton

The cotton we use is grown without synthetic chemicals, GMOs, or toxins, promoting biodiversity and soil fertility. It consumes significantly less water and energy than conventional cotton.

Recycled Polyester

We employ recycled polyester from waste like plastic bags and water bottles, diverting millions of pounds of waste from landfills and using less energy to produce.

Bamboo Fabric

Our bamboo fabric comes from rapidly renewable bamboo which grows naturally without the need for chemical fertilizers or pesticides.

Hemp Fiber

We incorporate hemp fiber sourced from hemp crops that require little water to grow and replenish soil nutrients to help improve soil health.
How Appareify's Ethical Manufacturing Works
Sustainable apparel manufacturing goes beyond just using eco-friendly materials. Appareify believes that ethical manufacturing methods are just as important.
Fair Labor Practices

We reject discrimination based on gender, origin, or religion in hiring workers, and do not tolerate bullying or harassment. We ensure there is no debt-bonded or child labor in our supply chain and pay our staff livable wages.

Safe Working Conditions

We provide a safe working environment at all our facilities. We prioritize meeting health and safety standards to keep our accident and injury rates low.

Supportive Values

We treat our staff with dignity and respect. We involve them in decision-making so that they have the provisions they need to live up to their full potential and provide access to help when needed.
Develop Your Sustainable Clothing Company with Appareify
Follow these three simple steps to build your sustainable clothing line with Appareify, the top-notch eco-friendly clothing manufactuer.
01
Contact Us
Get in touch with us by email or by filling out our online form. Let us know about your clothing brand's requirements and your preferences for sustainable fashion manufacturing, including materials, prints, and colors.
Why Appareify is the Best Eco-friendly Clothing Manufactuer
| | |
| --- | --- |
| 🟢 Eco-friendly | Recycled and biodegradable materials |
| 🌟 Happy Staff | Fair and safe working condition |
| ☀️ Solar energy | Reduce fuel cost & carbon emissions |
| ✅ Certifications | Meet the highest industry standards |
Frequently Asked Questions
How do you find a sustainable clothing manufacturer?
To find a clothing factory or manufacturer that is able to manufacture clothes sustainably, you should check their websites to see if they adopt sustainable fashion practices throughout their manufacturing process and check for sustainable textile certifications such as GOTS and OEKO-TEX. Appareify is one such sustainable manufacturer you can trust.
Why should I choose an ethical clothing manufacturer?
What fabrics do you use in manufacturing organic clothing?
Is Appareify truly sustainable and ethical?
Contact us
Contact us today to discuss your bespoke apparel needs. You can email us at [email protected] or use the form here.