Premium Kids' Clothing Manufacturer
Home
 > 
Kids Clothing Manufacturer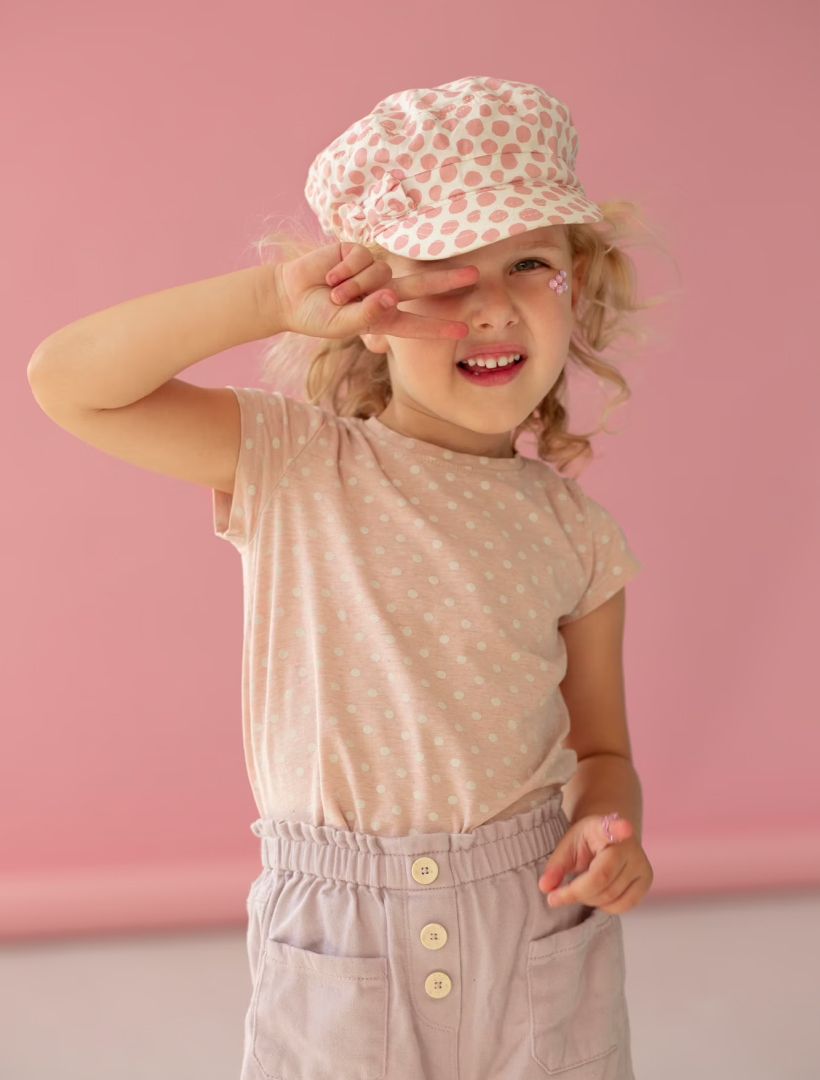 Shop Children's Clthing with Appareify, a Premium Baby Clothes Manufacturer
Appareify is a globally respected kid's clothing manufacturer, specializing in providing premium children's clothing to brands and businesses. Help your customers dress their families in style with our fun, innovative designs.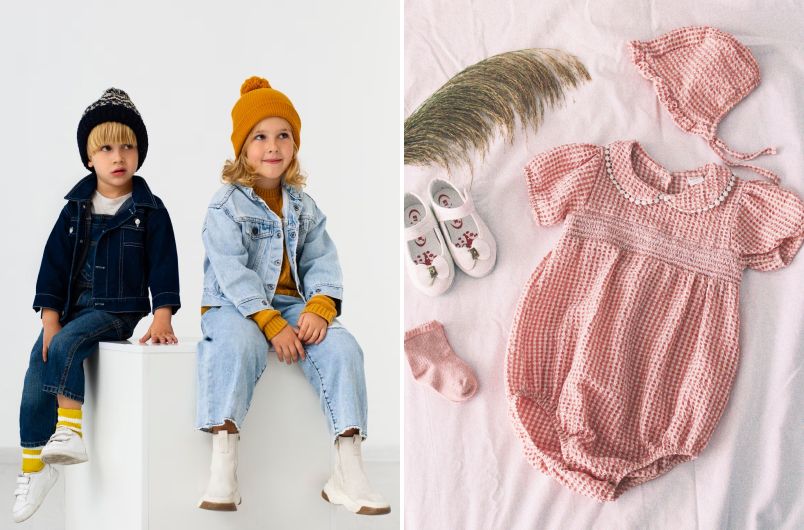 Considering Private Label Kids Clothes? We've Got You Covered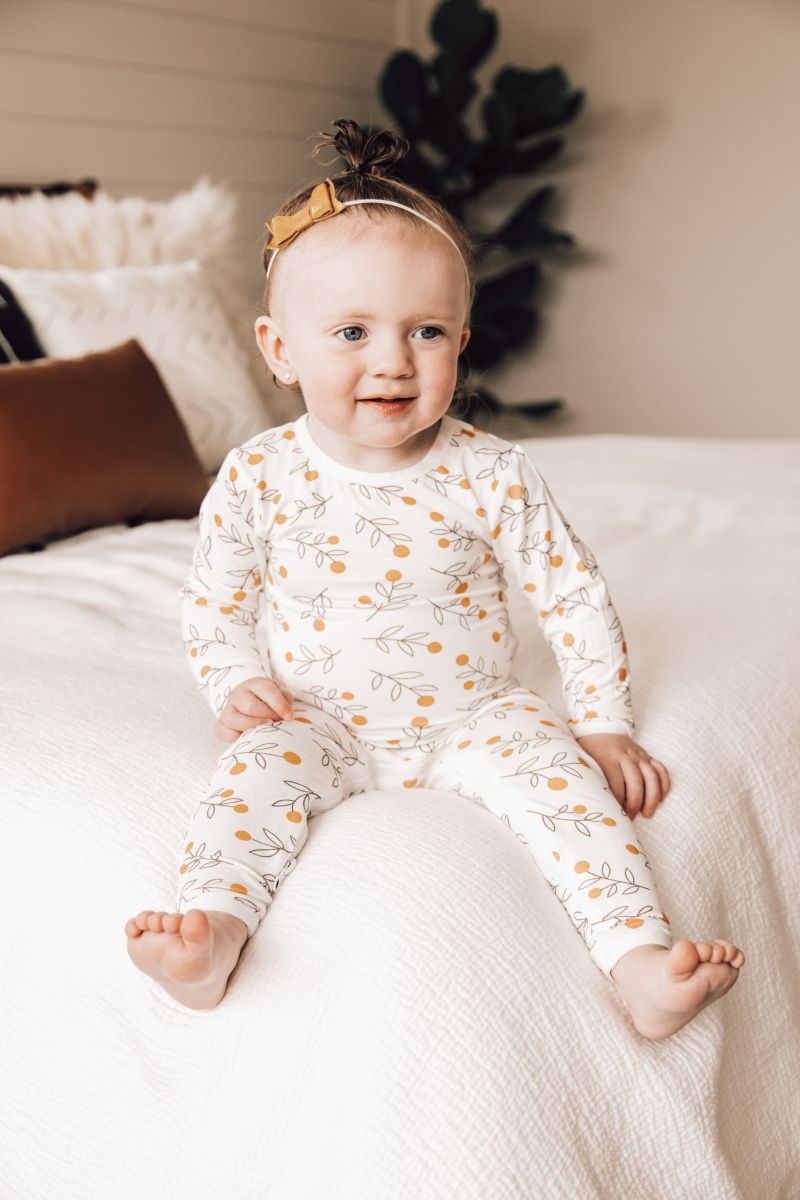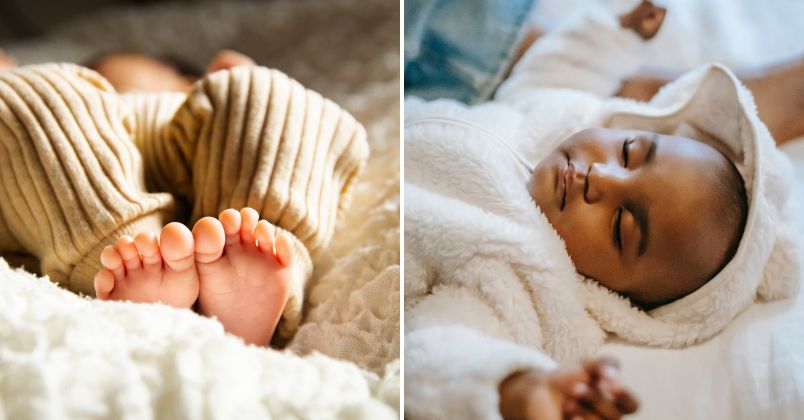 So Many Fabrics, You'll Find It Hard To Choose!
Ruffle

Invest in premium kid's clothing that makes a statement, with bold, texturized ruffle material.

Organic cotton

Comfortable and breathable, our organic cotton baby clothes are kind to young skin (and the environment!).

Hemp

As sustainable as it is stylish, your customers will love our durable, hypoallergenic hemp childrenswear.
Why Trust Appareify For Your Baby Clothing Needs?
Commitment to Sustainability

We make sure all of our kid's clothes are eco-friendly and kind to your customer's young, sensitive skin.

Specialists in childrenswear

Appareify has spent years fine-tuning our youth pieces and designs, to give your consumers unlimited choice for baby clothes.

Make every item feel your own

Our extensive customization options for kid's clothing mean you can work with our team for tailored and individual creations.

Cost-effective

We proudly keep our costs affordable with low MOQs. This helps us support start-ups and small businesses to find their feet.

Unbeatable quality

From our selection of fabrics to our masterful production processes, Appareify provides premium kid's clothes your customers will keep returning for.

Expert advice every step of the way

Appareify has a team of incredible designers, all experts in their fields. They will be by your side throughout the entire creative process.
What Makes Appareify Shine?
Fast turnaround period

We appreciate your customer's need for stylish and functional baby clothing fast. Our production and delivery process couldn't be more seamless.

Dedicated customer service

Got a question about our services or your current order? We have a friendly customer service team there for you around the clock.

Respected worldwide

It's safe to say we've made a name for ourselves, in the best way possible! Appareify has worked with some of the biggest names in the industry.

Superior technology and production methods

We have made sure to invest in the most modern, innovative technology and machinery to produce baby clothing you can be proud of.
Appareify Makes Ordering Kid's Clothing Easier Than Ever
Let our team know your needs
Our creative team will take some time to fully understand your needs and requirements for baby clothes, right down to the smaller details.
Our designers get to work
Pay a deposit and receive your prototype
Confirmation of your order
Packed and delivered ASAP
Childrenswear Designed With Love And Care For Little Ones
| | |
| --- | --- |
| 💗 Child friendly | Made with safe, gentle fabrics |
| ♻️ Environmentally conscious | Use of sustainable materials |
| 👗 Stylish designs | In keeping with trends |
| 👋 Expert support | A premier service |
Frequently Asked Questions
What Factors Should You Consider When Choosing Kid's Clothing Manufacturers?
Quality, price, turnaround time, credentials, and level of customization service are all crucial factors you should take into account when selecting baby clothing manufacturers.
How Can I Find Reliable Baby Clothes Manufacturers?
What Makes Appareify the Leading Children's Clothing Factory or Manufacturer?
How Can I Communicate My Design Requirements and Specifications to a Kids Clothes Manufacturer Effectively?
Are There Any Eco-friendly Baby Clothing Manufacturers?
Contact us
Contact us today to discuss your bespoke apparel needs. You can email us at [email protected] or use the form here.