Embossed Hoodie Manufacturer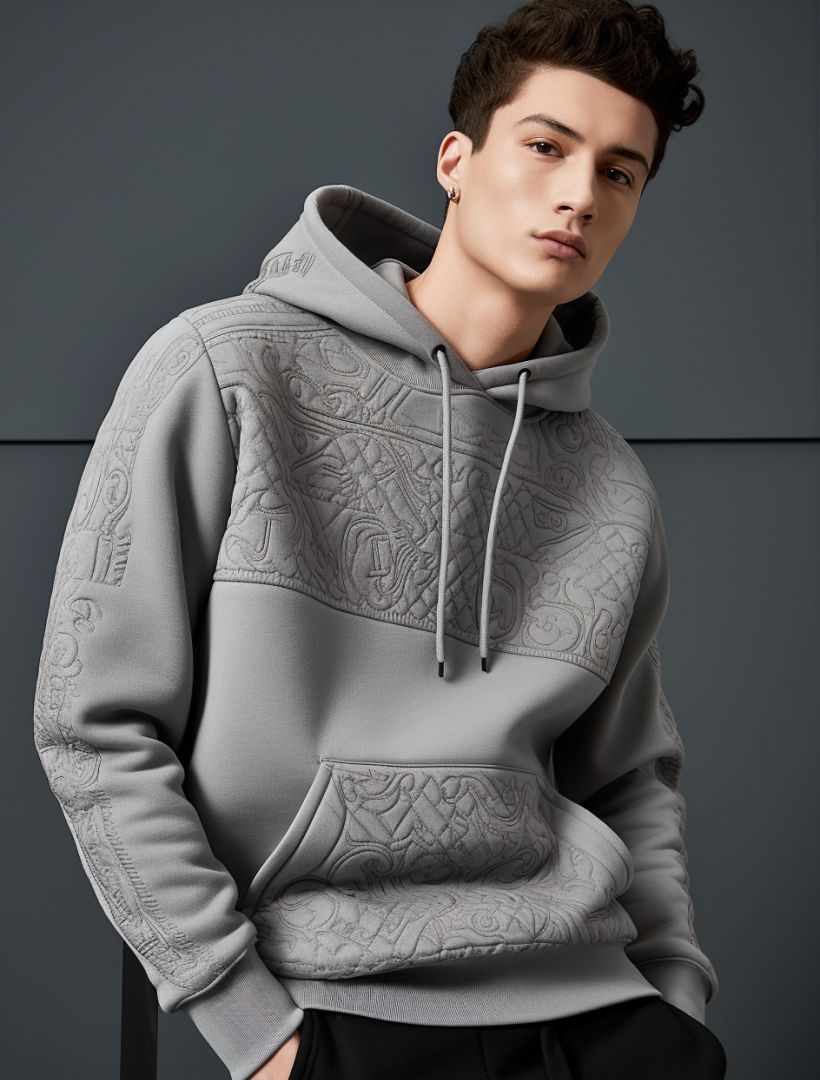 An Experienced Manufacturer of High-Quality Embossed Hoodies
As an experienced and visionary embossed hoodie manufacturer, Appareify is the trustworthy collaborator your brand deserves. We pride ourselves on delivering exceptional craftsmanship and attention to detail in professional hoodie manufacturing.
Irrespective if you are looking to scale your business or to maximize your customers' loyalty, we pair expertise with advanced manufacturing techniques, bringing the best quality hoodies to your customer.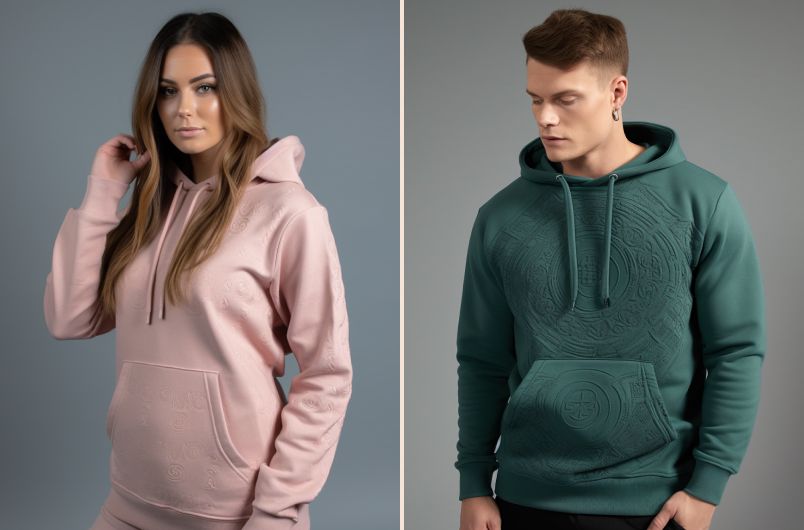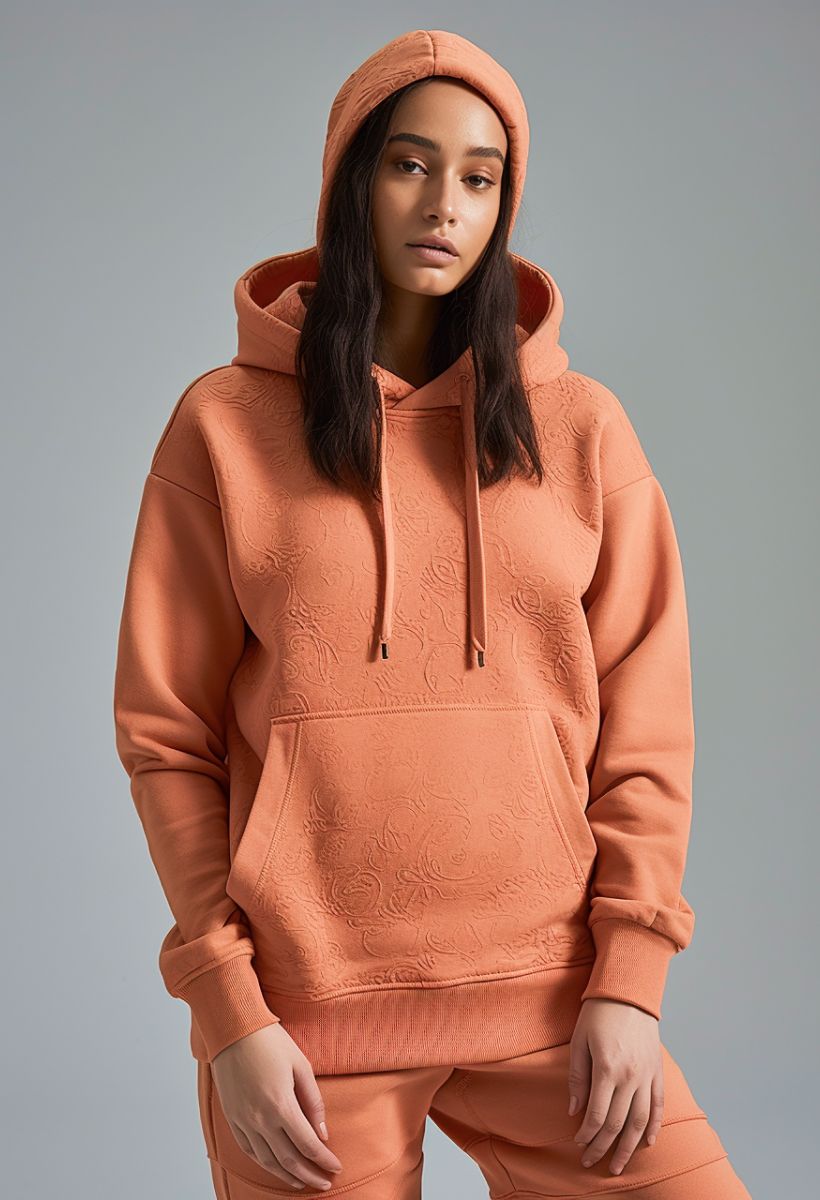 Appareify's Hoodie Lineup Is Made for All Wearers
Combining modern manufacturing processes with the skills of our team of experts, we are bringing to you our full lineup of hoodies, ready for everyone to wear!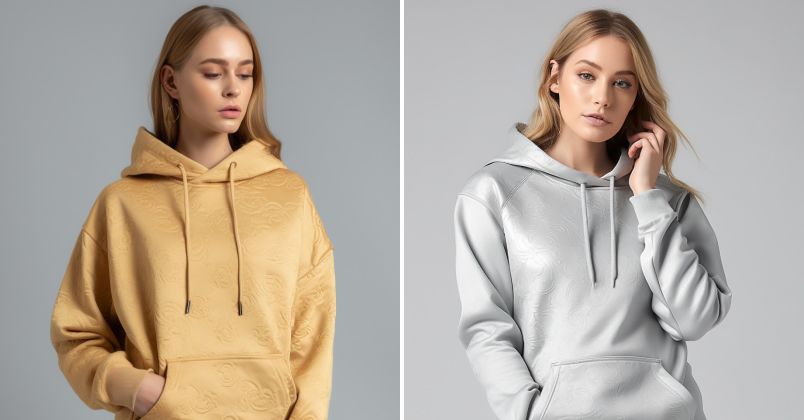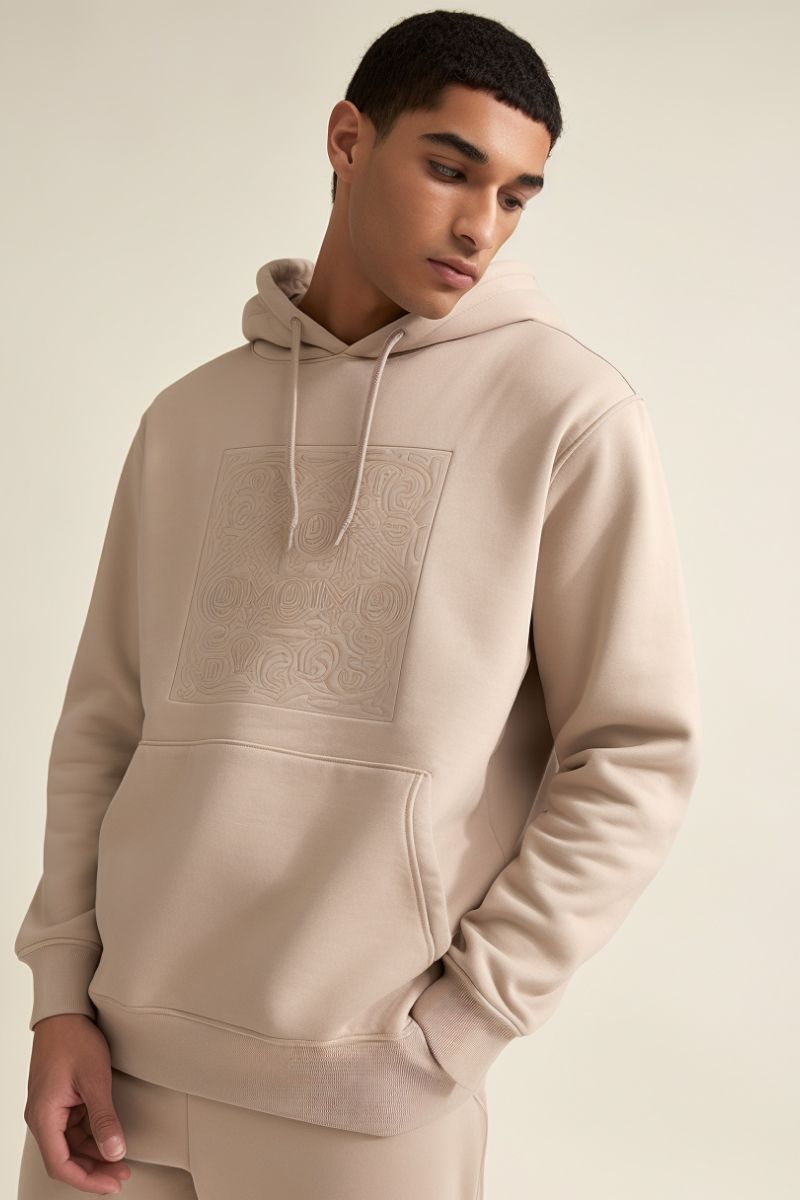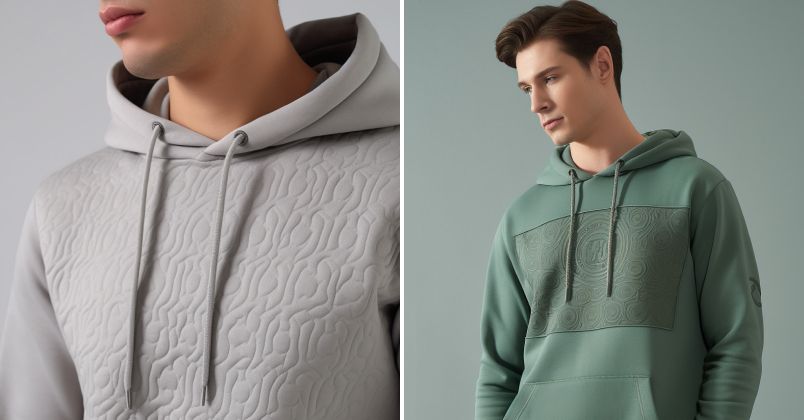 Fashionable & Comfortable, With Our Embossed Hoodie
3D Textured Print

With a specially designed 3D texture, this lineup of sweaters ensures a refined bold dash of personality. Combining close attention to detail and pristine execution, our embossed hoodies are a must-have piece for people looking for a special style.

Custom-Made

As highly experienced embossed hoodie manufacturers, we are proud to state that we are ready to create your fully customizable embossed hoodies. Tailored to fit your brand's image and requirements with your own logos and symbols, we completely adapt these products to your vision.

Love For Layering

Styling-wise, these embossed hoodies are the right option for a layered look. Highly fashionable, uber versatile, and season-transitional, these logo or symbol hoodies are perfect to be worn under a sweater or wool coat, ensuring an effortless fit.
How We Make the Best Embossed Hoodie
Here's why working with Appareify offers a different manufacturing experience:
Premium Quality Check-Ups
Here at Appareify, we found the right balance between strict quality control procedures and fashion choices to deliver lavish quality with unparalleled style and designs.
Sustainable Fashion Choices
Our eco-friendly practices are reflected in our sustainably sourced top-tier quality fabrics. Work together with Appareify, your brand is contributing to a greener future for the fashion industry.
Advanced Embossing Equipment
We understand the need for efficiency and quality in the fashion industry, our modern embossing equipment allows for maximum levels of efficiency while consistently maintaining high quality.
Team of Experts
Our team of dedicated professionals leads the way toward mastering hoodie embossing. Our experienced and trained craftsmen are committed to delivering the best quality embossed hoodies.
Low MOQ Policy
Appareify caters to all-size businesses by promoting a low MOQ policy to reduce inventory pressure and hidden production costs for all of our clients, especially for fashion startups.
Our Hoodie Production Services & Various Hoodie Finishes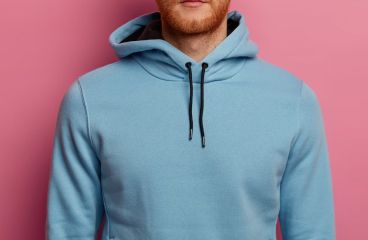 Private Label Hoodies
Catering to your own brand's identity as a private label hoodie manufacturer, Appareify offers fully customizable labeling services for your collection of sweatshirts.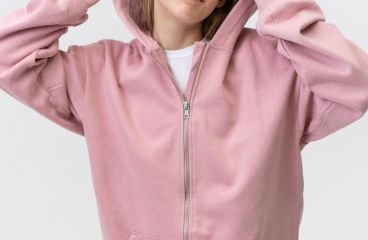 Premium Cut & Sew Hoodies
Speaking to your business needs, our cut-and-sew techniques provide the best rapport between functionality and personalizing your hoodie order to your unique vision.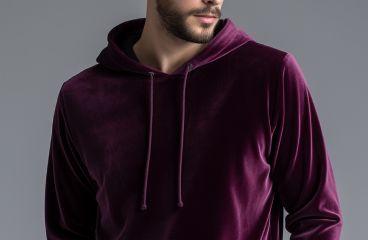 Velvet Hoodies
Lavish, luxurious to the touch, and fashionably stylish, our collection of velvet hoodies is perfect for individuals looking for a unique and trendy appearance.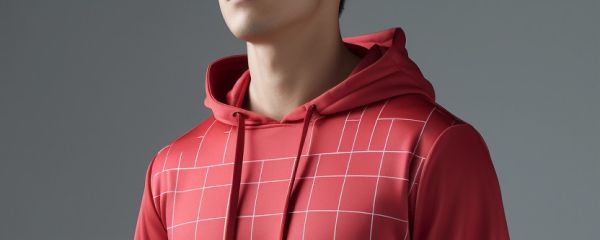 Grid Hoodies
The ultimate layering fashionable piece grid hoodies are designed for increased functionality and unbeatable aesthetics, exceeding your clientele's expectations.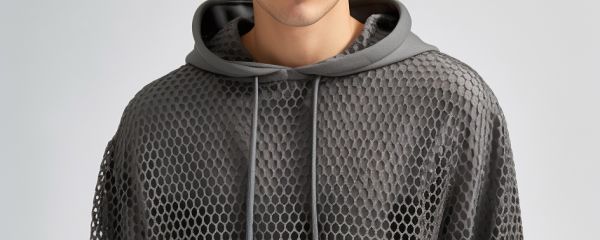 Mesh Hoodies
Adding a dash of edginess to any outfit, our mesh hoodie collections are highly versatile and transition wonderfully from edgy chic to casual comfort.
How to Place Embossed Hoodie Order from Appareify?
Appareify is effectively handling every aspect of your order, from the time of placement to packaging and delivery. Here is how we make that happen.
01
Plan Your Order
We put in all our best efforts to check every single one of your requirements, special needs, and unique designs at the order planning stage.
02
Expert Selection of Fabrics
03
Specialized Embossed Dies
05
Order Production & Secure Shipping
Frequently Asked Questions
What Materials Are Available At Appareify To Make Embossed Hoodies?
Cotton/Polyester/Cotton & Polyester Blend: Breathable and soft on the skin, cotton is a common natural fiber, ideal for daily wear. While polyester is wrinkle-resistant and highly durable, our cotton and polyester blend ensures moisture-resistant characteristics, while providing air circulation, turning it into the perfect fabric combination for intense activities.
Fleece: Lightweight on the skin and insulating, fleeced embossed hoodies make for a perfect addition during the autumn-winter seasons. Synthetic fiber is highly durable so it makes for one of the most used fabrics.
Organic Cotton: Created without the use of pesticides or other harmful chemicals, our eco-friendly cotton is sustainably sourced, providing hypoallergenic properties, and ensuring coziness and versatility.
Can I determine the colors and sizes of embossed hoodies for my business?
Does Appareify offer international shipping for embossed hoodie orders?
Premium Embossed Hoodie Manufacturing Ensured By Appareify
| | |
| --- | --- |
| 🥇 Distinctive embossed hoodies | Unique designs & highly functional |
| 👨‍🔬 Experienced R&D team | Professionals with skills |
| 🤩 Advance techniques | Maximum production efficiency |
| 🕵️ Unparalleled QC standards | No compromises on quality |
Contact us
Contact us today to discuss your bespoke apparel needs. You can email us at [email protected] or use the form here.