Long Sleeve Hoodie Manufacturer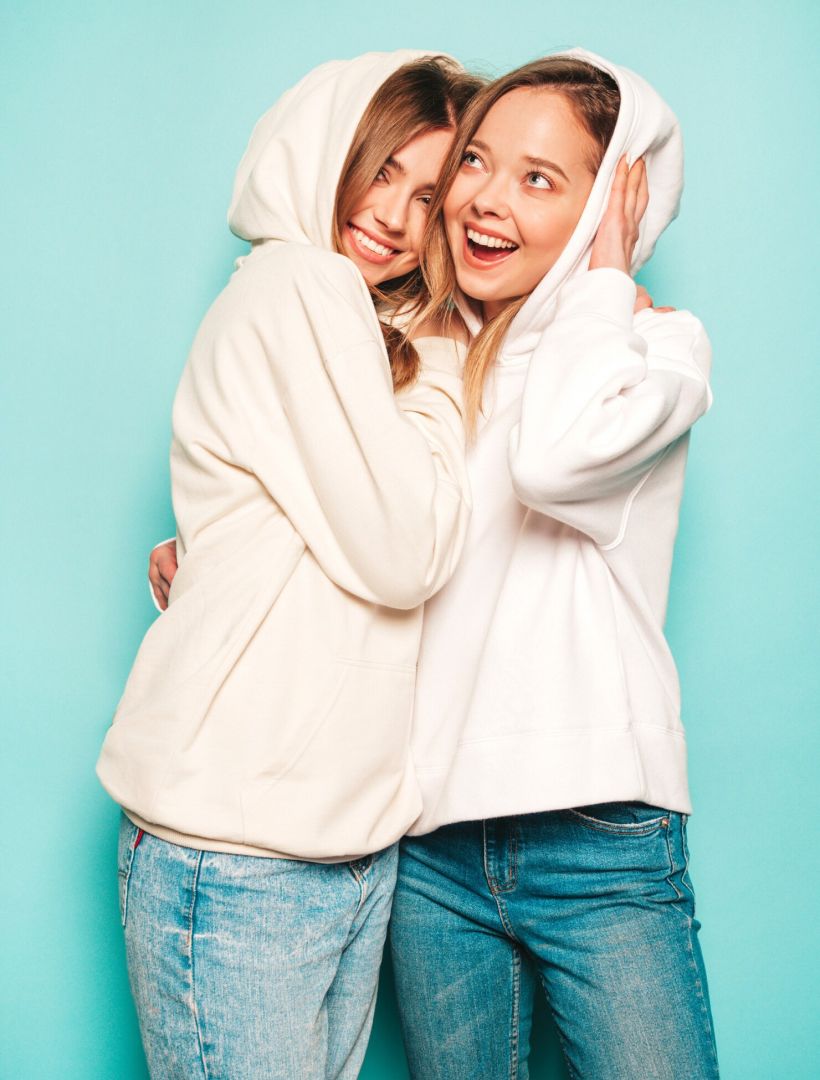 Collaborate With Appareify to Start & Grow Your Long-Sleeve Hoodie Brand
With over six years of fashion manufacturing experience, Appareify still delivers high-end clothing services to brands and businesses worldwide. Our professional and skilled team guarantees premium and captivating designs for your long-sleeve hoodies.
We aim to assist clothing brands, businesses, and startups by providing them with fashionable long-sleeve hoodies. Our products are typically soft, lightweight, warm, and highly customizable, ensuring that each item has the highest quality and superior durability.
We source our fabric according to your requirements and treat it carefully to retain its color and quality.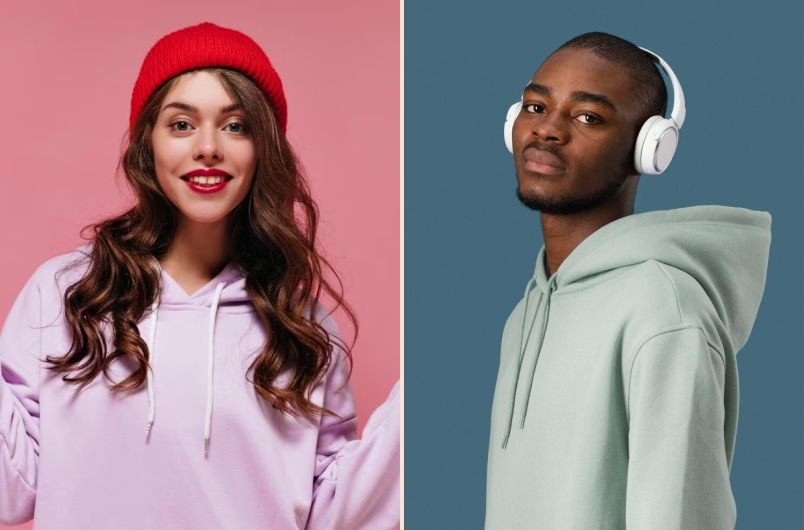 Why Appareify Stands Out Among Long-Sleeve Hoodie Manufacturers?
Here's why working with Appareify offers a different manufacturing experience:
Rich Fashion Experience

We offer extensive experience manufacturing first-rate long-sleeve hoodies, making us well-versed in this area. Whether you need intricate designs or a classic style for your long-sleeve hoodies, we can handle it.

Exceptional OEM Manufacturing

We strive to meet our client's unique design and size specifications by offering customization options for our long-sleeve hoodies. Choose your style, sizing, fitting, and fabric, and we'll make it.

Excellent Cut and Sew

Appareify understands the rising demand for custom-made hoodies in the fashion industry. So we utilize innovative cut-and-sew techniques to produce premium-quality long-sleeve hoodies with unique and unconventional styles.

Detailed Custom Labeling

We take pride in going above and beyond for our clients by providing distinctive and creative design solutions. One of our specialties is crafting detailed private-label long-sleeve hoodies that exude relaxed style and novelty.
What Are the Benefits of Appareify Long-Sleeve Hoodies?
We offer numerous advantages that make us a popular choice among fashion brands. Here are some of our key benefits:
Assured Quality

Appareify uses high-quality materials and employs skilled workers to ensure each hoodie has a touch of perfection. All our long-sleeve hoodies have guaranteed quality mixed with durability and long-lasting designs.

Sustainable Fabric

We love the environment at Appareify. So we make it a goal to use only ethically-sourced and eco-friendly materials. Your consumers can enjoy your long-sleeve hoodies knowing they're helping to preserve nature.

Fashionable Styles

Our long-sleeve hoodies are available in various trendy styles, colors, and designs. From bold prints to classic designs, we have something to suit every taste and occasion.

Comfortable Fit

We design our long-sleeve hoodies with comfort in mind. Hence, each piece provides a relaxed and cozy fit, making them perfect for casual wear and layering.
How Does Appareify's Service Work?
Working with us is simple. Here's how you can order a batch of long-sleeve hoodies from us:
Provide Your Requirements
Tell us what type of long-sleeve hoodies you'd like us to produce so we know what you're looking for.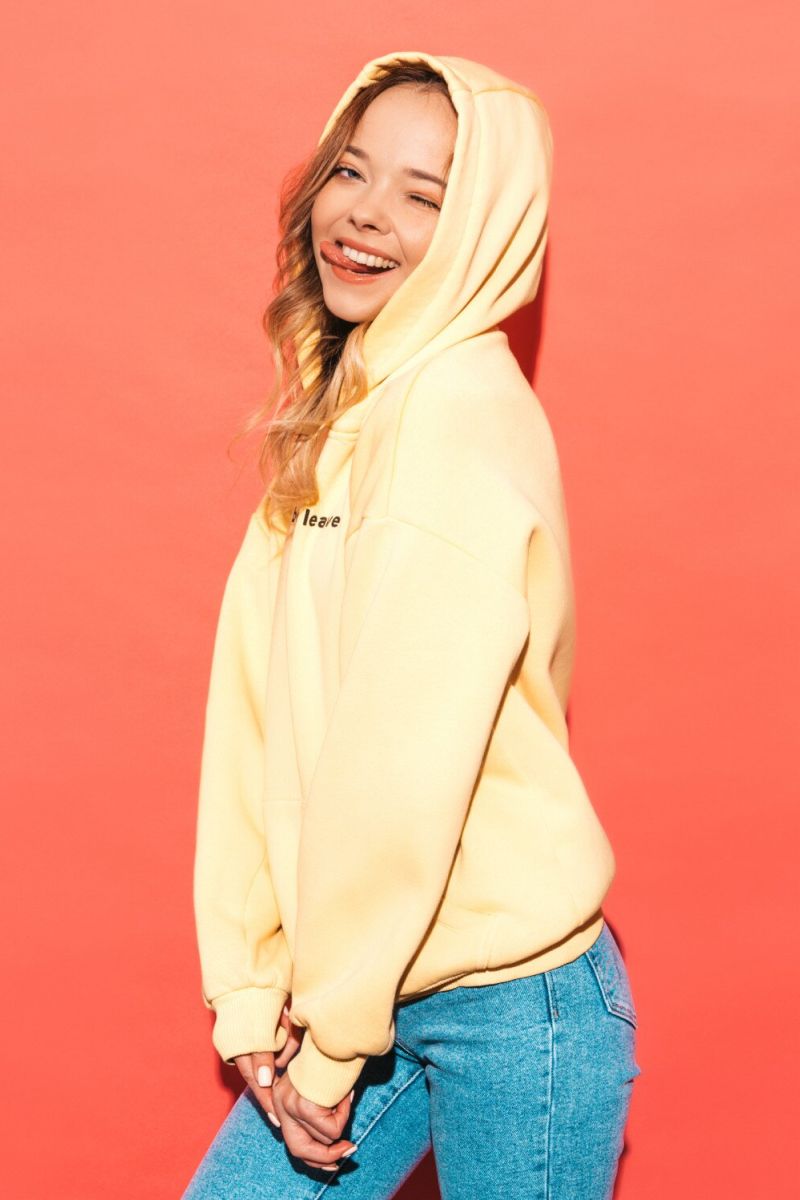 Appareify Can Meet All Your Hoodie Manufacturing Needs
Do you want other hoodie options? We've got you covered! Appareify offers a variety of options, ensuring you get everything you need for your hoodie manufacturing needs. They include the following: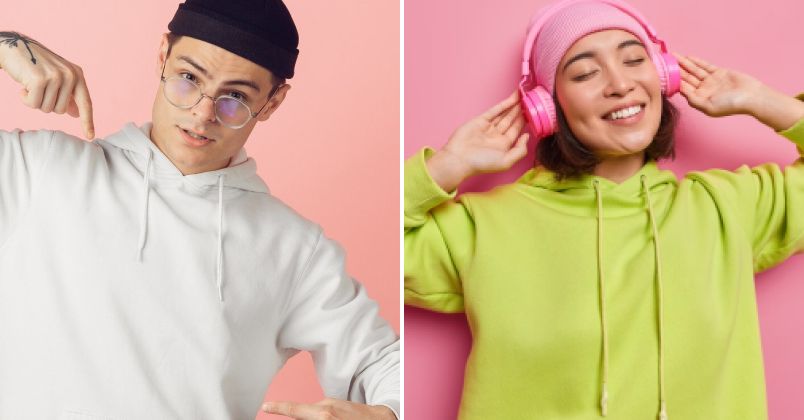 Stay Comfortable and Covered in Style With Our Long Sleeve Hoodies!
| | |
| --- | --- |
| 🎖️ Proven quality | Build your long-sleeve hoodies brand |
| 🌱 Green fabrics | Attract environmentally aware shoppers |
| 🆗 Trendy designs | Serve your target consumers |
| 💯 Well-fitting | Custom-made hoodies for various needs |
Contact us
Contact us today to discuss your bespoke apparel needs. You can email us at [email protected] or use the form here.