Sports Hoodie Manufacturer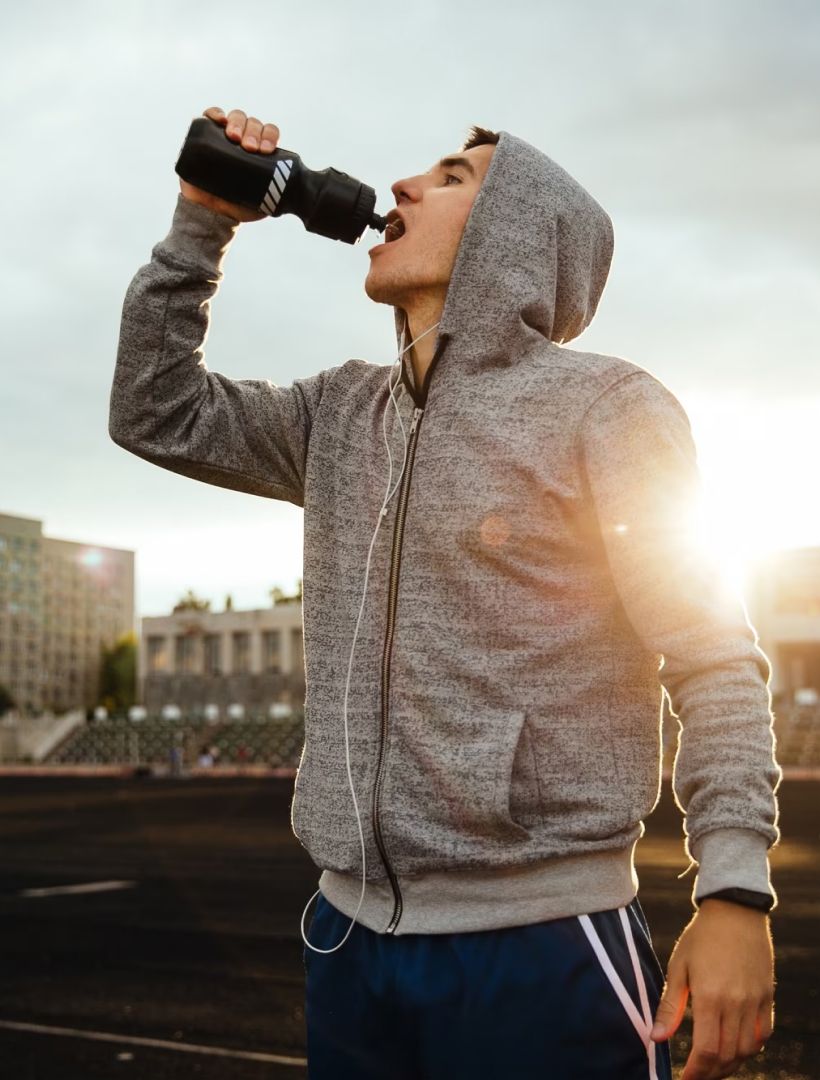 Appareify: A Quality Sports Hoodie Manufacturer With Competitive Prices
Appareify is a sports hoodie manufacturer that puts clients in full creative control. Our sports hoodies are completely customizable, and we offer low MOQs to small businesses. We source premium, biodegradable fabrics for the most durable hoodies. Contact us if you want high-quality and sustainable sports hoodies.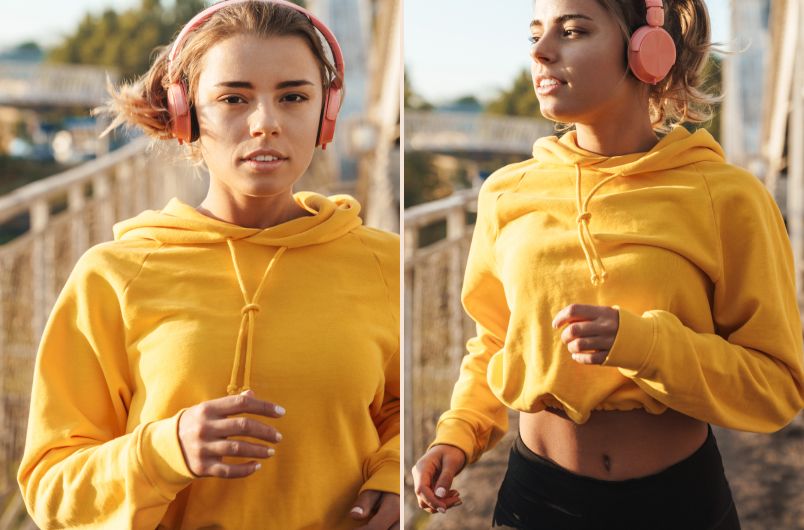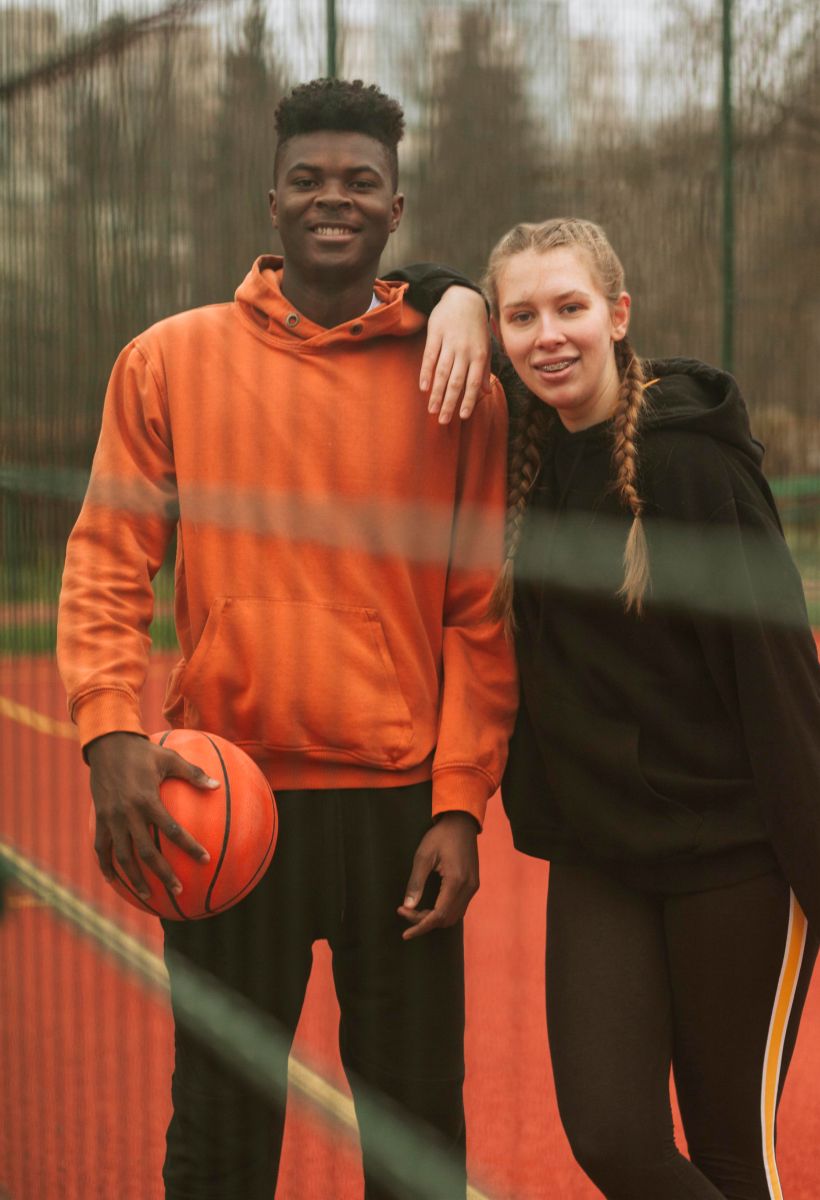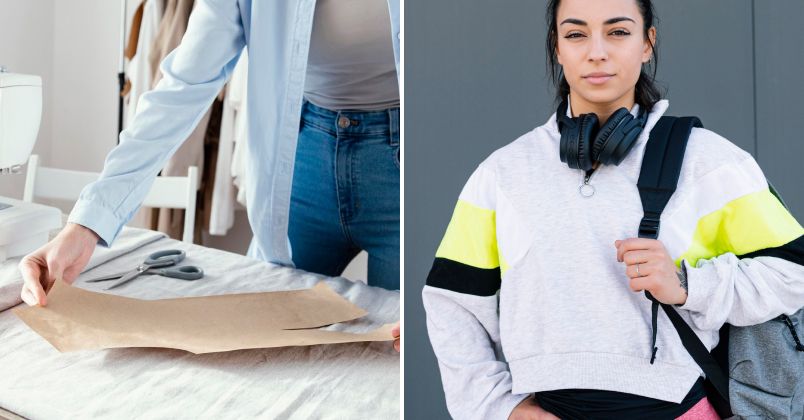 Benefits of Our Sports Hoodies
There are many reasons to offer our sports hoodies to your customers:
Stay warm

Wearing our sports hoodie during a workout is perfect when the weather outside is cold.

Prevent injuries

By trapping body heat, our sports hoodies help warm muscles and enhance flexibility, reducing the risk of injuries.

Comfortable

Our sports hoodies are versatile, providing coziness during many types of workouts. Wearers will feel cozy during their entire workout.

Burn calories

Our hoodies insulate heat. This can lead to a heart rate and circulation increase. This may result in better fitness performance and more calories burned.
Why Appareify Stands Out in Sports Hoodie Manufacturing
From fabric selection to customizations, Appareify offers many solutions so you can sell the perfect sports hoodies. We stand out from the competition for these reasons:
Full Creative Control

Appareify puts clients in control of their sports hoodies. We offer various services, such as private labeling, OEM, and cut and sew.

Sustainable Manufacturing

Appareify's factories implement eco-conscious measures by utilizing sustainable, biodegradable materials, solar energy, recycling waste, and employing energy-efficient machinery.

Speedy Turnaround and Delivery

Our turnaround time averages 7-20 days, so you can have your stylish hoodies in no time. We also offer rush three-day deliveries.

Affordable

We believe your high-quality hoodies should be cost-effective, so Appareify always works with your budget. Many discounts are available, such as a lower price on bulk orders.

Durable Hoodies

Appareify sources the best fabrics to ensure our hoodies are durable and long-lasting. Most of our fabrics are machine-washable and don't shrink or lose their color.

Countless Hoodie Options

Besides sports hoodies, you can choose between endless hoodie types for men, women, and kids, such as mesh hoodies, long sleeve hoodies, grid hoodies, etc.
Bring Your Vision to Life With Appareify
Appareify's services begin with a consultation, where you share your ideas, and we handle the entire production process. Our process includes these steps:
Consultation
You request the materials, colors, and designs and share other customizations you want.
Choose Appareify as Your Sports Hoodie Manufacturer
| | |
| --- | --- |
| 🌳 Sustainable | We source biodegradable hoodie fabrics |
| 🏷️ Private labeling | Brand your hoodies with your logo |
| ✈️ Fast shipping | Our turnaround averages at 7-20 days |
| 💰 Affordable | We work with every business budget |
Contact us
Contact us today to discuss your bespoke apparel needs. You can email us at [email protected] or use the form here.