Polo T-Shirt Manufacturer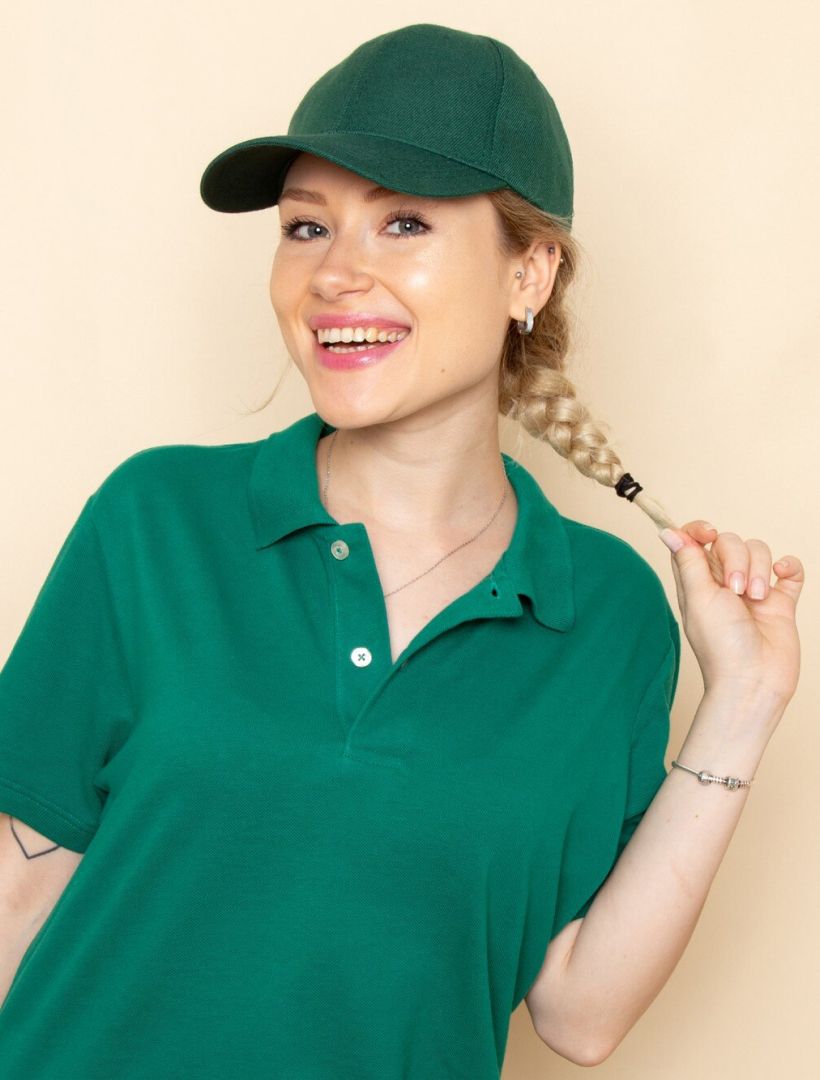 Partner With Appareify to Grow Your Polo T-Shirt Brand
If you need high-quality polo T-shirts that stand the test of time, Appareify is your best bet. We have a wealth of experience in crafting top-notch polo shirts you can count on, regardless of your order size.
Aside from producing custom polo T-shirts, our research and development team is adept at tailoring services and products to meet your requirements.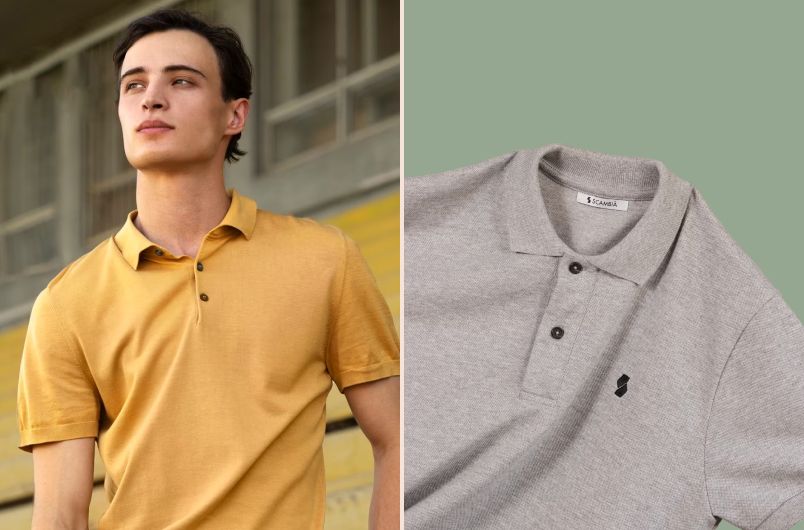 Why Choose Appareify as Your Polo T-Shirt Manufacturer?
Here are several reasons why Appariefy is the best manufacturer to help grow your polo shirt business:
Cutting-Edge Machin

Our modern technology and advanced machinery enable us to create everything from simple garments to intricate designs. We also use our innovative tools to optimize our production processes, ultimately improving efficiency.

Years of Experience

Our extensive knowledge and fashion experience allow us to craft exceptional polo T-shirts that stand out. With a strong emphasis on professionalism and efficiency, we strive to exceed industry standards in all our products.

Competitive Prices

We believe you shouldn't break the bank for high-quality apparel. Hence, we ensure our prices remain affordable and accessible to all businesses, regardless of the budget. Additionally, Appareify offers significant discounts on bulk orders.

Fast Turnaround Time

We guarantee a quick turnaround time, as Appareify processes most orders within 7-20 working days. However, we make an exception for time-sensitive cases - our special rush service can deliver your order in 3 days.
What Kinds of Fabrics Do We Use in Our Polo T-Shirts Manufacturing?
We use various fabrics to keep our polo T-shirt selections diverse. Here are some materials we use to create our high-quality products:
Cotton

Cotton is famous for polo T-shirts and for a good reason. It's durable, soft, absorbent, and easy to maintain. Your consumers will have a hassle-free experience with our cotton polo T-shirts.

Polyester

Polyester is a solid fabric with wrinkle-resistant properties. It's also moisture-wicking, meaning our polyester polo T-shirts keep wearers cool and dry regardless of the weather.

Spandex

This stretchy synthetic fiber is primarily suitable for athletic wear due to its sweat-wicking properties. Also, this fabric can make casual polo T-shirts with comfortable fits.

Linen

Since linen is strong, durable, absorbent, and breathable, we use this natural fabric to make polo T-shirts for hot temperatures.
How Does Our Service Work?
At Appareify, we follow a simplified process for our operations because it eases things for us and our clients. Here's how our services work:
01
Specify Your Needs
Tell us what polo T-shirt you want to order from us. You can also share more details about your requirements and design modifications.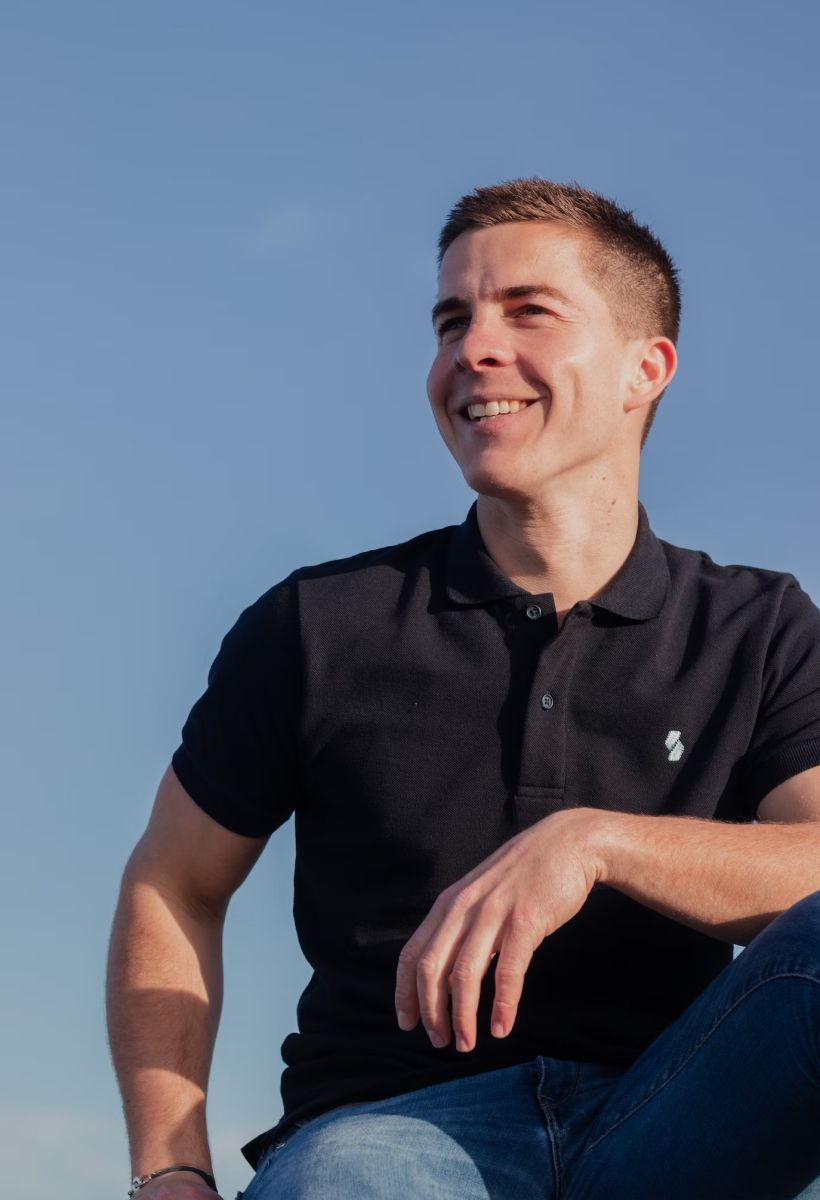 Polo T-Shirt Alternatives You Can Get From Appareify
Appareify offers a diverse range of polo T-shirts for businesses looking for other styles. Here are our top selections below: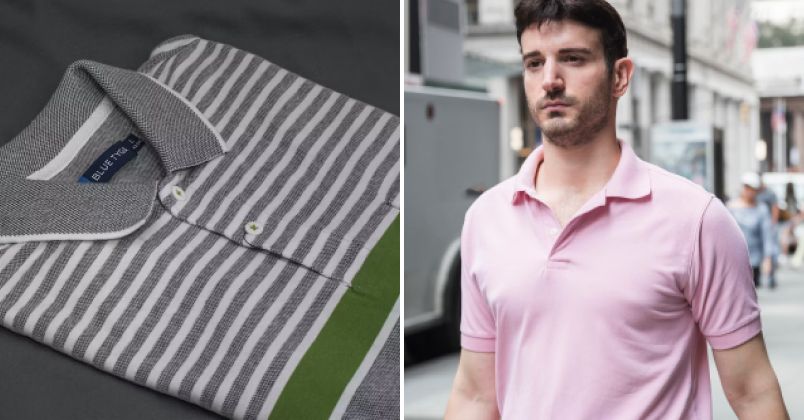 Your Reliable Source for All Your Polo T-Shirt Requirements
| | |
| --- | --- |
| 💫 Years of experience | Understand your manufacturing needs |
| 🏅 Cutting-edge machine | Custom most polo T--shirt styles |
| 🆗 Low order quantity | Start your business with ease |
| 💯 Premium quality | Satisfy your consumers |
Contact us
Contact us today to discuss your bespoke apparel needs. You can email us at [email protected] or use the form here.