Oversized T-Shirt Manufacturer
An Oversized T-Shirt Manufacturer You Can Count On
Appareify is a renowned manufacturer of oversized T-shirts. Our expertise lies in producing unique oversized tees that find their way to various corners of the globe. We meticulously craft each of our masterpieces from top-tier fabrics while presenting an extensive range of colors, styles, and designs catering to every taste.
Although we offer some of the best-quality designs, the true magic happens when you customize them, allowing us to transform your oversized tees into attractive offers. Give your customers the ultimate comfort with our fashionable oversized T-shirts.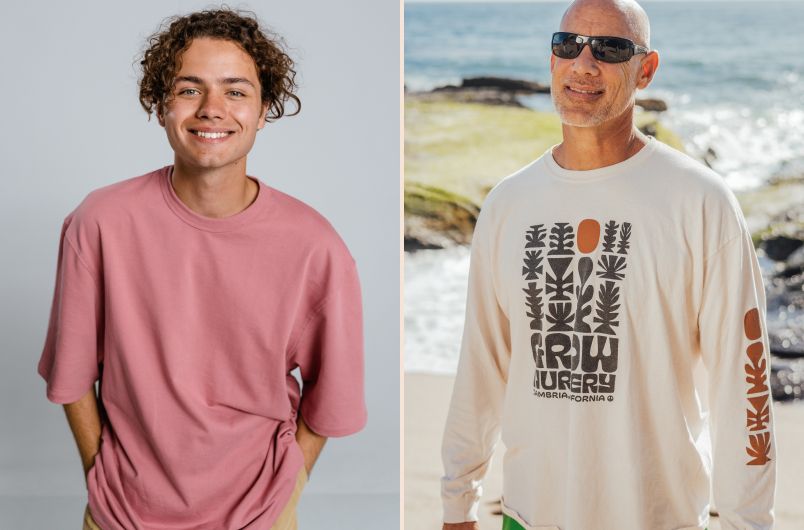 How Appareify Makes Your Oversized T-Shirts
Here's how we make oversized T-shirts meet the highest quality standards:
Choose Materials

We start our creative process with careful material selection. If you're uncertain about your fabric choices, we'll guide you to select the best one for your order.

Tailoring

Once you've made your fabric choice, we'll take charge of the tailoring processes at Appareify. We'll handle each step with utmost care and unwavering attention to detail.

Include Customizations

Appareify is dedicated to bringing your visions to life, irrespective of your preferred modifications. So, we only deliver oversized T-shirts that meet your specifications without compromising quality.

Label Your Order

Once we complete your requested customizations, we'll carefully add your label or logo, ensuring each piece prominently emphasizes your brand. Our team will execute every detail flawlessly.

Prepare Your T-Shirts

Our professional team will iron, fold, and pack your oversized T-shirts. Whether you opt for our standard packaging or have something else in mind, your products will exude a premium look on arrival.

Shipping and Delivery

After securely sealing your order, we'll swiftly initiate the shipping process to deliver them to your designated location. Expect your order to arrive within 7 to 20 business days.
What Kinds of Fabrics Can We Offer?
We use these fabrics to ensure your oversized T-shirts come with comfortable and long-lasting designs:
Polyester

This popular petroleum-based material is lightweight, durable, and moisture-wicking. It's also easy to maintain, wrinkle-resistant, and perfect for athletic apparel.

Cotton

The widely used natural fabric reigns as 'the king of all fabrics'. It offers comfort, durability, breathability, biodegradability, and absorbency, making it an excellent choice for oversized T-shirts.

Bamboo

Bamboo champions the multitude of eco-friendly fabrics. It combines sustainability, comfort, breathability, and various beneficial properties, making it perfect for sustainable oversized T-shirts.

Linen

This natural fabric is ideal for oversized summer T-shirts. Derived from flax plant fibers, linen is highly durable, breathable, quick-drying, absorbent, and soft.
Why Appareify Stands Out Among Oversized T-Shirts Manufacturers?
Superior Quality
We value customer satisfaction and prioritize delivering oversized T-shirts with first-rate quality. Our commitment to excellence drives us to uphold the highest standards throughout manufacturing.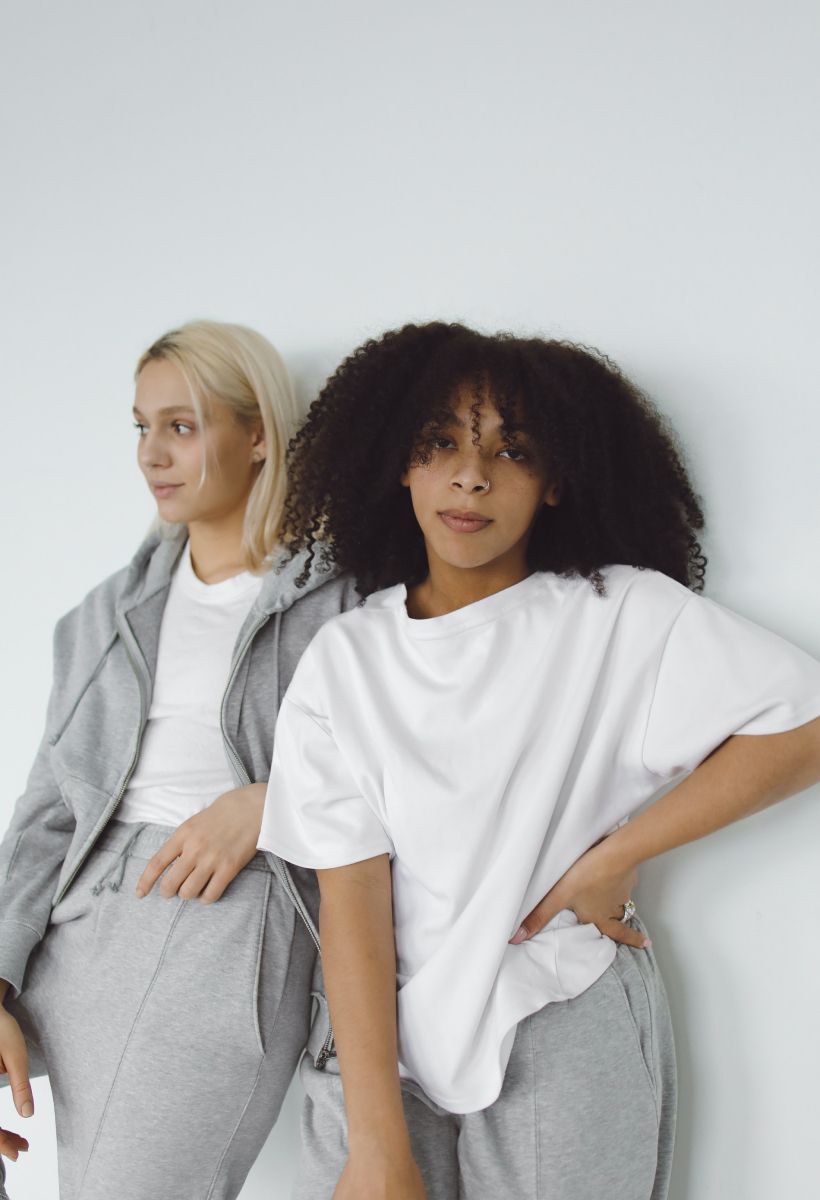 Explore Our Other T-Shirt Options, All of Which Come With Assured Quality
Are you looking for more variety? We've got you covered. As a seasoned T-shirt manufacturer, Appareify offers tons of other T-shirt options to help build your inventory, like the following: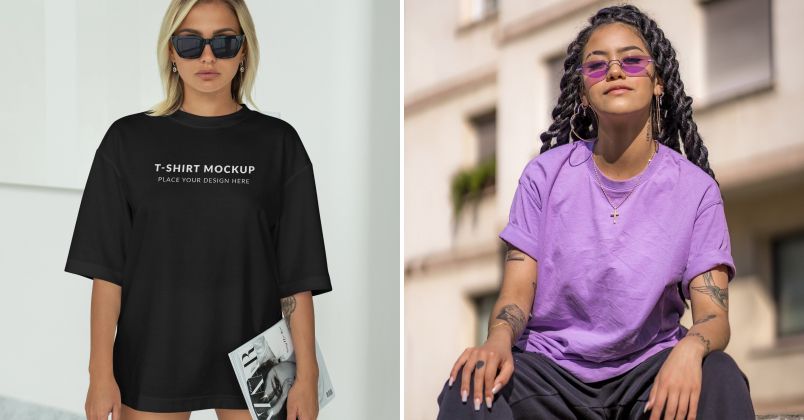 Appareify - Your Go-To Manufacturer for Fitness T-Shirts
| | |
| --- | --- |
| 🎯 All-in-one | From design to delivery |
| 🆗 OEM service | Custom-made oversized T-shirts |
| 💸 Competive price | Launch yourT-shirt line easily |
| 🥉 First-rate quality | Satisfy & retain your consumers |
Contact us
Contact us today to discuss your bespoke apparel needs. You can email us at [email protected] or use the form here.