Long Sleeve T-Shirt Manufacturer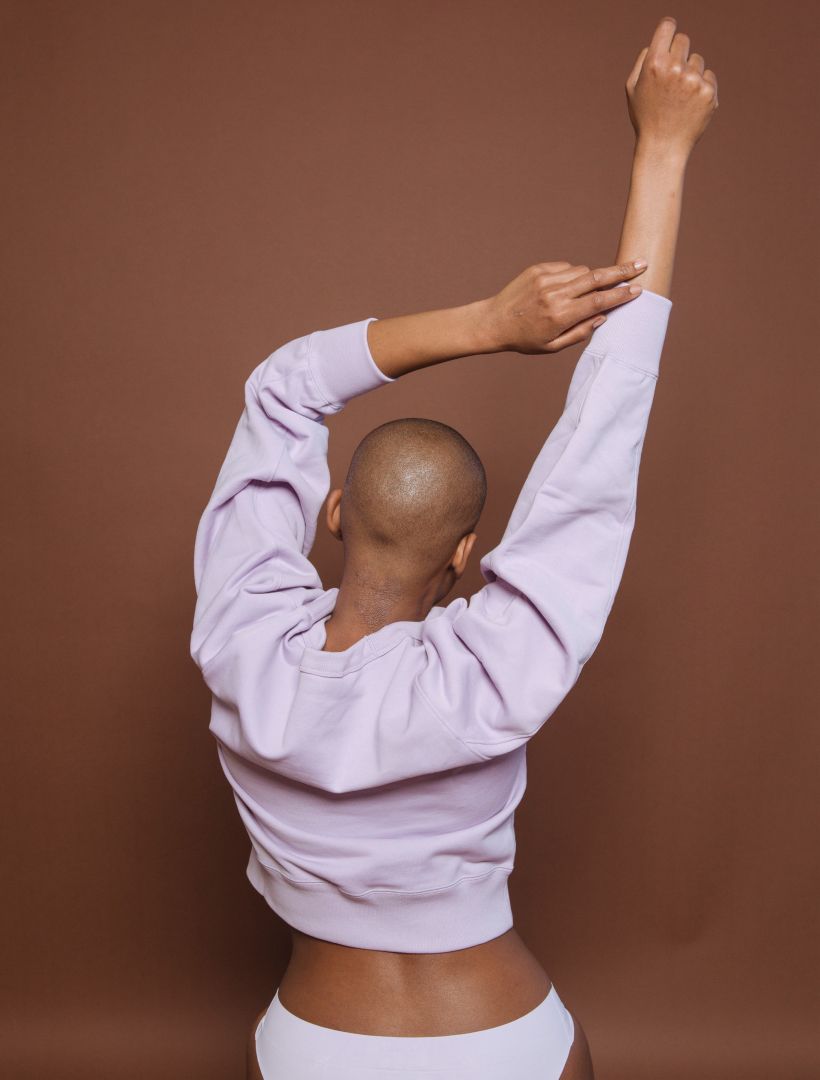 Start Your Custom Long-Sleeve T-Shirts Line With Appareify
Appareify is dedicated to producing high-quality, comfortable, and fashionable long-sleeve T-shirts. Thanks to our premium materials and advanced manufacturing techniques, we create versatile pieces that shine in casual and formal settings.
Our designs range from classic to luxurious, and we provide various colors and sizes. Appareify's long-sleeve T-shirts are always reliable, regardless of how many units you order. In addition to our all-encompassing customization services, we offer extensive research and development proficiency to help satisfy your customers.
What Makes Appareify Shine?
High Quality

We value our clients' need for top-quality long-sleeve T-shirts. So, we carefully craft every long-sleeve T-shirt to meet the highest standards, paying close attention to detail, comfort, and durability.

Trendy Styles

At Appareify, we manufacture long-sleeve T-shirts that reflect the latest fashion trends. In addition to impressing them with impeccable style, you can offer a diverse range of long-sleeve shirts, catering to your customers' needs all year round.

Custom Service

We offer exceptional customization services for long-sleeve T-shirts, including custom printing and private labeling. You can rely on us to produce garments that suit your style and needs.

Competitive Price

Our long-sleeve T-shirts have affordable price tags without sacrificing quality or style. Stock up your inventory with our comfortable and stylish long-sleeve T-shirts to enjoy great value for your money.

Sustainable Fabrics

We prioritize sustainability by using eco-friendly and biodegradable fabrics to create our long-sleeve T-shirts. Feel good about your purchase, knowing it's stylish and environmentally friendly.

Fast Turnaround Time

Appareify understands the importance of timely delivery and offers a quick turnaround time for long-sleeve T-shirt orders. Trust us to deliver high-quality garments in 7-20 working days consistently.
What Fabrics Do We Use in Our T-Shirts Manufacturing Process?
Here are four fabrics we use in making our quality long-sleeve T-shirts:
Polyester

This popular, lightweight, durable, moisture-wicking synthetic fabric is excellent for athletic long-sleeve T-shirts. However, It's non-biodegradable and may feel coarse. But, some 100% polyester variants feel just like cotton.

Cotton

This natural fabric is a popular choice for long-sleeve T-shirts due to its comfort, durability, biodegradability, and absorbency. Furthermore, our cotton long-sleeve T-shirt variants feature different softness, toughness, and sustainability.

Bamboo

Often referred to as the 'Breathing Fiber', Bamboo fabric is an ideal choice for summer long-sleeve T-shirts. It provides a cool and comfortable feeling while hosting superior wicking and drying capabilities.

Linen

This natural fabric comes from flax fibers and offers excellent durability and absorbency, making it ideal for summer long-sleeve T-shirts. The fabric softens with every wash and offers unlimited breathability.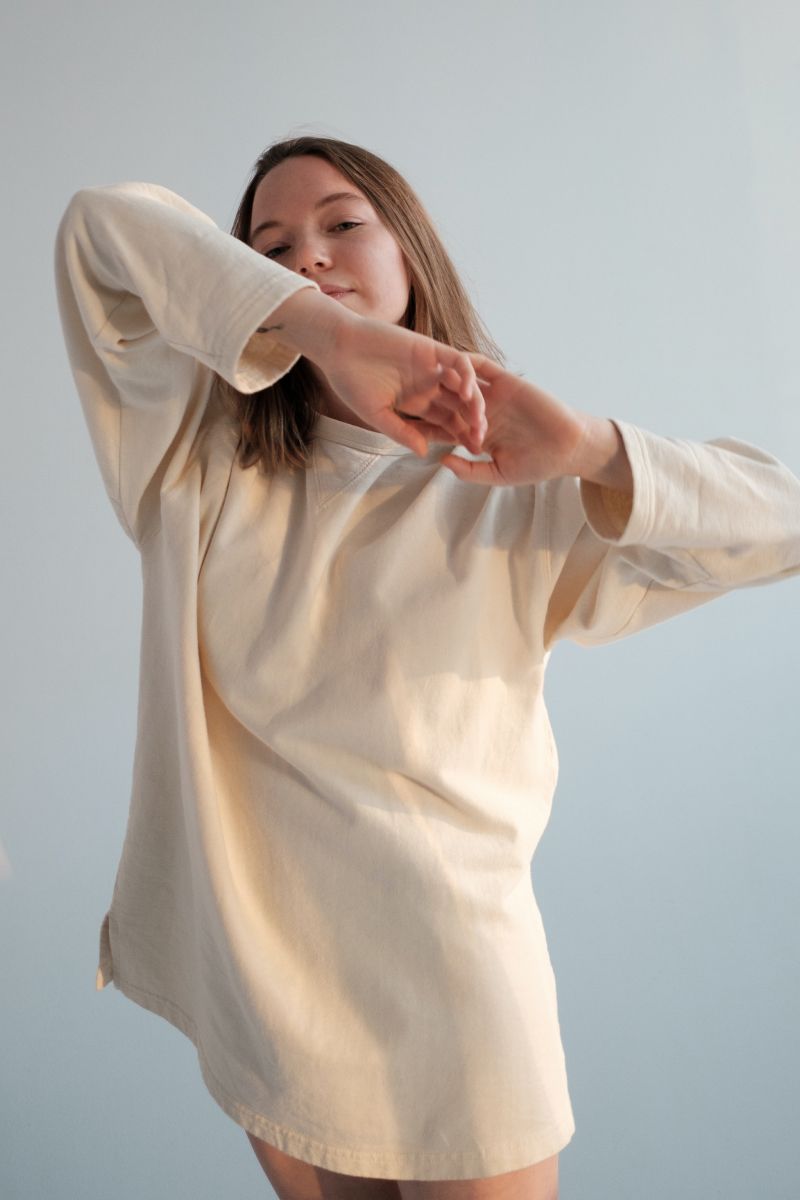 What Other T-Shirts Does Appareify Offer?
Appareify provides many other T-shirt options to help build your inventory. You can explore our various offerings if your business needs other T-shirt options.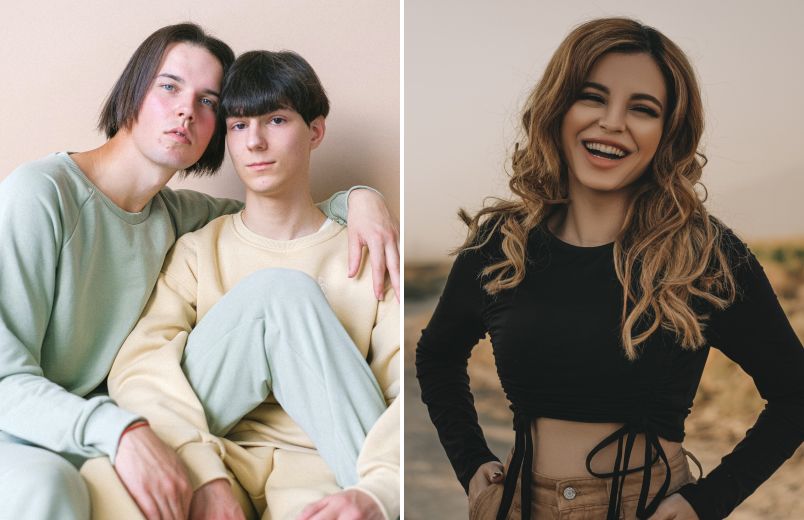 Your Ultimate T-Shirt Solution From Design to Delivery
Working with an expert T-shirt manufacturer - Appareify is straightforward, as we use a streamlined process to ensure all operations move smoothly from start to finish.
Specify Your Needs
Tell us what long-sleeve T-shirts you want from us, or share more details about your designs and modifications.
Comfortable & Stylish Long Sleeve T-Shirts for Various Groups
| | |
| --- | --- |
| 💯 Reliable team | Satisfy all your manufacturing needs |
| 😀 Comfortable fabric | Keep wearers warm all year around |
| 💰 Reasonable price | Optimize your profit margins |
| ✅ Fashionable T-shirts | Delight your target consumers |
Contact us
Contact us today to discuss your bespoke apparel needs. You can email us at [email protected] or use the form here.