Fitness T-Shirt Manufacturer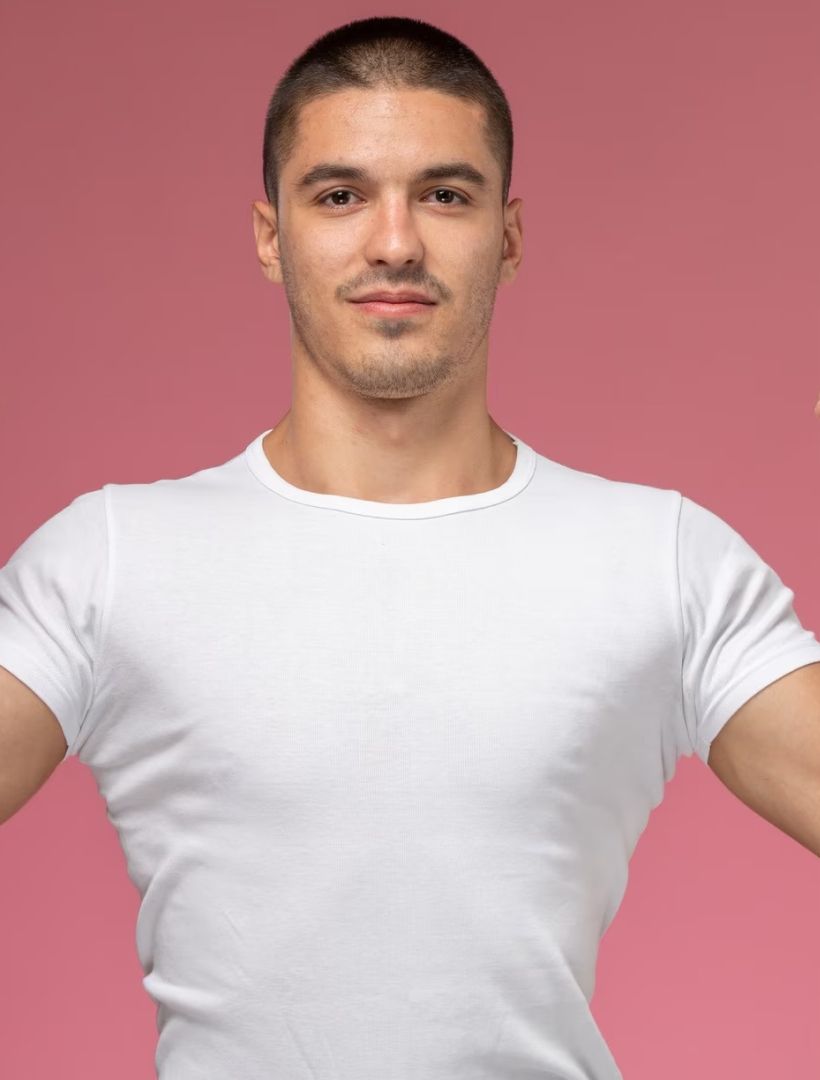 Your All-In-One Fitness T-Shirt Manufacturer - Appareify
With the right fitness apparel manufacturer by your side, creating your own line of fitness clothing has never been easier. At Appareify, we're passionate about taking care of the nitty-gritty details in your fitness T-shirt line and helping you determine the perfect requirements for your brand.
With our extensive and diverse collection of fitness clothing, you'll have plenty of options to customize, from printed T-shirts to gym wear.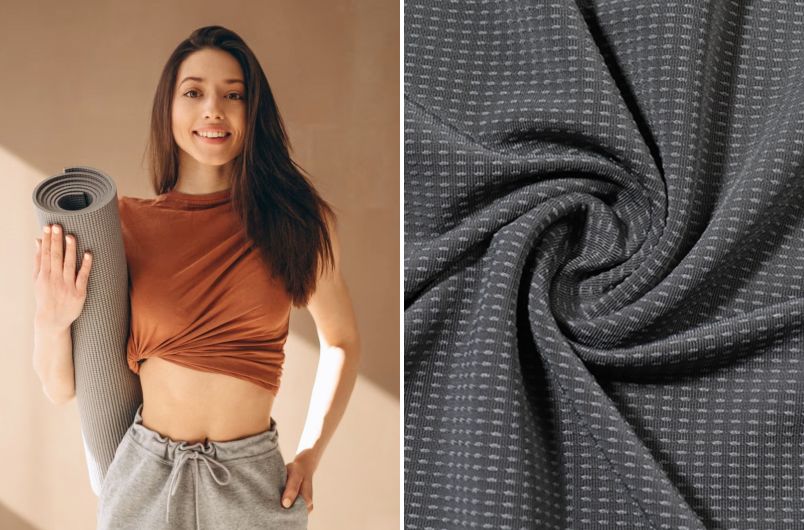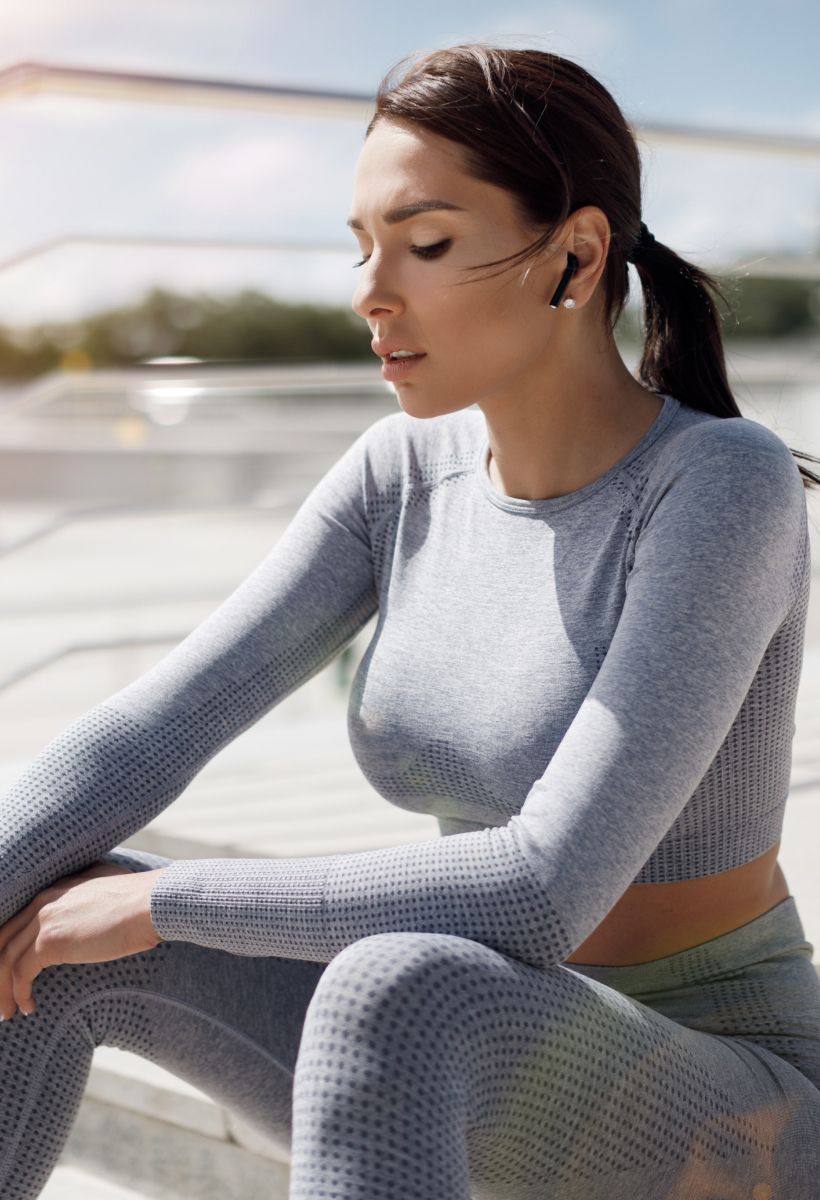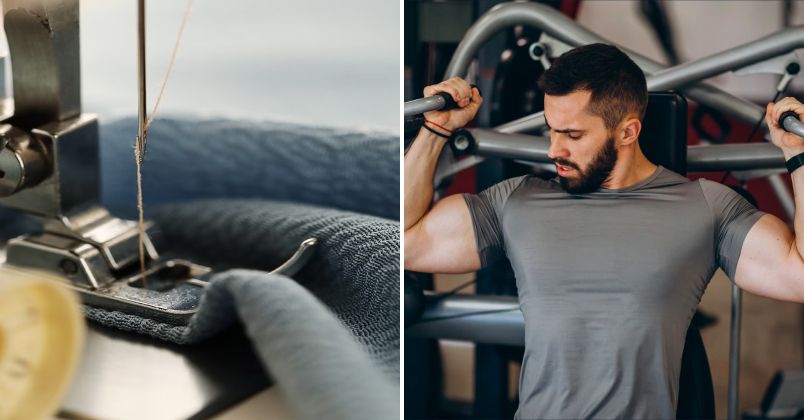 Why Choose Appareify as Your Fitness T-Shirt Manufacturer?
High Quality T-Shirts That Aim at Bringing 100% Performance

With extensive experience in the fitness T-shirt manufacturing, Appareify knows what it takes to create a top-notch quality fitness T-shirt that ensures the wearer can perform at 100%.

Experience a Truly Unique Look With Custom Clothing Service

Appareify offers extensive customization services in your fitness T-shirt line and covers every aspect, from design to production to delivery in required lead time.

Accelerate Market Entry With Private Label Manufacturing Services

Appareify is your all-in-one private label fitness t-shirt manufacturer and our design team collaborates closely with your brand to create a seamless collection.
What Are the Benefits of Appareify's Fitness T-Shirts?
Exceptional Functionality

With exceptional functionality during outdoor activities, Appareify's fitness T-shirts stand out in the market. The functional designs include pockets, zippers, and reflective elements for added convenience and safety.

Unmatched Durability

Even if there is heavy workout, the premium and durable fabrics used in Appareify's fitness T-shirts help your customers withstand the maximum body stretch.

Minimized Skin Problems

The fitness T-shirt, made of high-end material, fits perfectly and gently on any body type, without posing a risk of rashes on sensitive skins.
How Does Appareify's Fitness T-Shirt Manufacturing Work?
Submit Your Requirements and Finer Details
At Appareify, our team understands your requirements, raw material to be used, exact measurements and technical details of the fitness T-shirt line before you place your order.
Place Order and Get Sample Produced
Mass Production Starts and Quality Control Takes Place
Seamless Packaging and Delivery Is Done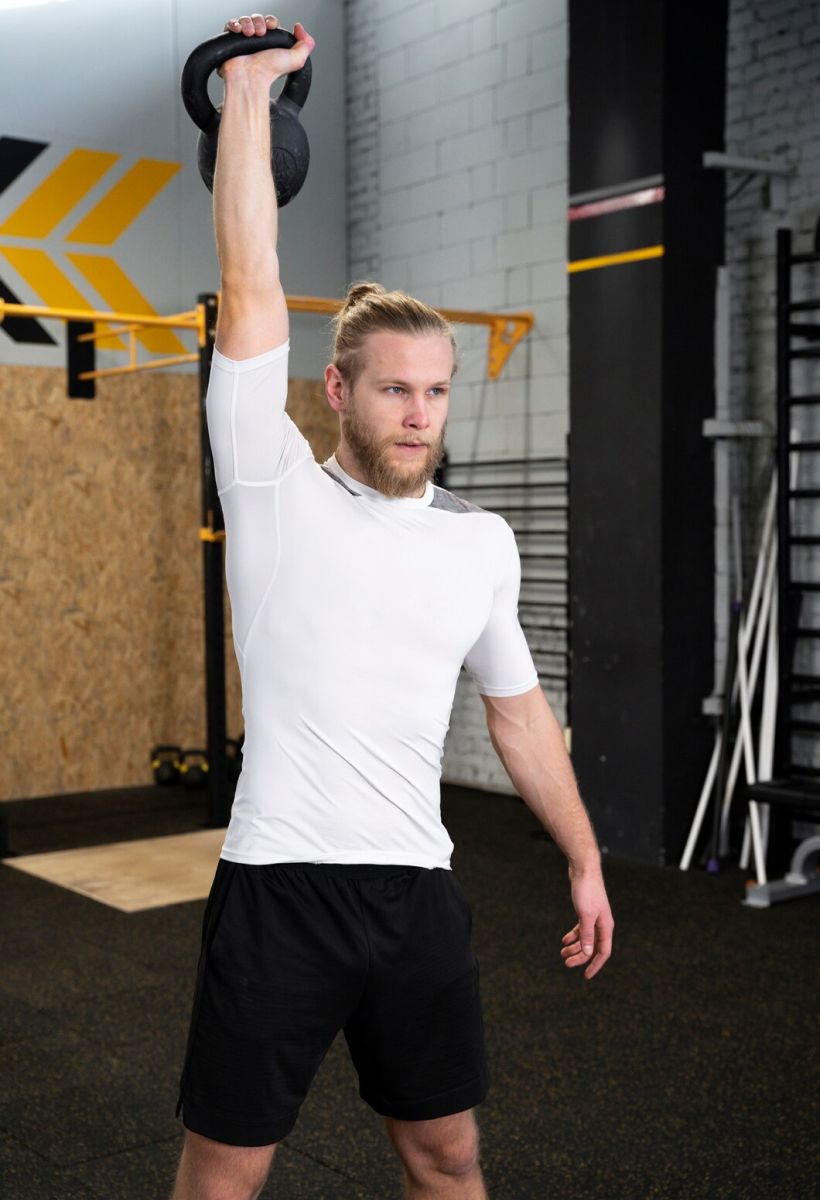 Appareify Can Offer More Than Fitness T-Shirts
In addition to fitness T-shirts, Appareify provides a wide range of other high-quality T-shirts – all under single roof, making it easier for your brand to launch your T-shirt collections in the market.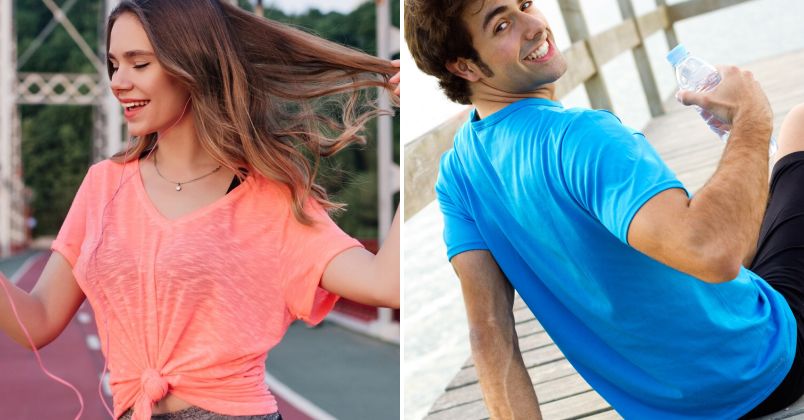 Appareify - Your Go-To Manufacturer for Fitness T-Shirts
| | |
| --- | --- |
| 💯 Personalized support | Guide you through the process |
| 👕 Durable & fashionable | Delight your target market |
| ⏰ Quick turnaround | Meet your growing needs |
| 🆗 Sphiscifated equipment | High-quality fitness T-shirts |
Contact us
Contact us today to discuss your bespoke apparel needs. You can email us at [email protected] or use the form here.