Private Label Underwear Manufacturer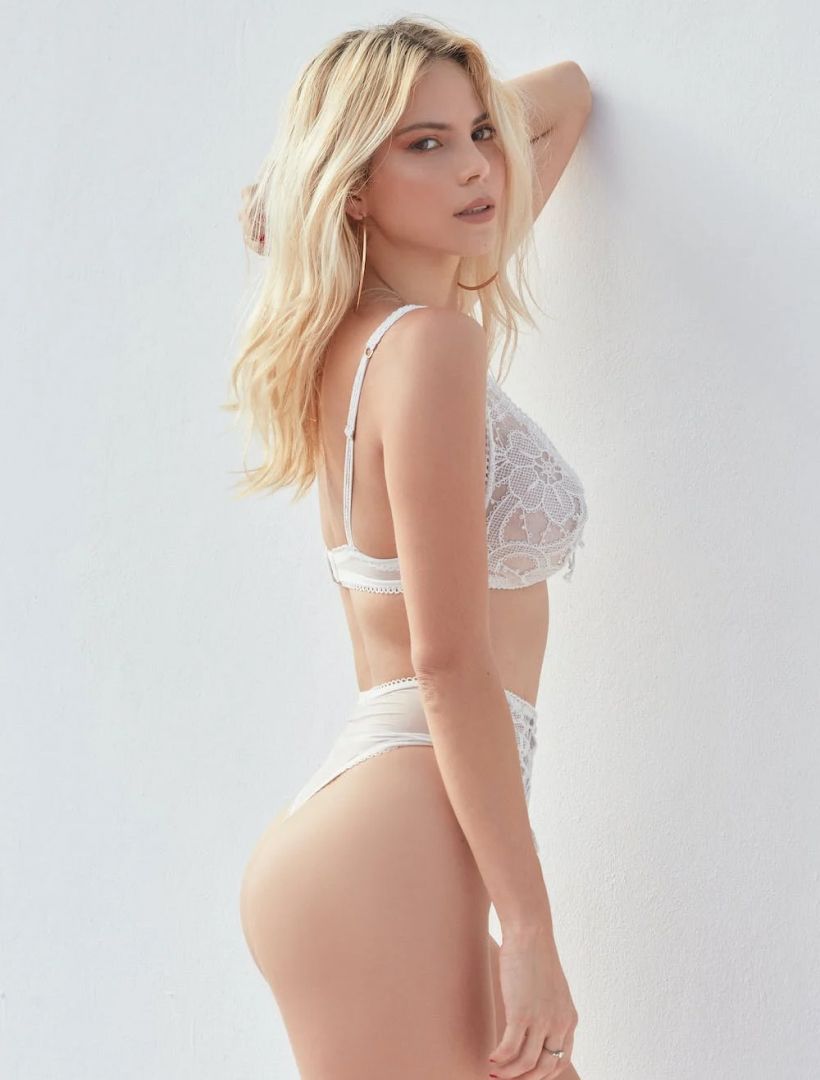 Appareify Is an Experienced Private Label Underwear Manufacturer
Simply put, Appareify is your to-go private-label manufacturer. By offering you with full-package clothing manufacturing services, our team of dedicated experts has the ability to transform your vision into a solid, tangible reality.
From support and initial counseling, to pattern creation, package detailing, and worldwide shipping, your custom collection will be in the best hands. With our stellar quality control standards and in-house R&D team, we are the perfect partner as your private label underwear supplier.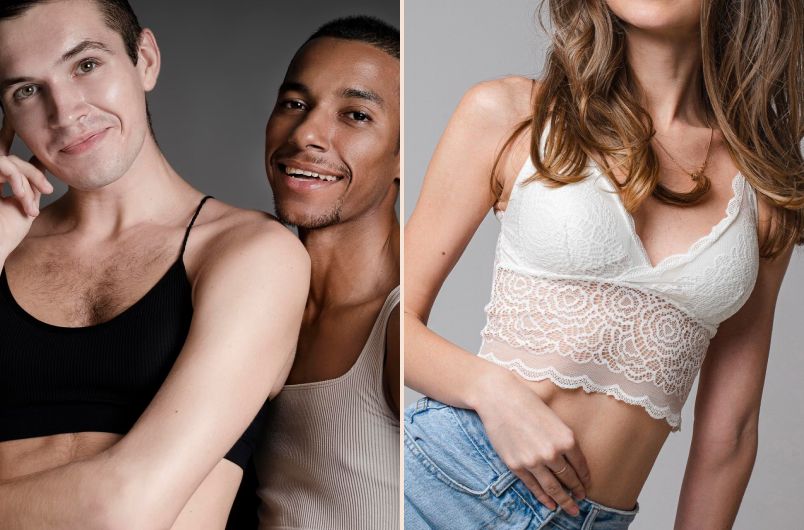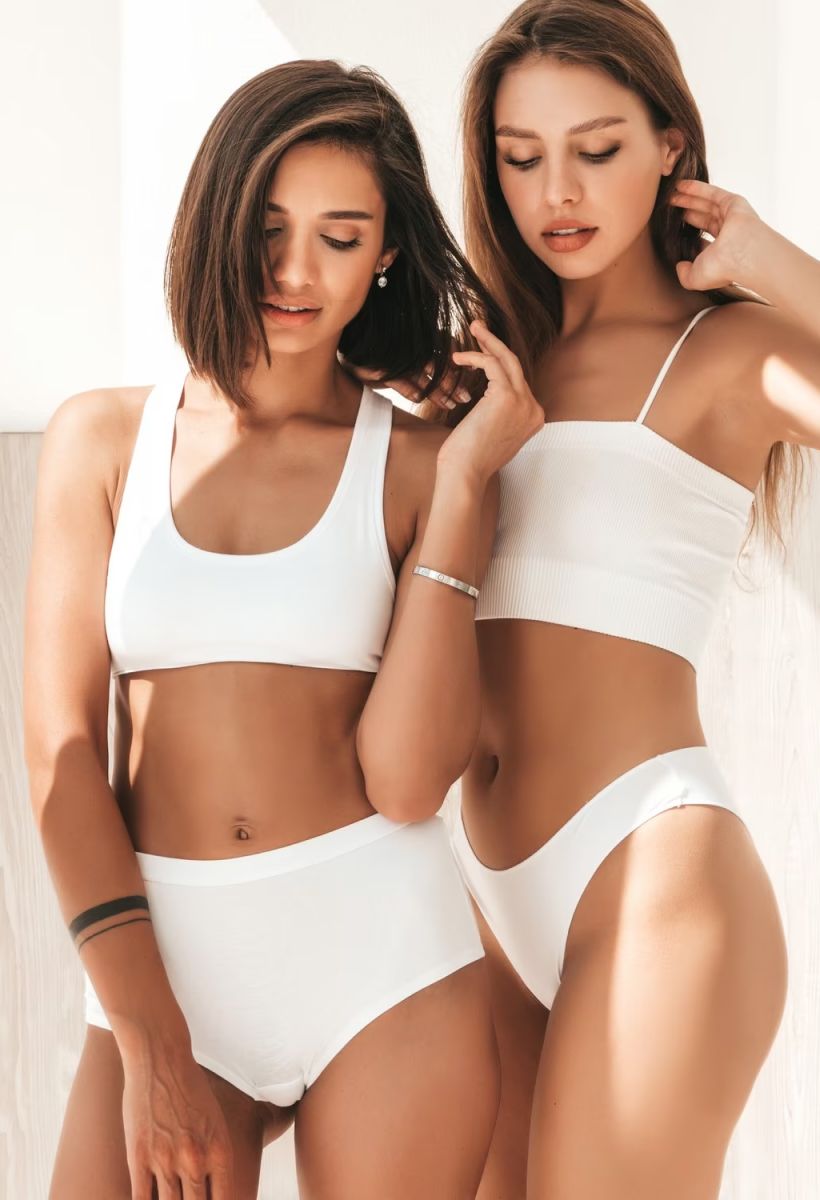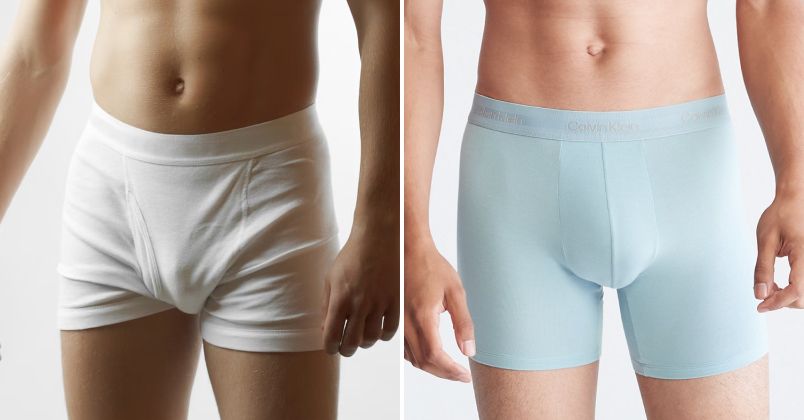 What Can Our Private Label Underwear Offer
Custom-Made Pinnacle

Delivering your splendid ideas into reality, the seasoned team Appareify is all you need. Starting from cuts and unique patterns, with woven, satin, or printed labels, we will imbue your brand with distinct characteristics and personalities.

Leave Competition Behind

Differentiate yourself in the competitive landscape with access to our design customization and private labeling services. Fueled by Appareify's in-house R&D team, your private-label underwear collections will set the tone with your own uniqueness in the industry.

Superior Airflow

Our underwear lineup provides extra breathability without compromising on aesthetics. Promoting exceptional ventilation and comfortable fit, it ensures air circulation through our advanced technological craftsmanship, avoiding overheating all day long.

Additional Support & Fabulous Flexibility

Adapting to even extreme movements and prolonged physical activity, our private label underwear collection delivers reliable motion range and exceptional support in the genital area. Our underwear lineup is optimal for comfort and non-stop movement.

Odor-Resistant Technologies

Our underwear products are enhanced with anti-odor properties. Created using odor-control technologies, our specially designed fabrics prevent bacteria buildup, blocking odor mishaps, and keeping your customers fresh and confident.
Excellences You Shall Expect From Appareify
From fabric selection to customizations, Appareify offers many solutions so you can sell the perfect sports hoodies. We stand out from the competition for these reasons:
Premium Quality
Our strict QC management system is the promise of top-level manufacturing quality allowing us to deliver the best customer experience and satisfaction for our clients.
Eco-Friendly Fabrics
Our underwear lineup is primarily crafted from ethically sourced fabrics as well as recycled and biodegradable materials, reflecting our commitment to sustainability production.
Small-Scale Manufacturing
Accessible and start-up-friendly MOQ policies will accommodate your business needs while reducing inventory pressure and keeping your upfront investments down.
Team of Skilled Experts
Our team of clothing production experts owns the craftsmanship your clothing business desires. Partnering with a talented and highly skilled team is the pillar your business needs.
Labels Galore
Complementing your brand's image, with a myriad of labels to choose from including highly customizable woven, satin, and heat press labels to plastic seal and hang tags.
Introducing The Full Underwear Lineup From Appareify
Created with high precision and attention to detail, infused with creative vision, and made from lavish long-lasting fabrics, our skilled underwear manufacturing will shift the paradigm for your business.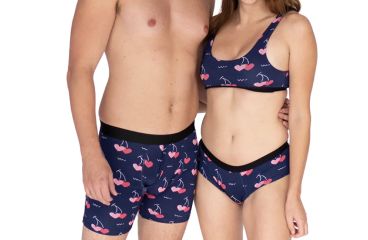 Women's & Men's Underwear
Our women's & men's underwear collection will become the forefront of your underwear business. Tailored for both genders, our underwear designs are ready for all of your customer bases.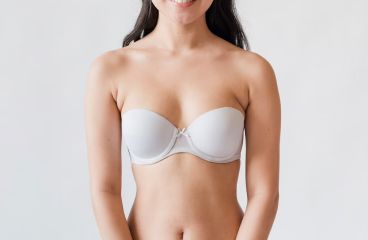 Seamless Underwear
Appareify's all-body-fit seamless underwear lineup will offer your customers with ultimate functionality backed up by comfort and sleekness to boost everyone's confidence.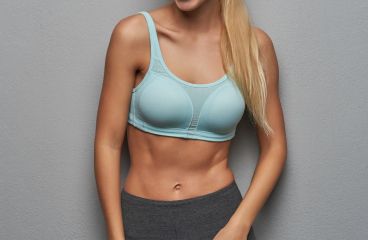 Sports Underwear
Fueling your customers' potential is achievable with our tear and wear-resistant sports underwear. Crafted with breathability and performance in mind, offering the perfect support and comfort.
Unisex Underwear
With a modern and sleek design, refined with high-class fabrics, and feeling like a second skin, our unisex underwear lineup ensures the perfect dash of boldness for all genders.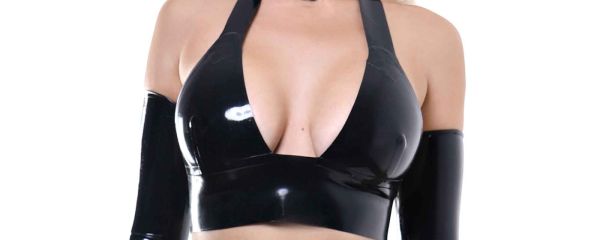 Rubber Underwear
Unique and stylish, our rubber underwear collection turns dreams into reality. This special underwear lineup is designed to make a statement and to feel sensational on the skin.
How to Place Underwear Orders With Your Private Label From Appareify?
Placing orders, customizing them, and going through the entire underwear manufacturing process had never been easier with Appareify.
01
Order Optimization Strategy
Our order planning process is to work with you and your design team and better accommodate your order's requirements, as we offer plenty of label options, custom designs, and patterns to choose from.
04
Sample Testing And Label Previewing
05
Packing Your Order And Delivering Success
Frequently Asked Questions
How does Appareify ensure the quality of private label underwear production?
Our rigorous quality control management system is the catalyst behind our success as a private label manufacturer.
At every step of the underwear manufacturing process, our committed team closely conducts inspections, measures quality parameters, performs random quality checks, and implements adjustments, if necessary.
Can Appareify help me with the design and development of my private label underwear?
What types of materials are available for Appareify's private label underwear?
Make Your Brand Standout with Appareify's Private Label Underwear
| | |
| --- | --- |
| 🩲 Tailored design | Perfect fit all-day |
| 📣 Your label, your call | Speak out for your brand |
| 🔬 Tech-loaded underwear | Enjoy ultimate comfort |
| 👨‍🏭 Professional Manufacturer | Consistently high-quality production |
Contact us
Contact us today to discuss your bespoke apparel needs. You can email us at [email protected] or use the form here.