Seamless Underwear Manufacturer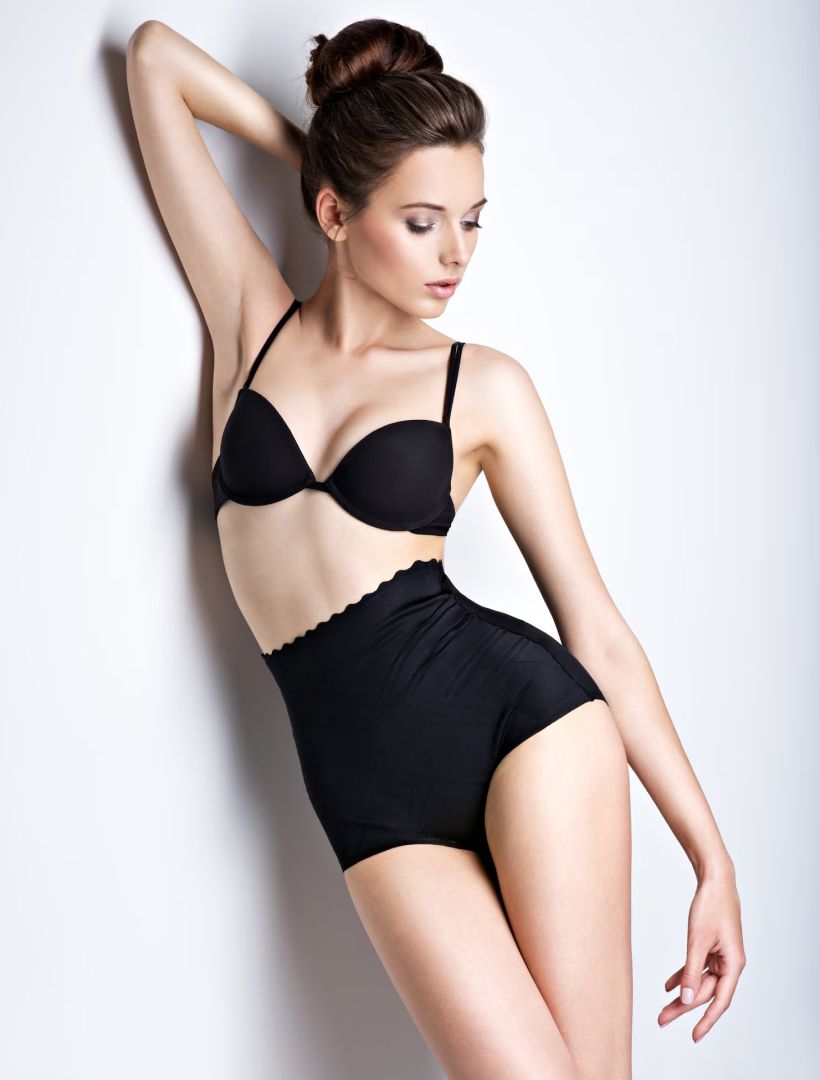 Appareify: Your Ideal Manufacturer for Custom Seamless Underwear
With decades of experience in the industry, Appareify is the go-to option for clothing brands and suppliers who need quality seamless underwear manufacturing services.
We create seamless underwear that is both stylish and comfortable while offering customization options to help you stand out from the competition. Whether you need basics or bold designs, we are committed to providing seamless underwear that exceeds your expectations.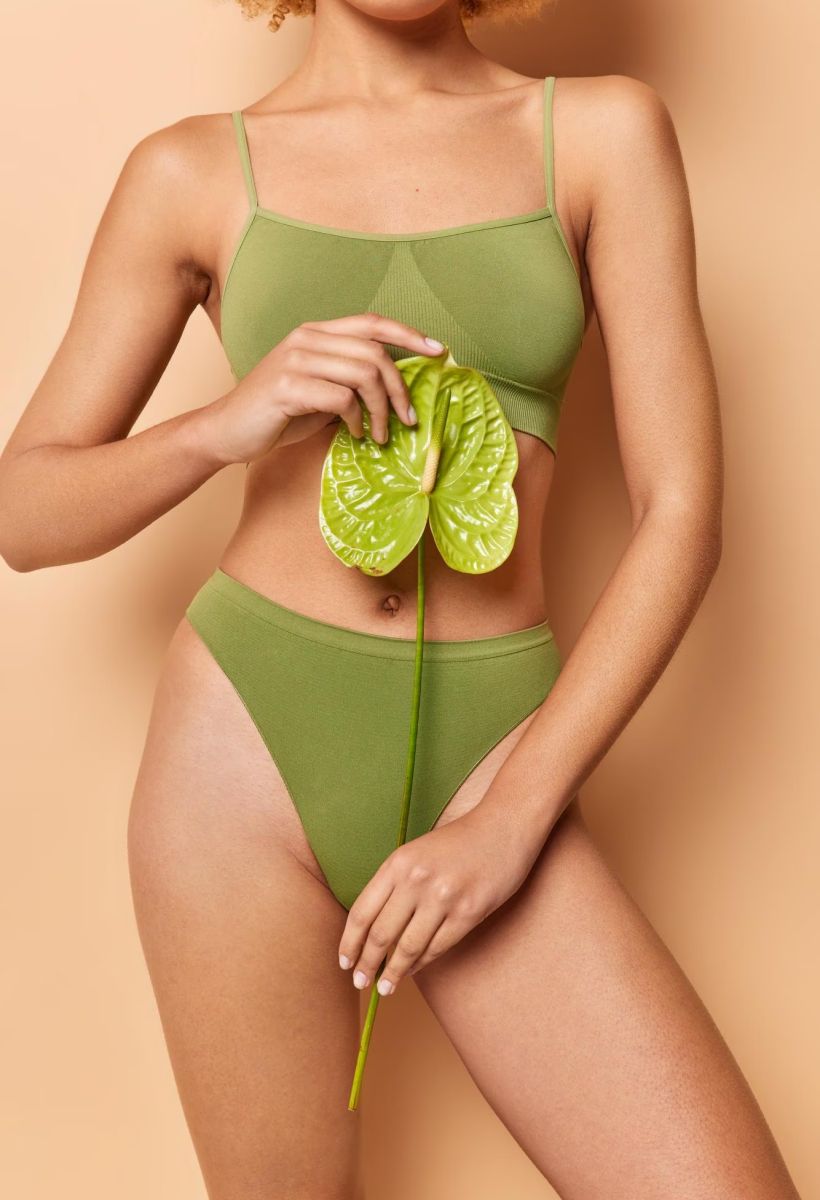 How Does Appareify's Seamless Underwear Stand Out?
While there are many seamless underwear manufacturers out there, Appareify truly stands out from the rest thanks to these important qualities:
Unmatched Design

We employ a staff of highly-experienced designers who work passionately to produce seamless underwear designs that are both stylish and functional.

Super Comfortable

While seamless underwear is naturally comfortable to wear, our styles are exceptionally so, with soft fabrics and innovative design techniques.

Highly Durable

In addition to being stylish and comfortable to wear, our seamless underwear for women and men is designed with highly durable materials and fabrics for long-lasting appeal.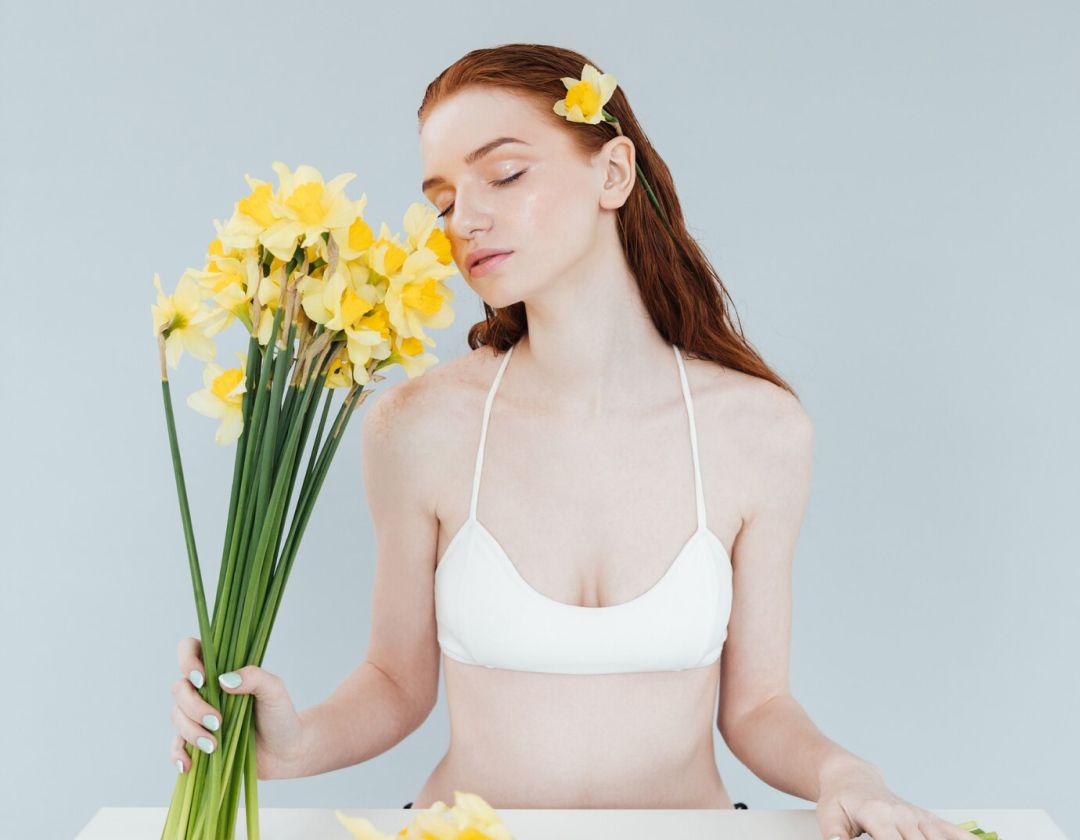 Your Own Seamless Underwear Brand
Whether you're looking for a completely bespoke collection of seamless underwear or simple branded styles, Appareify is here to help. We offer an exclusive private labeling option for seamless underwear as well as OEM manufacturing to help you create the perfect custom underwear collection.
Why Work with Appareify to Manufacture Seamless Underwear?
Our Highly Experienced Team

Our in-house team has decades of experience in designing and manufacturing seamless underwear, providing you with expertise and guidance at each step of the process.

High-Quality Materials

We use only the finest materials and fabrics to produce our seamless underwear collections, ensuring the production of premium pieces that are durable and comfortable.

Our Sustainable Practices

In addition to using environmentally friendly materials, we use eco-friendly processes from start to finish when manufacturing our seamless underwear.
Order Seamless Underwear with our Streamlined Process
01
Get in Touch with Us
Reach out to our team via our online form and share exactly what you're looking for in your seamless underwear collection.
Appareify's Seamless Underwear - The Ultimate in Comfort and Support
| | |
| --- | --- |
| 🍃 Unparalleled comfort | As comfortable as if you were in the clouds |
| 🩲 Fashionable design | Stylish and functional for all-day wear |
| ⛰️ Durable fabrics | Cost-effective, high-quality underwear that lasts |
| ✅ Sustainable practices | Eco-friendly lingerie for conscious consumers |
Contact us
Contact us today to discuss your bespoke apparel needs. You can email us at [email protected] or use the form here.