Sports Underwear Manufacturer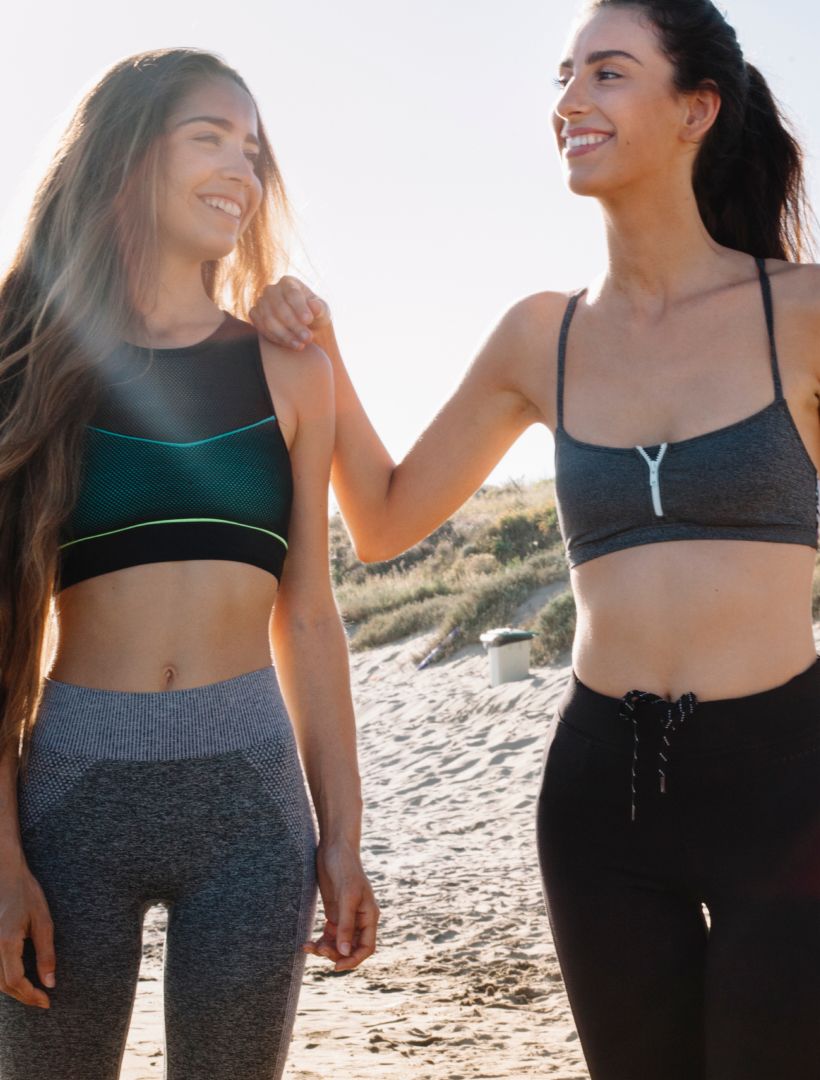 We Are A Professional Sports Underwear Manufacturer
We are Appareify, your premium destination for sports underwear manufacturing. Our expansive sports clothing line is meticulously designed with robust durability, unbeatable comfort, and innovative tech features that meet the needs of every athlete.
Choose Appareify as your trusted underwear manufacturing partner and let's make a statement in the athletic gear industry that resonates with discerning customers everywhere.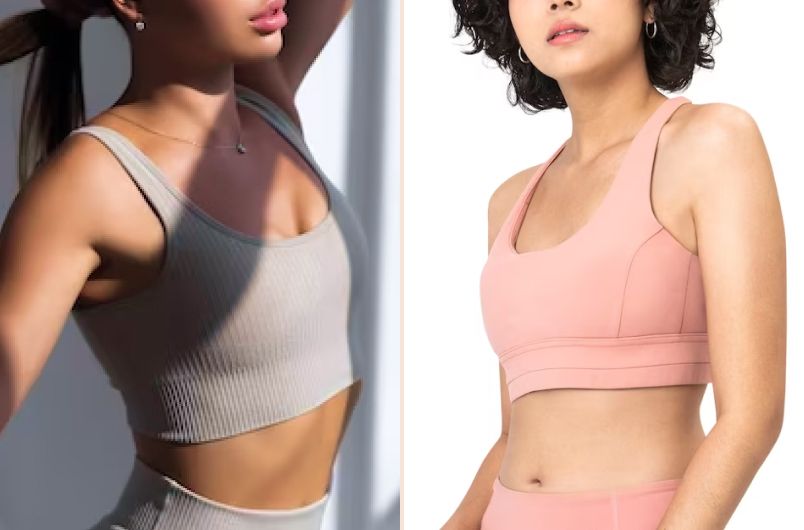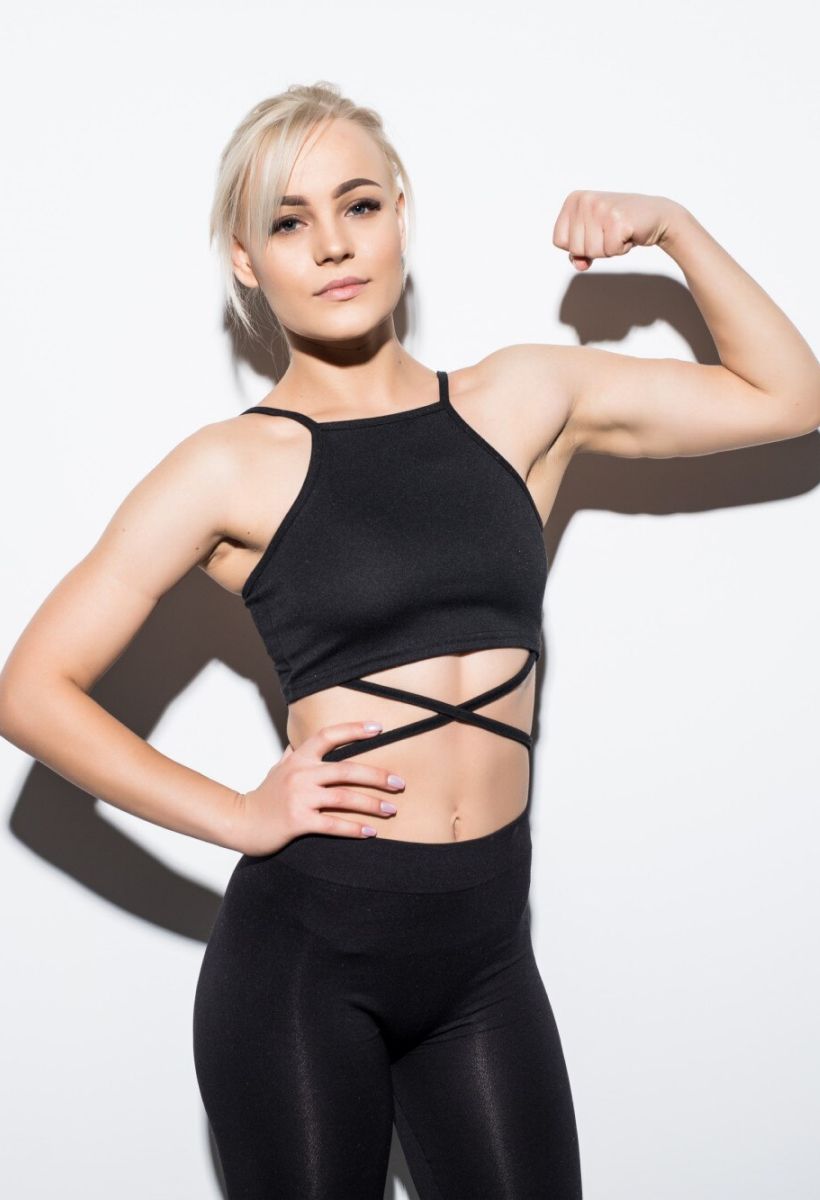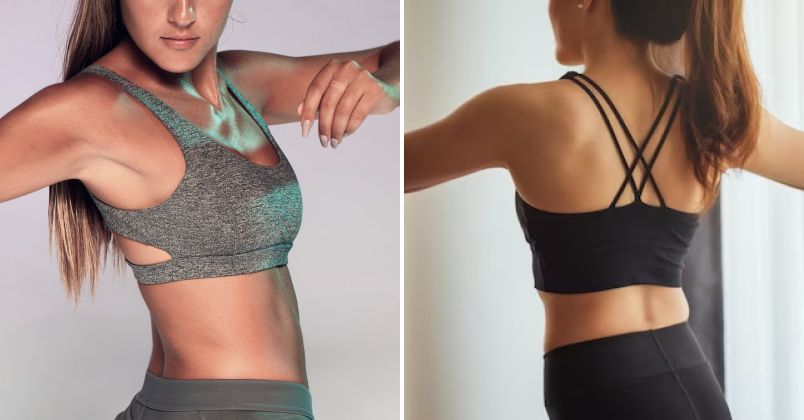 Reach Your Limits With Appareify's Tech-loaded Sports Underwear
Ample Flexibility

Our sports underwear collection's expertly crafted design enhances movement and encourages athletic performance like never before. Let your customers aim for the stars!

Optimized Compression

Our sports underwear comes with specially designed compression in targeted areas, which promotes blood circulation and reduces muscle fatigue. You can actually help your customers reach their fitness goals faster!

Superior Breathability

Our innovative fabric choices allow optimal air circulation, ensuring a snug fit while preventing overheating. Offer your customers the comfort they deserve during their intense workouts.

Advanced Odor Control

Let your customers feel confident and fresh during their workouts. Our specially engineered fabric prevents bacterial stacking and growth, which can significantly reduce unpleasant odors.
Experience Unmatched Professionalism with Appareify
Appareify's commitment is to professionalism, quality, and ensuring the best possible athletic underwear production experience for your business.
Discover what we can offer as a professional sports underwear manufacturer.
Unyielding Quality Assurance
Each piece of our underwear is crafted with meticulous attention to detail, providing a superior product that enhances your customer's experience and strengthens your brand image.
Promoting Sustainability
Our commitment to sustainable production aligns us to promote eco-friendly practices and use toxic-free materials that not only offer premium comfort but also contribute to a greener planet.
Empowering Businesses with Low MOQ
Whether you're an established brand or an emerging business, our low MOQ policy supports growth at every scale. We facilitate all, allowing flexibility without compromising on quality.
State-of-the-art Manufacturing Process
Equipped with advanced machinery and technology, we streamline production to meet deadlines while maintaining the highest level of quality with maximum efficiency.
Expert Production Team
Our team, proficient in specialized techniques including sports underwear production, is committed to delivering products that meet your unique specifications.
We Are Now Offering A Full Underwear Lineup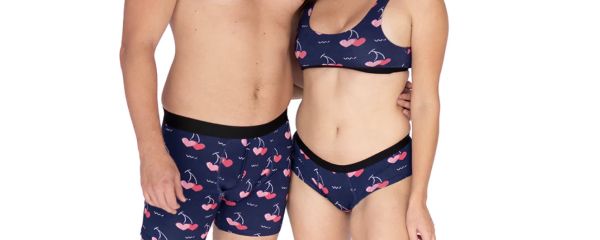 Women's & Men's Underwear
Our women's and men's underwear is designed with superior comfort and style in mind. An ideal choice for businesses looking to add quality and design-focused apparel to their offering.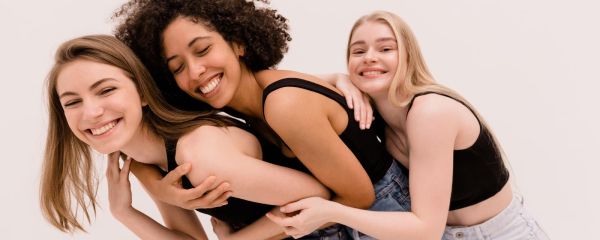 Seamless Underwear
Off your customers with Appareify's seamless underwear collection that delivers optimized comfort with ultra-smooth and no-show fit under clothing for both exercise and everyday wear.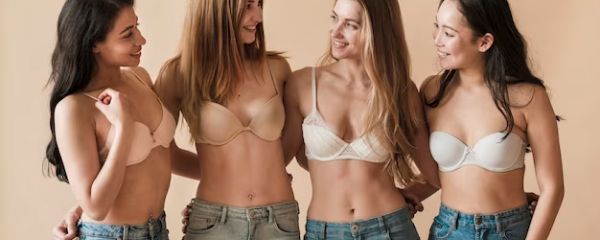 Private Label Underwear
Appareify's private label underwear lineup offers customizable labeling features while assuring a comfortable experience for all of your customers, with your own brands on it.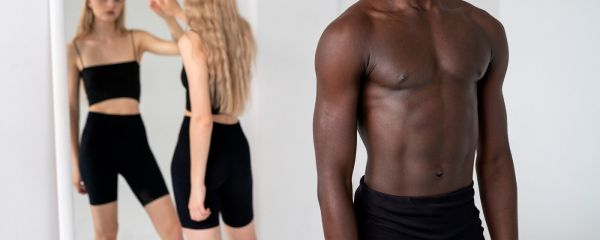 Unisex Underwear
Our unisex underwear is designed to cater to all genders. Bringing adaptability and practicality together, these pieces offer comfort and support for all without any compromise.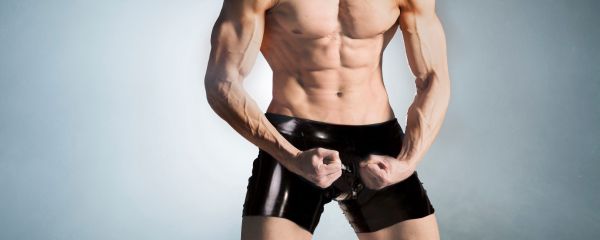 Rubber Underwear
Looking for the perfect blend of snugness and flexibility? Appareify's rubber underwear is the right solution that elevates everyday comfort and controls every movement without restriction.
Steps to Order Durable Sports Underwear From Appareify
Step into the world of Appareify, where ordering quality sports underwear becomes a smooth process, tailor-made for your business requirements. We can make your vision a reality in five simple steps.
01
Tailored to Perfection
It all starts with a conversation. We take time to understand your unique requirements and specific needs, laying a strong foundation for the clothing ordering process.
05
Confirmation and Delivery
Frequently Asked Questions
Does Appareify offer design, color, or style customization for sports underwear products?
Certainly. At Appareify, we value your brand identity and uniqueness. Our proficient R&D team is skilled at tailoring our products to suit your specific design, color, or style requirements, ensuring that your sports underwear aligns perfectly with your brand ethos.
Can I request custom tags or labels for my business on Appareify's sports underwear products?
Does Appareify offer international shipping for sports underwear orders?
Appareify Produce High Performance Sports Underwear, Professionally
| | |
| --- | --- |
| 🏋️‍♂️ Dedicated athletic underwear | Maximize performance |
| 👨‍🔬 Strong R&D team | Skilled talents & experienced experts |
| 🏭 Professional production | High-efficiency technique |
| 🔝 Strict QC standards | Premium & promising quality |
Contact us
Contact us today to discuss your bespoke apparel needs. You can email us at [email protected] or use the form here.