Rubber Underwear Manufacturer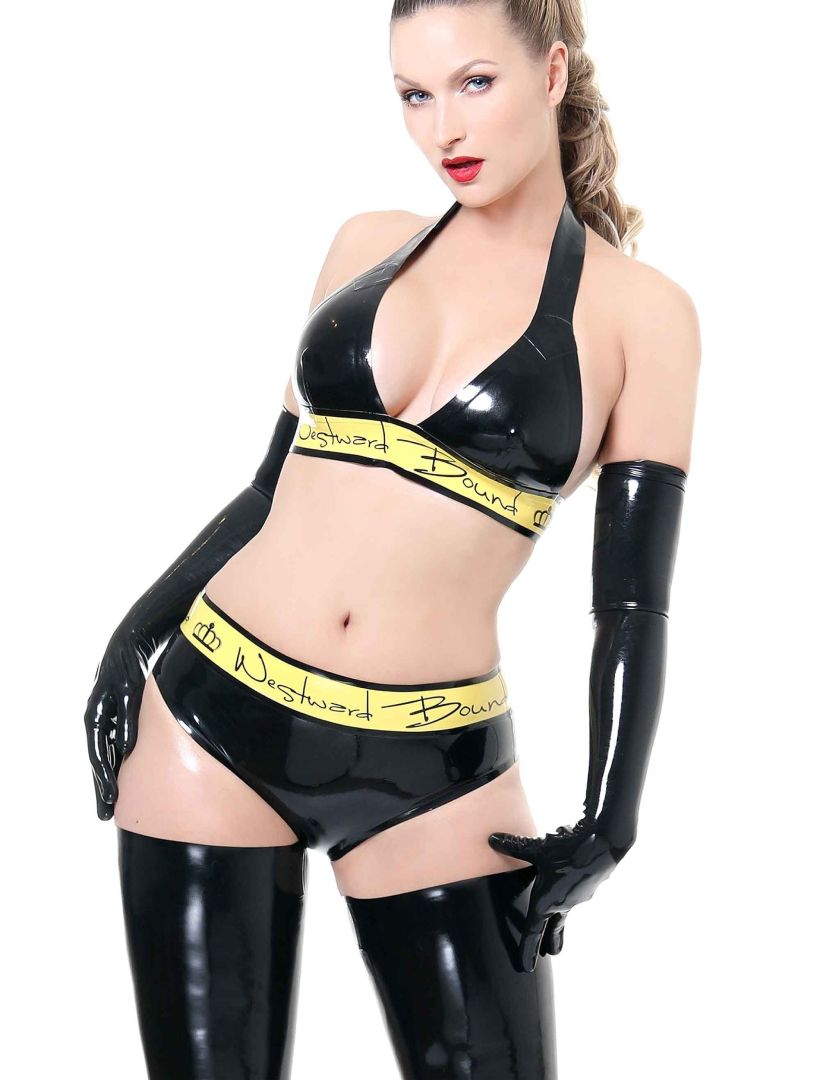 A Highly-Skilled Rubber Underwear Manufacturer
Appareify stands at the forefront of rubber underwear manufacturing, uniting quality, innovation, and sustainable practices in each piece of clothing we produce. We're in the business of crafting underwear that hits the trifecta: comfort, durability, and aesthetic appeal.
By partnering with us, you're working with a dedicated team committed to your business growth. We're attentive to shifting consumer demands, always ensuring our products are up-to-date and market ready. At Appareify, our focus on excellent quality underwear manufacturing can help you get another step closer to success.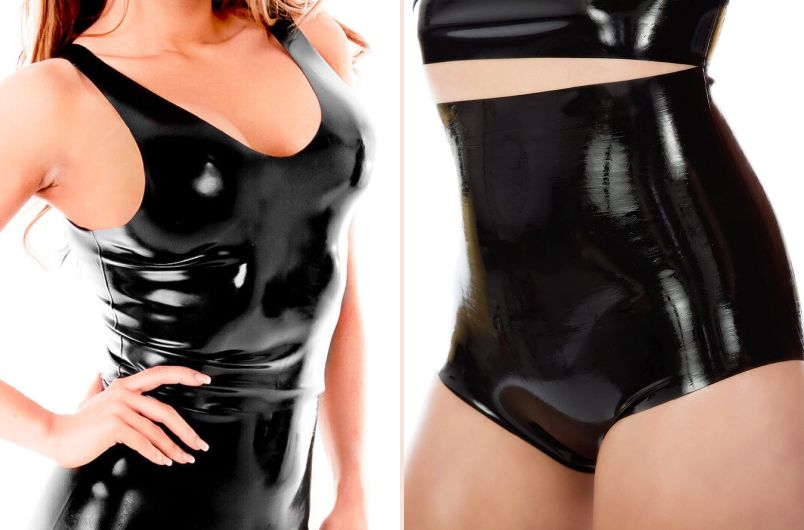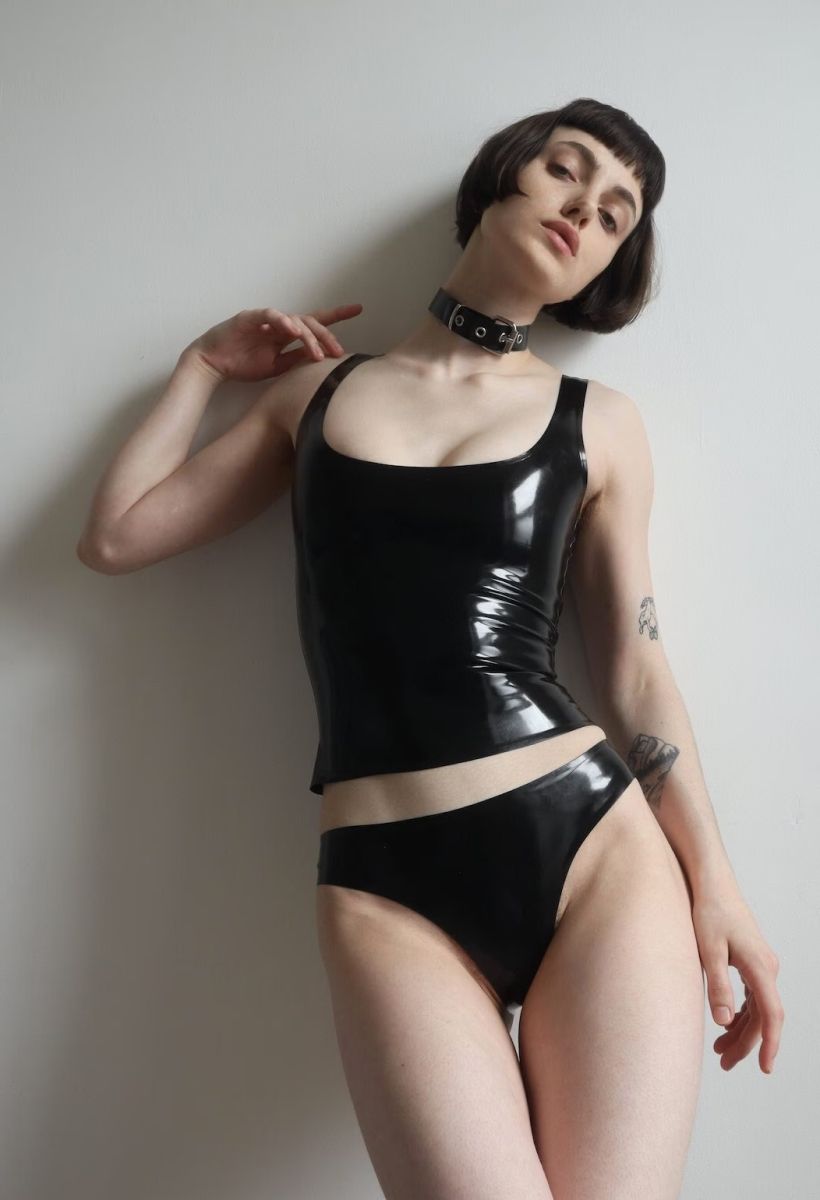 Reasons to Try Out Our Rubber Underwear Collection
Uncompromising Durability

Our rubber underwear is made from high-quality rubber materials that are built to last. This ensures enhanced durability, with the ability to withstand everyday wear and tear, offering your customers a product that can truly withstand the test of time.

Resilience Against Water

Rain or shine, our rubber underwear shines with its waterproof capabilities. This unique trait makes it an excellent choice for water activities or those rainy day outings, ensuring your customers stay comfortable, even during pouring rain.

Top-tier Hygiene

Rubber, by its nature, is non-porous. This means underwear made from rubber doesn't absorb sweat or bacteria, drastically reducing the risk of unpleasant odors. It's a hygiene-friendly choice that your customers will surely appreciate.

Effortless Maintenance

We understand the need for easy care, and so does our rubber underwear. In most cases, there is no need for machine washes. A simple, quick wash in the sink is all it takes to clean and maintain, reducing the chore for your customers.
Appareify's Dedication to Rubber Underwear Production
Here at Appareify, our dedication to producing top-tier rubber underwear is unwavering. Here is what Appareify can offer as a professional rubber underwear manufacturer.
Quality at its Finest
Premium quality is a promise we deliver on. Our rubber underwear line epitomizes top-level quality, resulting in the best possible customer experience and wearer satisfaction.
Sustainability at Heart
Caring for our planet is in our ethos. We follow ecological manufacturing processes, making our rubber underwear not just skin-friendly, but also Earth-friendly.
Startup Friendly MOQ Policy
We at Appareify offer a low MOQ policy to fit businesses of all scales. Whether you're a growing enterprise or an established retailer, we're committed to supporting your growth.
Cutting Edge Manufacturing
Our advanced manufacturing equipment makes us efficient and reliable. We deliver on our promises on time, every time, without compromising on the quality of our rubber underwear.
Master Craftsmen at Work
Experience and talent are the keystones of our production team. Their expertise, especially in rubber clothing production, guarantees our products meet every expectation.
We Offer Several Underwear Products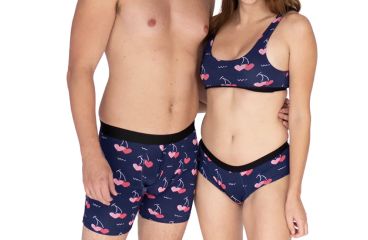 Women's & Men's Underwear
We offer specially designed underwear for both men and women. Carefully crafted for perfect fit and comfort, these products can significantly elevate your business's apparel offerings.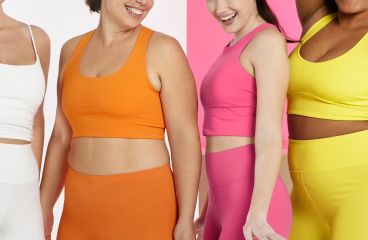 Seamless Underwear
Our seamless underwear is carefully developed to provide support while maintaining a seamless look under clothing, aiming to help your consumers stay confident and comfortable at any time.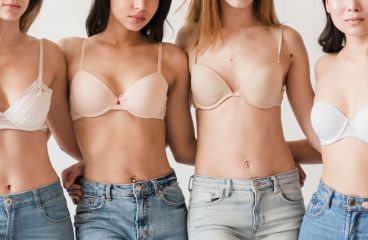 Private Label Underwear
In our commitment to helping businesses with their individual needs, we offer a wide selection of labeling services for our underwear lineup, enabling your brand to stand out among others with ultra uniqueness.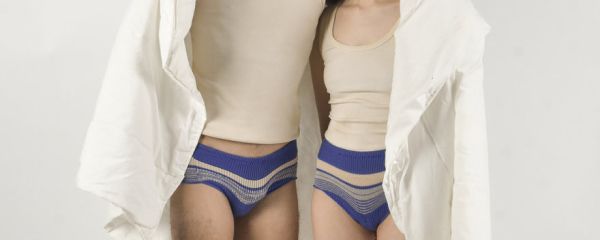 Unisex Underwear
Inclusivity is critical in the current fashion market, and our unisex underwear range meets this demand. With designs suitable for all genders, Appareify's genderless underwear extends your reach to a broader demographic, ultimately boosting your business's potential.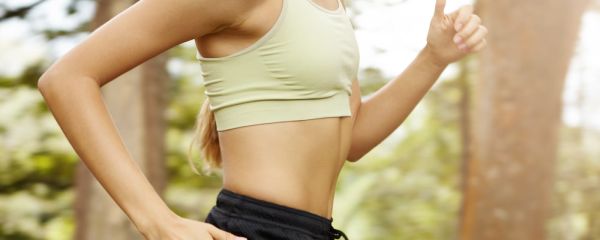 Sports Underwear
For those businesses catering to the fitness-conscious audience, we manufacture high-quality sports underwear that provides optimum support and breathability. Adding this product line to your offerings allows your business to tap into the lucrative fitness market and expand its reach.
Place Your Rubber Underwear Order From Appareify Today
Here at Appareify, our transparent and collaborative approach ensures that your unique business needs are met and exceeded. Here's a closer look at our order-placing process:
01
Design Consultation & Production Planning
We initiate an in-depth discussion to understand your requirements, target demographic, and design preferences, allowing us to tailor our production strategy to your needs.
02
Thoughtful Material Selection
04
Sample Approval Process
05
Streamlined Production & Timely Delivery
Frequently Asked Questions
Does Appareify offer wholesale pricing for bulk orders of rubber underwear?
Absolutely. Appareify provides competitive wholesale pricing for bulk orders of our rubber underwear. We understand the need for affordability in the business-to-business (B2B) sector and we're committed to supporting your business growth with fair and attractive pricing structures, even for small batch orders thanks to our low MOQ policy.
What are the benefits of selling rubber underwear in my store?
What are the potential challenges associated with selling rubber underwear?
Embrace the New Comfort With Appareify's Rubber Underwear
| | |
| --- | --- |
| 🩲 Unique rubber material | Express your individuality |
| 💦 Quick and easy wash | Prevent bacteria stacking |
| 🔍 Strict QC management | Ensure the best quality |
| 👩‍🔬 Profesisonal production team | Talents with experience and expertise |
Contact us
Contact us today to discuss your bespoke apparel needs. You can email us at [email protected] or use the form here.