Unisex Underwear Manufacturer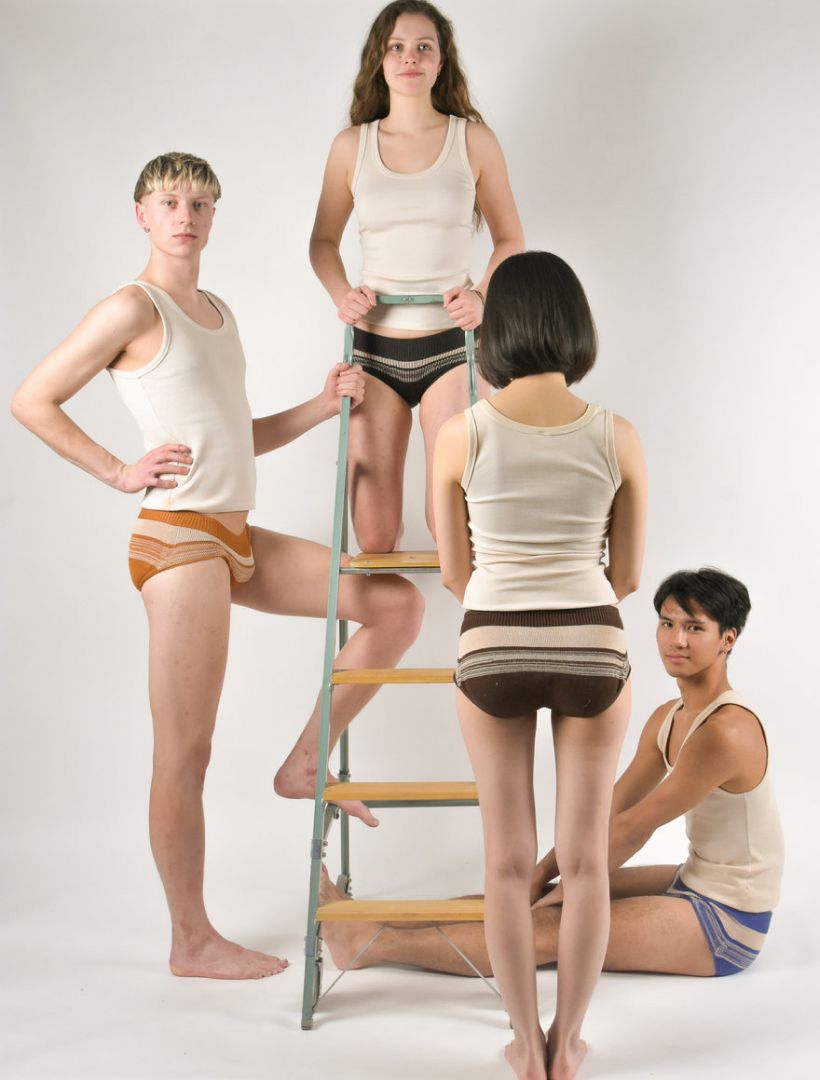 We Aim to Produce Cozy Underwears For All Genders
We are Appareify, your go-to professional manufacturer for unisex underwear. Our premium cozy gender neutral underwear lineup is the epitome of comfort and style.
We pride ourselves on creating a large range of underwear destined to make everyone feel like themselves, in their own skin. Our superior quality products will cater to all of your customers, irrespective of their gender.
From gender-neutral bras and boxer briefs to underwear for trans men, by partnering with Appareify, your clientele will experience the ultimate confidence through inclusivity and style.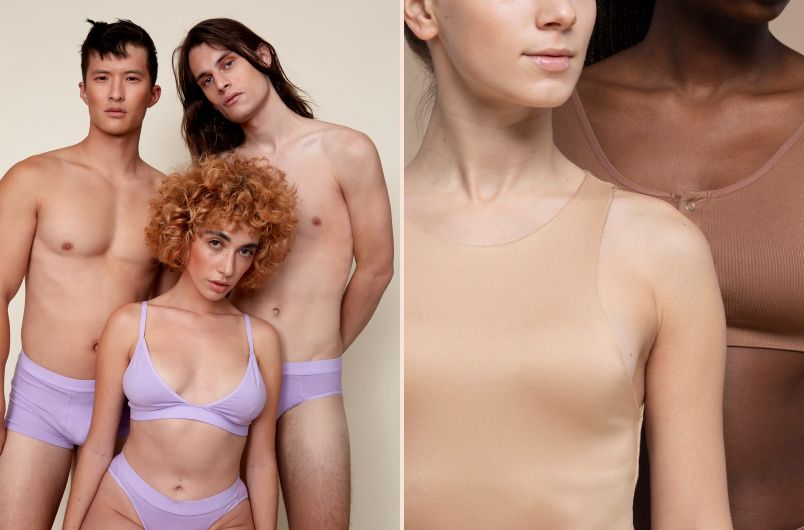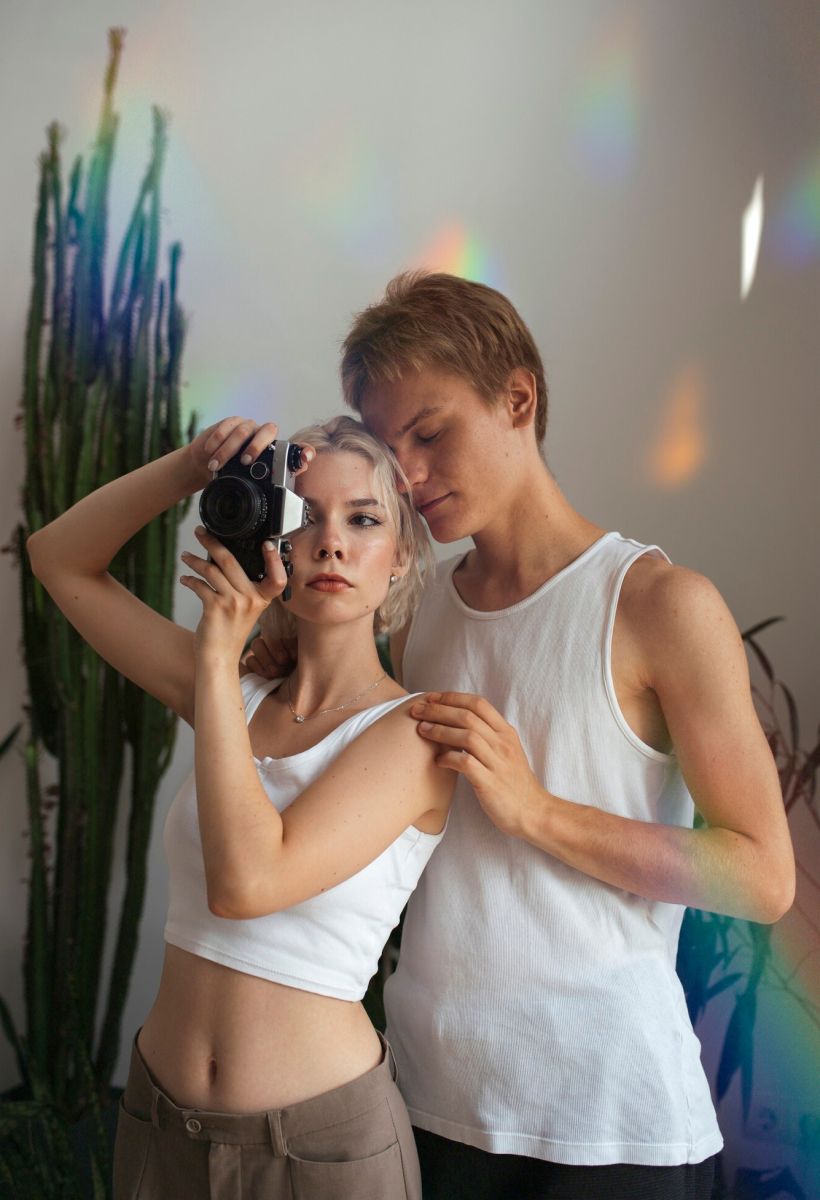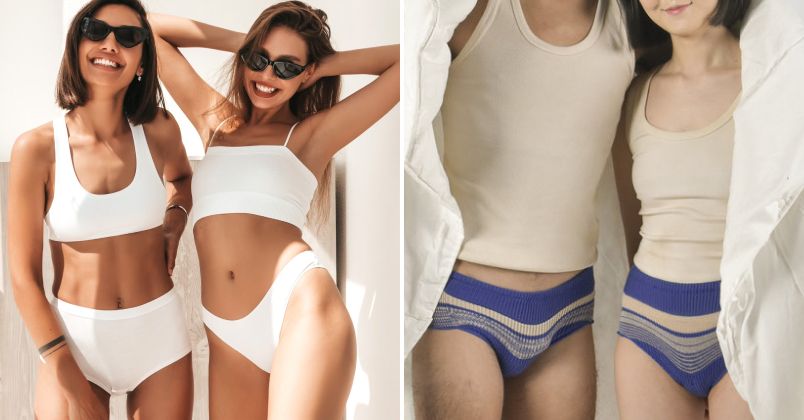 How We Make Our Unisex Underwear Comfortable, For All
Gender-Fluid Inclusive

Stand out as a gender-inclusive brand that caters to every body type, our unisex underwear collection celebrates individuality and diversity, by embracing the body's proportions of men, women, and individuals who are not gender binary.

Personality Manifestation

Our underwear products are meant for expressing your client's individuality, delivering style with practical functionality. True to their gender and expressing their freedom is undeniably more comfortable in our unisex underwear.

Mobility-Issues Inclusive

Without unveiling specific gender traits, Appareify's unisex underwear lineup caters to people with disabilities as well. With a focus on ultimate support and coziness, our unisex underwear helps your customers dress independently, boosting their overall confidence.

Advanced Odor Control

Through odor control technology, the risk of unpleasant odors is lowered to a minimum. Designed from sustainable eco-friendly special fabrics, our unisex underwear lineup prevents bacteria buildup, keeping your clients fresh and clean.
We Strive For Producing Top-Notch Unisex Underwear
At Appareify, we are committed to delivering excellence as an experienced underwear manufacturer. Backed up by advanced techniques, we vouch for premium quality in each product.
Pristine Quality

With a strict quality control & management system, we are able to keep our premium quality as consistent as possible, so that to bring the best product and best experience to your customers.

Eco-Friendly Manufacturing

We craft our underwear collection on the epitome of sustainably sourced fabrics, making our eco-friendly gender-neutral underwear require less water consumption and wasteful buildup.

Top-Notch Equipment

With our state-of-the-art technological procedures and advanced production equipment, our production efficiency is soaring up the charts, without any compromise on product quality.

Committed Professionals

Our unisex underwear collection is created by a skillful and dedicated team of professionals. With years of experience, they bring ultimate comfort and the perfect fit to our unisex underwear.
Take A Look At Appareify's Full Underwear Lineup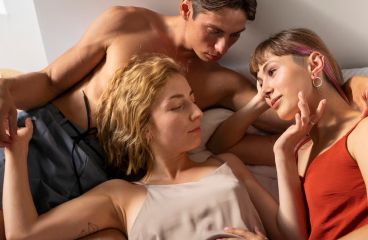 Women's & Men's Underwear
Responding to women's and men's active lifestyle hurdles, our dedicated underwear products cater to each gender specifically in comfort and flexibility with carefully developed designs.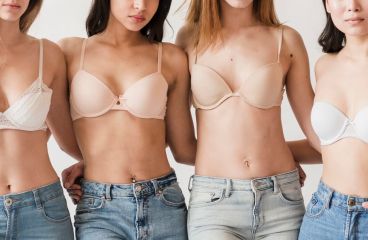 Private Label Underwear
Our private underwear line supports a range of label customization including texture, finishes, and material, offering you and your brand the perfect opportunity to stand out among others.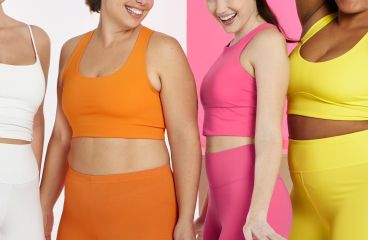 Seamless Underwear
Seam-free bras, panties, boxers, and briefs, our seamless underwear products hug the curves with the right amount of support while maintaining a perfect, balanced overall aesthetic.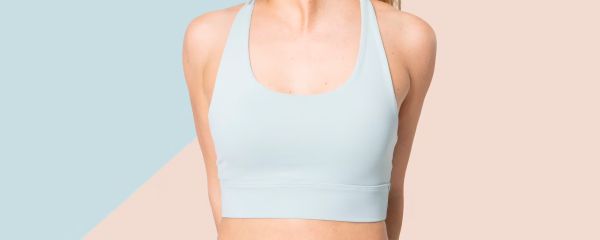 Sports Underwear
From high-intensity training to hikes and yoga, our sports underwear products increase mobility and functionality, boosting your customers' performance without compromising on design.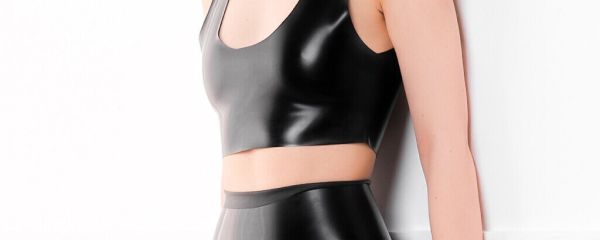 Rubber Underwear
Fabulous for all genders, whether your clientele prefers tomboy boxers or queer underwear bras, our rubber underwear with unique styles and ultimate comfort that speaks for every occasion.
Place Your Unisex Underwear Order At Appareify Effortlessly
From design and material selection to advanced production techniques and logistical aspects, discover how Appareify skilfully handles your unisex underwear order:
01
Special Requirements
First, our professional production team ensures your special requirements and needs, so that to make sure your order is set to perfection from the beginning of our collaboration.
05
Order Production & Delivery
Frequently Asked Questions
How does Appareify manufacture unisex underwear?
Appareify creates unisex underwear with precise attention to detail through the process from fabric selection to manufacturing technique. We produce our products from sustainably sourced cotton or modal, providing increased breathability and coziness.
Our advanced manufacturing technique ensures that our unisex underwear is free of any restrictive or uncomfortable seams or waistbands, delivering comfort, functionality, and ease of movement for all genders all year round.
Is the unisex underwear lineup from Appareify available in different sizes?
Can Appareify's unisex underwear be customized with my business branding or logos?
Appareify Make Comfortable Underwear For All Genders
| | |
| --- | --- |
| 🚻 Gender-inclusive manufacturer | Developed clothes for all genders |
| 🚀 Quick turnaround time | Instant production & delivery |
| 👩‍🔬 Experienced team | Skilled talents & industry professionals |
| ♻️ Sustainable Production | Eco-friendly materials & technique |
Contact us
Contact us today to discuss your bespoke apparel needs. You can email us at [email protected] or use the form here.