Women's Activewear Manufacturer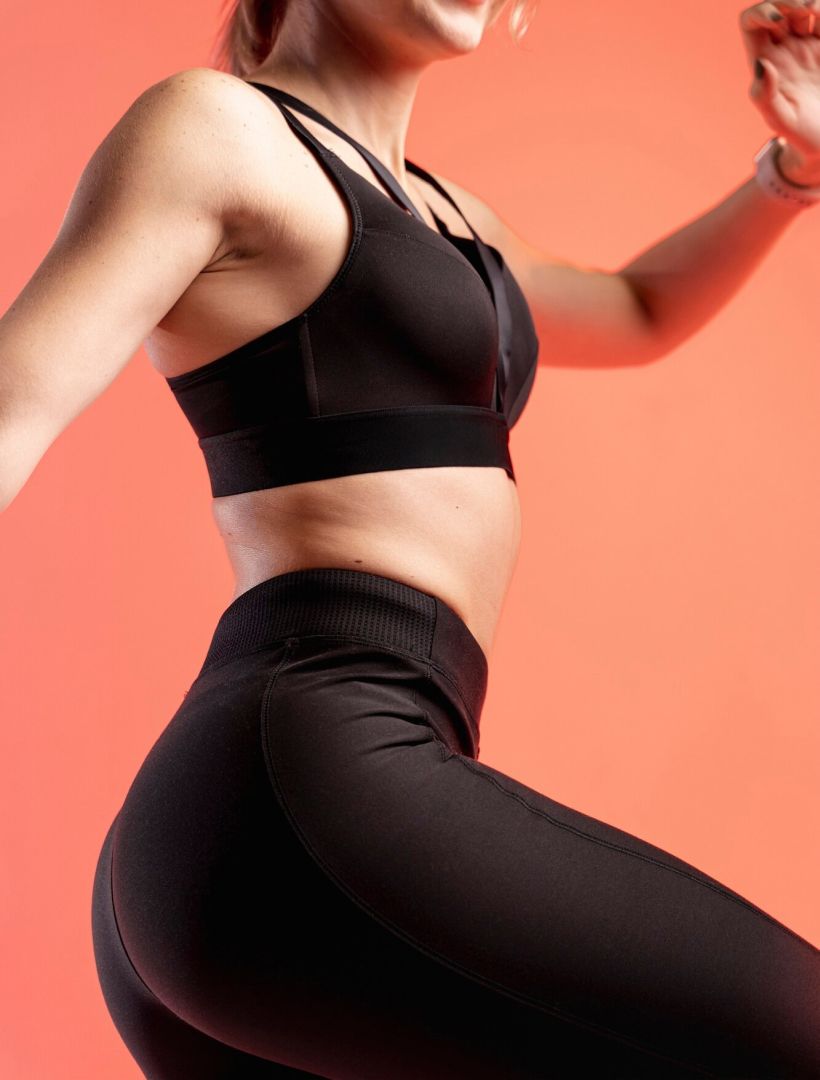 Bespoke Workout Clothes for Women Tailored to Your Brand
Add a boost to your brand with the perfect bespoke women's workout clothes from Appareify. We offer an extensive range of expertly crafted high-performance activewear that is both stylish and functional to empower your customers and help them reach their workout goals.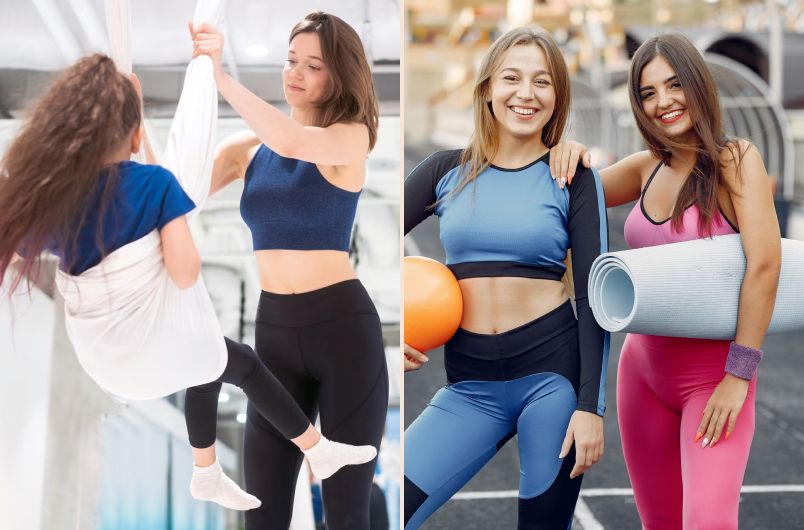 Enjoy the Benefits of Appareify's Activewear for Women
Unmatched Comfort

All of our bespoke women's activewear pieces are carefully designed and produced to provide a high level of comfort, flexibility, and breathability that's ideal for any workout.

Better Protection

Our women's workout clothing is designed with innovative compression to better support and protect women throughout their workouts.

Improved Performance

With our women's workout clothes, your customers will feel empowered and confident, improving their performance as they continue to work out.
Why Choose Appareify Over Other Women's Activewear Manufacturers?
We Offer Endless Customization

With Appareify, you aren't just limited to choosing the color of your women's activewear pieces. You can customize each and every part of our designs, from choosing the fabrics to adding custom branding and logos.

We Use the Highest Quality Fabric

We never choose the cheapest option when crafting our pieces - we always opt for the finest quality. This allows us to offer highly durable designs that are comfortable to wear in any type of workout without fear of tearing or stretching out.

We Follow Eco-Friendly Practices

Each step of our production process is performed with an eco-conscious mindset, from the fabrics we source to the machines and dyes used in our factories, for a more sustainable process and finished product.

We Keep Quality Standards High

Appareify is committed to providing outstanding quality with every product we offer. From the initial design to the final completion of your order, we maintain strict quality standards to ensure that our work always meets your exact specifications.
How Appareify Makes Workout Sets for Women
01
Share Your Requirements with Our Team
Reach out to our experienced representatives to discuss your needs and how we can help.
02
Discuss Details and Place Your Order
03
Confirm Your Prototype(s)
04
Production on Your Workout Set Begins
FAQs
Is sportswear the same as activewear?
While they may sound the same, sportswear and activewear have one key difference. Sportswear is clothing that is designed to be used while doing sports, while activewear is clothing that is designed to be worn when transitioning from exercise wear to casual clothing.
What types of women's athleticwear does Appareify offer?
What other activewear can you expect from Appareify?
Boost Your Sales with Appareify's Stylish Activewear for Women
| | |
| --- | --- |
| 🎨 Exclusive | Your label, your brand |
| 👑 Quality | Improve workout performance |
| 💚 Eco-friendly | Contribute to a better world |
| 🏆 Professional | Experienced R&D team |
Contact us
Contact us today to discuss your bespoke apparel needs. You can email us at [email protected] or use the form here.