Long Sleeve Swimwear Manufacturer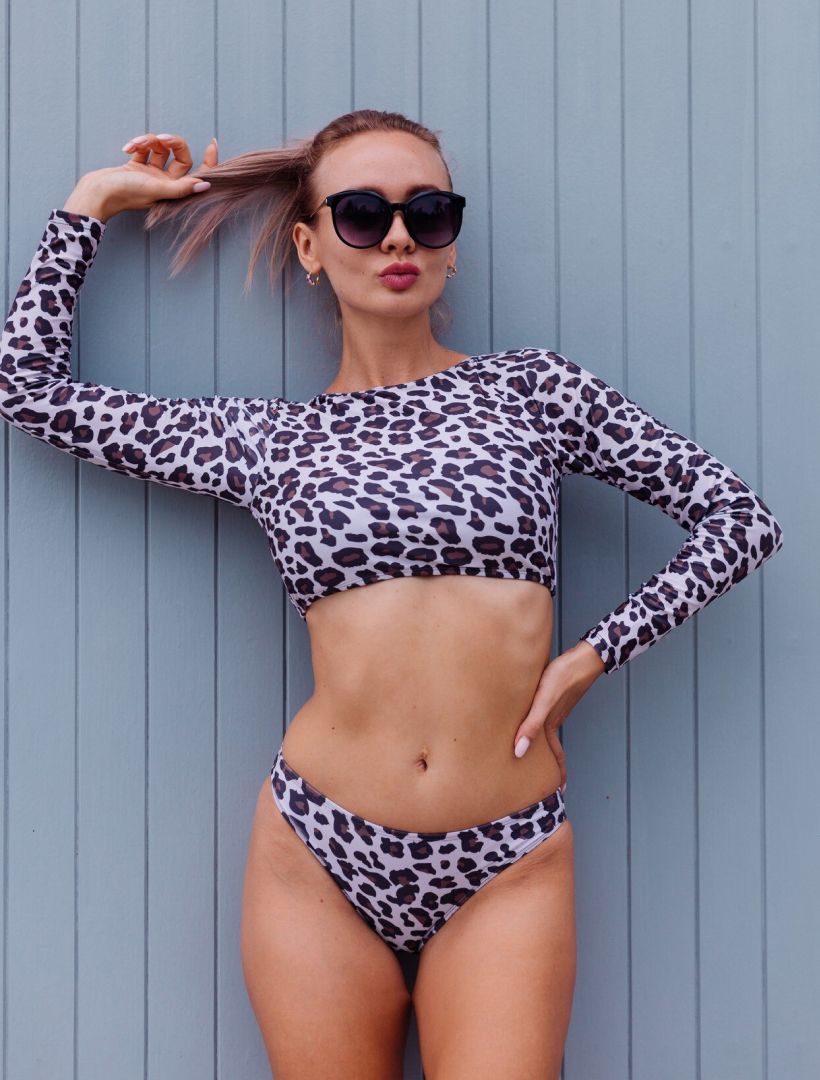 We Are Your First Choice of Long Sleeve Swimwear Manufacturer
Appareify is unequivocally the go-to option for companies seeking top-tier long-sleeve swimwear that encompasses style and fusion with luxurious comfort whilst keeping in mind ethical production values.
We offer all-in-one swimwear manufacturing services for all of our clients, from the initial ordering processes to the final product delivery. We are committed to ensuring manufacturing efficiency and clothing quality at every step during the production process to reach our client's exact expectations and requirements.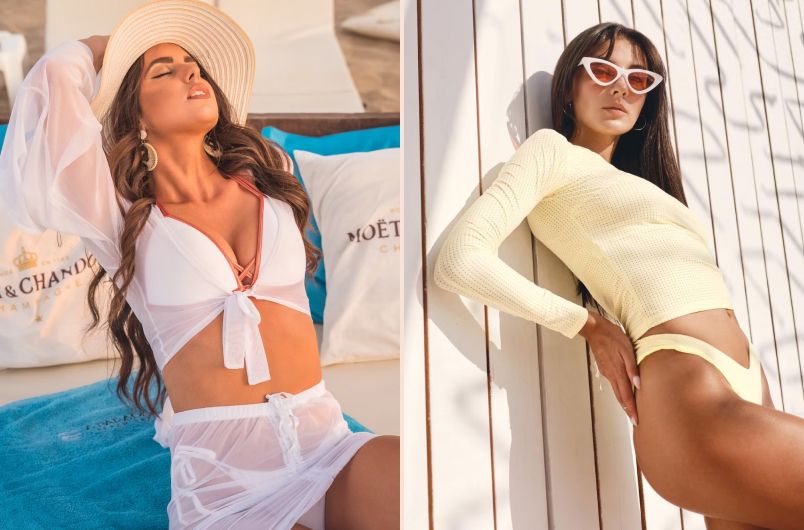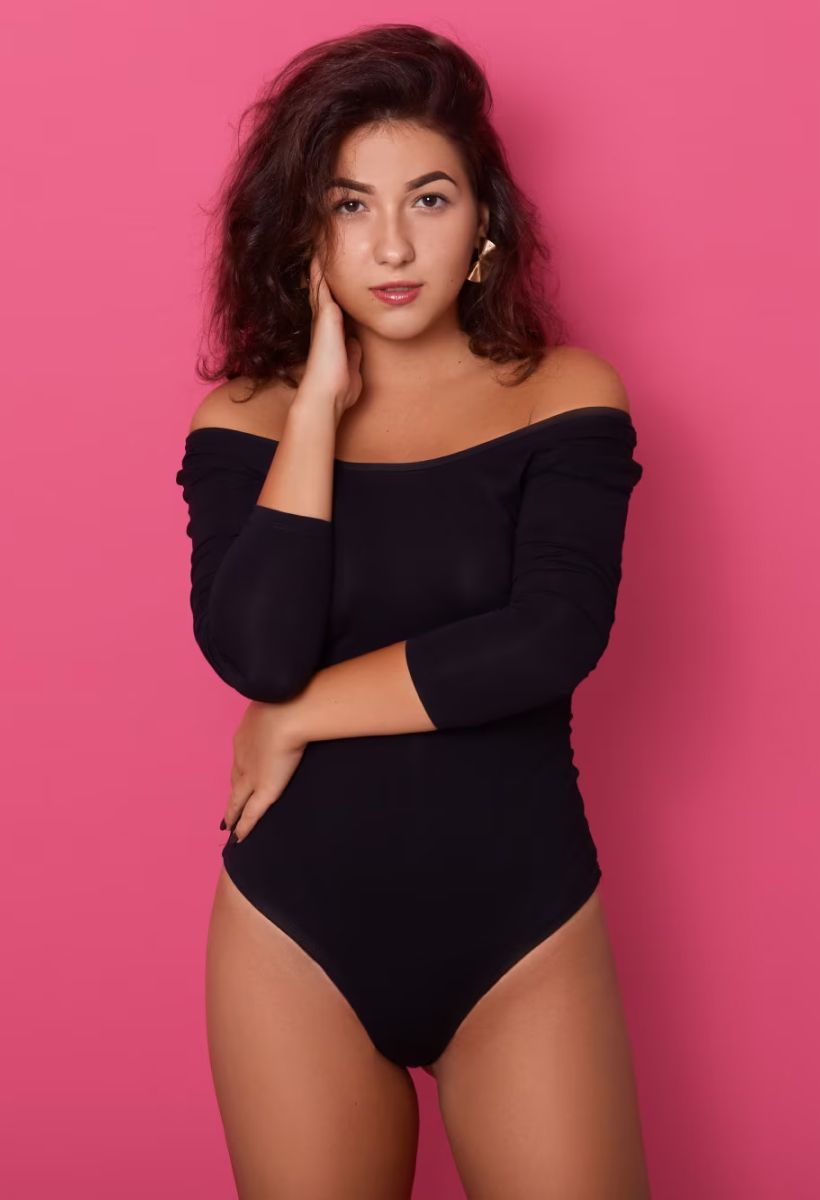 What Are The Kinds of Swimwear We Produce?
When it comes to swimwear, Appareify takes great pride in delivering a diverse range of options that meet varying tastes, demands, and customer bases. Appareify's swimwear collection boasts carefully selected pieces that blend style and versatility guaranteeing a perfect fit for every customer.
Our lineup includes: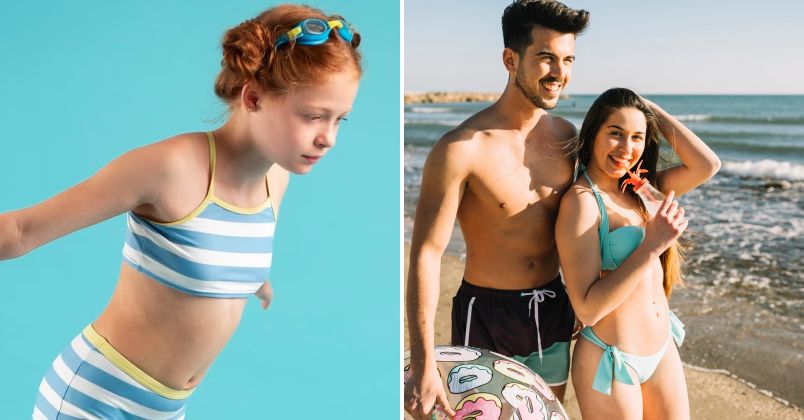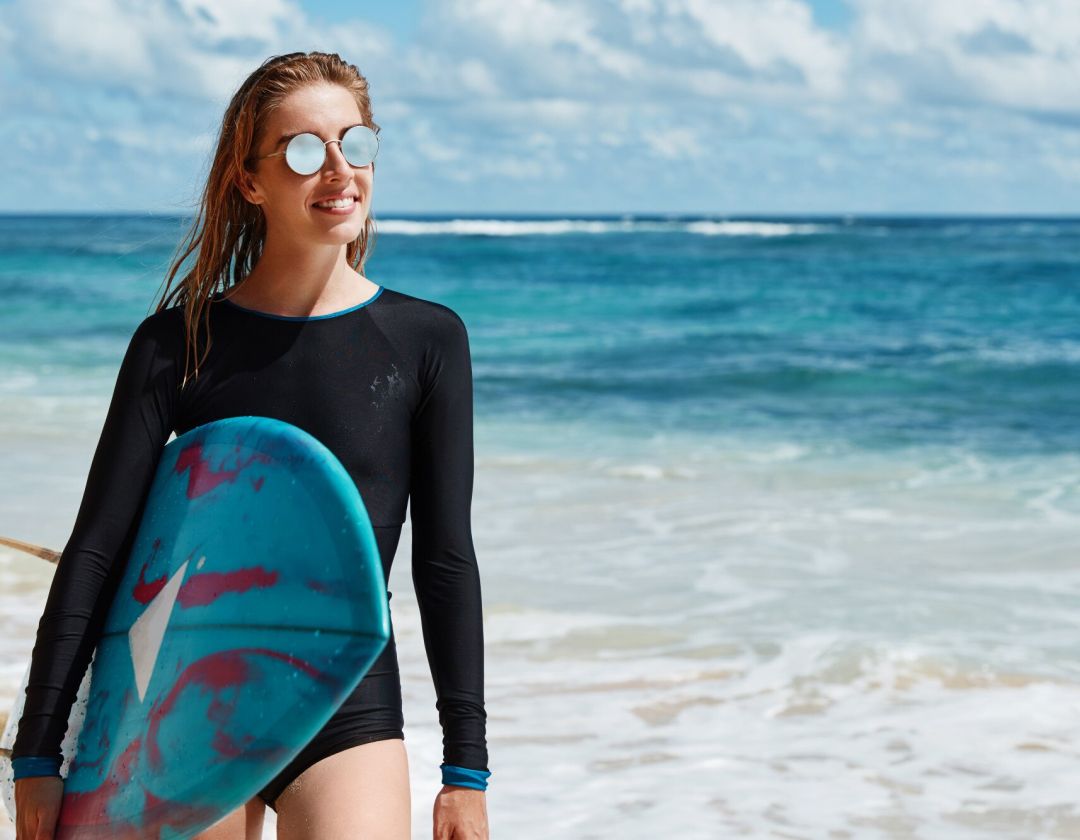 Like a Fish to Water, With Appareify's Long Sleeve Swimsuit Lineup
Dive into style with Appareify's stunning range of long sleeve swimsuits! Our carefully curated collection merges practicality with panache for an unparalleled swimming experience.
Whether it's leisurely poolside lounging or intense water activities like competitive swimming, our long sleeve swimsuit can make sure that you are always at peak performance while looking fabulous in the meantime!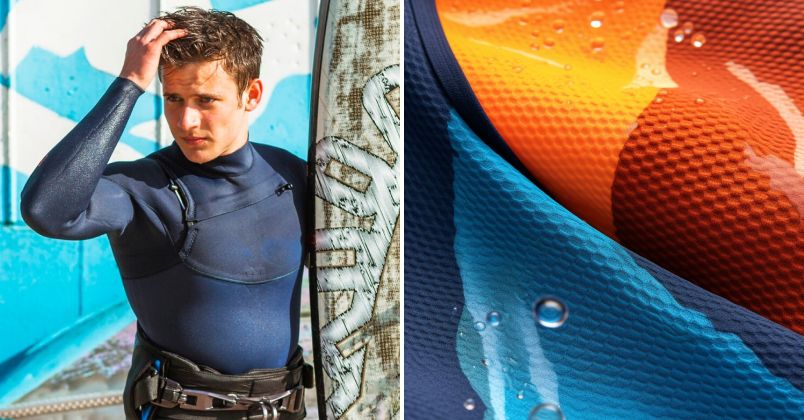 What Makes Our Long Sleeve Swimwear Stand Out?
Superior UV Defense

Don't let harmful UV rays dampen your fun under the sun! Our long sleeve swimsuits are built to provide maximum sun protection so you can enjoy every minute of your time spent near water bodies.

Enhanced Comfort & Support

In addition to their protective features, our swimwear designs prioritize comfort for optimal mobility and flexibility for all motions, whether you're lounging poolside or swimming in open waters

Ideal for Water Sports

You can trust us when it comes to high-performance aquatic wear - our long sleeve options reduce friction for an excellent experience during any water-based activity, especially athletic swimming sports.

Thermal Guard

With innovative fabrics that provide thermal protection to prevent excessive heat loss without sacrificing flexibility or style, you can stay warm and competitive even in cooler water temperatures.
Reasons to Choose Appareify as Your Long Sleeve Swimsuit Supplier
We have everything you need, from a full in-house clothing production line to a strict quality control system, so that to be your trusted long-sleeve swimwear supplier.
Here is what makes partnering with us worth it:
Eco-conscious Production

At Appareify, we imply sustainable production for our swimwear lineup using the most efficient techniques and eco-friendly chemicals that have the least environmental impact.

Cutting-edge Technology

Our advanced manufacturing equipment allows us to mass-produce precisely crafted swimsuits that are consistent in quality, quantity, and standards.

Expert Production Team

We're proud of our team of talented designers, skilled engineers, and expert craftsmen who will work tirelessly to bring your swimwear vision to life.
Steps to Order Comfortable Long Sleeve Swimsuit From Appareify
Creating a custom-made long sleeve swimsuit that provides comfort has never been simpler thanks to Appareifys intuitive process. Here are the five simple steps to follow.
01
Strategic Planning
Let our project managers turn your unique vision into a feasible production idea by sharing with us what you have in mind regarding the technical specifications for your swimsuit.
05
Order Finalization & Shipment
We Manufacture High-quality Long Sleeve Swimsuit
| | |
| --- | --- |
| ☀️ Full UV protection | Better fabric, better protection |
| 😌 Comfortable and supportive | Boost your performance |
| 🏊‍♀️ Water sport ready | Prepare for every water activities |
| 👨‍👩‍👧‍👦 Designed for everyone | Perfect fit for all body type |
FAQs
Can I customize the design of long sleeve swimsuits for my business?
Absolutely! Here at Appareify, we believe that customization is key to speaking for your own clothing brand. Our experienced product development team can bring your vision to life whether you provide us with a detailed design or a simple concept.
What is the lead time for Appareify to manufacture long sleeve swimsuit clothing?
Can Appareify provide recommendations for long sleeve swimsuits based on my business needs?
Do you have MOQ requirements for long sleeve swimsuit orders?
Contact us
Contact us today to discuss your bespoke apparel needs. You can email us at [email protected] or use the form here.