Kids Swimwear Manufacturer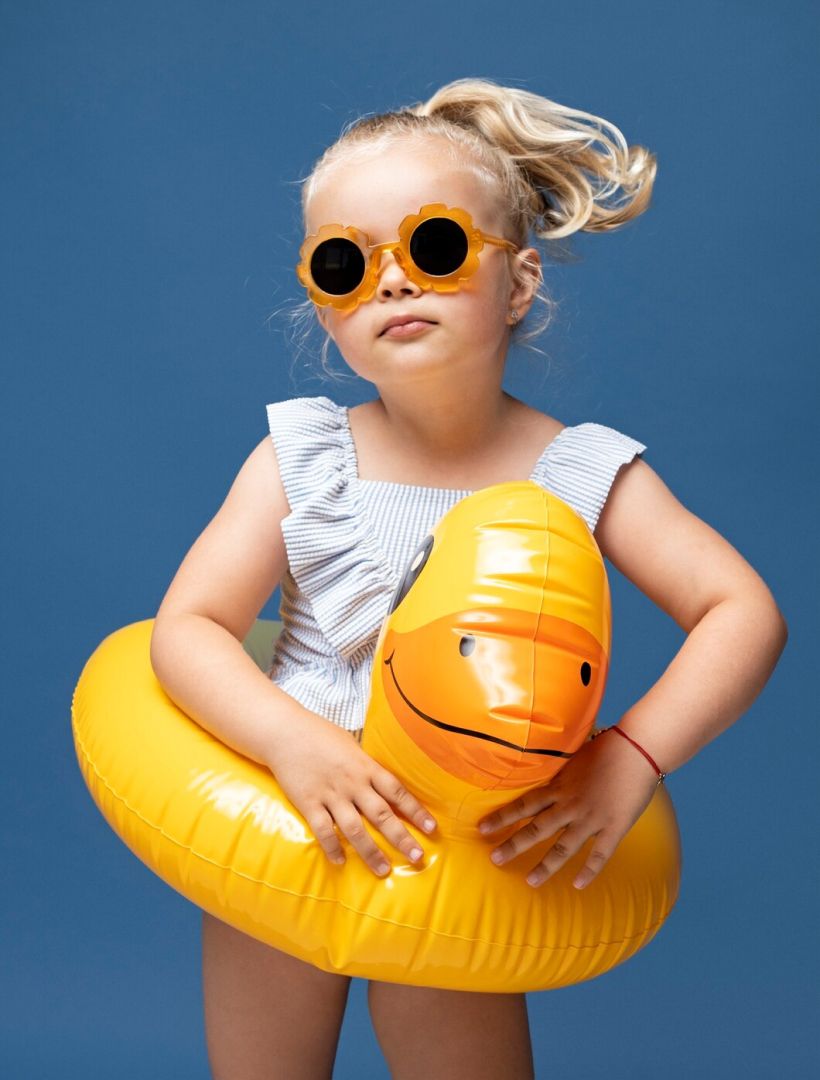 High-Quality Kids Swimwear Manufacturers You Can Rely On
Appareify Crafting high-quality kids' swimwear is our specialty. At Appareify, we focus on producing stylish and comfortable swimwear for kids. As a leading manufacturer in this category, we have the expertise to deliver swimwear that garners high demand worldwide.
We take care of everything in-house, from printing fabric to adding the final touches, ensuring our clients enjoy a stress-free experience. We take pride in fulfilling your vision for trendy, kid and parent-approved swimwear.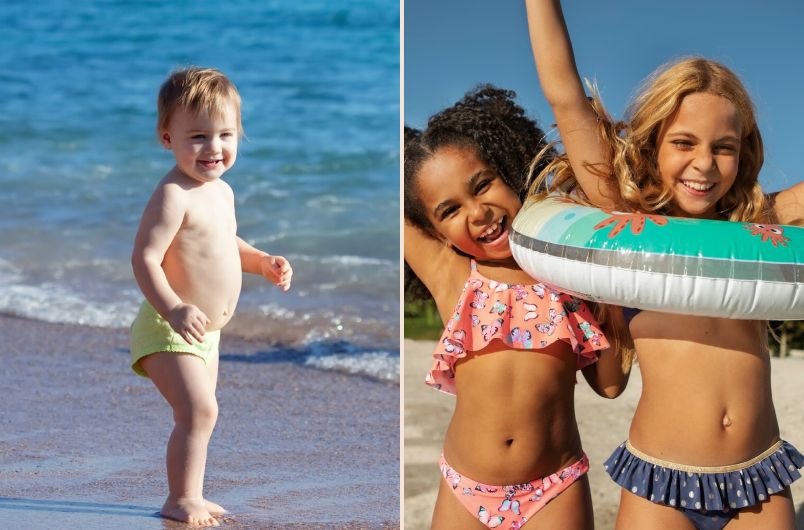 What Additional Swimwear Can Appareify Manufacture?
What Makes Our Kids Swimwear Different?
Appareify offers various benefits that make our kids' swimwear one of the best in the industry. Here's why we're unique:
Highest Quality Control

Since we do everything in-house, we control the entire process, offering us a distinct advantage. Our team inspects all orders thoroughly, ensuring that everything is intact.

Comfortable Fabrics

We utilize fabrics packed with comfortability and functionality. While being compatible with sensitive skin, our material also offers excellent sun protection. We also make them visually appealing with various vibrant colors and designs.

On-Trend Styles

Appareify keeps up with the latest trends in kids' swimwear to provide the most current and in-demand styles worldwide. We offer everything from classic to trendsetting, allowing you to choose designs that fit your brand.

Various Sizes

We can confidently handle any size run for kids' swimwear, from infants to size 14. Since we're familiar with each age group's unique needs, Appareify delivers garments that fit every development stage.
Expect Kids Swimwear With Gold Quality Now!
01
Tell Us Your Requirements
Fill us in about your kids' swimwear needs. Your requirements should include your preferred material, design, colors, prints, etc.
02
We Discuss All Those Finer Details
Summer Fun Starts With Our Stylish & Practical Swimwear for Kids
| | |
| --- | --- |
| 👑 Reputed manufacturer | Create kids' swimwear with gold quality |
| 💯 Top-notch equipment | Meet all your custom needs |
| 💷 Wholesale discount | Help increase your ROI |
| 🚀 Quick turnaround | Start your swimwear business fast |
FAQs
Which Material is the Best for Kids' Swimwear?
Understanding the suitable fabrics for kids' swimwear can make ordering easier. Polyester and spandex blends are your best choice for creating premium children's swimwear. In short, the ideal ratio is 84% polyester and 16% spandex.
Polyester is a durable, eco-friendly fabric that creates a stretchy, shape-retaining material combined with spandex. This blend also offers UPF 50 protection for covered areas.
Nylon and spandex blends are another excellent choice for kids and adults. It's also strong, stretchy, and can withstand chlorine, saltwater, and sunscreen without losing quality.
What Are the Popular Styles for Kids' Swimwear?
What to Look For in a Swimsuit for Kids?
Contact us
Contact us today to discuss your bespoke apparel needs. You can email us at [email protected] or use the form here.