Private Label Jean Manufacturer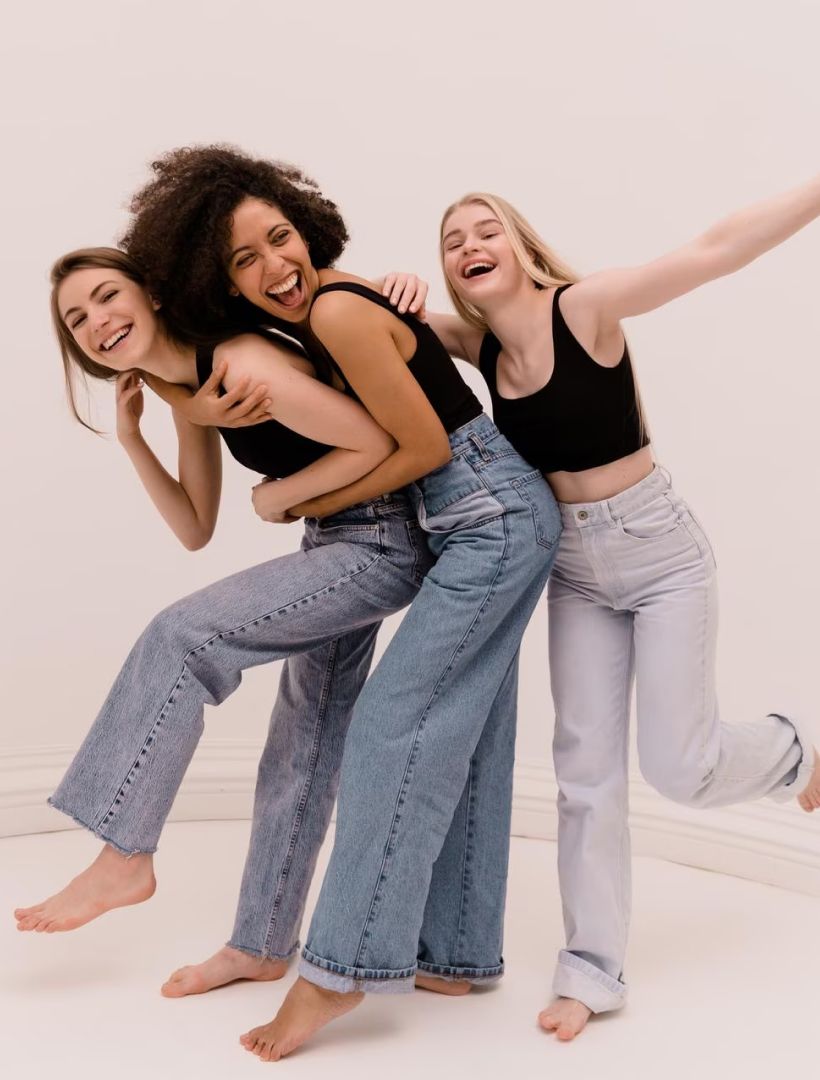 Appareify: Your Trusted Private Label Jean Manufacturer
Welcome to Appareify, your trusted private-label jean manufacturer. Finding the proper manufacturer for your business is crucial, and we're here to meet your needs.
As a jean product manufacturer with years of experience, we specialize in high-quality private-label wholesale jeans. No matter who your target audience is, we'll make the jeans you know they'll love.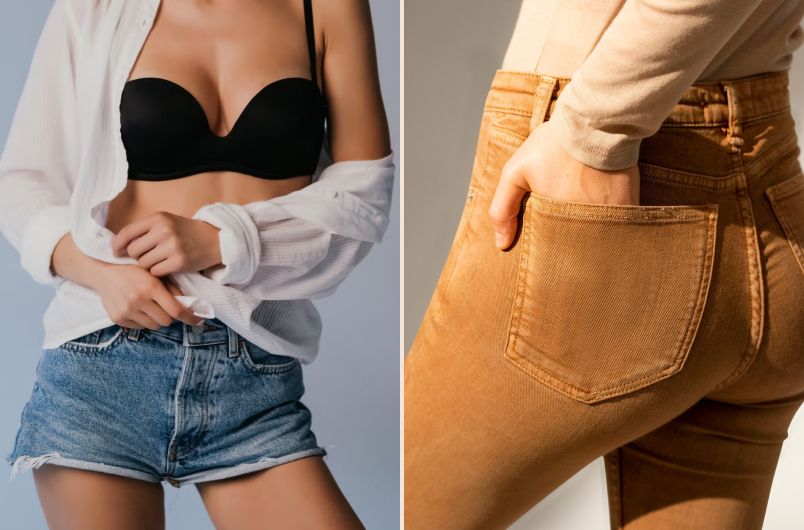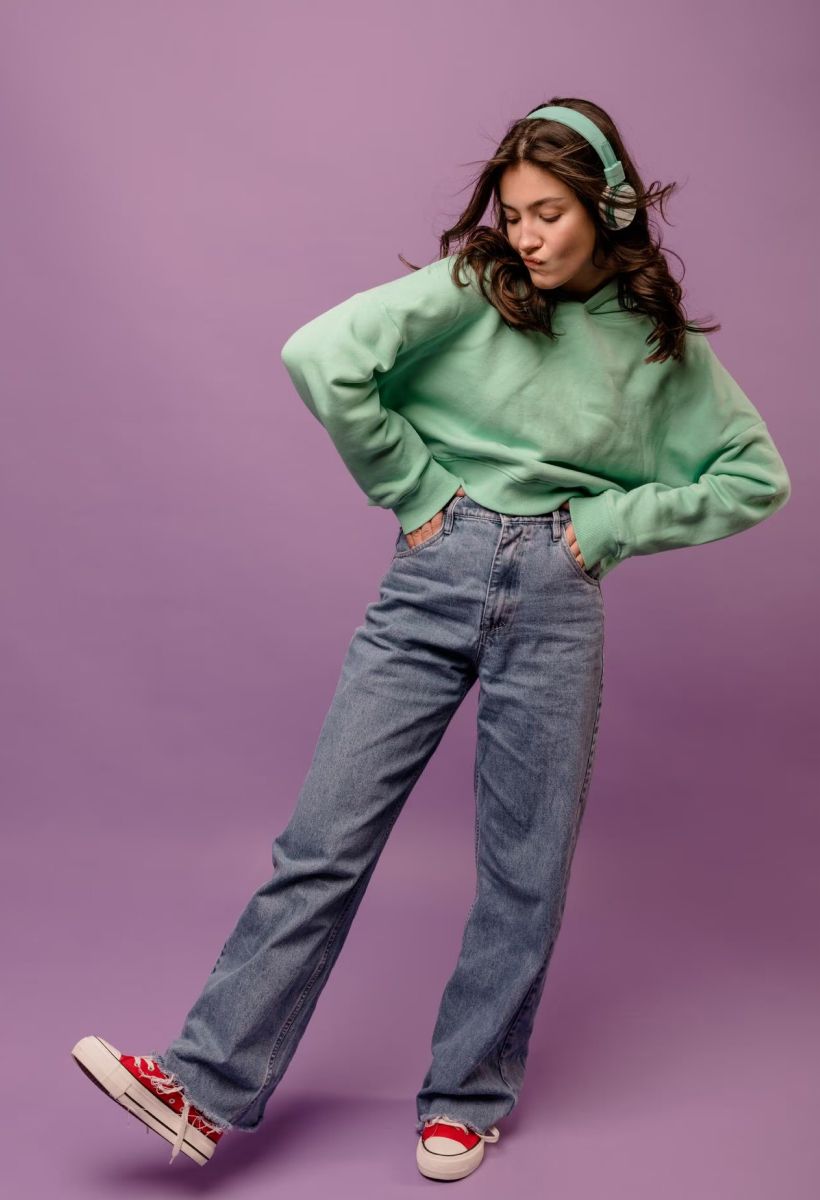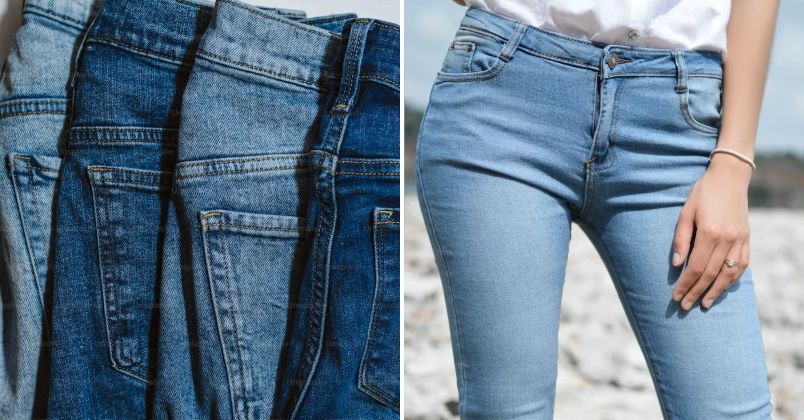 Elevate Your Brand With Our Private Label Jeans
Total Originality

Unleash your own creativity and satisfy buyers with our fully customizable private label jeans, allowing you to apply unique designs, labels, and branding to your jean product range.

Get Noticed

Build long-lasting brand recognition and foster customer loyalty by establishing your own brand image that keeps you top of mind for your audience.

Products That Last

Experience exceptional durability with our wholesale denim jeans, made with high-quality denim to withstand extensive wear and tear during everyday use by your buyers.

Always Cost-effective

Most jeans are known to be cheap to buy and cheap to own. Let your customer enjoy affordability with exceptional quality by offering them our carefully designed jean products.
Excellences You Shall Expect From Appareify
Elevate your expectations with Appareify's commitment to premium quality, sustainable materials, skilled production teams, and diverse labeling services.
Superior Manufacturing

Uncompromising quality is our commitment as a jeans manufacturer, meaning we ensure our clients get premium products that deliver a great experience. This is something we strive for with every order.

Environmentally Conscious

We prioritize sustainability production by using eco-friendly, toxic chemical-free materials and fabrics, contributing to a greener future for the fashion industry and ensuring peace of mind for all our clients.

Production With Care

As a professional clothing manufacturer, our experienced production team possesses exceptional skills and expertise to produce your jean order with the best quality possible.

Label Variety

Use our private labeling services to customize clothing dedicated to your brand. These include woven, satin, printed, and heat press labels. Hang tags and plastic seal tags are also available as well.
Our Carefully Crafted Jean Products & Accessory Collection
At Appareify, we take pride in our extensive lineup of private label jean products and accessories. Our collection is meticulously crafted to meet the diverse needs of our clients.
Jean Shorts

Enhance your clothing lineup with our jean shorts that are available in various cuts, washes, and customization options, which combine style and comfort, offering a trendy and versatile selection.

Jean Jackets

Elevate your business with our high-quality jean jackets. Designed with attention to detail, these jackets provide durability and style. Customize them with unique finishes, trims, and branding.

Jean Zippers

Complete your jean collection with our premium jean zippers. These are essential for any denim product, ensuring functionality and durability. Our jean zippers come in many sizes and finishes.
Order Jeans On Your Own Labels From Appareify Now!
Experience a seamless process by following these steps to order jeans with your own business label from Appareify.
01
Plan Your Order
Streamline your planning by discussing specific label requirements, designs, and any other special needs with our team, ensuring a tailored approach to your jean order.
FAQs
What types of denim fabrics are available for Appareify's private label jeans?
Appareify offers a variety of denim fabrics for our private label jeans. Here are some popular options for you to choose from:
Raw Denim: Untreated, unwashed, classic denim fabric with a stiff, rugged texture.
Stretch Denim: Contains a small amount of elastane/spandex. Suitable for skinny jeans or other form-fitting jeans products.
Selvedge Denim: With a self-finished edge, prevent the fabric from fraying or unraveling. Often used for high-end jeans
Colored Denim: Comes in various colors, a fresher and more unique look compared to classic denim color.
Can I request a specific type of pocket or stitching on my private label jeans?
How can I minimize waste and excess inventory with my private label jeans order?
Let Professionals Make Private Jeans For You
| | |
| --- | --- |
| ♻️ Sustainable practices | Promote eco-friendly production |
| ⚙️ Advance production technique | High-efficient & qualitative |
| 🔖 Private labeling services | Brand your jeans in your way |
| 💰 Accessible MOQ policy | Support small batch ordering |
Contact us
Contact us today to discuss your bespoke apparel needs. You can email us at [email protected] or use the form here.