Jean Zipper Manufacturer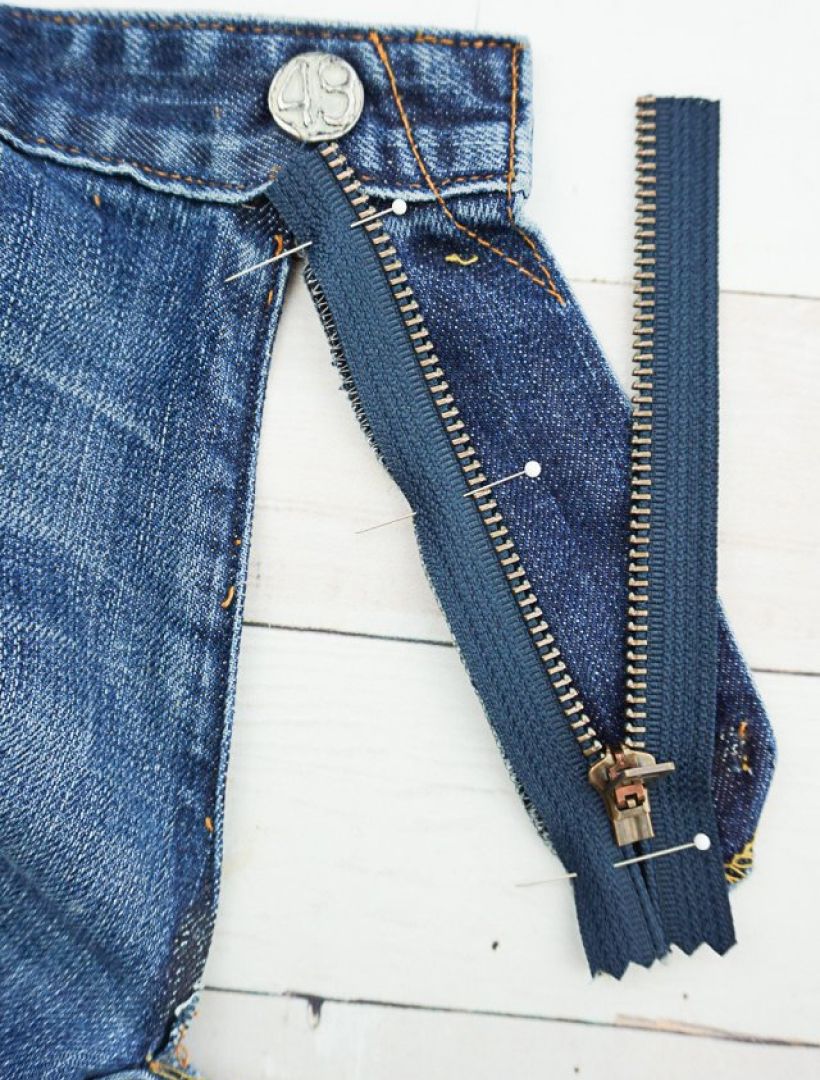 Appareify: Your Perfect Jean Zipper Manufacture Choice
Revitalize your jean line with Appareify's exceptional jean zipper solutions, designed to be the perfect choice for unmatched quality and durability. Our customizable services and solid manufacturing process practices ensure we meet your unique requirements while championing sustainable fashion.
As an market-leading jean product manufacturer,Appareify's dedicated team, state-of-the-art technology, and unwavering commitment to excellence help your business stay a step ahead. Experience the perfect blend of quality and service as we journey together toward superior denim detailing.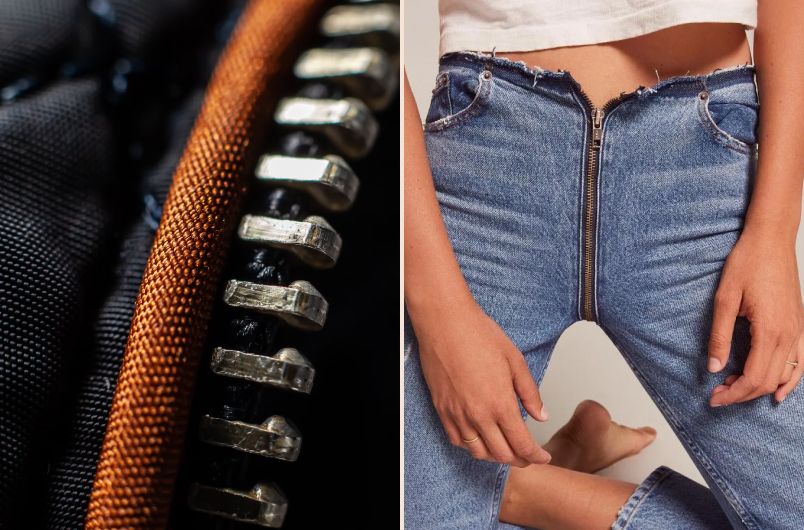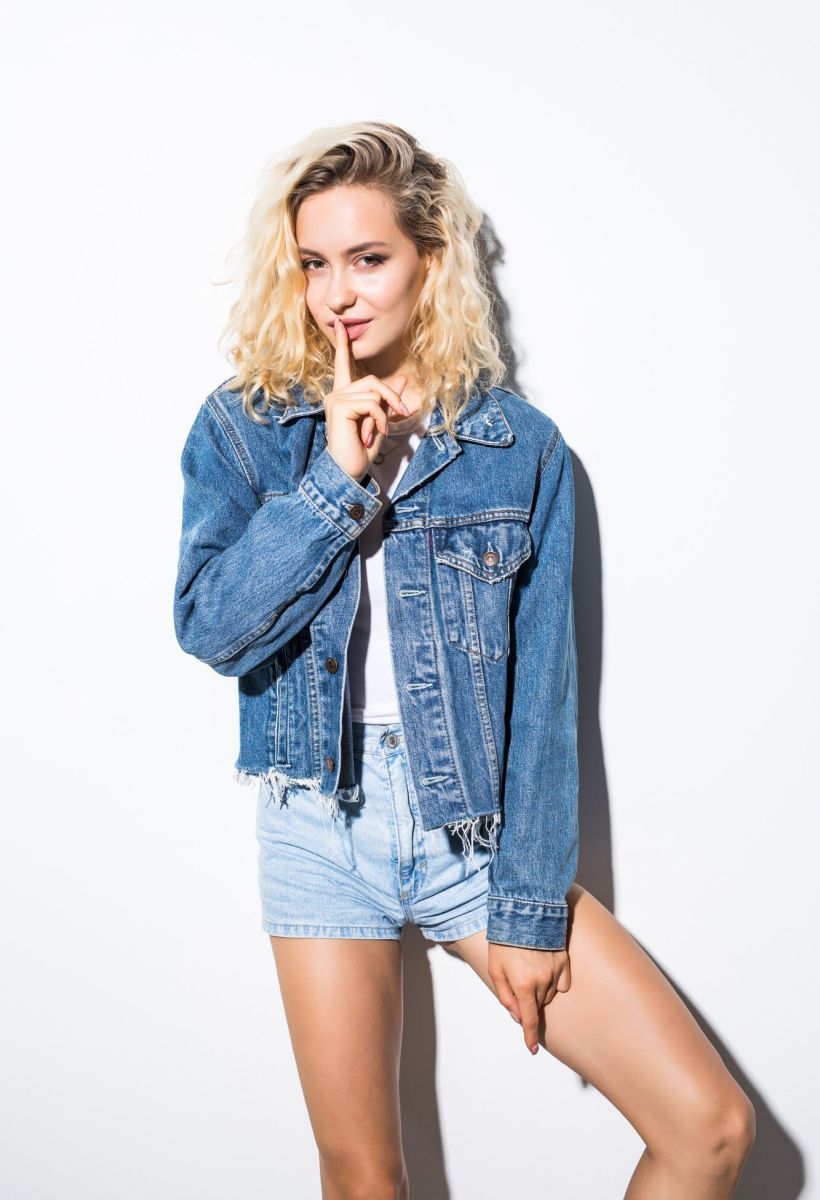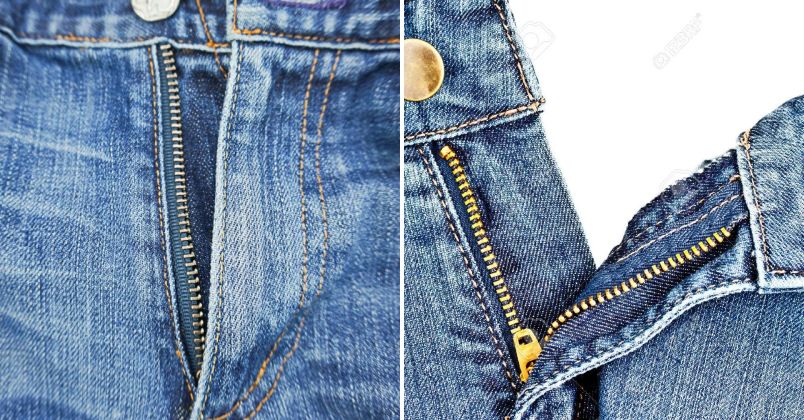 Equip Your Denim With Our Reliable Jean Zippers
Perfectly Tailored to Suit Your Design

Our fully customizable jean zipper can be tailored to match the specific requirements of your jean design. From the color, style, finishes, and sizes to the materials, our jean zipper designs can always adapt to your needs.

Designed to Withstand Time and Wear

Appareify's jean zippers are engineered for strength and durability. They promise to endure frequent use and maintain their optimal functionality over time, assuring a great return on your investment.

Smooth Operation for Ease of Use

Our jean zippers are meticulously crafted for seamless performance. They slide smoothly and open & close swiftly, providing a hassle-free experience to your jean lover customers.

Unmatched Versatility for Diverse Applications

Our jean zippers are suitable for an array of denim garments. Their adaptability ensures they complement and enhance the style of each unique denim design, adding a touch of finesse with practical functionality to the garment.
How We Produce Top-notch Clothing Accessories
At Appareify, we merge superior craftsmanship and innovative technology to deliver top-notch jean zippers.
Impeccable Standards for Premier Quality

Each jean zipper produced by Appareify is a symbol of our stringent quality control practices, ensuring unparalleled durability and consistent craftsmanship across all batches.

Sustainable & Responsible Manufacturing

Our commitment to sustainable manufacturing reflects in our use of eco-friendly materials, ensuring each jean zipper is not just high in quality but also low in environmental impact.

Expert Team, Superior Technique

Our dedicated team of skilled experts utilize their unique talent and nuanced clothing accessory production techniques to deliver top-notch jean zippers time and again.

Cutting-Edge Equipment for Optimal Efficiency

Our advanced manufacturing equipment ensures maximum efficiency and precision, allowing us to fulfill large orders swiftly without any compromise on the quality of our jean zippers.
We Also Manufacture Various Jean Products
While we take pride in our quality jean zippers, at Appareify, we are deeply invested in delivering an array of premium denim products as well.
Private Label Jeans

Our private-label jeans are carefully crafted to meet your specific labeling requirements. We collaborate closely with you, reflecting your unique style and design in every pair we create.

Jean Jackets

Made from top-tier materials and incorporating innovative designs, while representing a seamless fusion of durability and style, our jean jackets are must-haves for your jean lover audience.

Jean Shorts

Expertly crafted to be versatile additions to any collection, our jean shorts effortlessly combine trendiness and practicality, keeping both style and comfort in mind.
Place Your Jean Zipper Order From Appareify Now!
Placing your jean zipper order with Appareify is straightforward and designed for your utmost convenience. Dive into a seamless ordering process with us today using the steps below.
01
Designing Your Vision
Begin your journey by outlining the style, color, design, and any unique requirements for your jean zipper. We are committed to capturing your vision at the beginning stage of our planning.
04
Preview Before Production
05
Seal the Deal and Deliver
FAQs
Can Appareify's jean zippers be used in other types of garments besides denim?
Certainly! Our jean zippers are versatile and can easily be incorporated into various types of garments beyond denim. Our seasoned R&D team is always at your disposal to provide expert assistance and guidance on your specific zipper requirements. Reach out to us to help you find the best fit for your design needs.
What is the difference between a separating and a non-separating jean zipper?
Can the jean zippers from Appareify be recycled or repurposed?
Order Superior Quality Jean Zippers from Appareify
| | |
| --- | --- |
| 🕓 Extreme Durability | Withstands time and frequent use |
| 🔀 Endless Customization | Tailored to your design needs |
| 👖 Smooth Operation | Seamless performance, easy to use |
| 🌿 Sustainable Manufacturing | Reduced environmental impact |
Contact us
Contact us today to discuss your bespoke apparel needs. You can email us at [email protected] or use the form here.