Legging Pants Manufacturer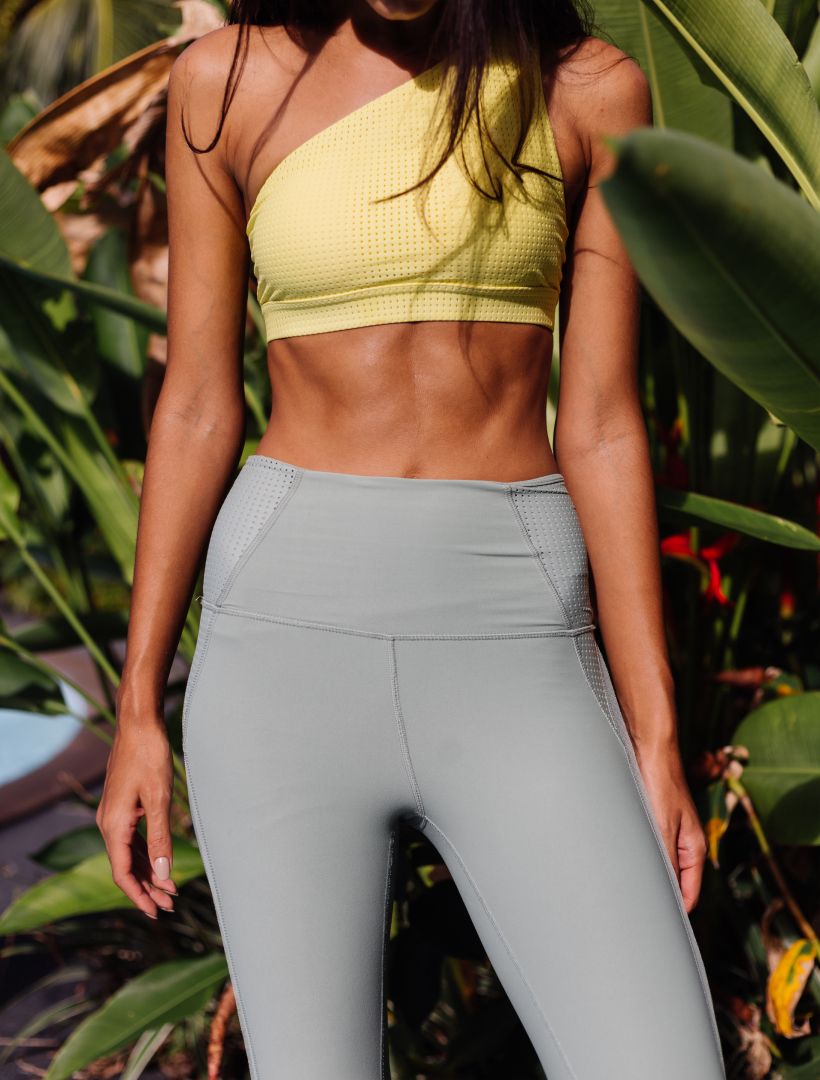 Appareify: All-in-One Leading Legging Pants Manufacturer
Appareify is your all-in-one manufacturer for high-quality, comfortable, and fashionable legging pants. We craft legging pants carefully, using only the finest materials to provide the perfect blend of functionality and style.
Our versatile legging pants designs cater to various body shapes. Whether you're a fitness or fashion-forward business, our legging pants will suit your customers' needs.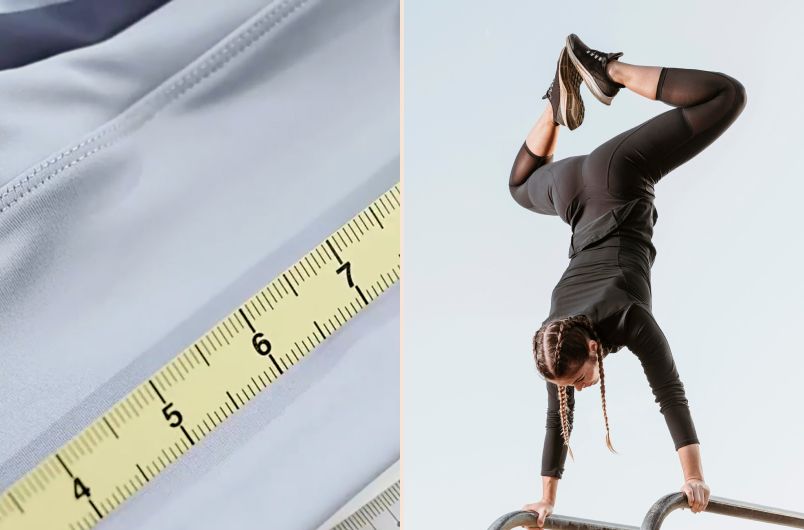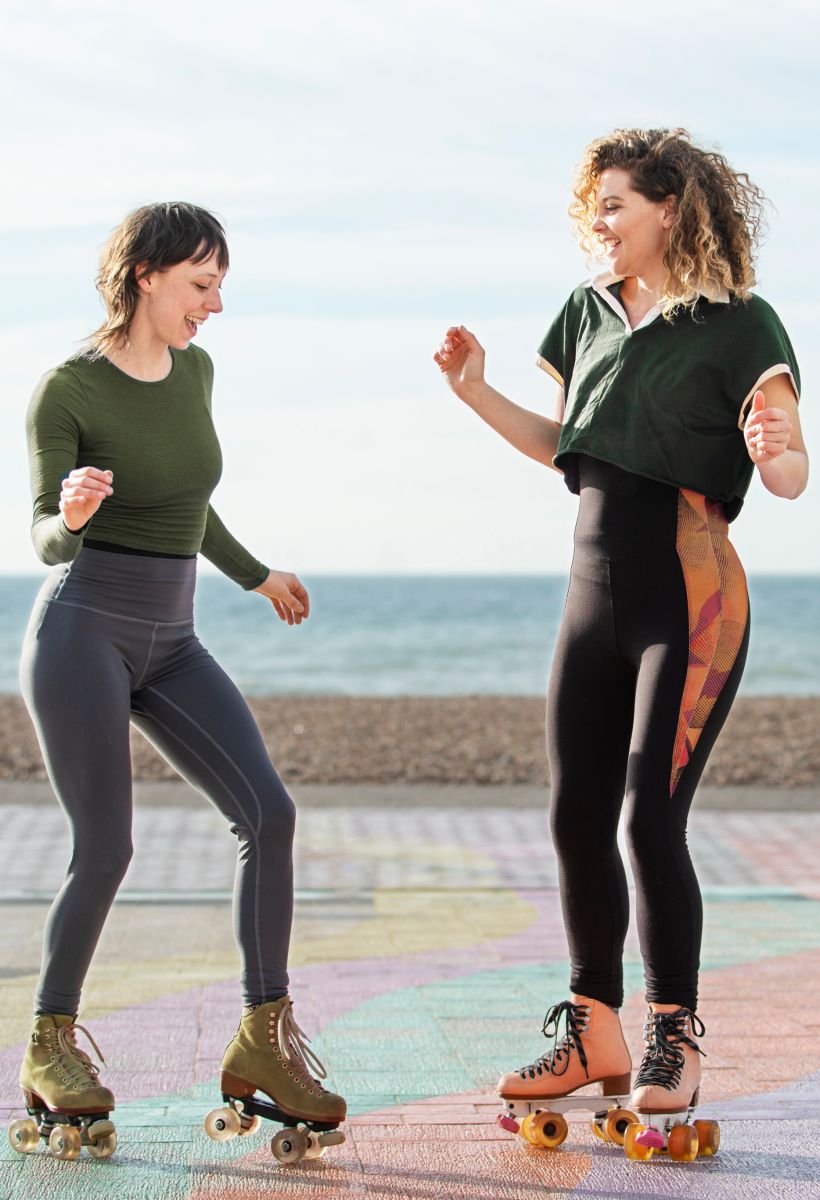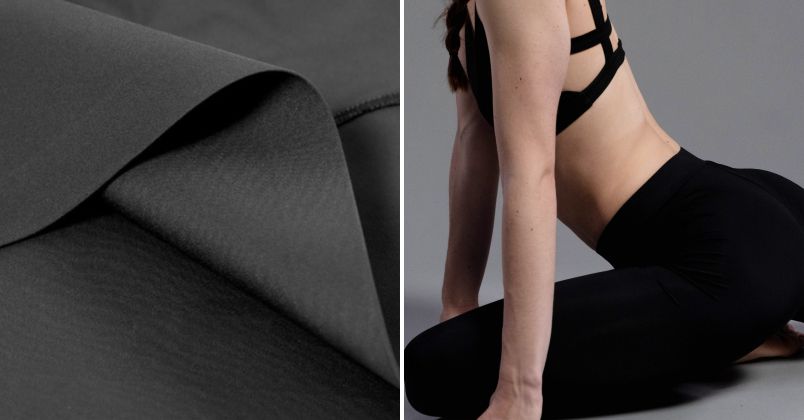 We Make a Variety of Legging Pants
Appareify's collection features a range of high-quality legging pants perfect for all occasions, from gym workouts to casual outings.
Our selection of legging pants includes:
Why Choose Appareify as Your Legging Pants Manufacturer?
Superior Quality

Appareify's leggings are made from top-notch textiles and fabrics. Our priority is to deliver exceptional pieces and ensure that great attention is given to every detail in your order.

Affordable Prices

At Appareify, we believe in providing high-quality products at affordable prices. Our legging pants collection is competitively priced to ensure that our customers receive the best value for their money.

Quick Turnaround Times

Our standard turnaround time for most orders is between 7-20 working days, and we take pride in meeting that expectation. We can reduce the timeline to as little as 3 days for urgent cases.

Sustainable Manufacturing

At Appareify, we value sustainability and our environment. That's why our legging pants collection incorporates natural and biodegradable fabrics to reduce carbon footprint.

Lowest Minimum Order Quantity

We understand the risks of inventory management, which is why we offer the lowest minimum order quantity possible. This ensures businesses of all sizes can benefit from our products without taking on excessive inventory.

Customization Options

Our private labeling and OEM services enable you to elevate your legging pants' uniqueness and make a lasting impression. Let us help you make an impact in your industry.
Breakdown of Our Process
Apareify utilizes straightforward operation processes to ensure our clients have an enjoyable experience working with us.
Share Your Legging Pants Requirements
Provide us with your specific requirements, including your preferred materials, designs, colors, and prints.
Take Your Legging Pants Business to New Heights with Appareify!
| | |
| --- | --- |
| 🚀 Quick turnaround times | 7-20 working days |
| 🌍 Sustainable manufacturing | Natural and biodegradable fabrics |
| 🌟 High quality | Top-notch materials & great attention to detail |
| 🎨 Customization options | Private labeling and OEM services |
Contact us
Contact us today to discuss your bespoke apparel needs. You can email us at [email protected] or use the form here.