Organic Cotton Kids' Clothing Manufacturer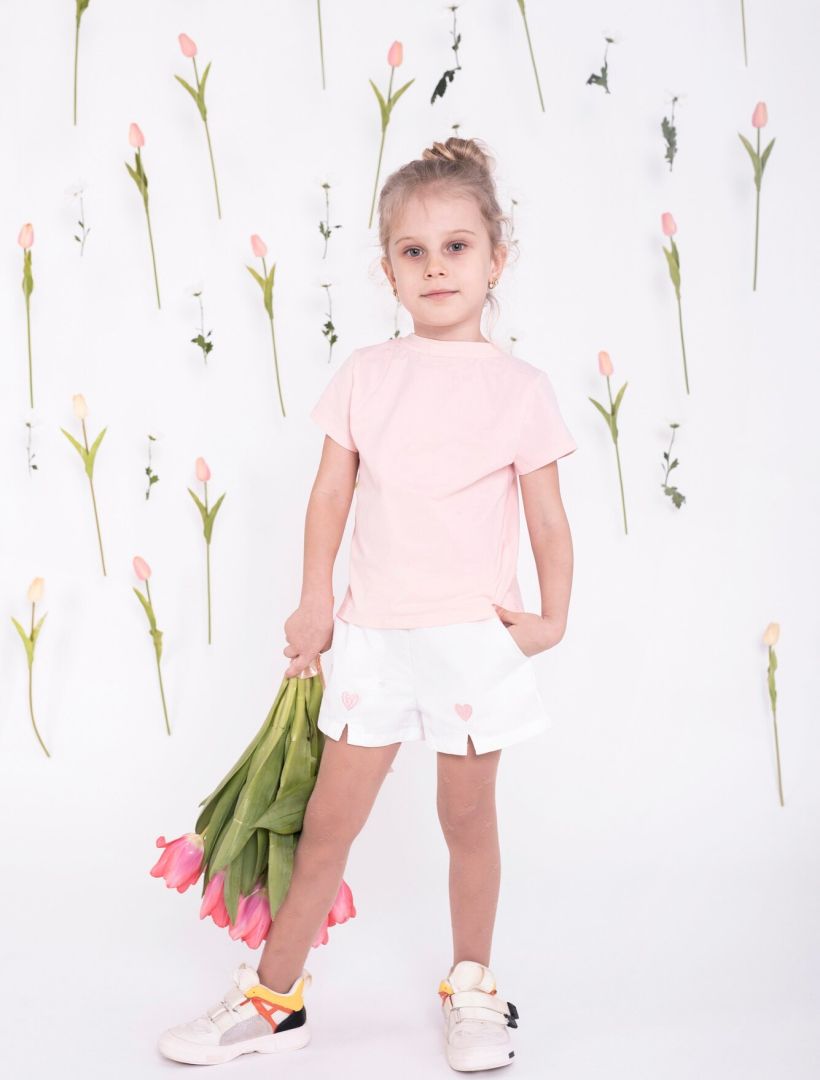 Go Green with Appareify's Organic Cotton Kids' Clothing Manufacturing Services
We are experts in designing and manufacturing organic cotton kids' clothing. Appareify bases its products on the idea that sustainable fashion should be the norm. Although every manufacturing process affects the environment, we work tirelessly to reduce our impact through innovative materials and techniques.
We utilize eco-friendly fabrics, solar energy, less water, and energy-efficient machinery for a lesser environmental footprint.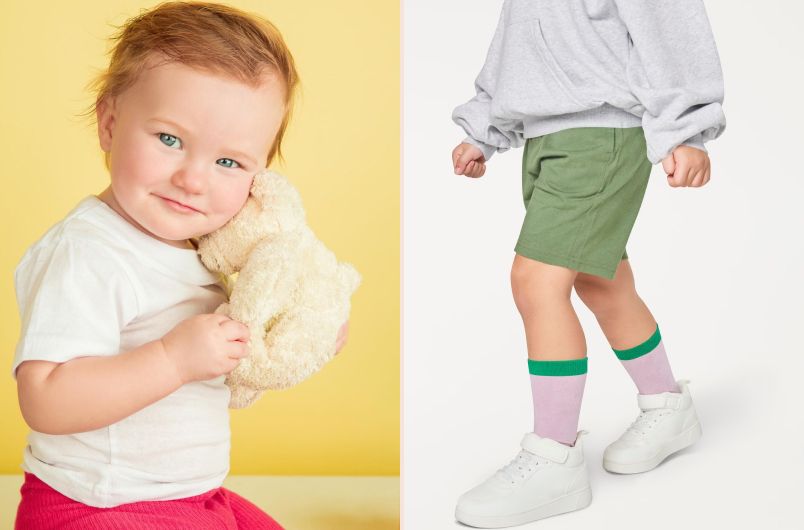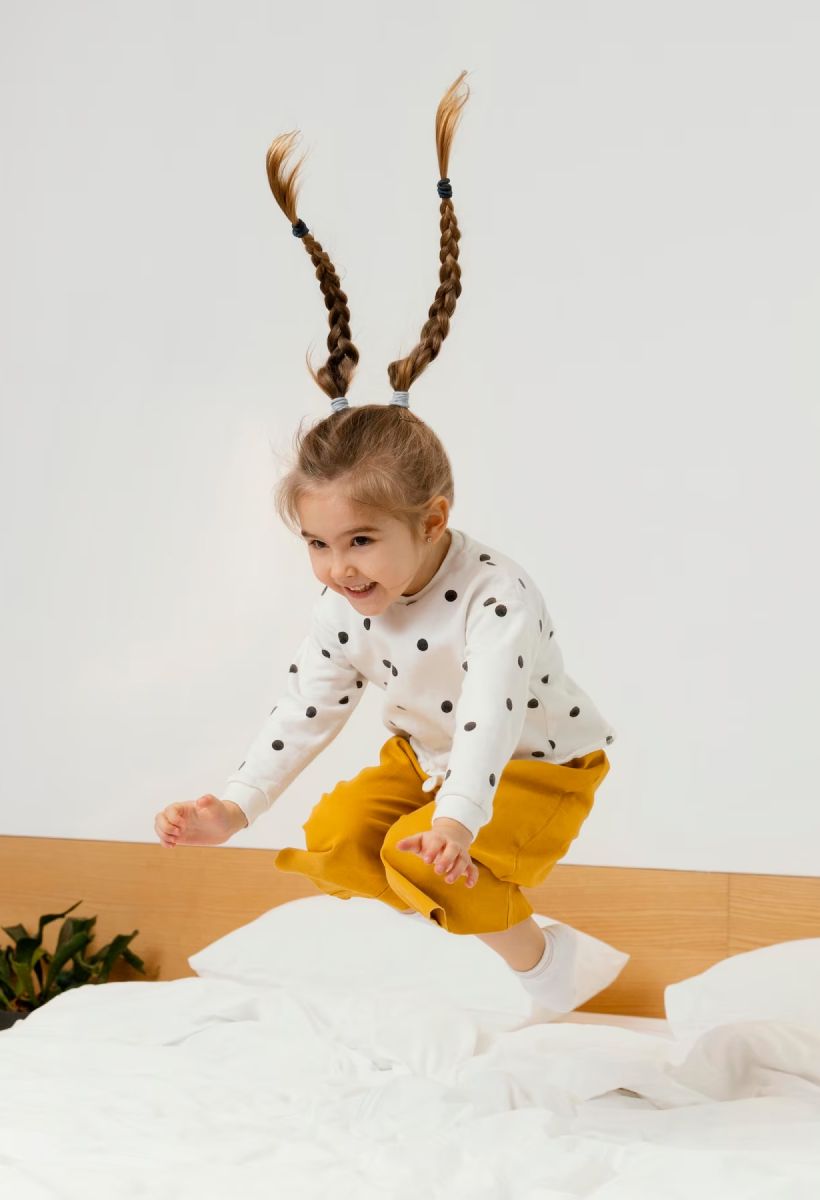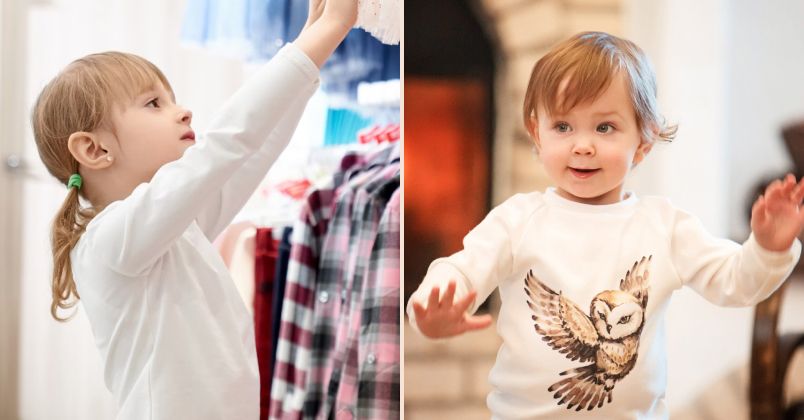 How Our Organic Cotton Kidswear Stands Out
We understand that clothing can significantly impact health and the environment. That's why we provide quality, all-natural, organic cotton kidswear.
Explore why our organic cotton kidswear is unique:
Safe for Workers

We don't ignore the human cost of conventional cotton. Our organic cotton clothing eliminates toxic substances like pesticides, fertilizers, GMOs, and dyes.

Compatible with Sensitive Skin

Our organic cotton kidswear is hypoallergenic. We guarantee your consumers won't feel itchy or suffer other ill effects.

Increased Sustainability

Our organic cotton kidswear contributes to preserving our natural world. All processes we use are eco-friendly.

Long-Lasting

Although organic cotton is softer, it's more durable than conventional cotton.
Why Appareify is a Reliable Manufacturer for Organic Cotton Kidswear
We're confident in our capability to provide everything you need for a sustainable fashion business.
Here's why you should choose us as your reliable organic cotton kidswear manufacturer:
Superior Products

We make our kidswear from high-quality fibers, combining them with care and attention. Our products not only feel and look better but also last longer.

Competitive Rates

Although organic cotton is more expensive than conventional variants, we keep our organic cotton kidswear prices competitive. You can offer peak sustainability without breaking the bank or losing profit margins.

Express Delivery

Appareify consistently turns orders around in 7-20 working days. However, urgent requests can enjoy a flexible service. We'll be ready to deliver your organic cotton kidswear in 3 business days.

Customization

Our organic cotton kidswear is fully customizable. You can leverage our private labeling, OEM, and cut & sew services to launch your unique designs. We'll ensure your products stand out from the crowd.

Flexible MOQ

We offer small-batch manufacturing to support startup businesses without capital to invest in large bulk inventories.
How Do Our Services Work?
Here's how you can order your organic cotton kidswear from Appareify.
01
Contact Us With Your Requirements
Tell us what you want via email or by filling out our contact form.
02
We'll Provide All Details
The Benefits of Using Appareify's Organic Cotton Kidswear Manufacturing Services
| | |
| --- | --- |
| 🌱 Eco-friendly | Sustainable materials and practices |
| 🌟 Superior quality | Durable, soft organic cotton |
| 🧒 Safe for kids | Hypoallergenic, no harmful chemicals |
| 🎨 Customizable | Private labeling and OEM services |
Contact us
Contact us today to discuss your bespoke apparel needs. You can email us at [email protected] or use the form here.