Hemp Kids' Clothing Manufacturer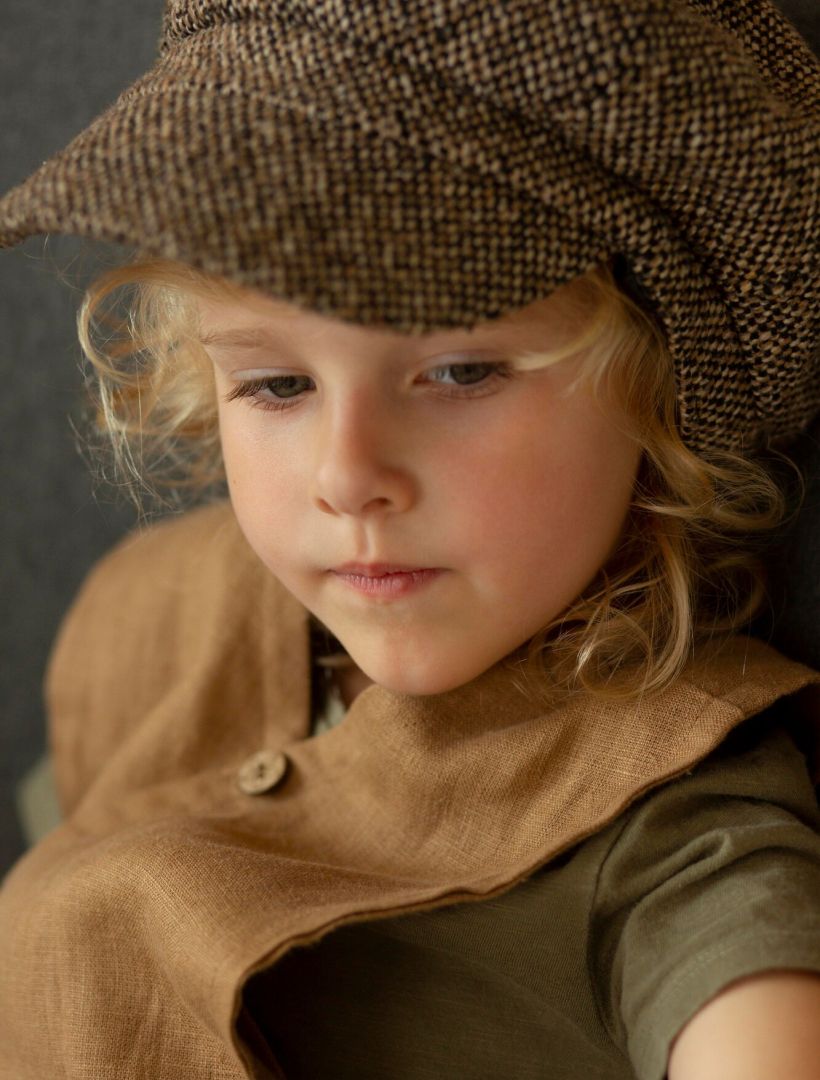 Appareify: Sustainable Hemp Kids' Clothing Manufacturer
If you're an eco-friendly children's clothing brand, you've come to the right place. Appareify is a hemp kids' clothing manufacturer devoted to sustainability at every stage of the process. We source only the finest and most durable industrial hemp fibers to create eco-friendly garments for little ones.
With our private label and OEM services, we're here to support your brand in promoting a greener future. Contact us for a consultation.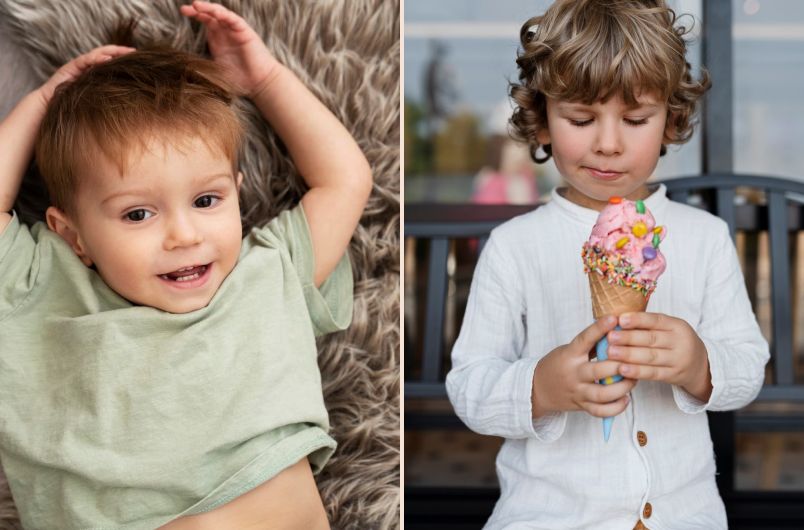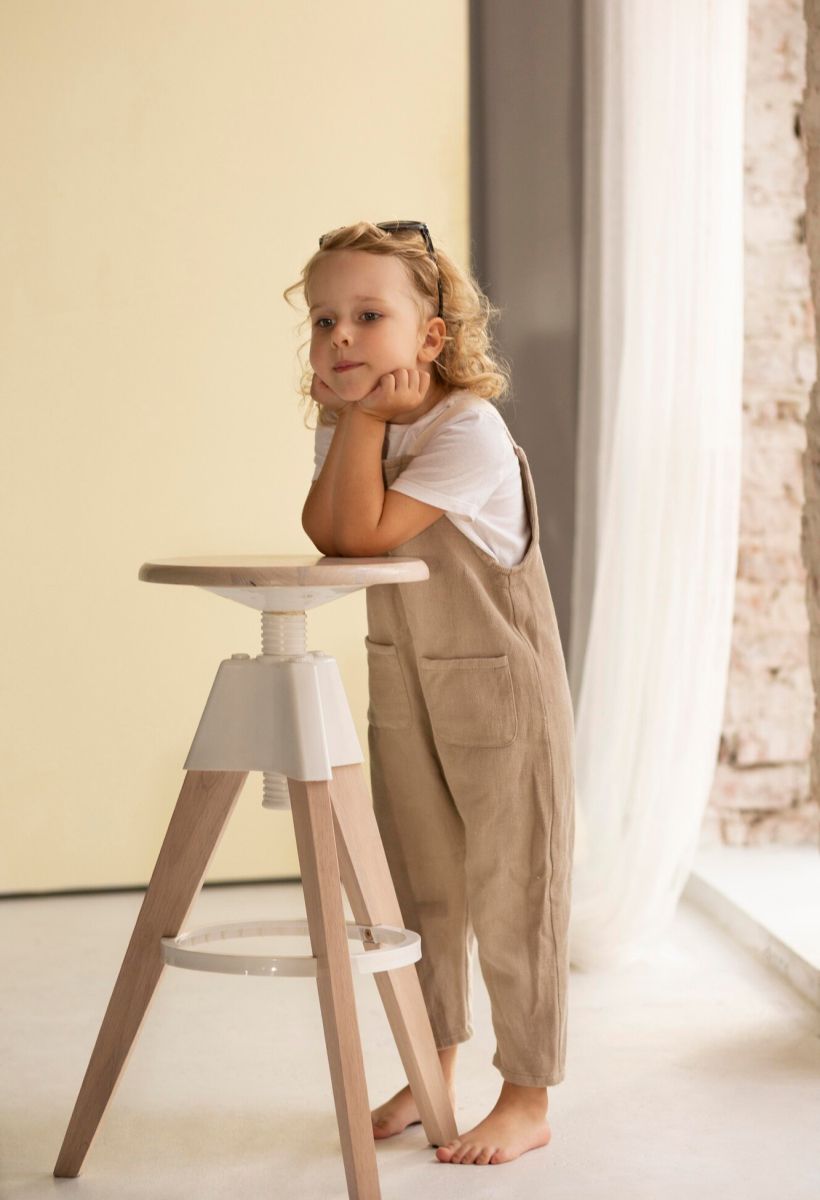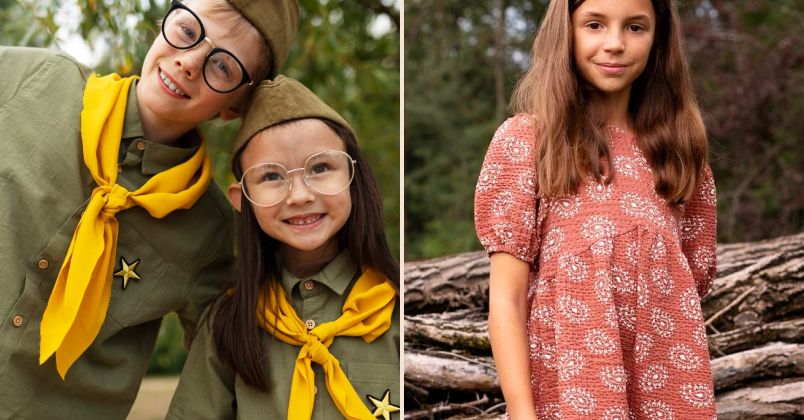 Benefits of Appareify's Hemp Kids' Clothing
There are many reasons why Appareify's hemp kids' clothing stands out from the competition, including:
Comfortable

We prioritize softness and comfort, ensuring our hemp clothing is gentle and snug for little ones.

Breathability & Insulation

Hemp is the ideal fabric for active children, providing excellent breathability and insulation, keeping them comfortable while they play.

Incredible Durability

Hemp is among the strongest natural fibers available, making our clothing tough enough to withstand the wear and tear of everyday use.

Water-Resistant

Say goodbye to worrying about messes, spills, or playing in the rain - our hemp clothing is designed to handle it all without damage.
Why Partner With Appareify?
Why should you order hemp clothing from Appareify? Here are some benefits our customers' experience:
Stylish Designs

We can make your hemp clothing in various colors and designs that children will love. Our clothing is always stylish, and we follow the latest trends. We also make clothing for every occasion, from casual to formal.

Affordable Prices

Appareify understands there are times when brands don't have the largest budget for clothing. We keep our prices low so even the smallest fashion startups can afford our services. Appareify also offers discounts on bulk orders.

Quick Turnaround

Businesses can expect to receive their order of hemp kids' clothing in 7-20 days. We also offer rush three-day delivery.

Branding Services

We understand you want to brand your kids' hemp clothing. Our partners have many branding and customization options, such as private labeling, OEM, and cut and sew.

Small Batch Ordering

Appareify's small batch manufacturing empowers your business to meet evolving customer demands, minimize inventory costs, and test new designs with less risk.

More Kids Wear Services

Do you need more kids' clothing options? Appareify also offers organic cotton fabric, and we can add details such as ruffles to your clothing.
Hemp Kidswear Customization Made Easy With Appareify
Appareify has expertise in various clothing manufacturing and customization services. Here's what you can expect with our kidswear manufacturing:
Consultation
We will share all our hemp clothing options. This is also where you share your requirements, such as branding, materials, colors, and designs.
Appareify: The Ultimate Destination for Hemp Kids' Clothing Manufacturing
| | |
| --- | --- |
| ⏱️ Private labeling | Your logo on all hemp clothing |
| 💎 Trendy designs | Fun and stylish hemp clothing options |
| 🌳 Sustainable | Eco-friendly fabrics & sustainable practices |
| 🏃🏿 Fast turnaround | Receive your order in 7-20 days |
Contact us
Contact us today to discuss your bespoke apparel needs. You can email us at [email protected] or use the form here.